Aloha Again my uggloers friends. Today I want to present you my second #ulog for the community of @surpassinggoogle and @ulogs. Once again giving thanks for the support in each of my # ulog-posts. All right, let's do this.

My musical path starts when I was 14 years old my mother gift me my first guitar, since that moment I discover that I had musical potential.

I never decided to take guitar or singing lessons, it was just me exploring my skills on the strings of my guitar and testing my voice in all the latin rhythms.

I identified a lot with the rhythm of the "ballad", with this I was able to explore my vocal range a little bit more and take my skills to the next level.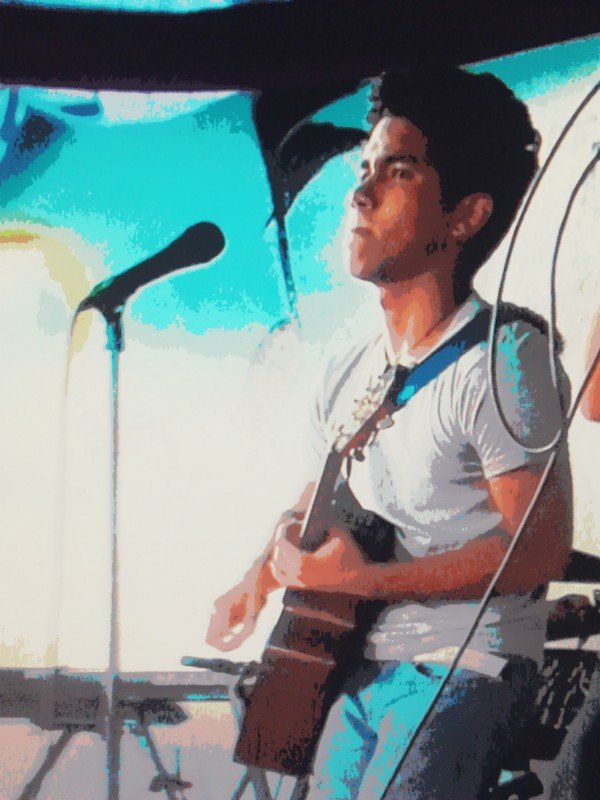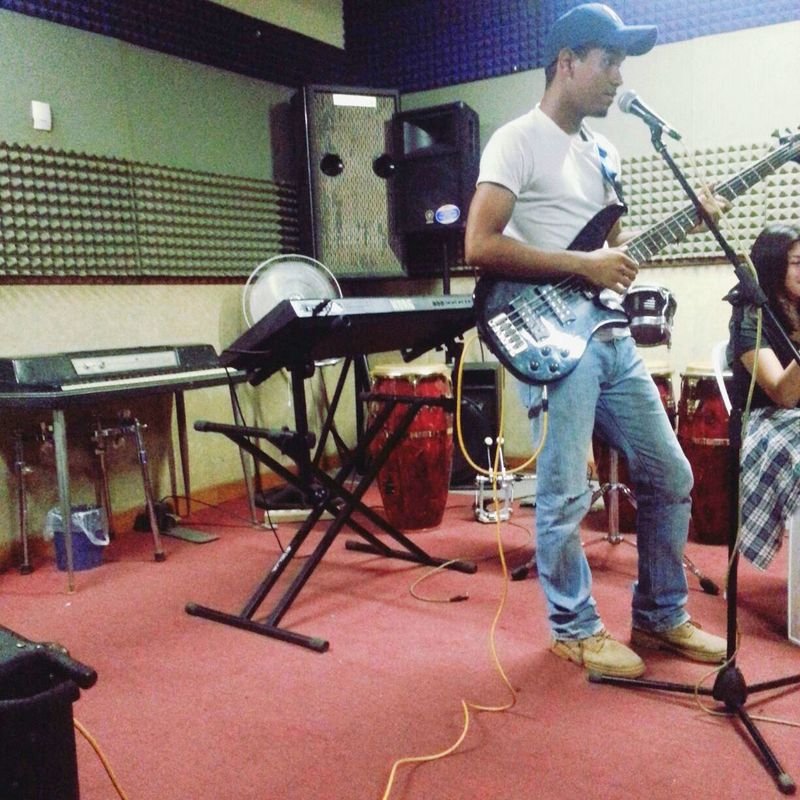 I met people who throughout my life have influenced musically and helped me with my vocal technique.

Over the years I was studying all the different tropical rhythms that we have in our Latin American culture.

I never thought to live on music, I never saw it as a business or a lifestyle.

At age 19 years old, I had the opportunity to work as a guitarist in a band from my town, showing all my knowledge acquired.

It was at 23 when I do casting to join my current band "Country Band", where I was selected as lead singer, Since there I started this beautiful path that I'm traveling, everyday learning more and working harder every time. My soon Lucas, motivates me to be better, i want to give him all the best.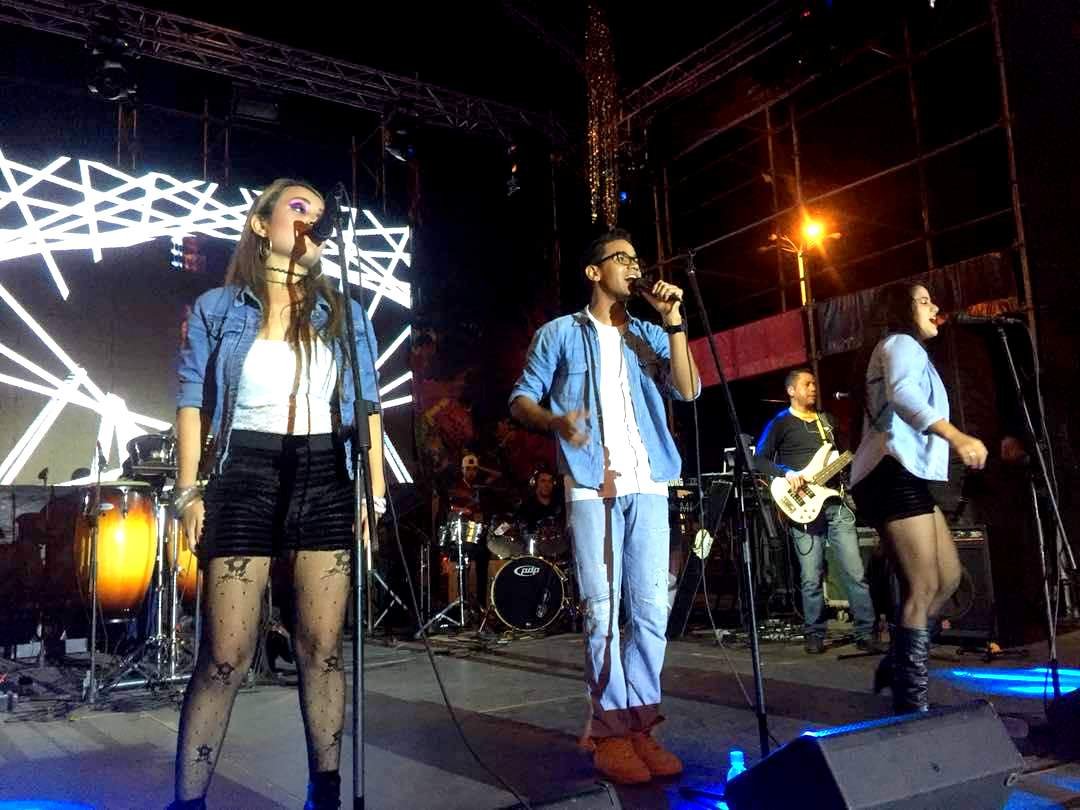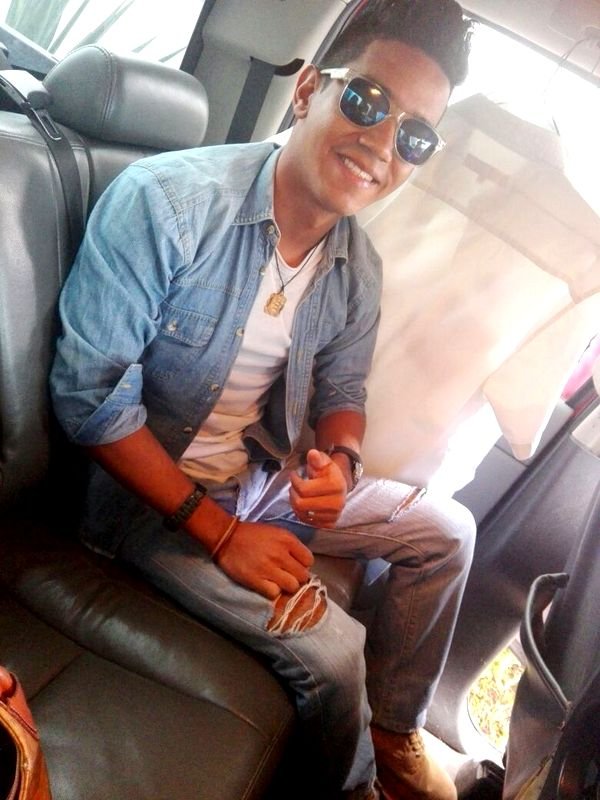 )

I's amazing to go from being public to being on stage and singing for so many people. I used to dream with this.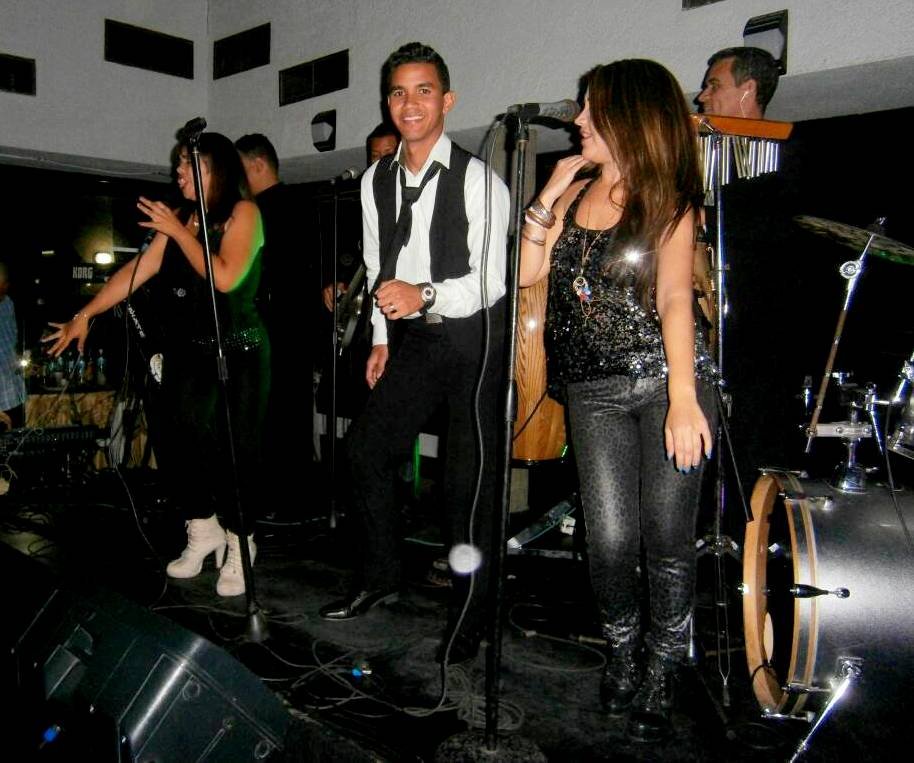 We enjoy every show as the last.
This is my job, it's my life, it's my music. "Country Band"