Part of being medical technology student is expose yourself on the different laboratory procedure particularly in dealing body fluids such as blood. Medical Technology is an auxilary brach of laboratory medicine in which it intends to performe different laboratory procedures for the diagnosis and treatment of the disease.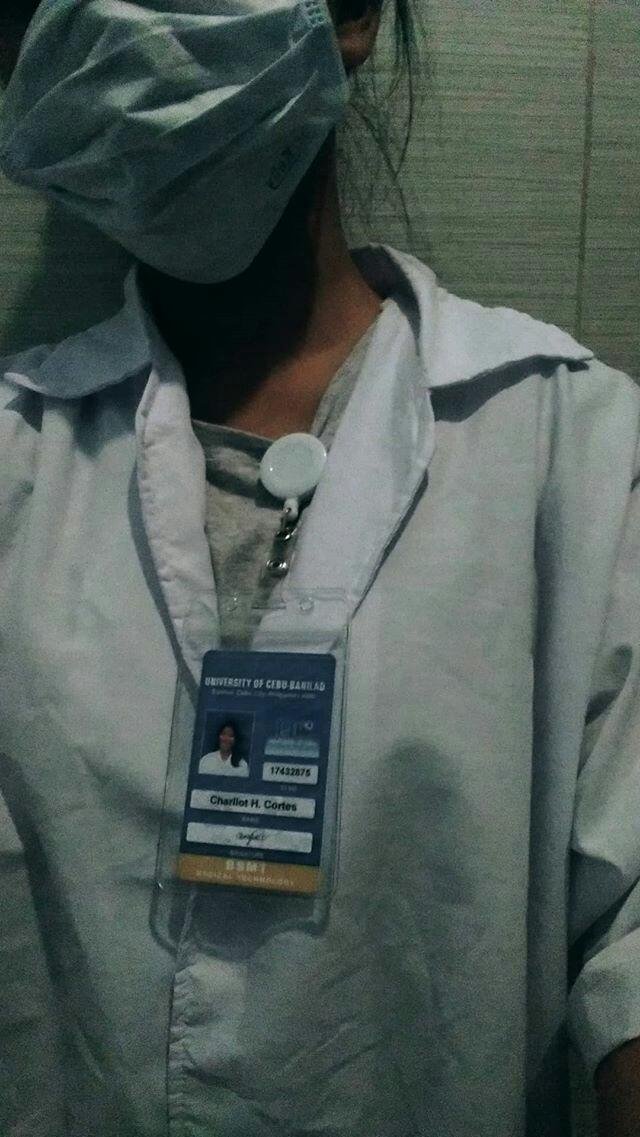 Today, we had our very first laboratory activity for our major subject Anatomy and Physiology. On our laboratory activity we witnessed on what will happen to the red blood cells mixed with different concentration of saline. We were able to demonstrate the effect of solutions of the different tonicity (isotonic, hypertonic and hypotonic) to the red blood cell. On the other hand we also discuss thr physiological processes reponsible for such effects. It was a fun and full of learning activity, we learned a lot and I was really amazed because it was my first time to see the RBC on the microscope as well to witness bulging or bursting on the RBC.
Here are some photos during the activity: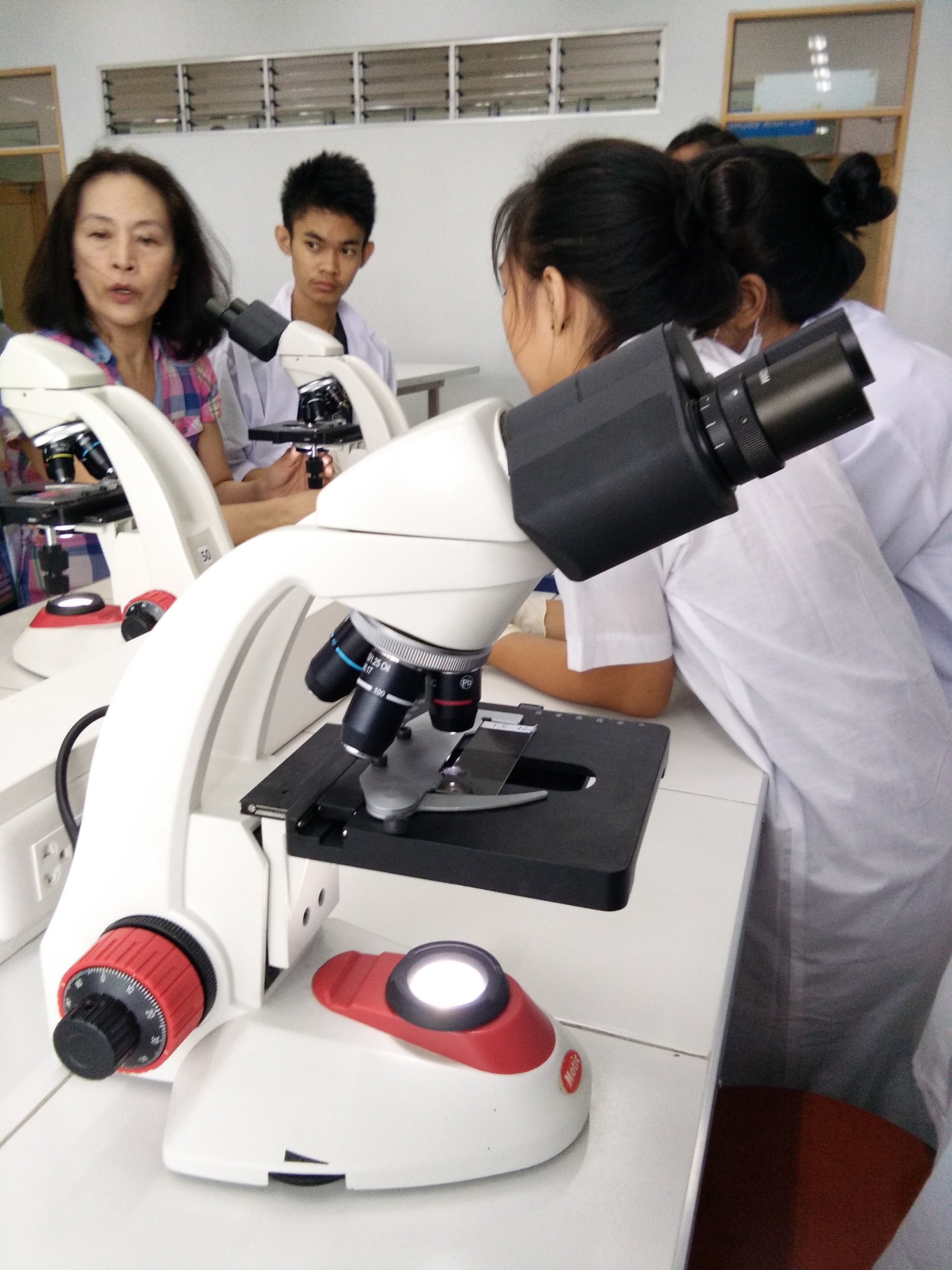 The microscope we used during the activity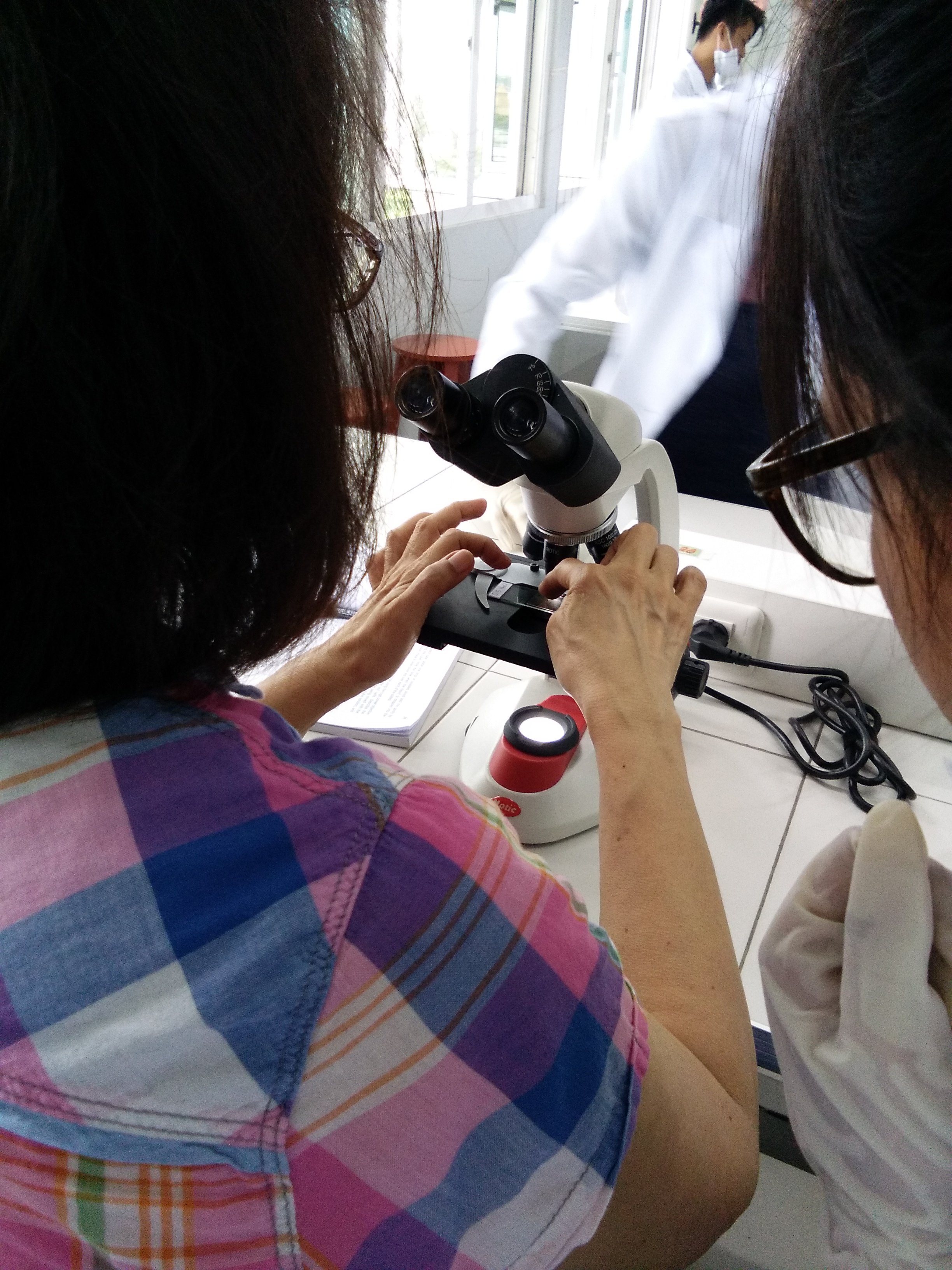 Our teacher made adjustment for the specimen to be clearly seen on us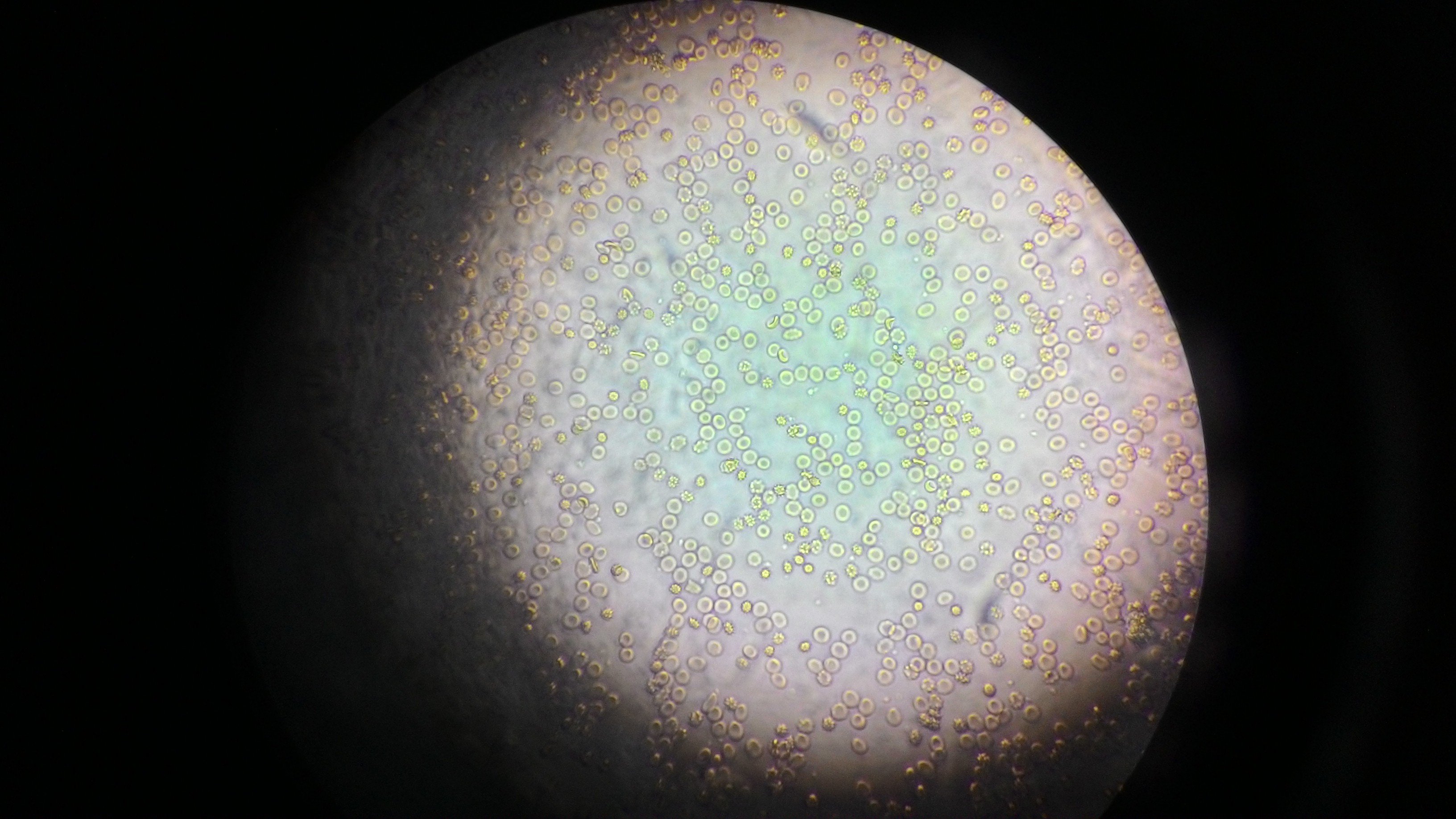 Hypotonic effect on the RBC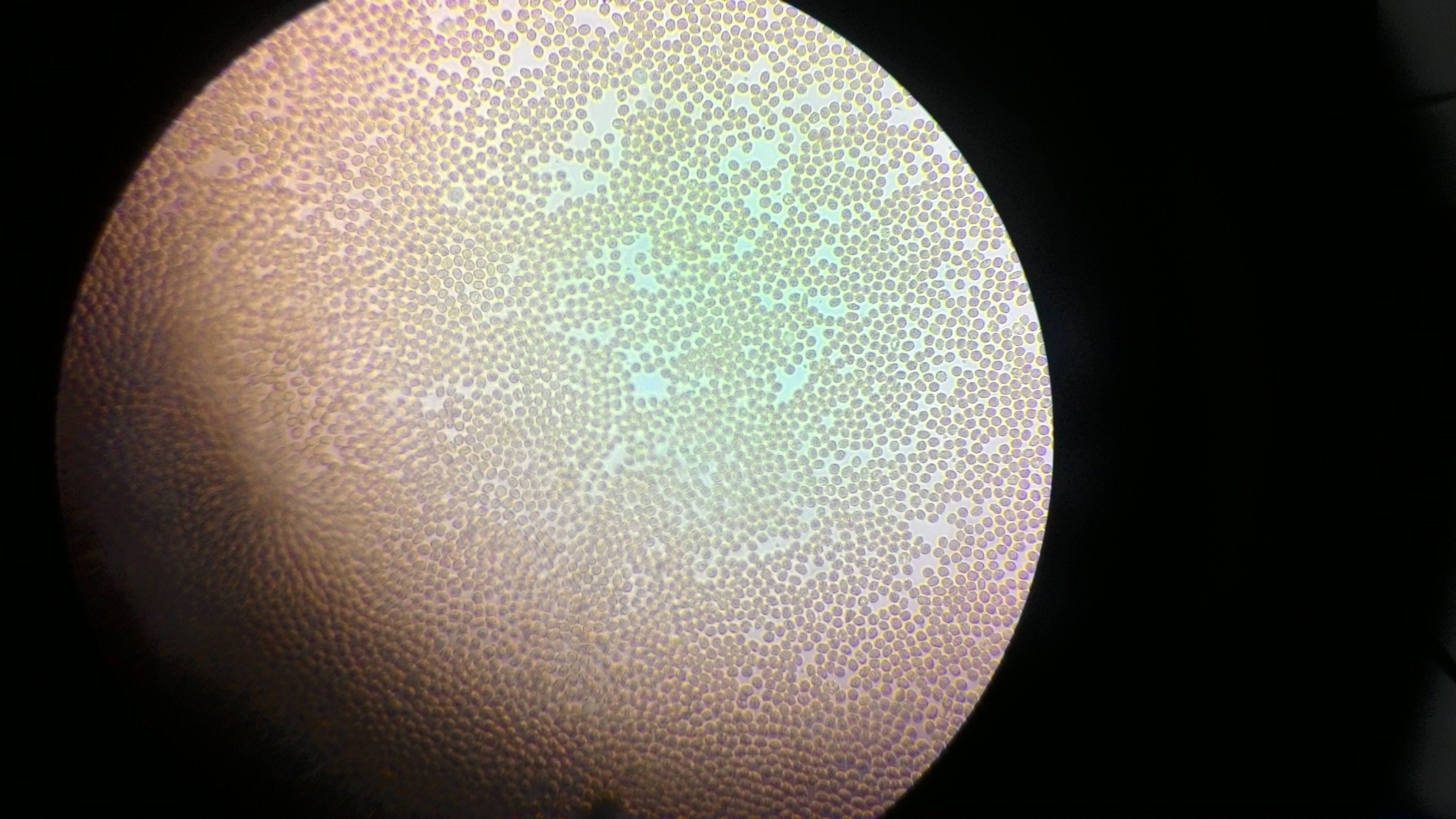 Hypertonic effect on the RBC
This is my 10th entry on ulog, I hope you had fun reading this blog. Thank you so much and Godbless.
Please support @surpassinggoogle as a witness by voting him here and type in "steemgigs" in the first search box.
If you want to give him witness voting decisions on your behalf, on that same page type in "surpassinggoogle" in the second box as a proxy.
Support his other brainchild projects like #untalented, #steemgigs, #teardrops, #steemsecrets and #ulogs.