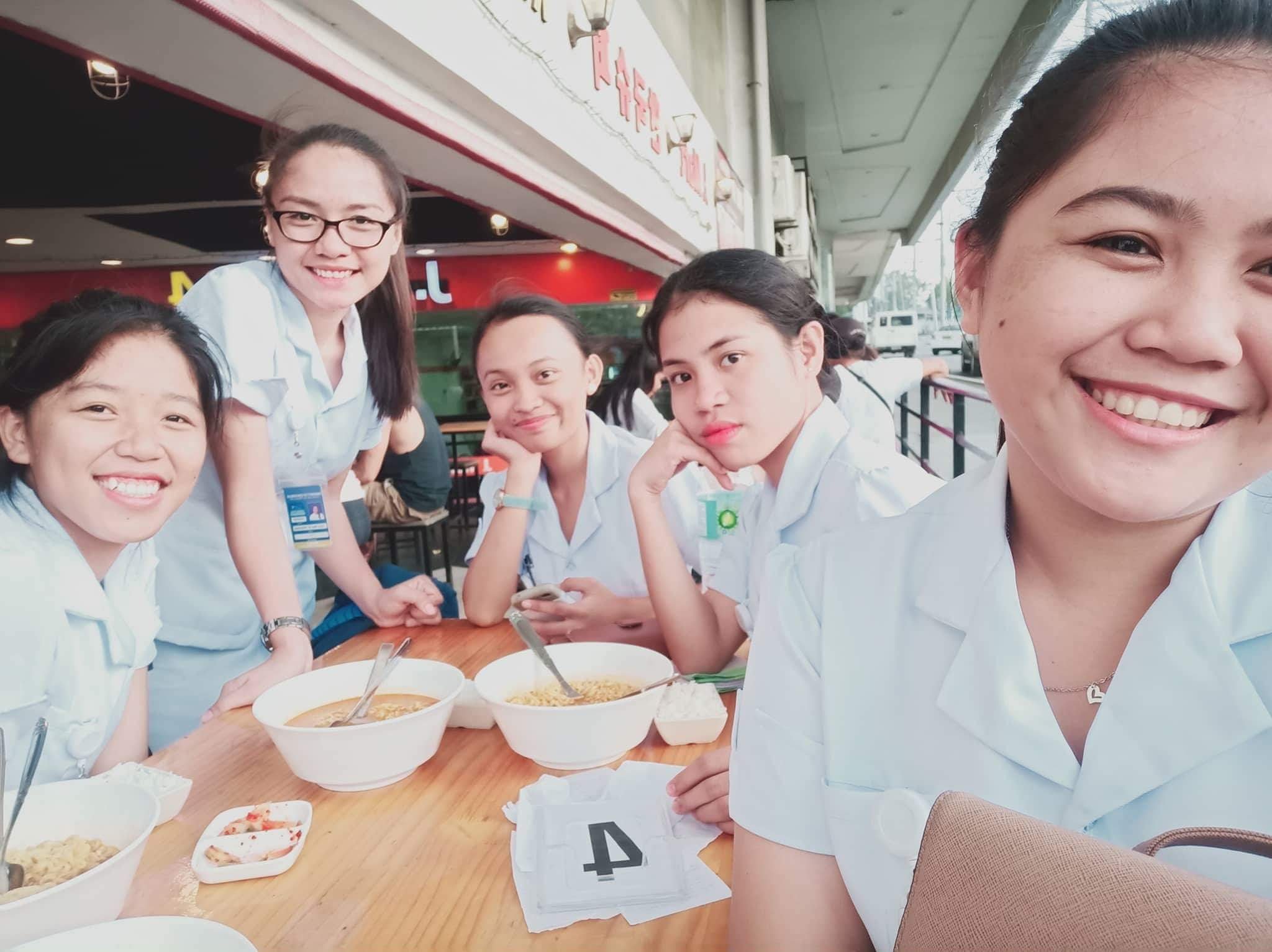 Since the class was started it was rare for me to stop over on some place to have fun and worry nothing. Today it was the easiest for us, exam was postponed and vacant hours are long enough to have some nap.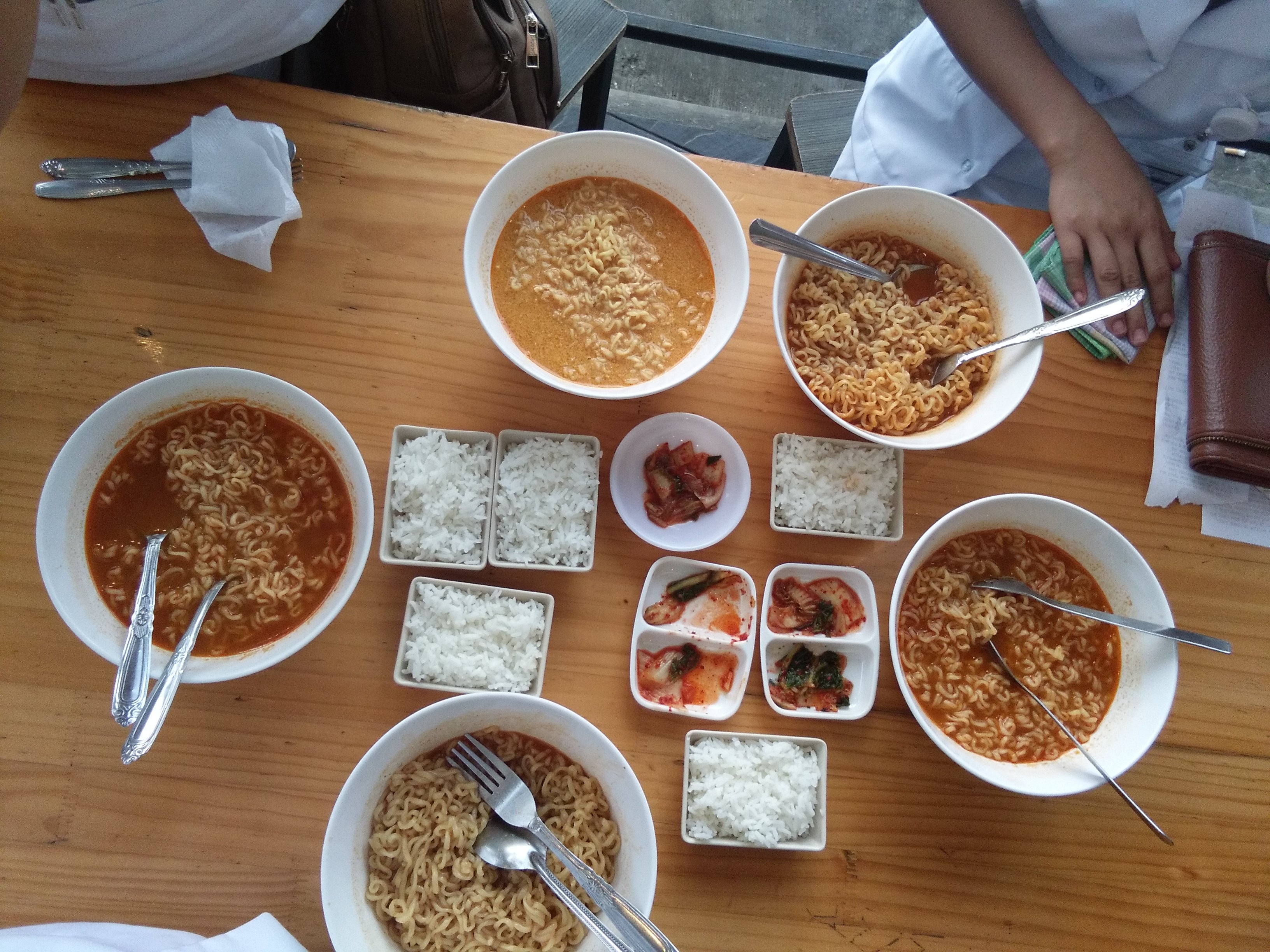 We were dismissed early on our Computer class so my friends/classmate and I decided to treat ourselves with some ramen to somehow forget the some stress. It was a joyous girls hang-out and very relaxing day so far.
Today I refuse to stress myself out about things I cannot control or change.
THANK YOU SO MUCH AND GODBLESS, I HOPE YOU ARE HAVING FUN TODAY



Please support @surpassinggoogle as a witness by voting him here and type in "steemgigs" in the first search box.
If you want to give him witness voting decisions on your behalf, on that same page type in "surpassinggoogle" in the second box as a proxy.
Support his other brainchild projects like #untalented, #steemgigs, #teardrops, #steemsecrets and #ulogs.