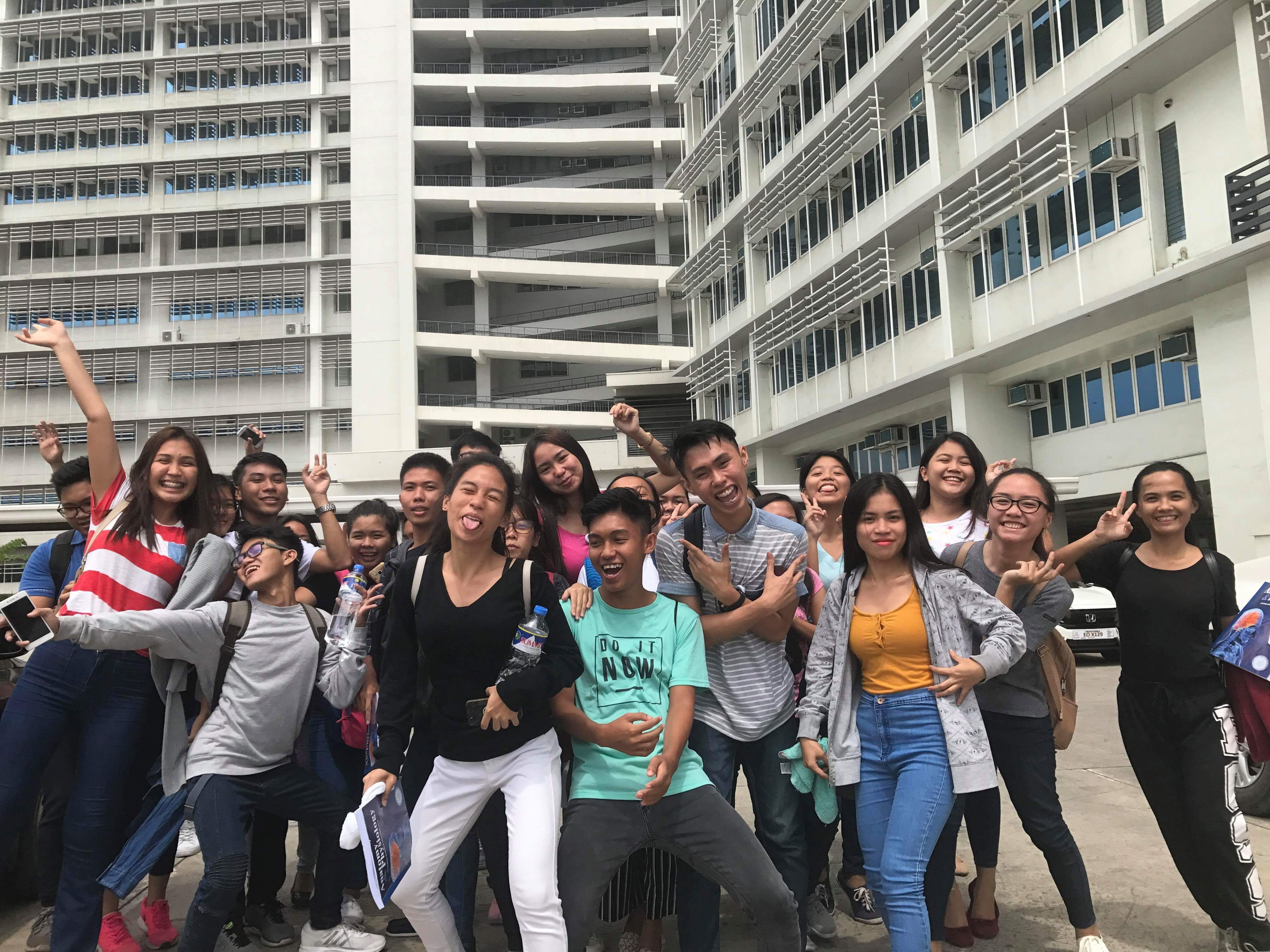 One of the best thing when you are at school is when you are surrounded by kinds of people. Peoples with different story but put into a room and spent together in learning, those people you called your classmates. It is nice to have those classmates who you feel easy-going with, despite of the differences it enables to click people and have bonds to have friendship. These people I just meet only for a month but the atmosphere being with them is very comforting. I am blessed to have this awesome people who can make your day awesome. A great tribe who still shows good vibes despite of the challenges of the studies. Your classmate is one of the highlights of your school days so treasure them and collect moments.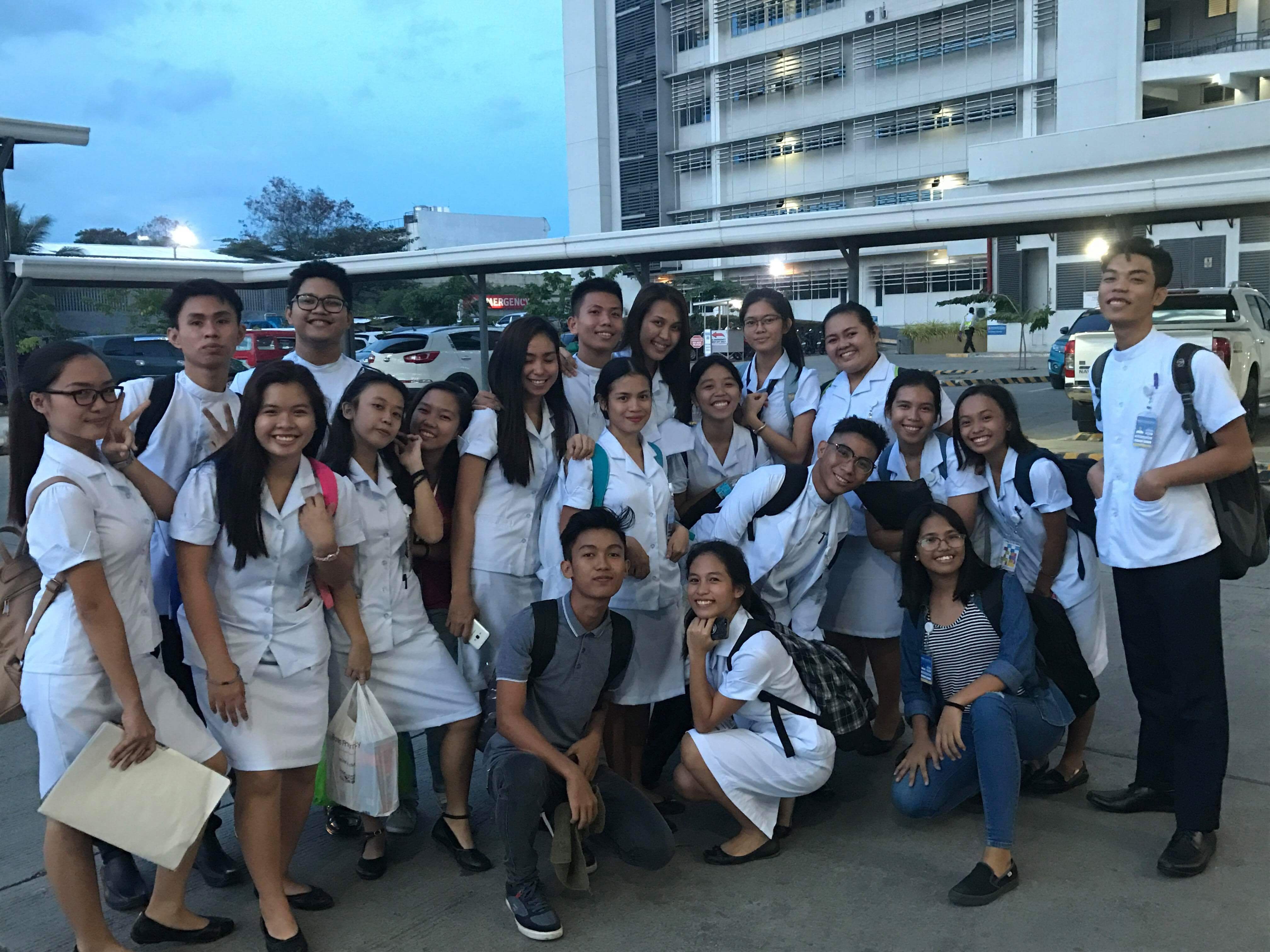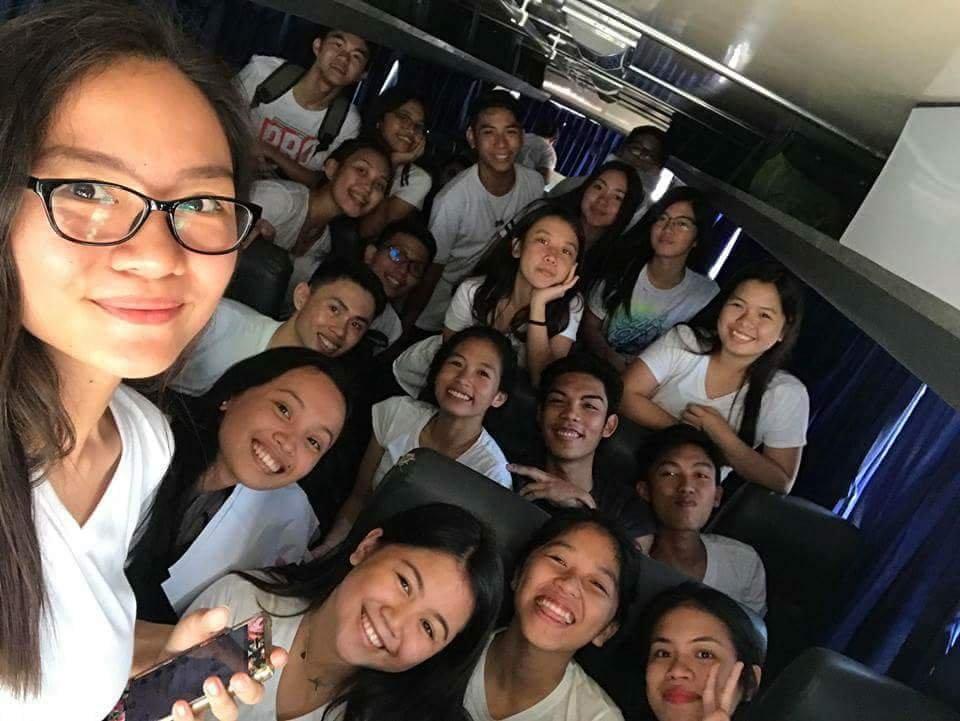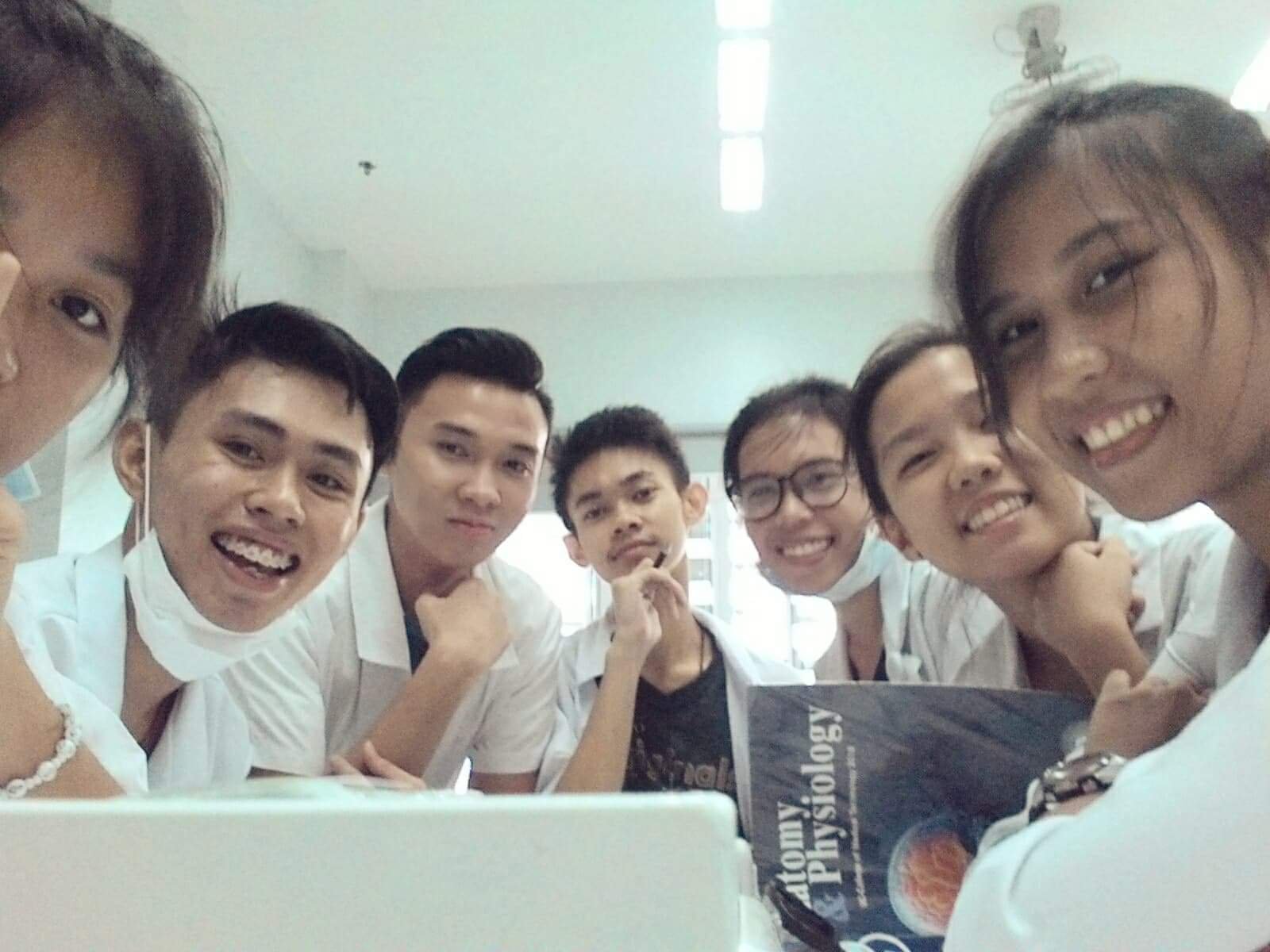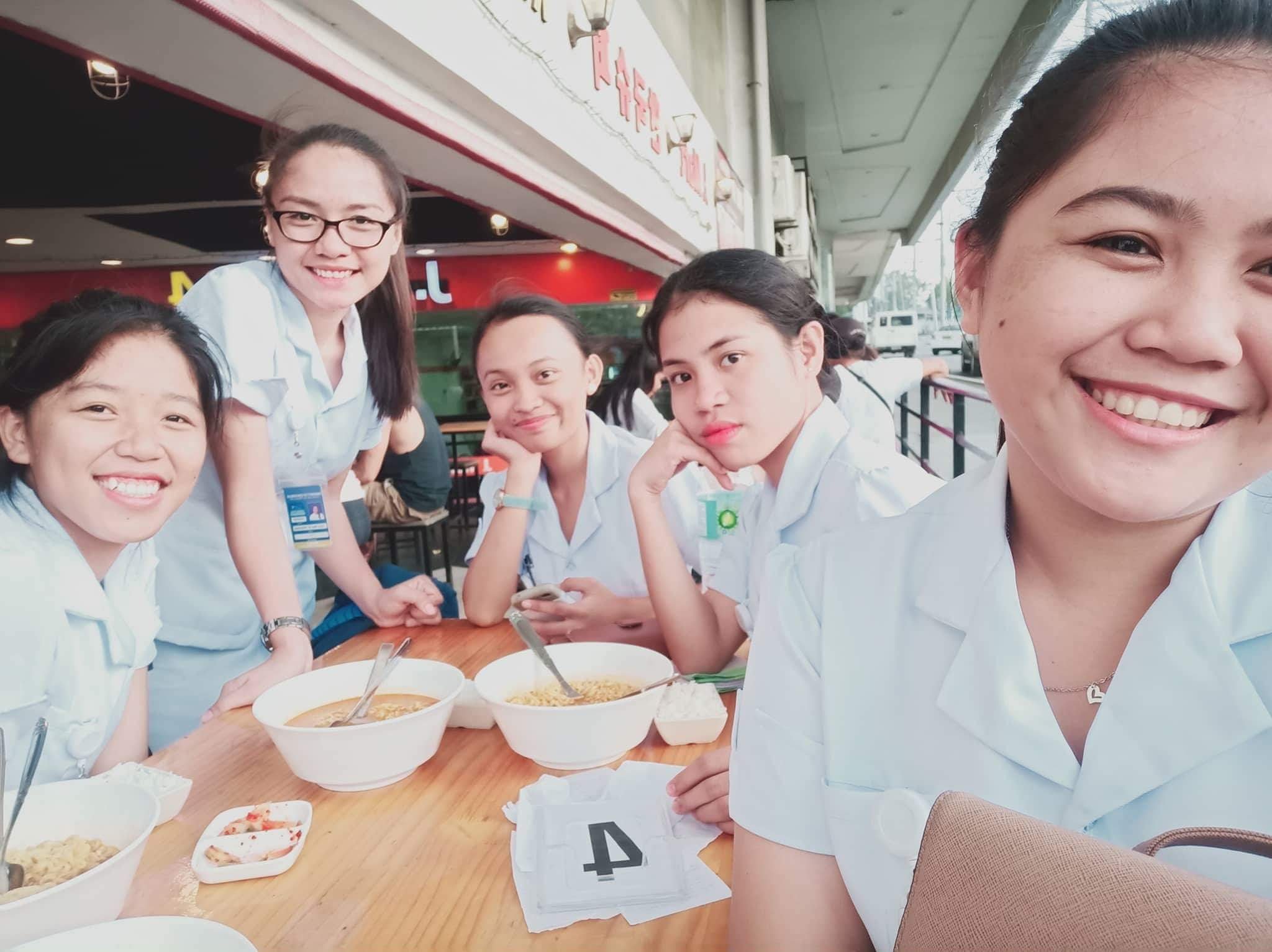 This is my ulog #12, this is how I feel towards my classmates and I just want it to share it you to inspire and let you reminisce of your classmates. I hope you had fun on this. Thank you so much and Godbless.
Please support @surpassinggoogle as a witness by voting him here and type in "steemgigs" in the first search box.
If you want to give him witness voting decisions on your behalf, on that same page type in "surpassinggoogle" in the second box as a proxy.
Support his other brainchild projects like #untalented, #steemgigs, #teardrops, #steemsecrets and #ulogs.