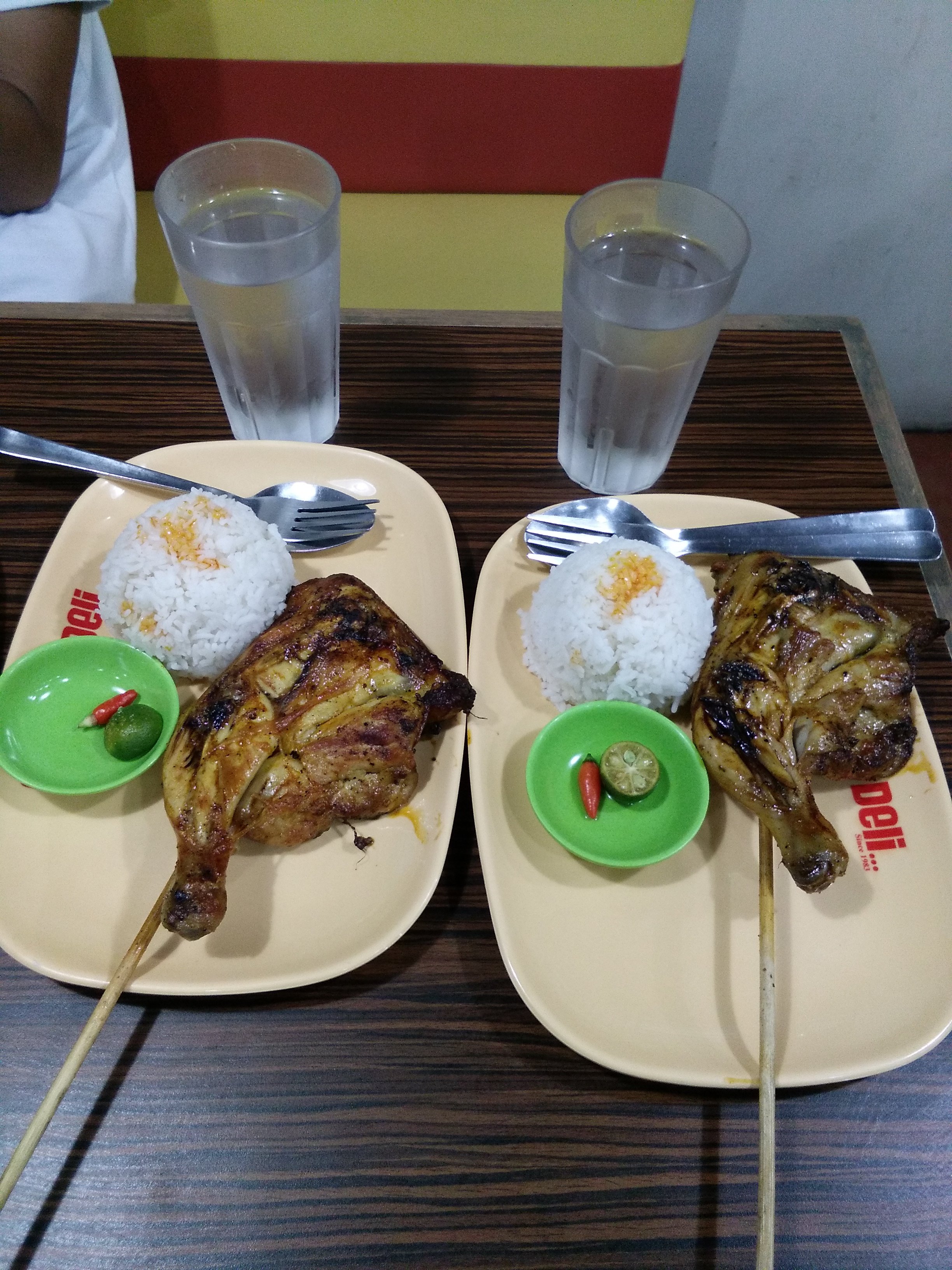 After a long stressful week atlast I was able to breath in. Exam week was really a tough time for students, study study study just keep on studying to be able to answer the exam. Spending sleepless nights reading those heavy and thick books, note taking, highlighting and memorizing surely it was a hell week. From infinite number of scientific terms to the confusing chemical equations it draines your energy, but as what the famous quote says "No Pain No Gain" so you have no choice but to take the challenges and cope up on it if you want to be successful. Never give up on things, especially the things that will help you achieve your dreams. Study hard but always remember never compensate yourself so treat yourself.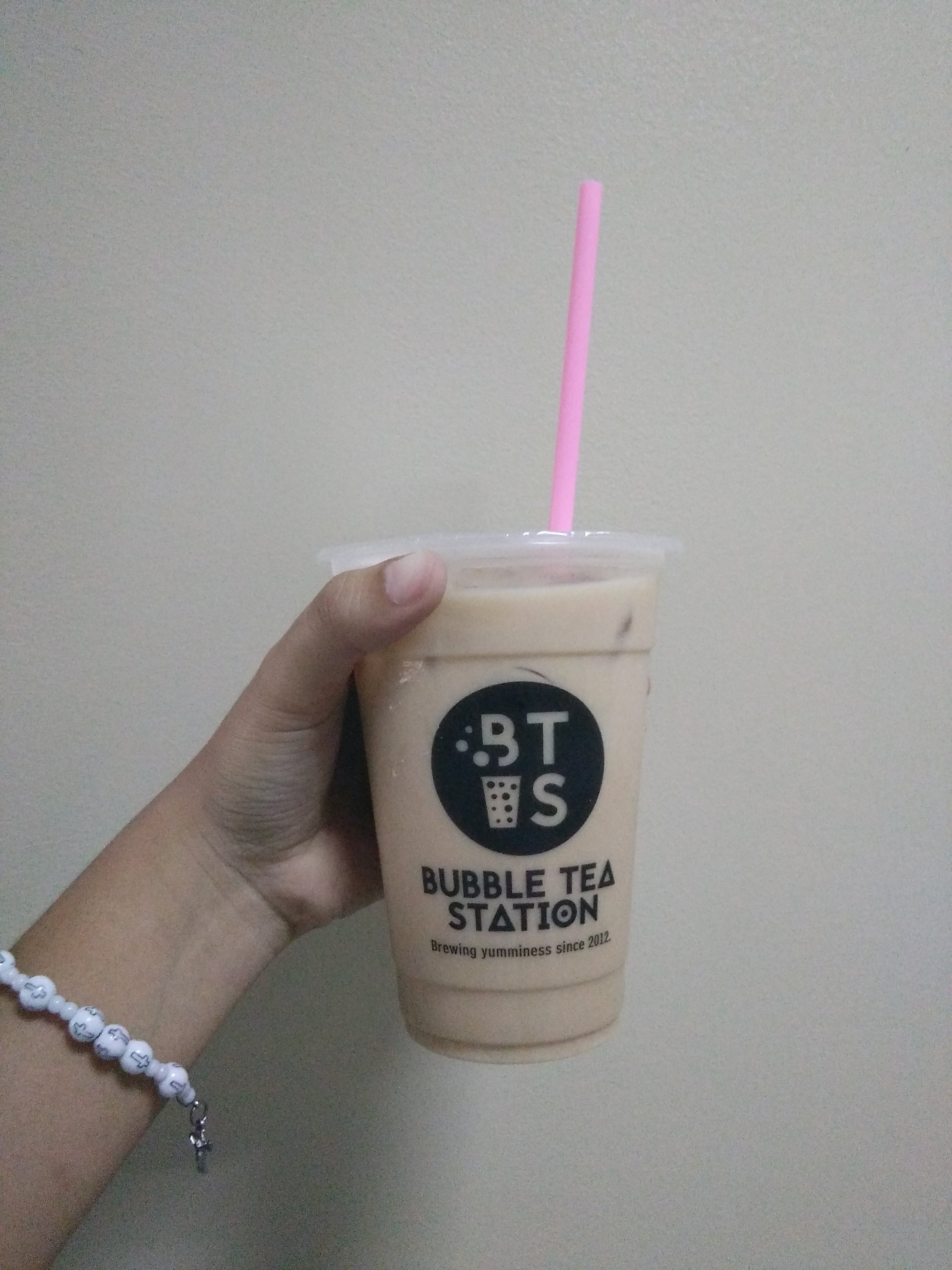 For me to get motivated on studying I always set rewards everytime I study and after the exam. So after our exam I let myself satisfy with foods, juicy and delicious grill chicken with tasteful sauce and unlimited rice and also with milky milk tea. It was a great reward for the all the efforts as well motivated to study more.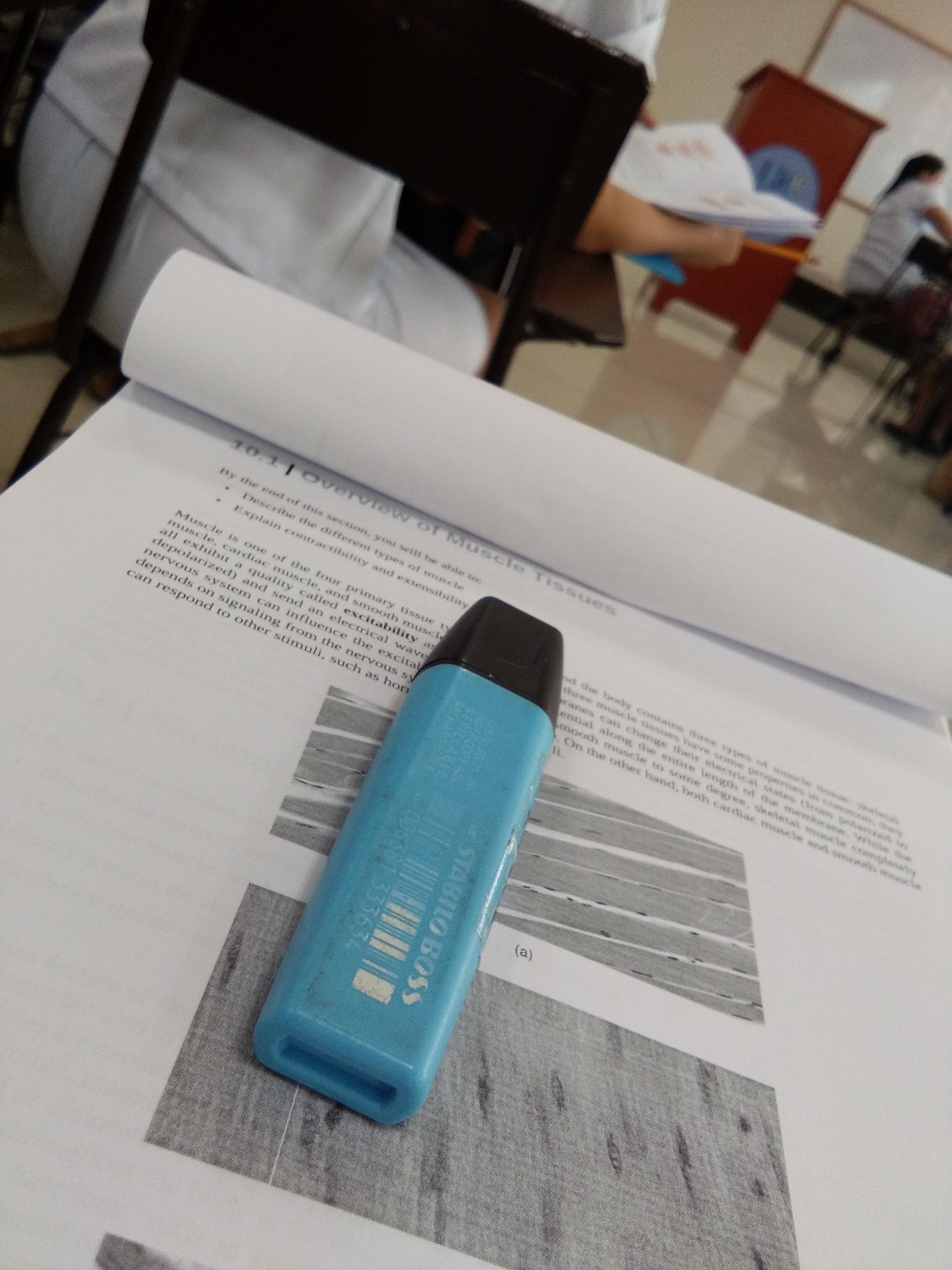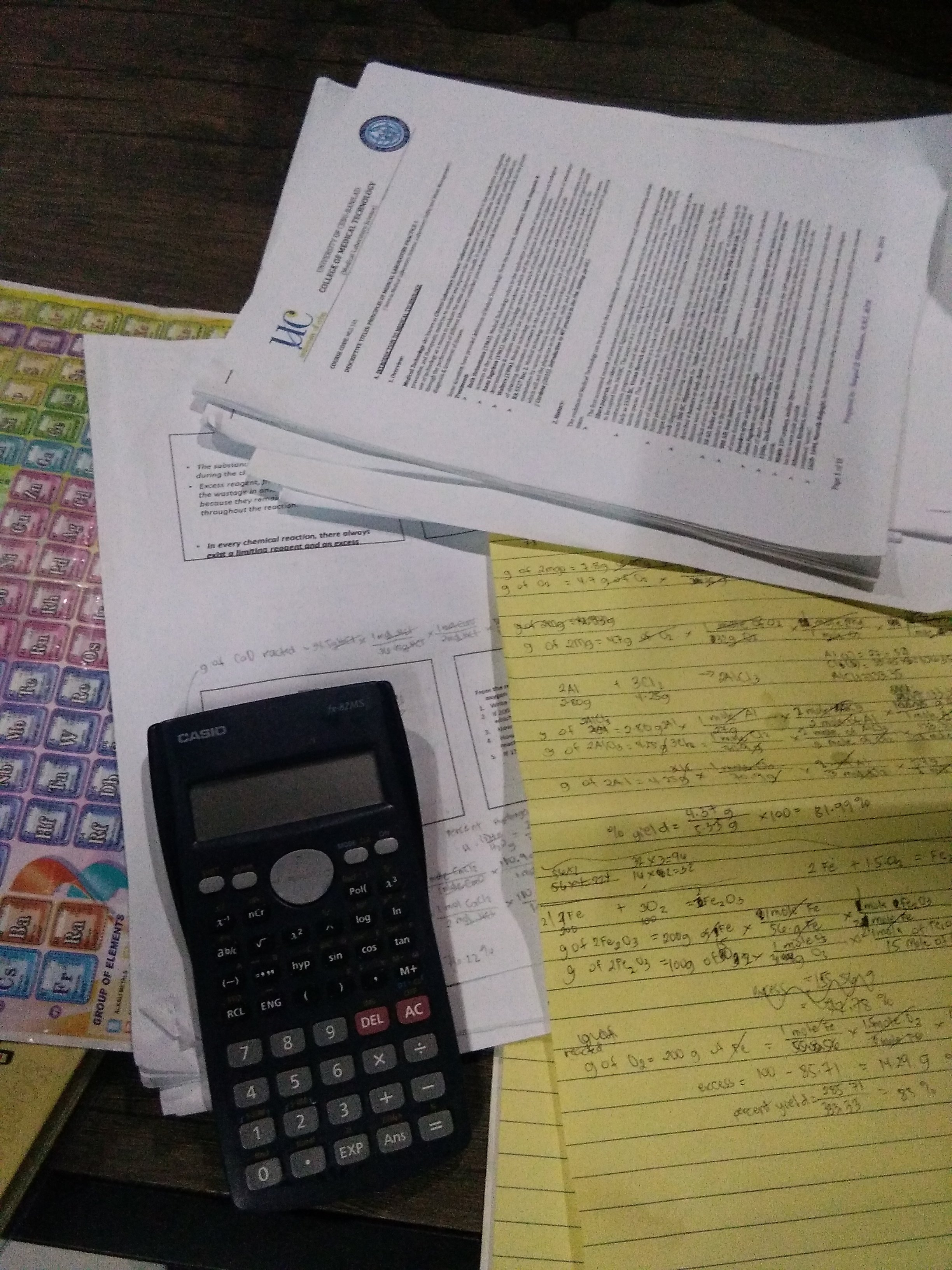 Studying is very important especially to the student who are pressured to give their very best so better study hard but never forget to take care of yourself. Afterall what are those stuff you had studied when you don't feel well.
This is my 13th #ulog it took long for me to post again here in steemit because you know busy with studies and school activities, but I was right now to be able to find some time in this platform. Hope you like it and Godbless.
Please support @surpassinggoogle as a witness by voting him here and type in "steemgigs" in the first search box.
If you want to give him witness voting decisions on your behalf, on that same page type in "surpassinggoogle" in the second box as a proxy.
Support his other brainchild projects like #untalented, #steemgigs, #teardrops, #steemsecrets and #ulogs.