When I got the chance to go back and visit the province of Bicol, I wasted no time to pack up my bags and get everyone up the tiny family van. Everyone was excited to attend my wife's cousin's wedding but me, I have plans of my own.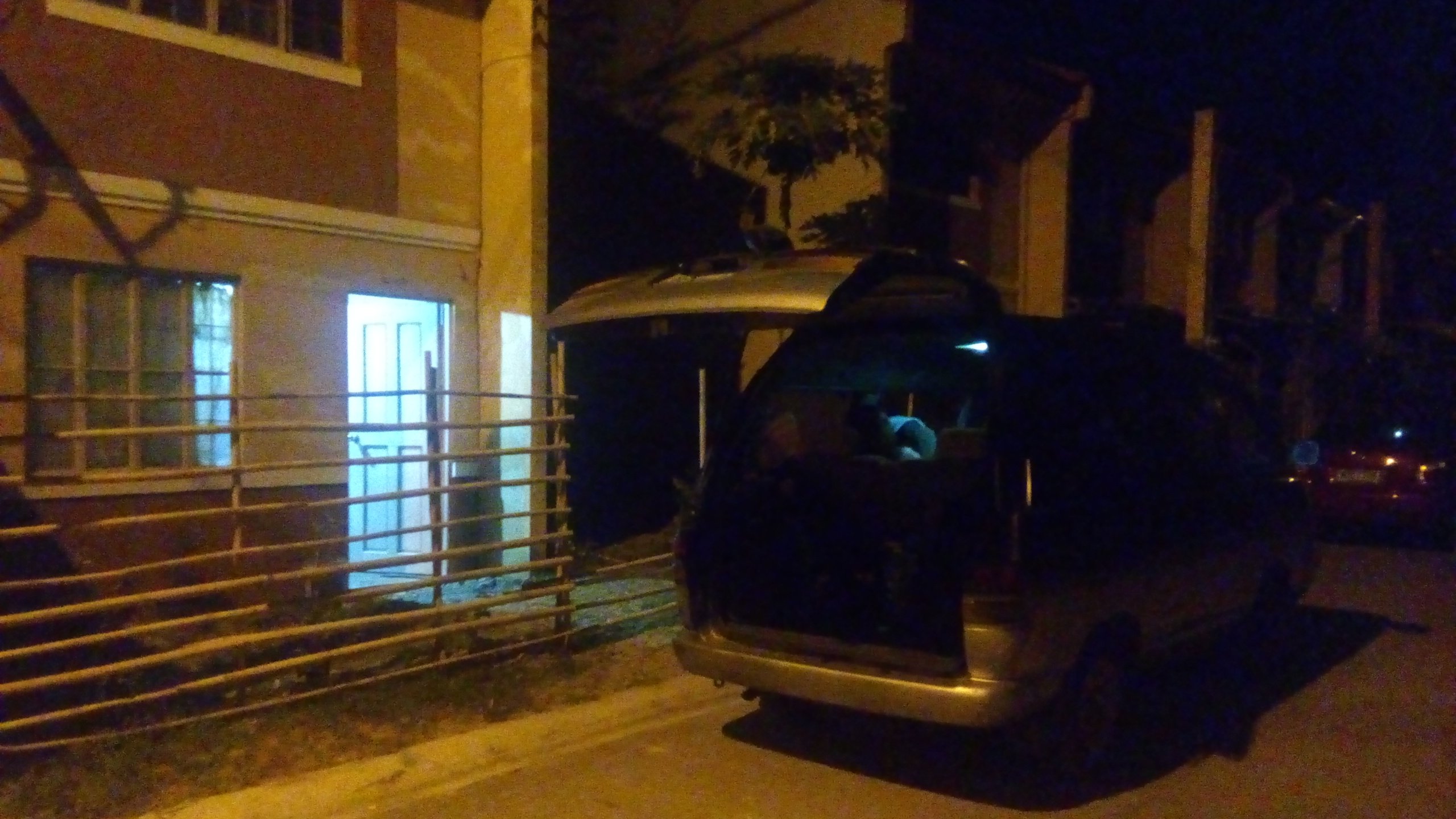 And besides, being a self-proclaimed car guy who considers driving as a drug, just the thought of driving more than 500 kilometers, approximately 300 miles, has gotten me up on my toes like a hyped-up hyena.
12 hours of driving and 4 hours of sleep later, we take to the waters the last part of our trip. We boarded our ride for a short trip which is about 80 kms or 50 miles, from the port of Tabaco to the island of Catanduanes.
From this view, the vacation is off to a not so promising start. Clouds are looming on top of the mountains as if we're dropped off to Kong's island.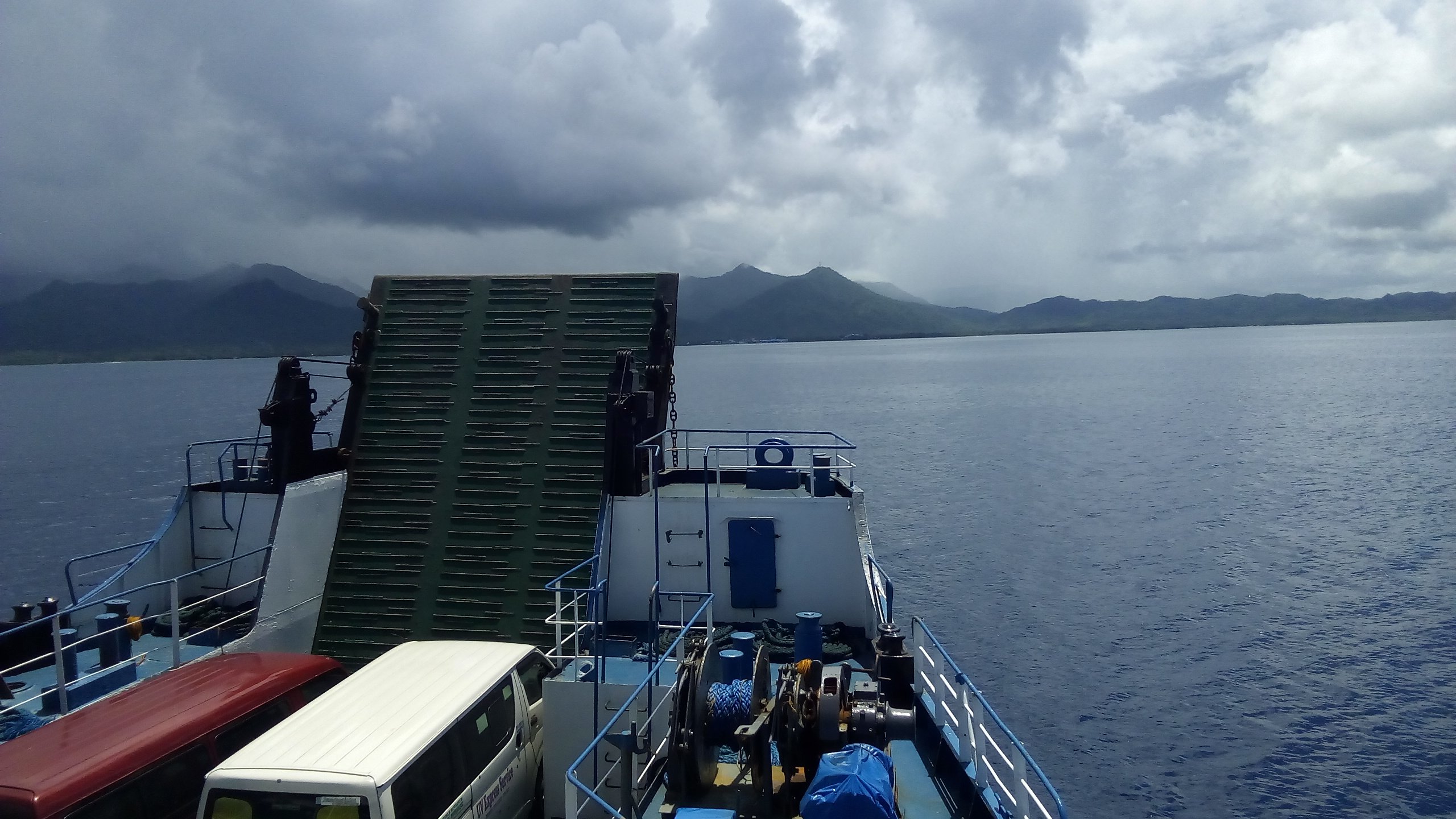 I wasted no time after reaching our destination. Changed into my board shorts and walked towards the beach to see if it is any different from the last time we've been there.
Good. Everything is the same as it was 7 years ago. My first visit to the island. The trip is all planned out and we already listed down the places we are going to see before and after the wedding.
We hit the road towards our first destination late in the afternoon. Twin rock beach resort.
But first, a roadblock! Can't help but stop to take a look at what others say is an image of Christ carved by the tides on the side of a cliff.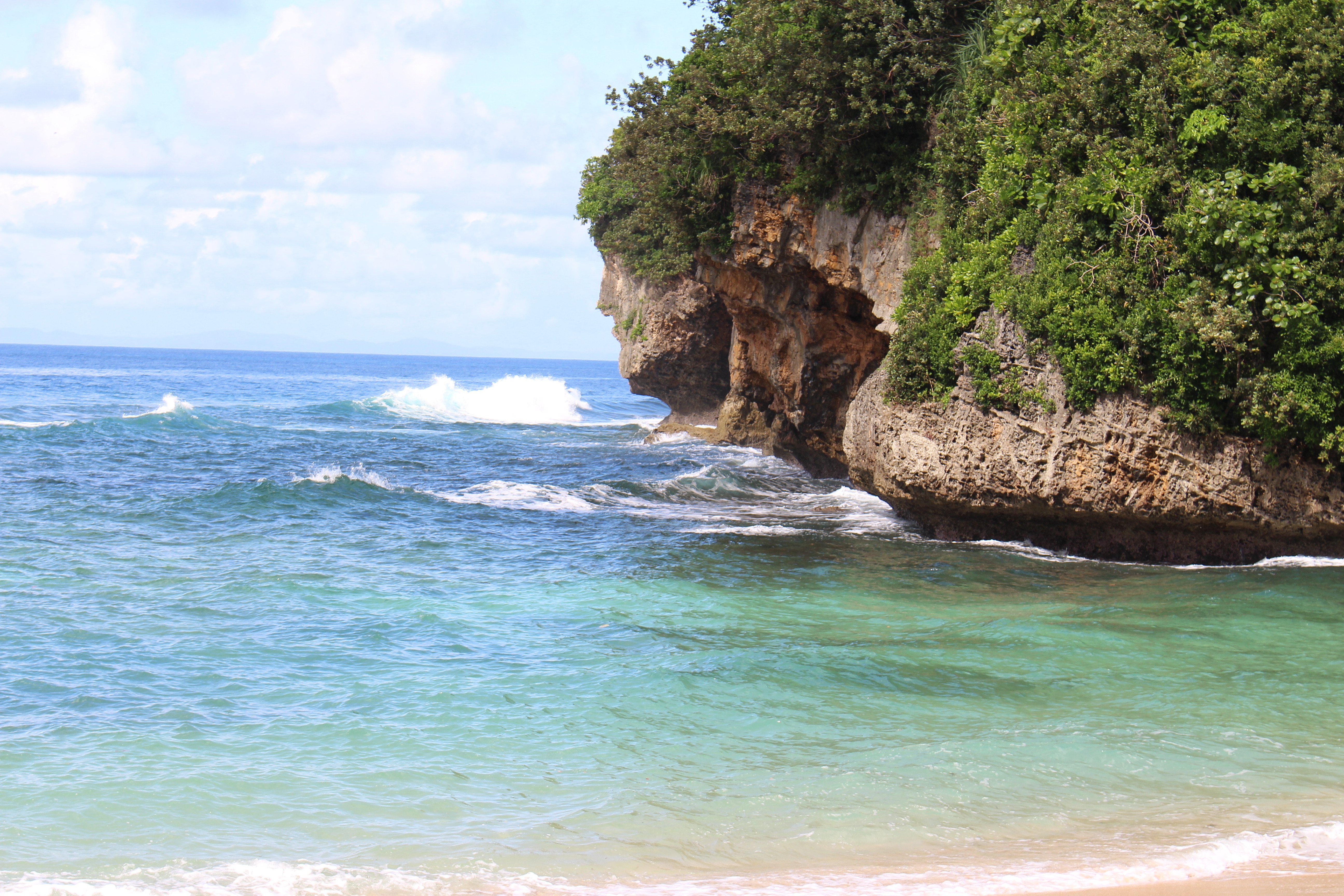 The kids also took the opportunity to goof off and play around the refreshing waters of the Pacific.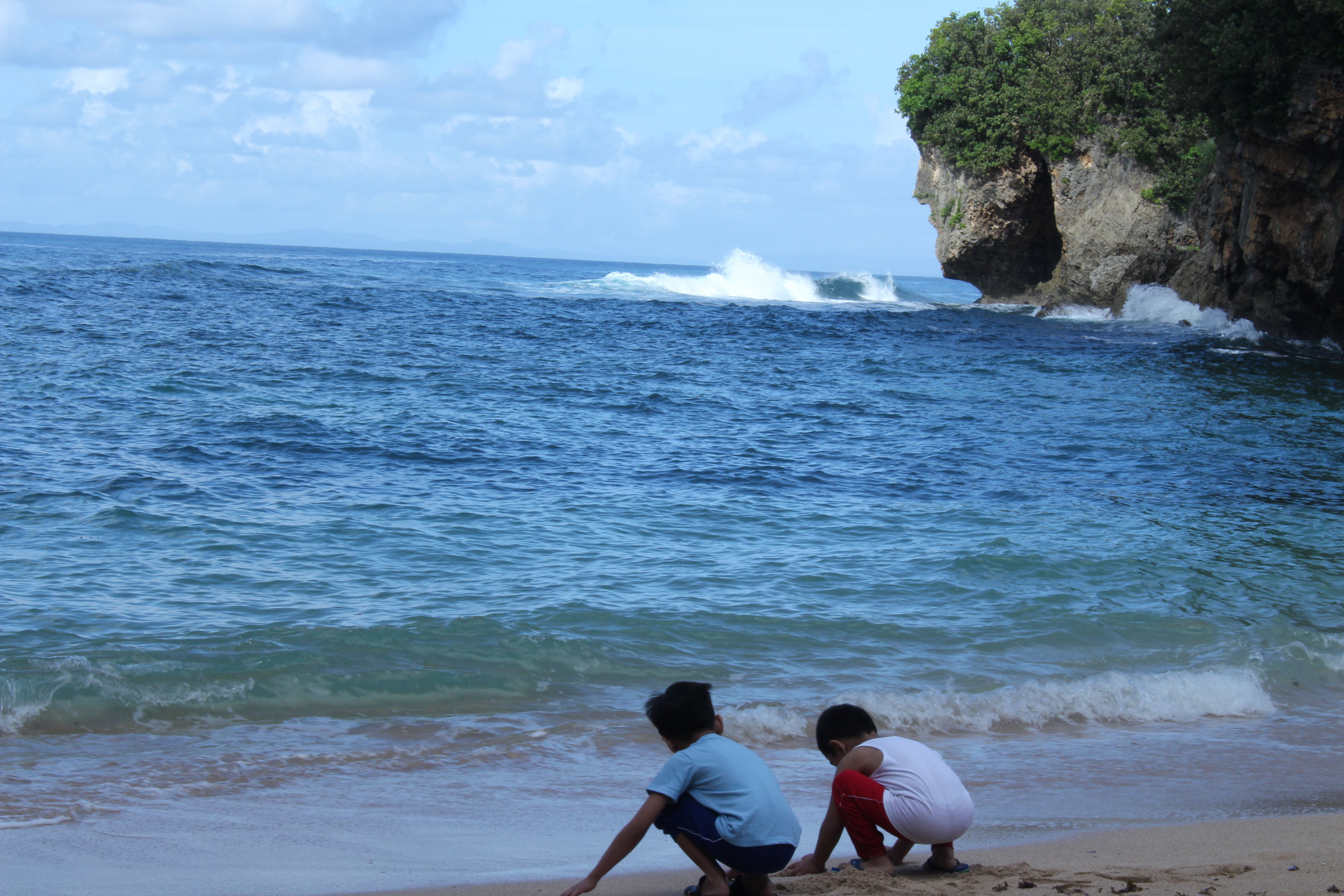 And get to experience the simple things that we don't see very much in the city.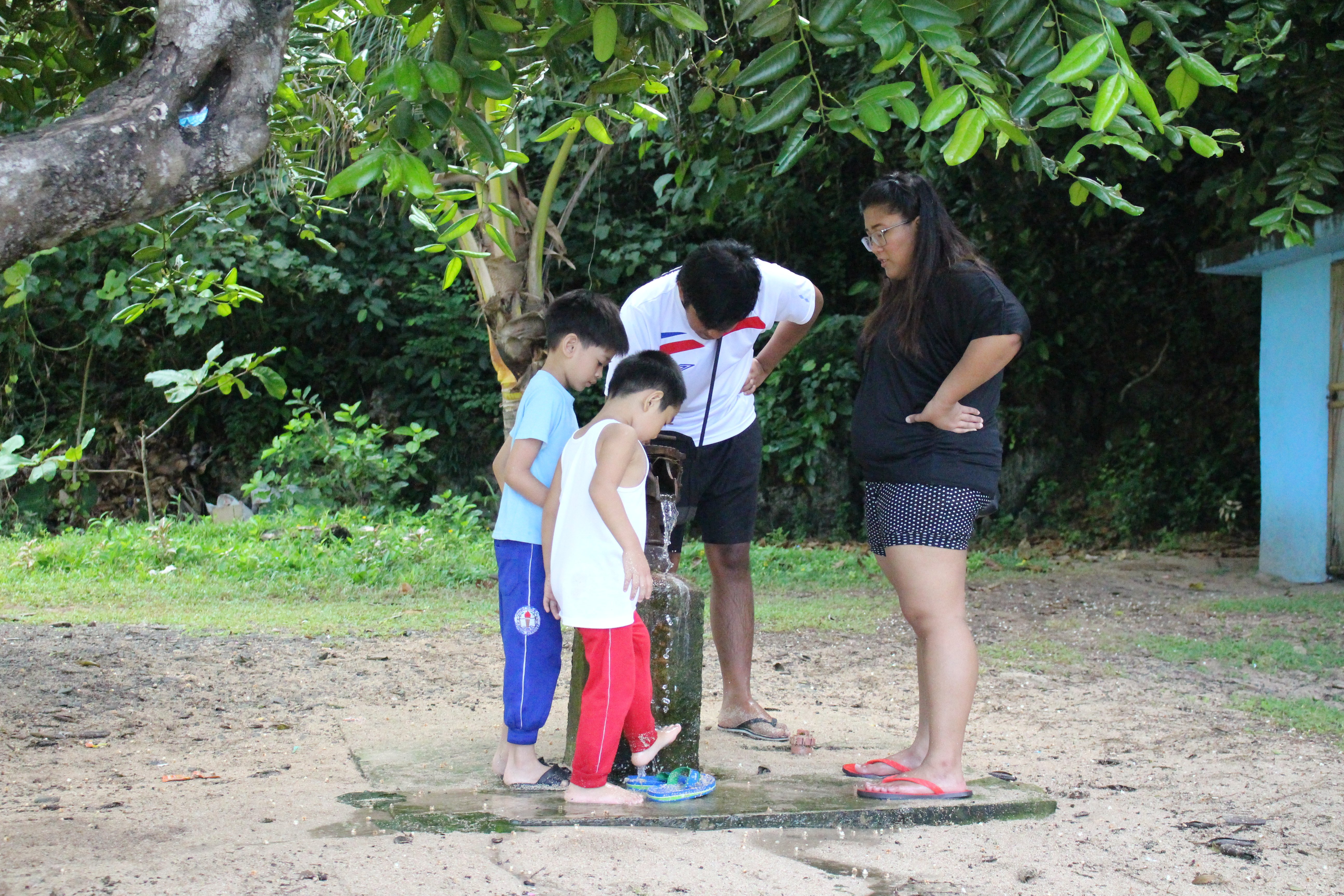 The rest of the afternoon was well spent catching up with family over a buffet and a handful of stories with a few bottle of booze to cap off the night.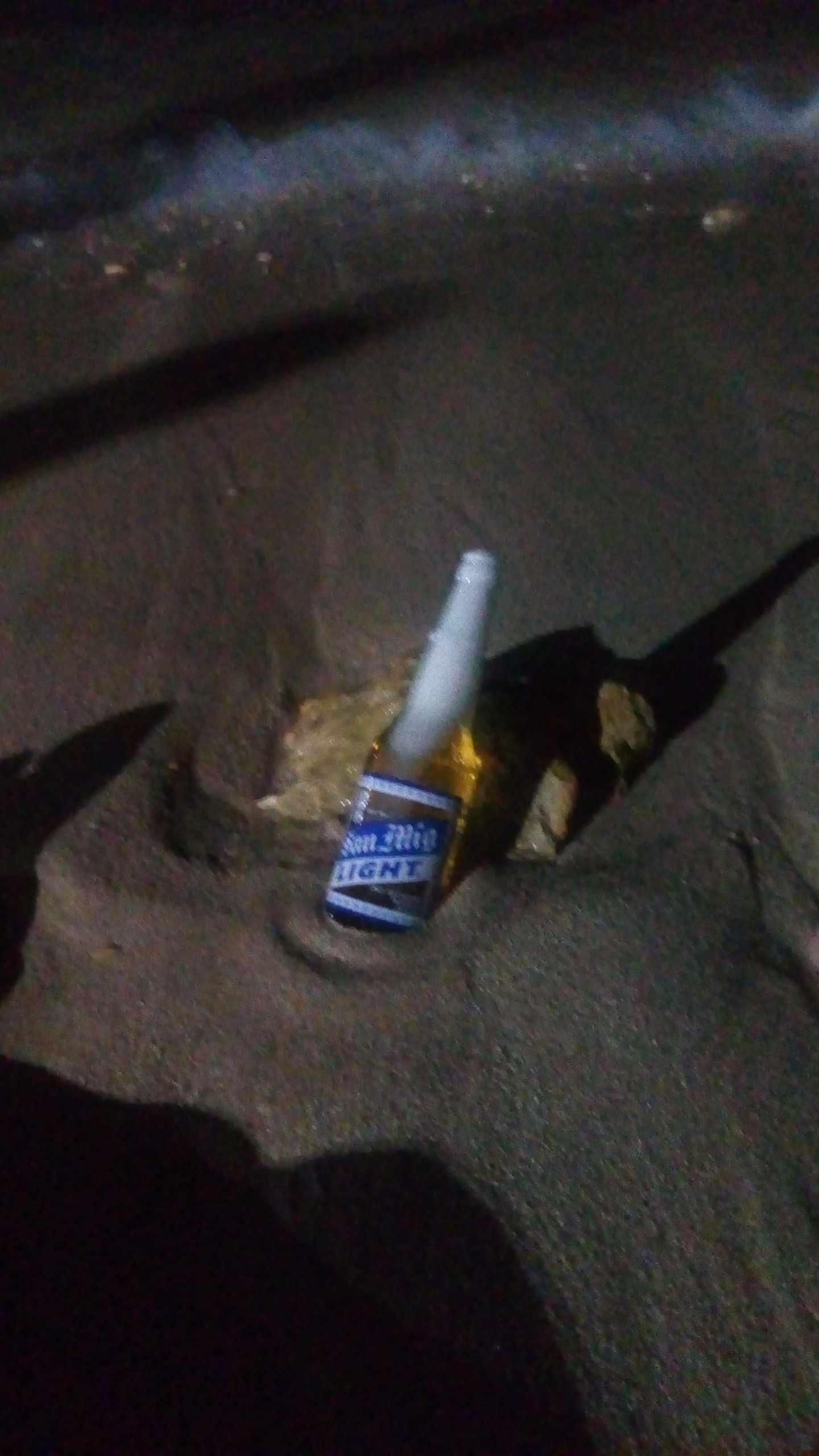 On my next post, I will share some of the pictures I took during the trip. Hopefully, I'd be able to remember where I stored the photos. Until then, stay safe and explore your backyard. #ulog #catanduanes #sanmig