Hi Steemians..
(English-Indonesia) language
On This opportunity I will share a story about enjoying leisure in the countryside.
Pada kesempatan ini saya akan membagikan sebuah cerita tentang menikmati hari luang di pedesaan.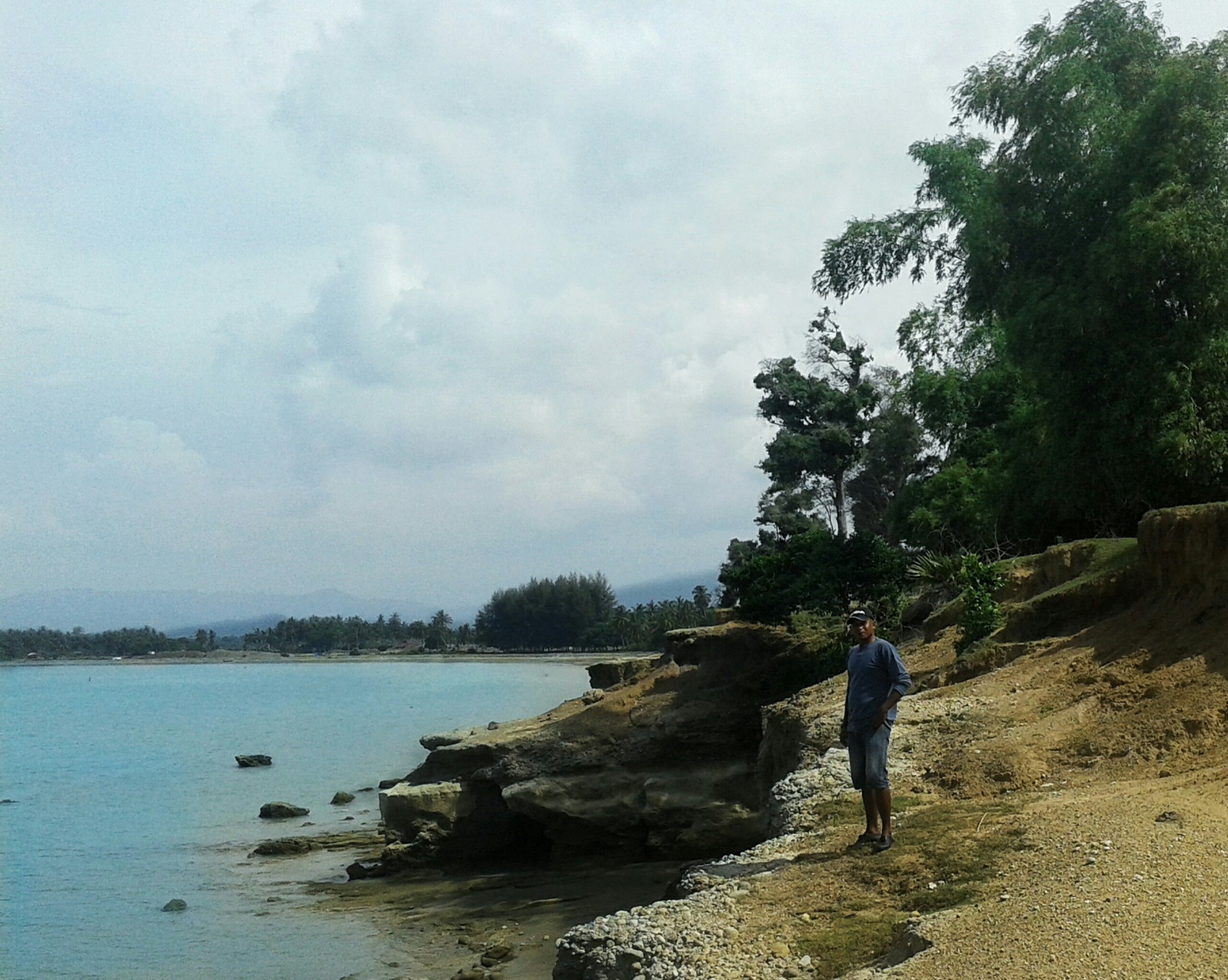 After my two children completed the exam at their school and the school also gave all students a vacation allowance.
Setelah kedua anak saya menyelesaikan ujian di sekolah mereka dan sekolah itu pun memberikan jatah liburan kepada semua murid.
In response to this, my wife and I decided to take a vacation and take our two children on vacation to the village. In the countryside we introduce our twin sons to nature and the flora-fauna that are there. Both of our sons are very happy to be able to enjoy a different atmosphere than usual, they can also learn directly from nature. Is not nature the wisest teacher..?
Menyikapi hal ini, saya dan istri saya memutuskan untuk berlibur dan mengajak kedua anak kami berlibur ke kampung. Di pedesaan kami mengenalkan kepada kedua putra kembar kami akan alam dan flora-fauna yang ada di sana. Kedua putra kami sangat senang karena bisa menikmati suasana yang berbeda daripada biasanya, mereka juga bisa belajar langsung dari alam. Bukankah alam adalah guru yang paling bijak..?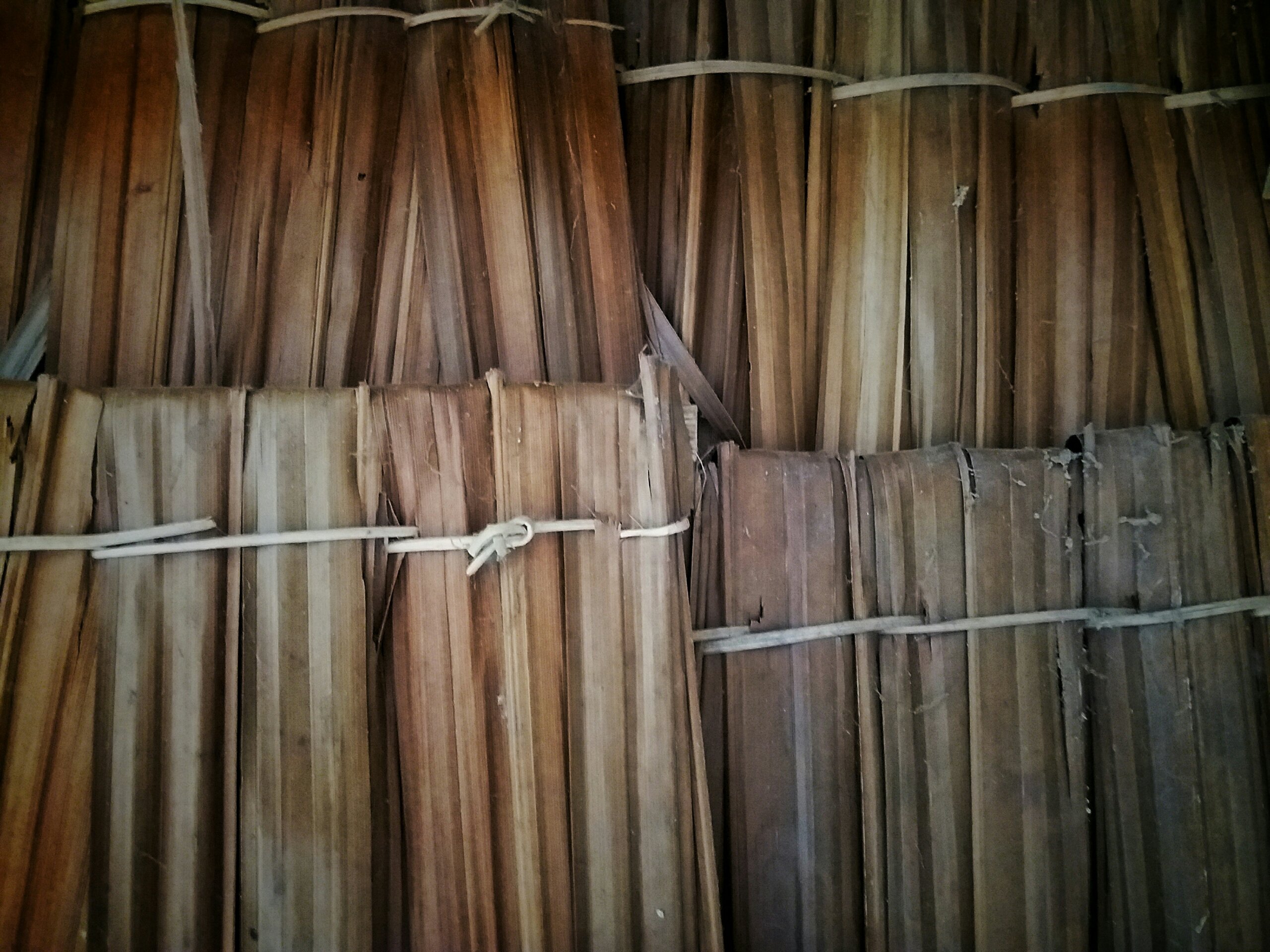 We also took time to take some rustic, forest and some roof shanties made of pandan leaves.
Kami juga menyempatkan untuk mengambil beberapa suasana pedesaan, hutan dan beberapa atap gubuk yang terbuat dari daun pandan.
For a moment I and my wife can also relax and release the burden of mind from the demands of the work where we work. But the most important thing is the time we can spend with our children. We became more intimate and happy.
Sejenak aku bersama istriku juga bisa bersantai dan melepaskan beban pikiran dari tuntutan pekerjaan di tempat kami bekerja. Namun yang paling penting adalah waktu yang bisa kami luangkan untuk bersama anak-anak kami. Kami jadi lebih akrab dan bahagia.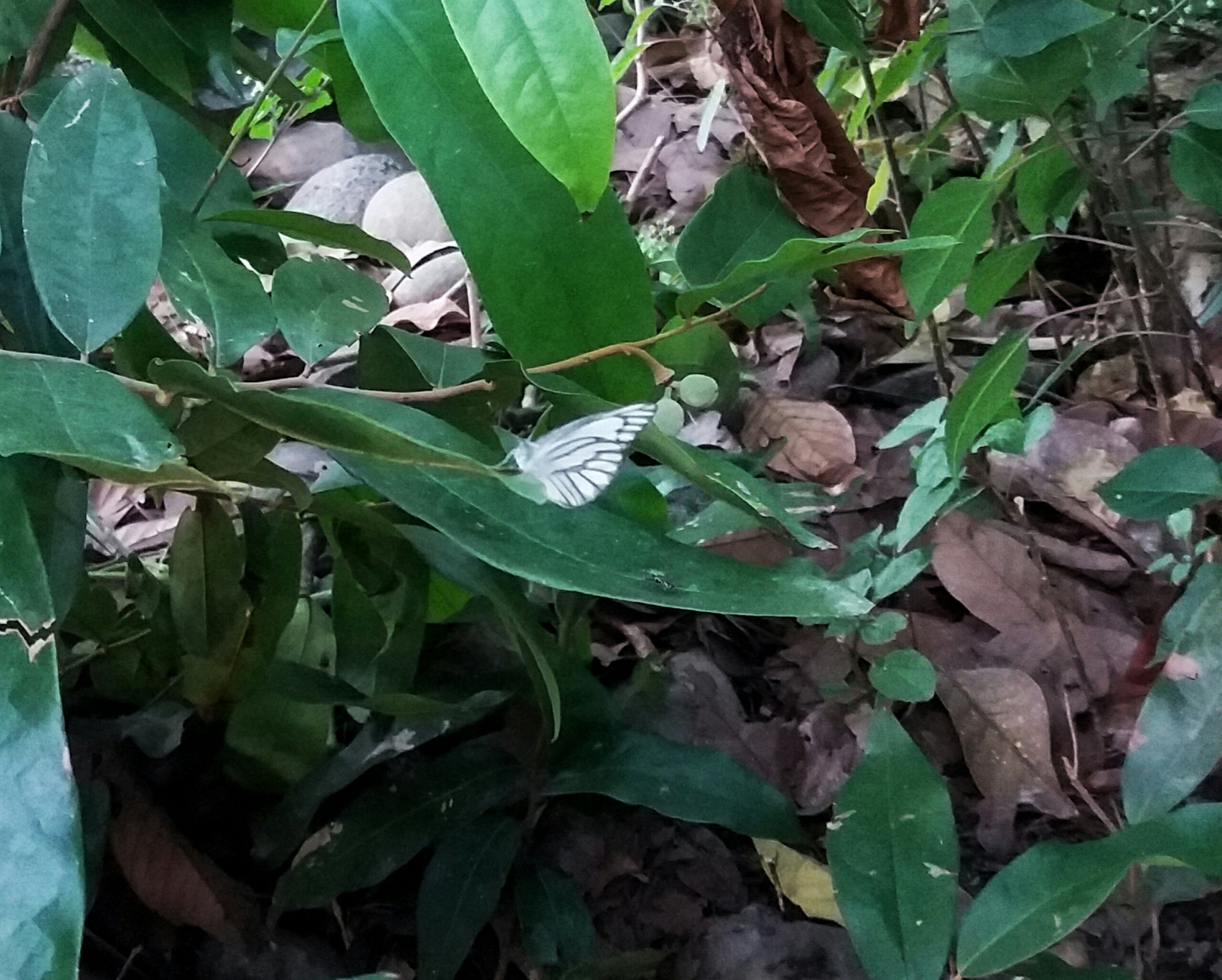 To Steemians, especially those who already have wives and children, take time for them before taking one of us.
Kepada Steemian semua khususnya yang sudah memiliki istri dan anak, luangkanlah waktu untuk mereka sebelum waktu merebut salah satu dari kita.
---
Steemian's friends, thank you very much for visiting my blog. I am very happy to see you and can interact in the comments field.