Hi ulogers and Steemians.
I am not a professional photographer, but as an artist, of course I also love the art of photography.
Saya memang bukan seorang Photographer profesional, tetapi sebagai seorang seniman tentu saya juga menyukai seni photography.
Today, I did some photo shoots around my house.
Hari ini, Saya melakukan beberapa pengambilan foto di sekitar rumah saya.
Flower Ylang
'Bunga Kenanga'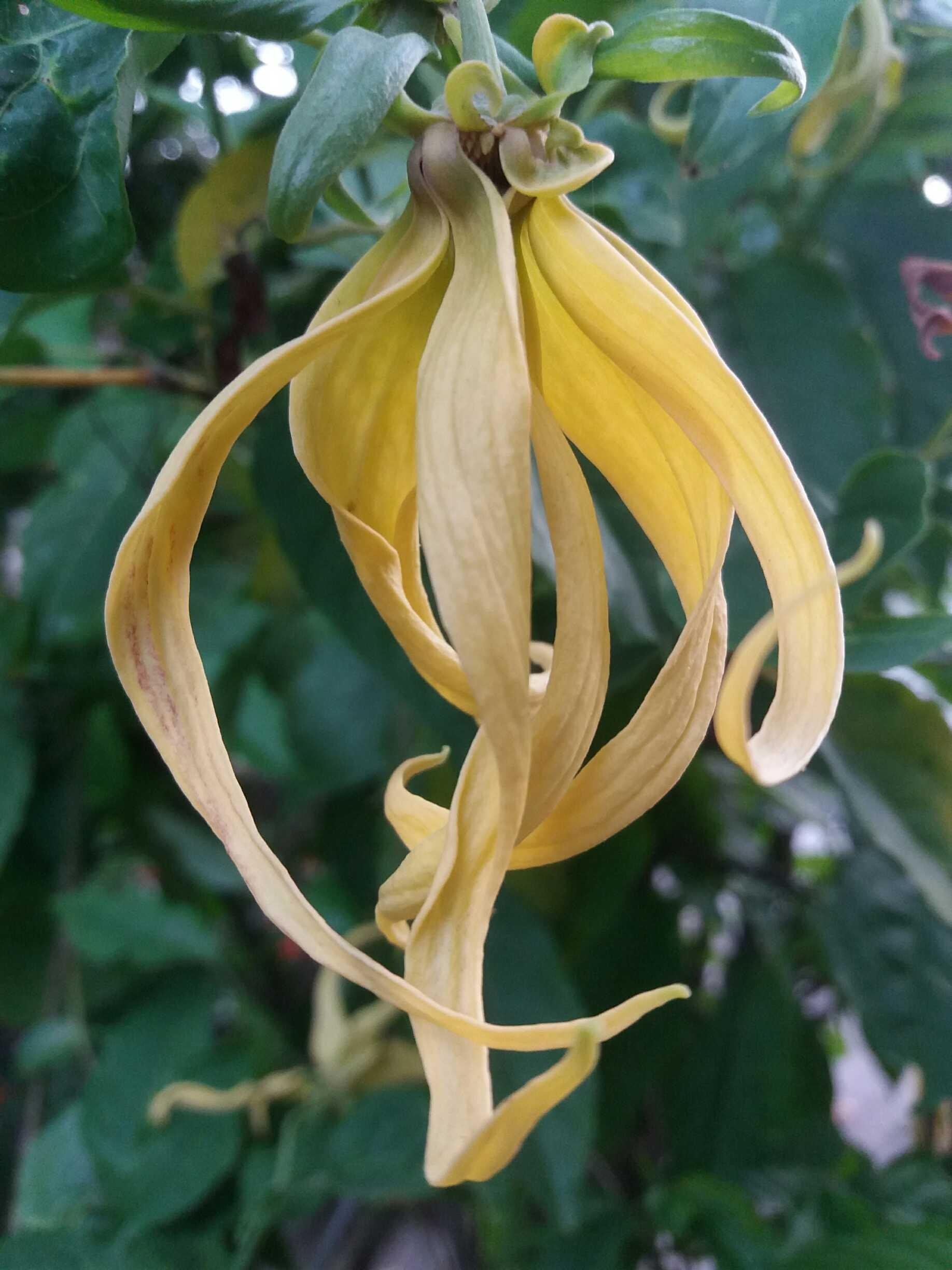 ---
Cayenne pepper
'Cabe Rawit'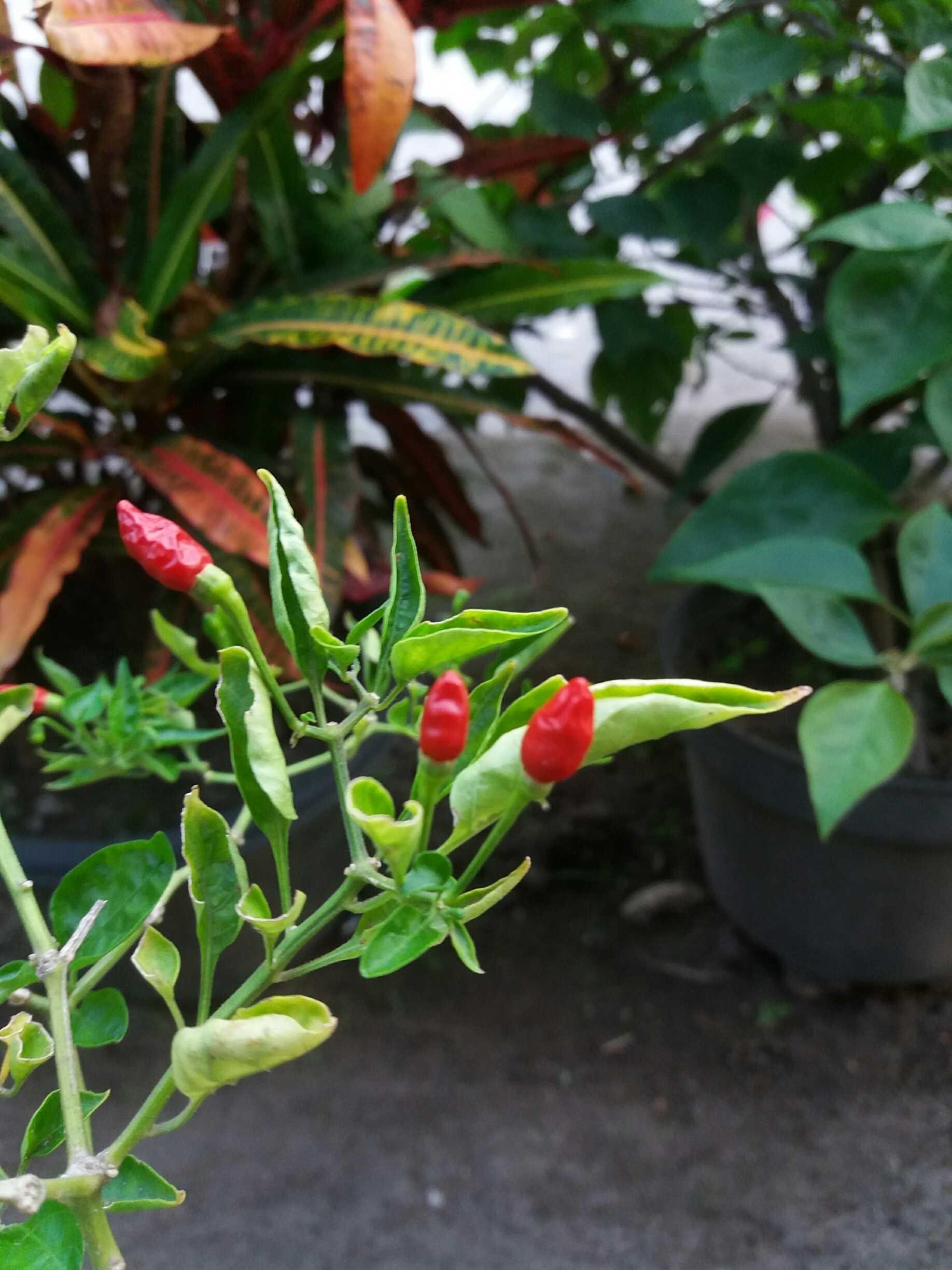 ---
Orchid shoots
'Pucuk Anggrek'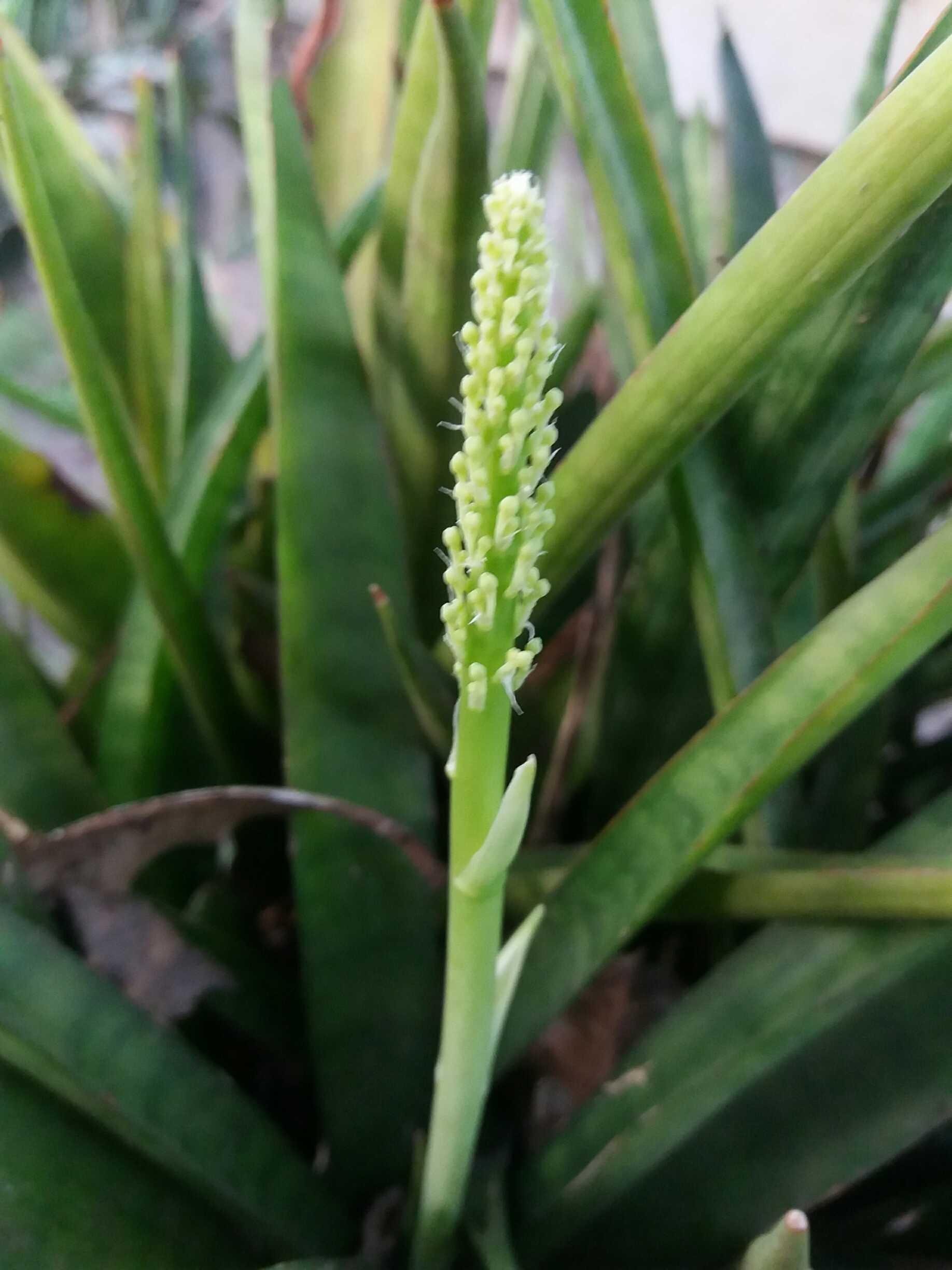 ---
Ants on the wall
'Semut di dinding'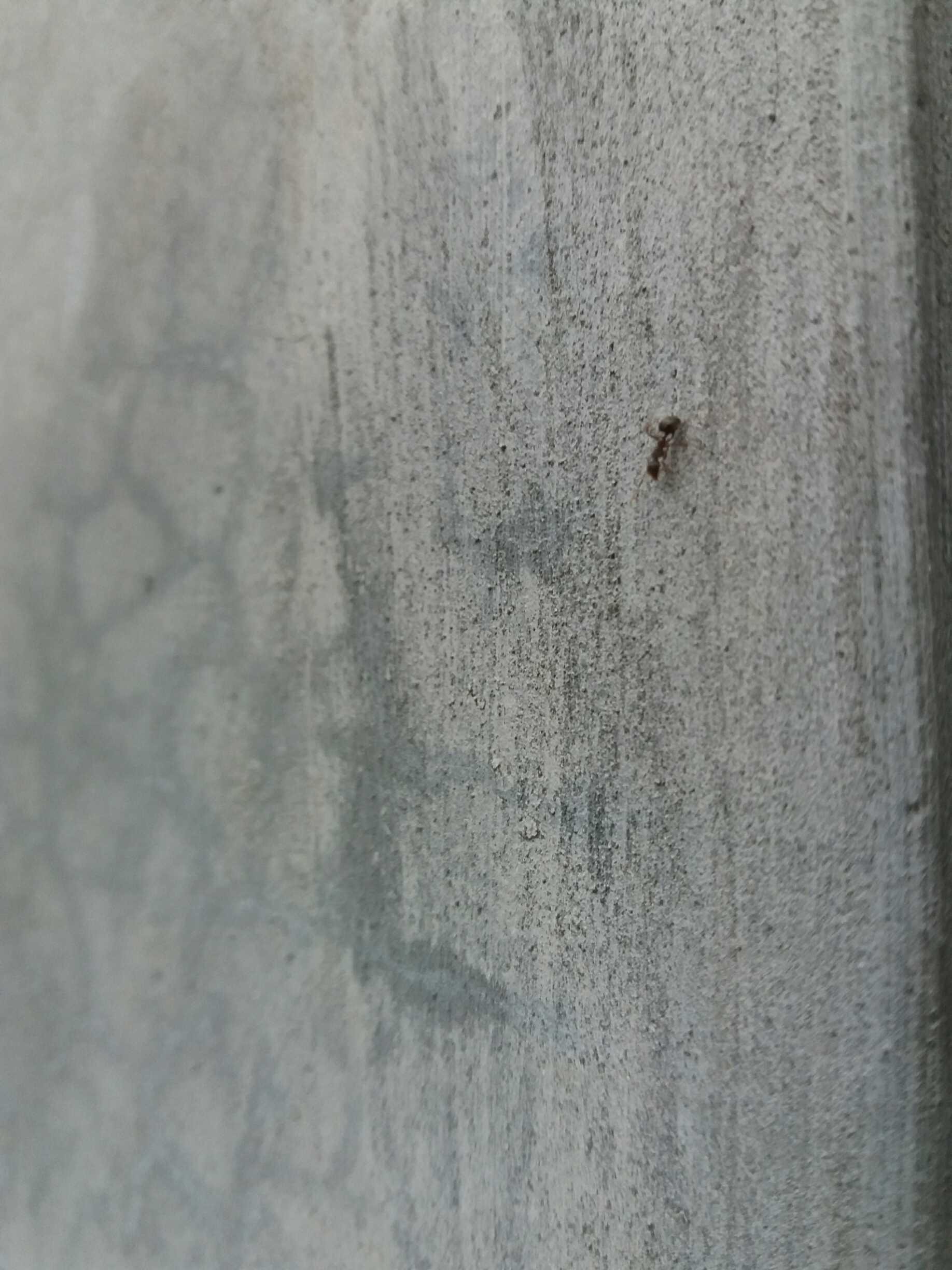 ---
That's some of the photos I took today, hopefully can be enjoyed. Wait for more photos in my next post. Thank you
Itulah beberapa foto yang saya ambil hari ini, semoga bisa dinikmati. Tunggu foto-foto lainnya di post saya selanjutnya.
Terimakasih