LOVE IS THE JOINING OF TWO SOULS ON THEIR WAY TO GOD
Every person needs love. It is the bittersweet recipe in life. The excitement we felt, the butterflies in our stomach, and all are the great things love brought to us.
Binding two souls that are loving is through wedding. It is important that love is being blessed by God to guide your binding. Well, who doesn't want to see your bride walking down the aisle with her looking so beautiful in white, right? Or your groom, looking so handsome, waiting for you at the altar.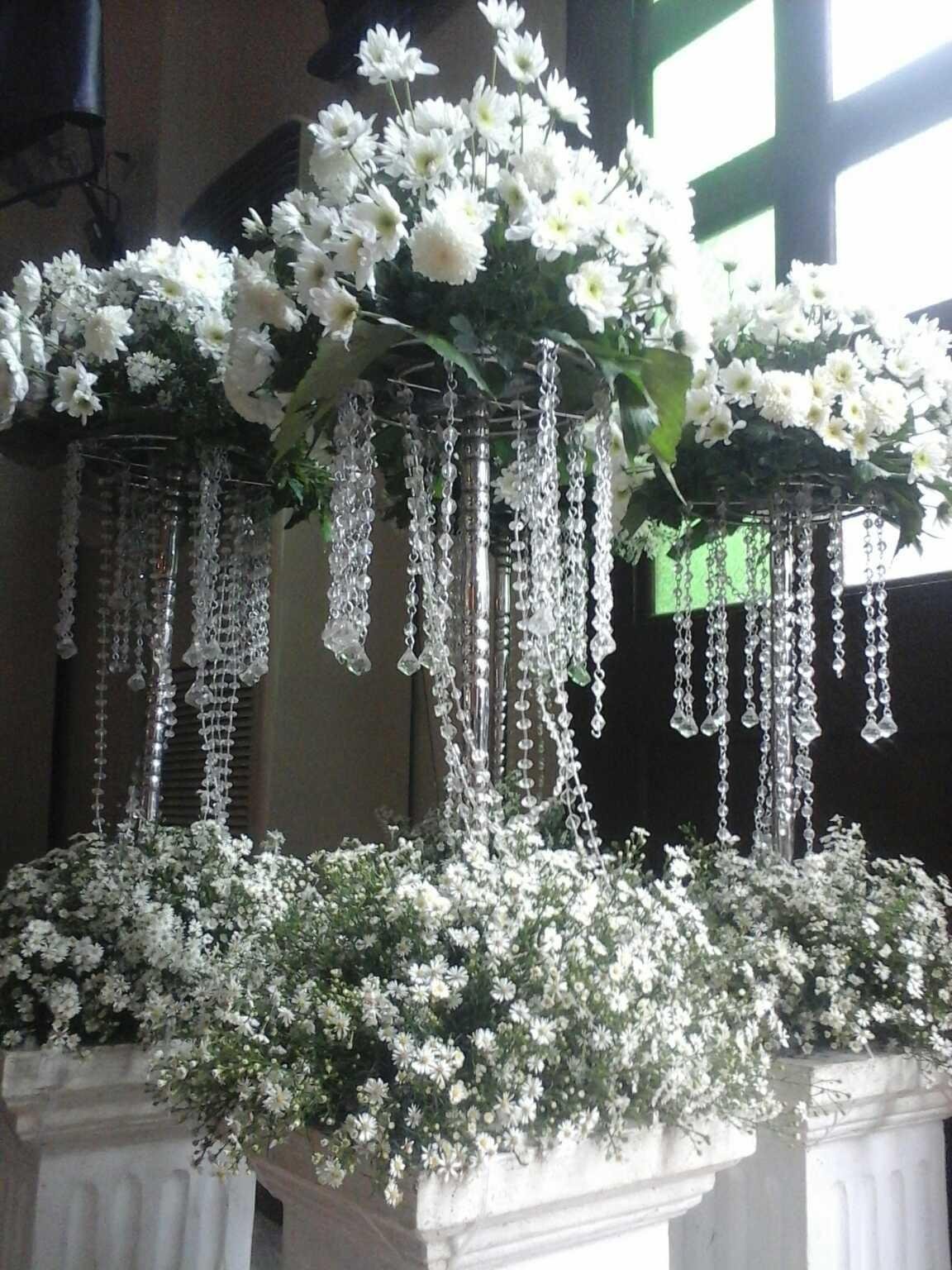 January this year, we've witness a lot of weddings at the Cebu Cathedral, near our school. Even if we're neither the bride nor the relatives, we were carried away to the happiness and love through them. I was thinking and prayed how I wish I could be the bride soon. Well, lucky to those who found their man bravely taking them to the altar unlike some people who found love but not a groom.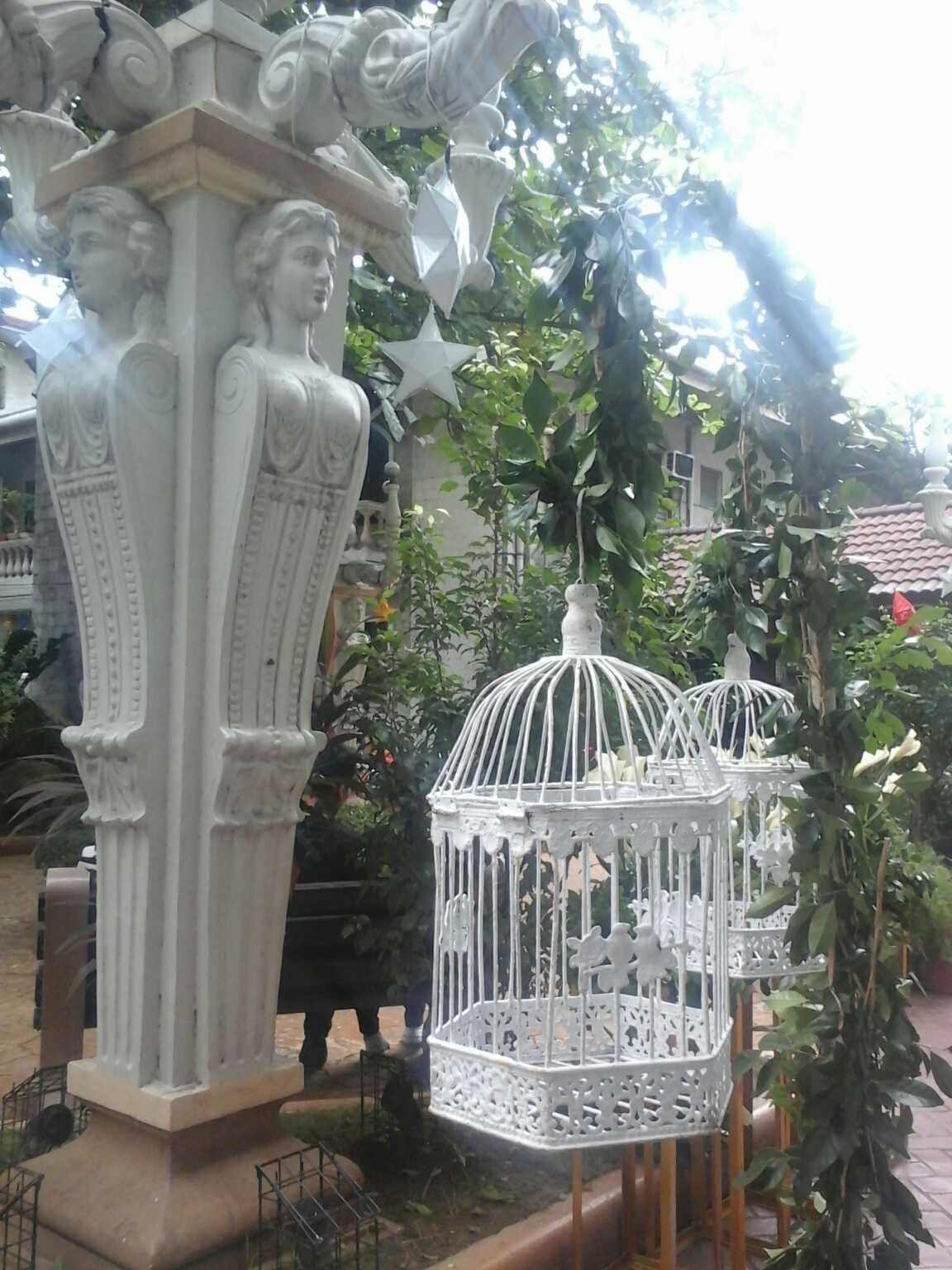 I took pictures of these bouquets of flowers in church. For me, it symbolizes the blooming of love to their new chapter in life.