Good day steemians
😂 how's your day going?
Everyone of us has different story to tell each day. For me, I've started to get busier with my review for the licensure exam.
Truly, hardwork pays more than expected. Giving the best shot would really have a great outcome with dedication and faith.
Unexpectedly, out of 100+ ece reviewees in 10+ universities in visayas in our review center, I've got a place in the top list of our weekly exam (TOP6).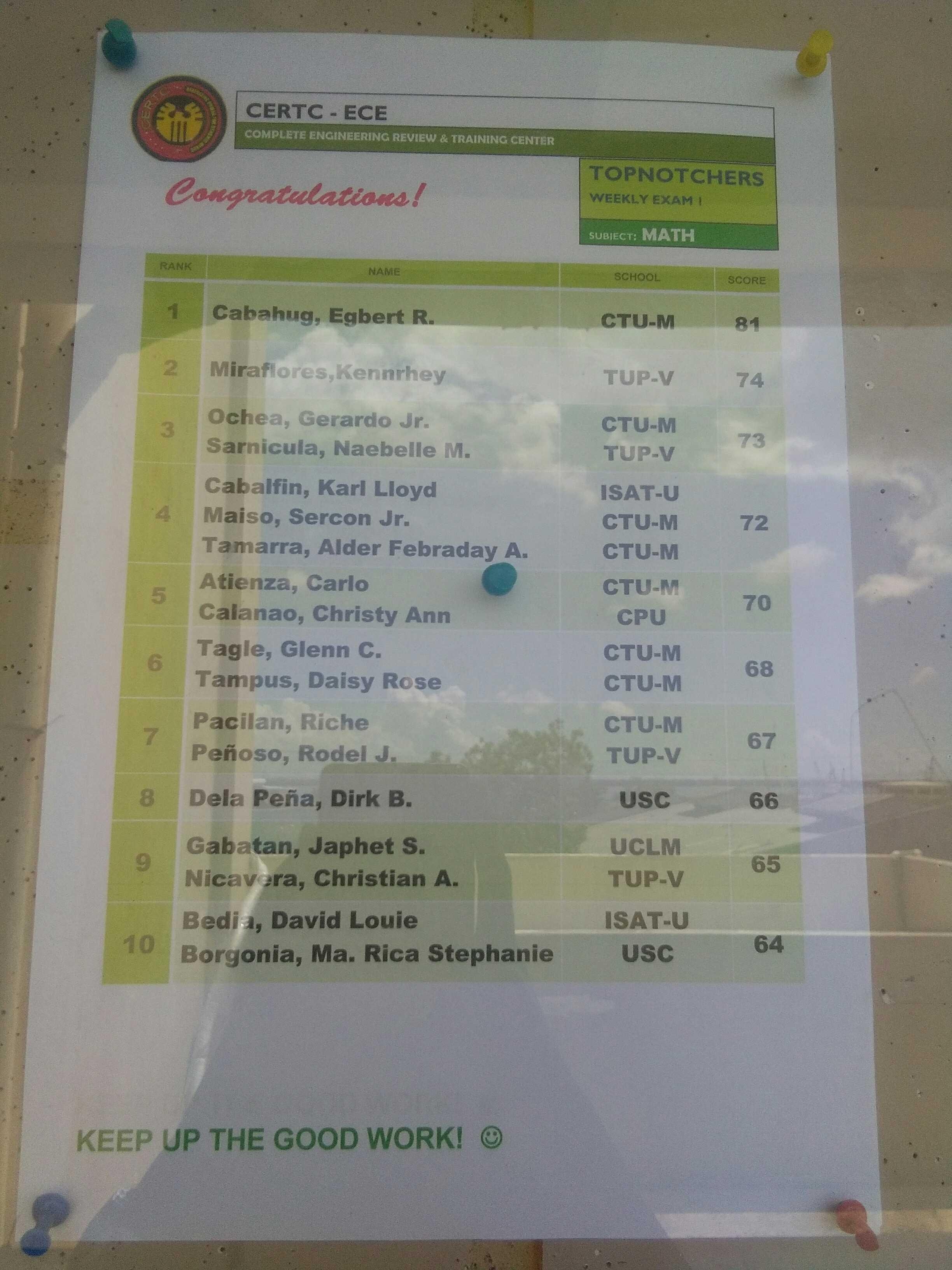 I started to develop my study habits by solving problems, scans the theories and read. Everyday, I wake up at 6am, solving problems and spoiling myself by practicing viola until 7 to pack up myself for review. By 10am, i started again to study in the review center. Our classes will start at 1pm until 4pm. I tryna maximize my time by studying at review center at 6-8pm instead of getting along the city traffic.
Everyday, that's my routine. I believe preparation , faith and dedication is the key for success in board exam.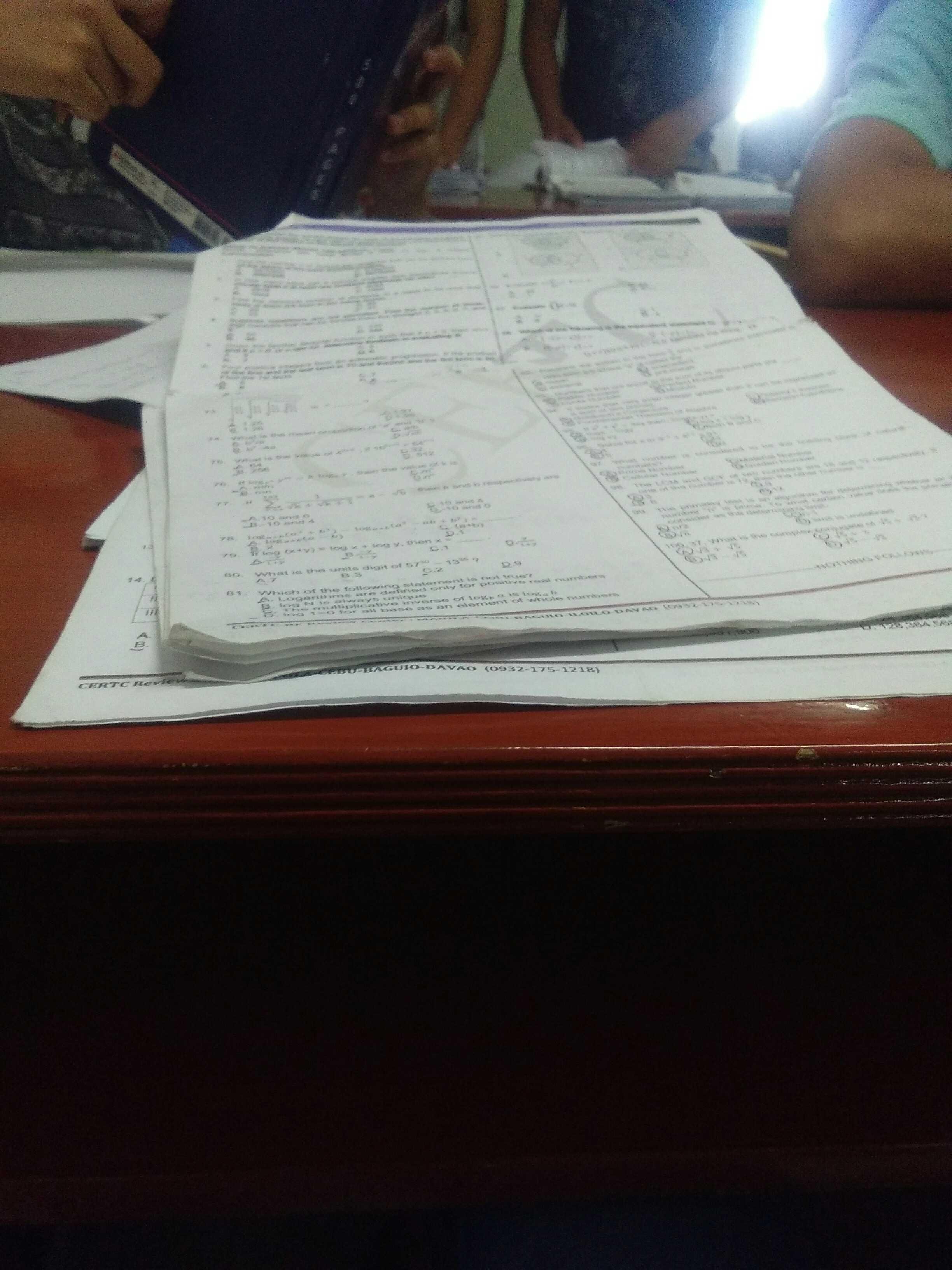 Together with my classmates, we exchange thoughts on what we cant understand, help what numbers we cant solve, group study, etc.
The only thing that will redeem mankind is cooperation.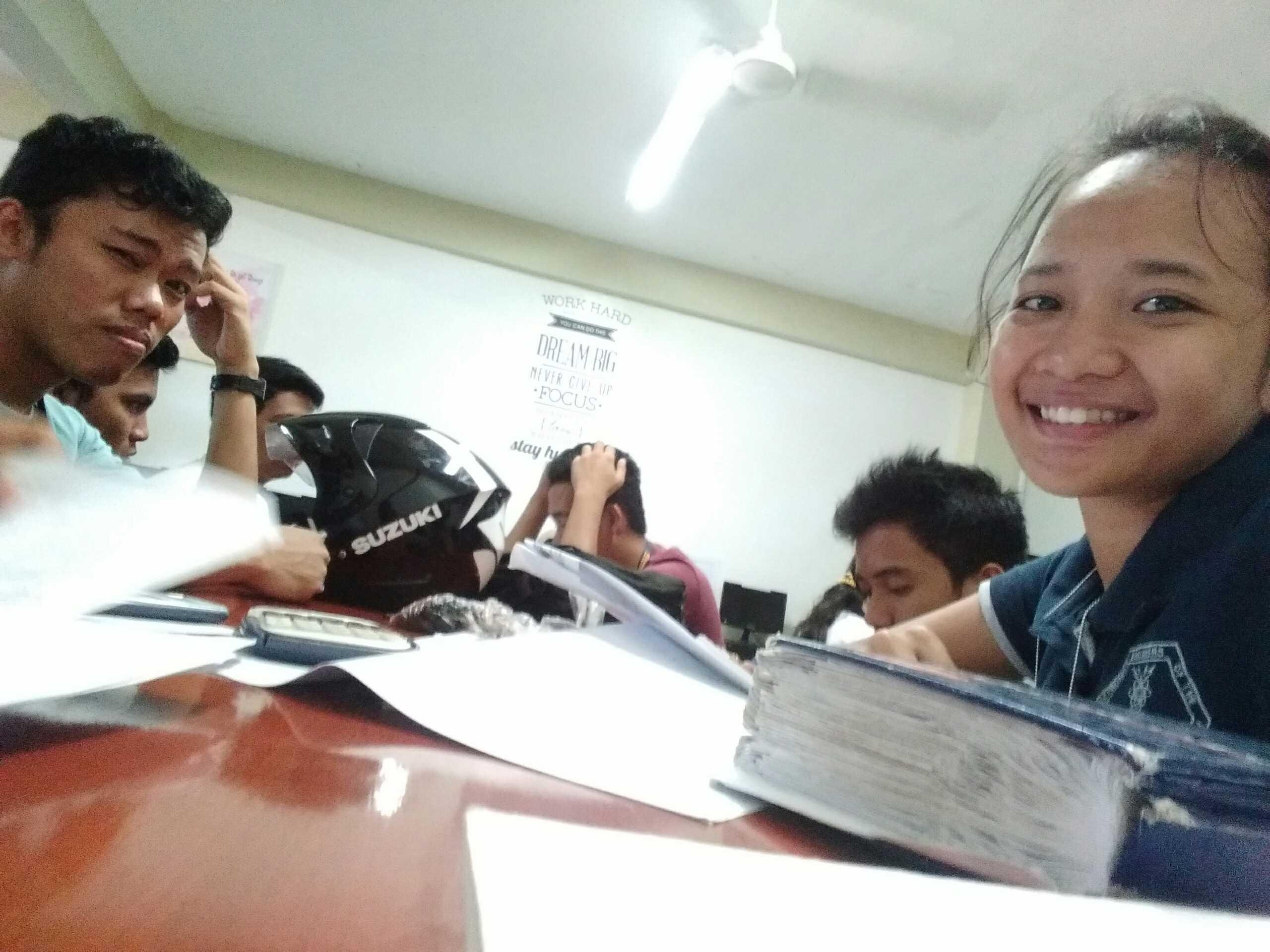 Give all your best shot to regret nothing.