Monday, they say, is the most tiring day of the week but for me , it is the end of the stressful days I've been the entire week. Mondays are our exam day or our evaluation how deep we understood the lessons in our review.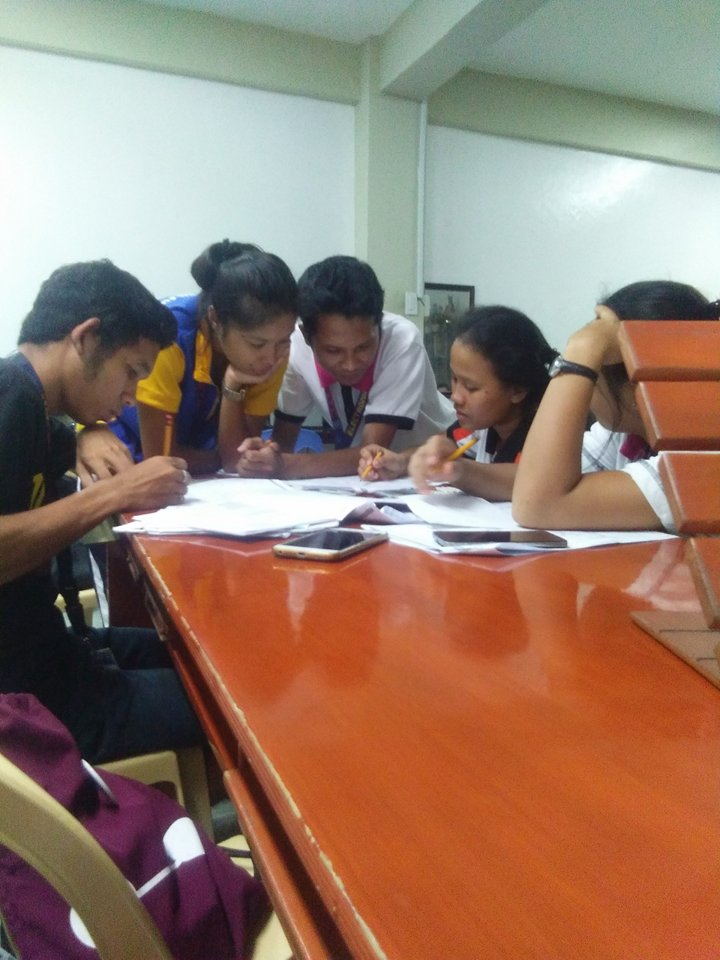 This week , I've been battling in a tremendous battle. The subjects are the hardest for me, General Engineering and Applied Sciences. I find very hard because during my college days, my foundation in these subjects is very shaky. At the picture, we were brain storming and exchange our knowledge with our study buddies. Subjects like Strength of Materials, Thermodynamics, Mechanics, God, I suck all of these subjects. In 6 months we took these subjects, in review, we just covered it in 3 hours????? Im drown!!!!!! THERE ARE A LOT OF FORMULAS and CONSTANTS and I CANT EVEN UNDERSTAND WHERE IT CAME FROM.....It was driving without knowing how to drive!!!!!
Nethertheless, Im expecting a very low score from the exam awhile ago.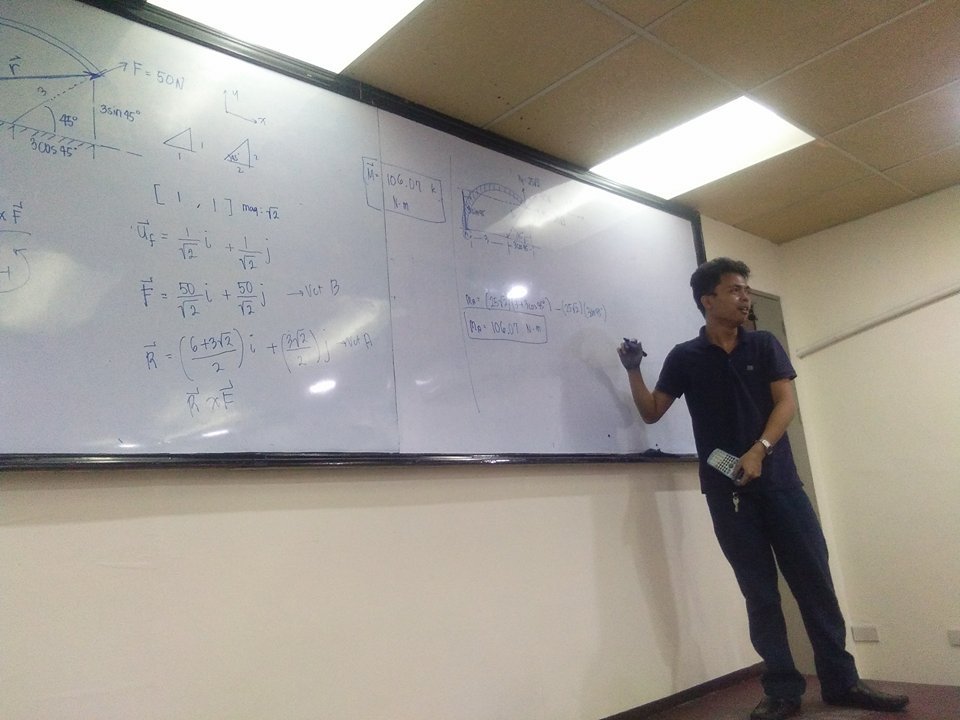 Anyways, We're thankful for our reviewers who wholeheartedly putting all their efforts to educate us from the "forgotten lessons" during our college days. Sir Leslie Caminade, one of our teachers, taught us about Mechanics during the time.