"Errare humanum est" the saying goes.
That's Latin for to err is human.
It's one of those things that have mysteriously stuck with me ever since Latin class with Padre Jacinto when I was in school in Spain, during my teenage years.
But this isn't about memories of school...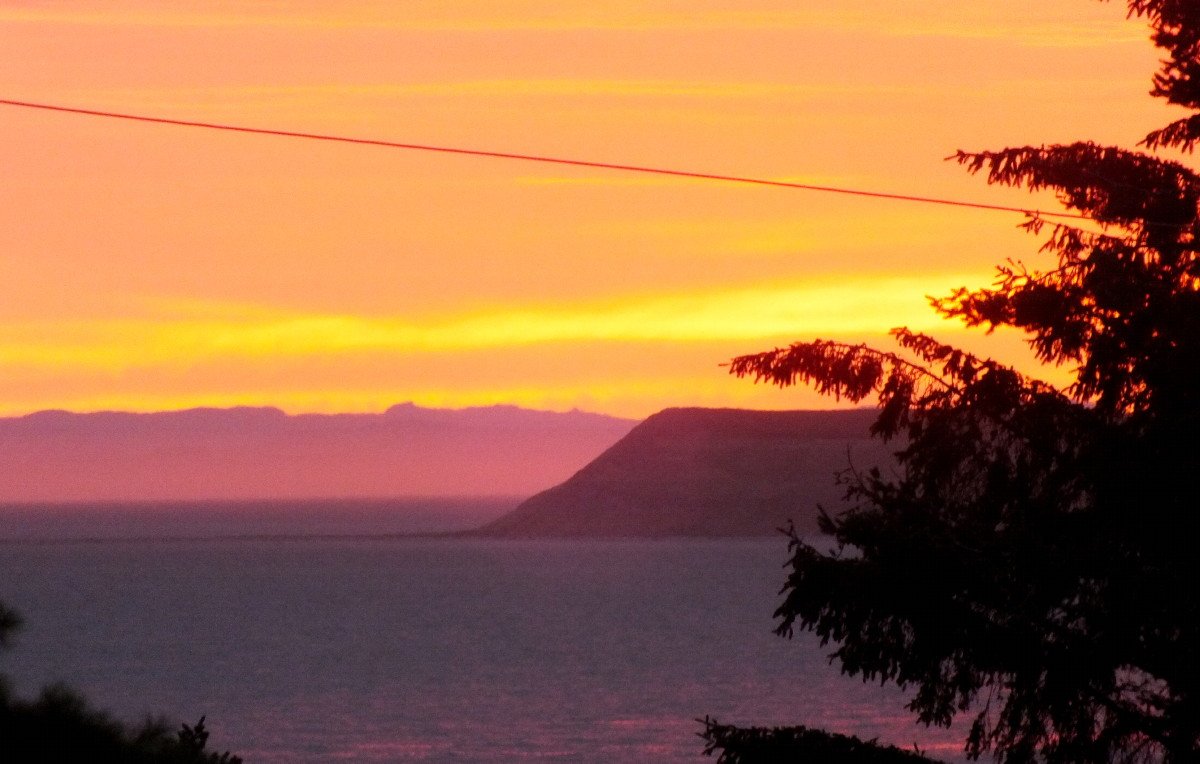 Winter sunset...
Those Were Some Good Photos, too....
Earlier today, I was offloading photos from my camera, putting them into the appropriate folders on my computer: Personal, various eBay accounts, Social media and so forth.
In the middle of that "something happened" (aka an interruption) because it pretty much always does, and I went away for a while.
Then I came back to continue the process... and proceeded (it appears) to delete a bunch of photos from an event Mrs. Denmarkguy and I attended right before Halloween. A bunch of photos I felt certain I had already transferred, because they were quite old.
Makes sense, right?
Silly me, for not double checking! Just because I happened to for once leave a bunch of images on my memory card did not mean that I had forgotten to delete them... so now that entire even is gone, photographically speaking.
That was the "human error" for the day.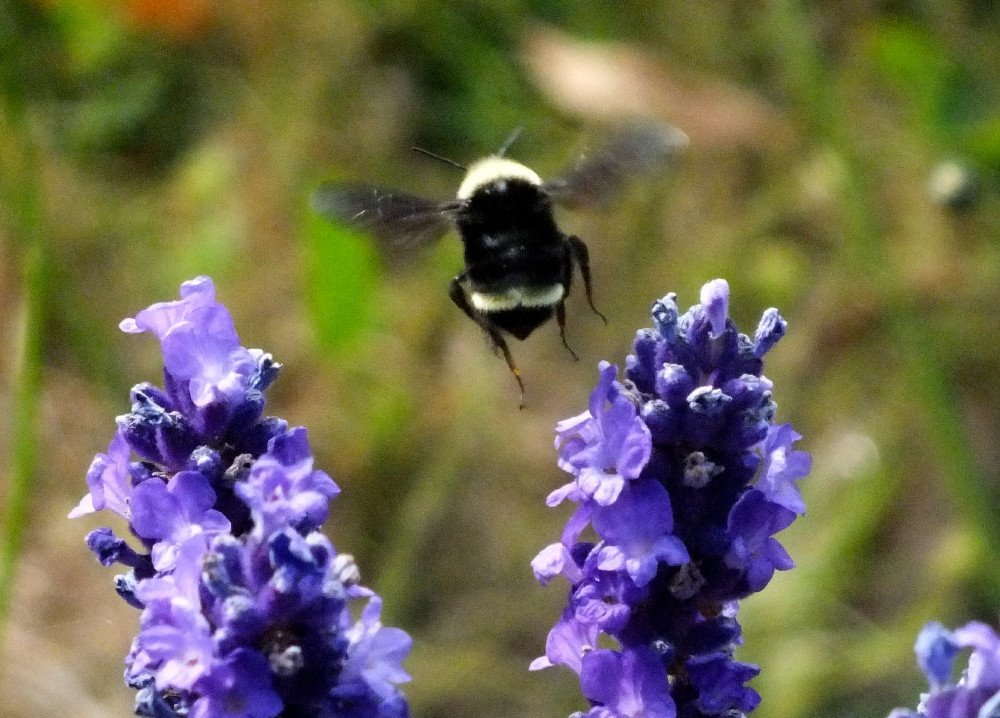 Lavender and bee
Perfection is an Illusion!
I suppose we'd all like to think that we can live without making mistakes; and when stupid things like this happen... we cast about for something outside ourselves — or someone, perhaps — to point fingers at, and blame.
Truth is, most of us a pretty imperfect human beings. I know I certainly am... and in this case, there's nothing/nobody to blame but my own failure to double check and pay attention.
Thankfully, I have a few back-up images on my phone... because it was a bit dark in the room, and my phone takes better pictures in low light than my camera. Still, I feel pretty stupid and annoyed with myself.
Unreasonable? Maybe so... after all, I haven't made that particular mistake in more than ten years.
And it will probably be a good long while before I make it again!
(Another #creativecoin creative non-fiction post)
What's the last really stupid and careless "user error" YOU have made? Comments, feedback and other interaction is invited and welcomed! Because — after all — SOCIAL content is about interacting, right? Leave a comment-- share your experiences-- be part of the conversation!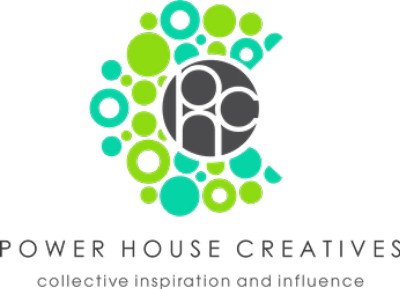 (As usual, all text and images by the author, unless otherwise credited. This is original content, created expressly for this platform.)
Created at 191111 00:05 PST
1123