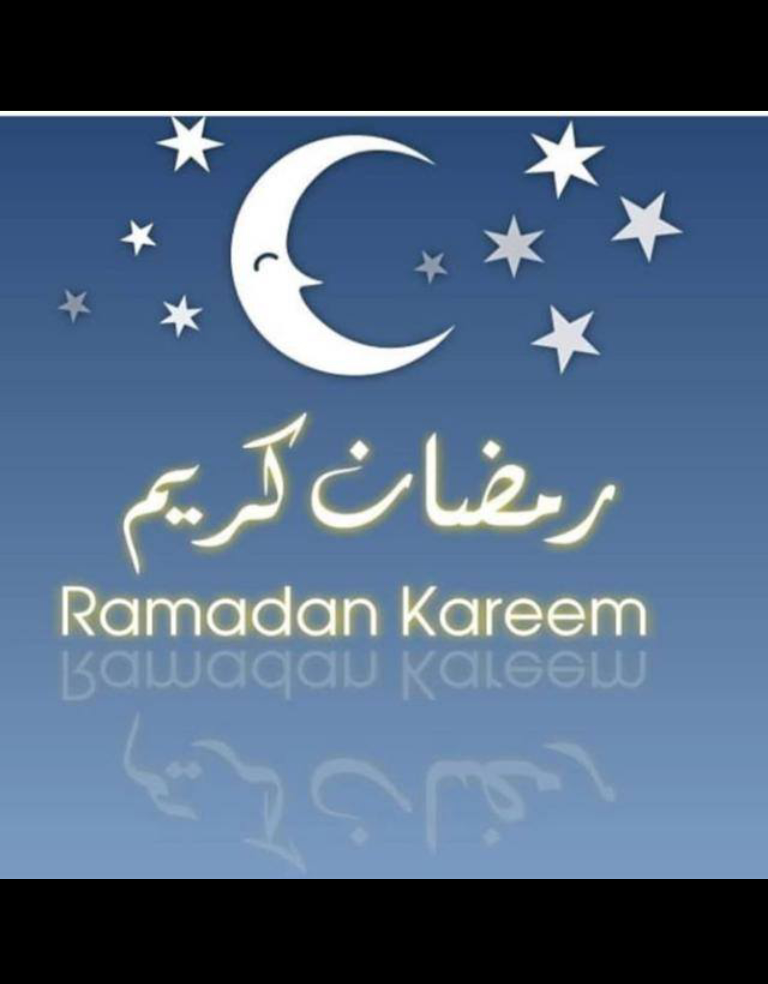 #gratitudeday13
Just joining the challenge for the first time, thanks much @tojukaka for this, I believe each day there is need to express ones gratitude to God, no matter the event of the day...
Reasons for gratitude :
Today am greatful for the breadth of life I got from God without paying a dime or struggle for it, am greatful am alive to witness the Holy Month of Ramadan, not all is able to witness it.
Ramadan comes once in a year, it's a 30days fast and it's accompanied with joy and forgiveness of sins am greatful God spared my life till this moment so I can witness it. I pray to witness the end of this and be able to witness more of it in years to come in joy and happiness.
ULOG [MY ACTIVITY FOR THE DAY... Monday rush.....]
It's been errands upon errands, my cousin is having her wedding this weekend. From my side I have got people I invited personally, and trust Yoruba owambe, food and drinks is the order of the day, for today I have been out to get drinks for the people I personally invited, and also sovenier to give to my guest... will update you all as more events unfold.
Thanks for reading,
@deronke cares