Good morning everyone!
These feet are tired!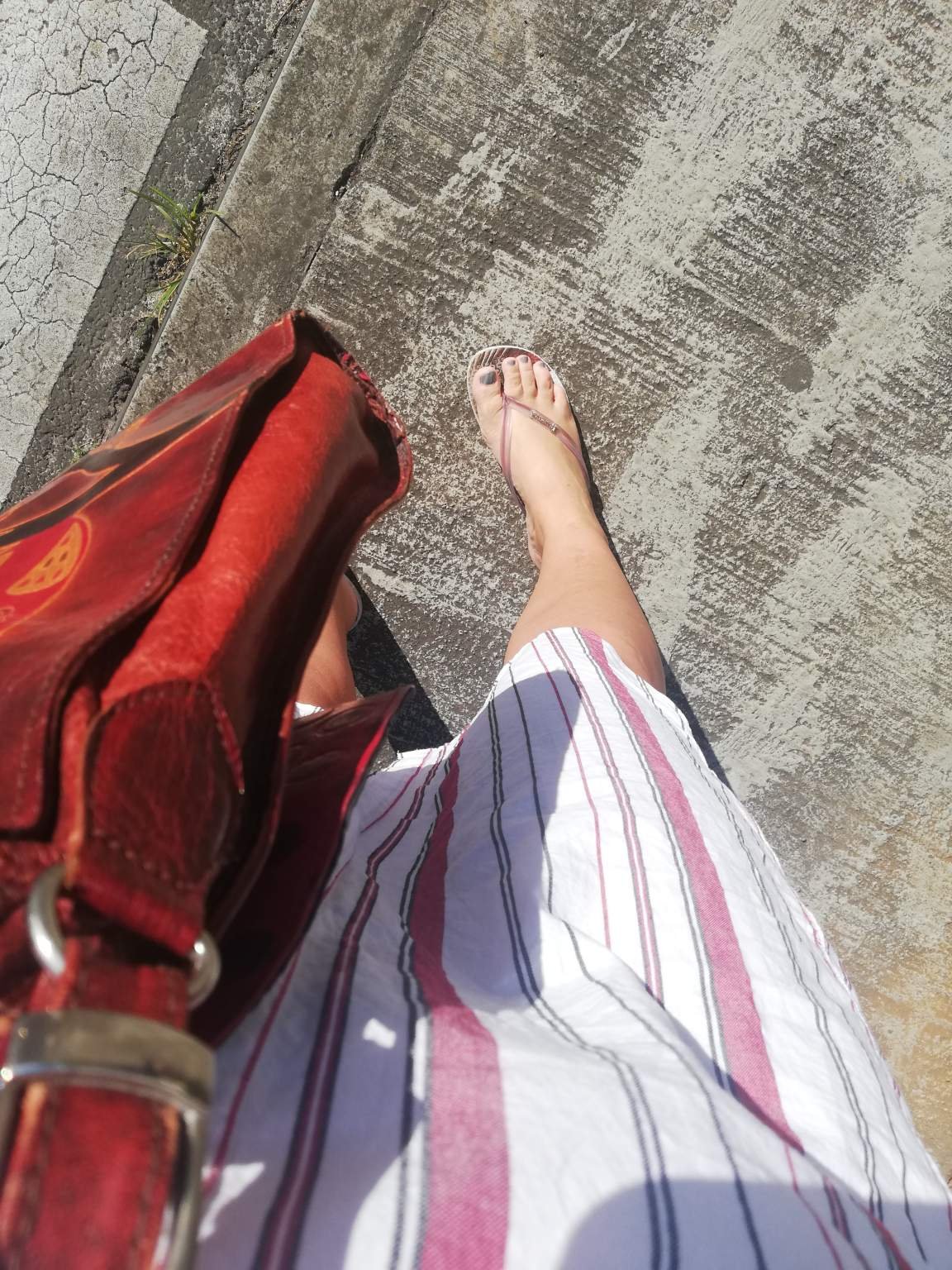 I woke up thinking it was Friday and nearly had a heart attack... 😂 Then I realized it's not Friday yet so I could breathe again.
I'm so excited for tomorrow I can burst. ☺️ I'm off to Port Louis to sort some last things with hubby. Lots of walking in my forecast yet again and I must say. This morning I'm not quite feeling it. A day with the feet up would be nice. But up and at it.
We can hopefully get some rest on the plane and from Saturday onwards once we reach the islands although I don't know how we're gonna feel after all those flights. 😂 Two to Chennai tomorrow and one to Port Blair on Saturday early early.
This morning I'm grateful for the fact that my children are of such an age that I needn't arrange more intensive care and looking after. I don't suppose I would have been able to accompany hubby on this trip had they been younger especially living in a foreign country as we have no family close by.
Instead I'm leaving to young adults behind, I keep forgetting and refer to them as teenagers. They've really moved past that stage and I'm equally grateful for the fact that they are responsible young people that I can leave behind well knowing they will be able to cope. I'm going to miss the little buggers!
Having said that a huge shout out to all my neighbors and friends, who've bare known us more than 6 months but are still prepared to step in if there should be any problems.
I cannot say how much that means to me. Strangers that became friends. Thank you.
I was wanting to wear jeans for the boat but geez I think summer is nearly here. 🤣 Too hot so a dress it is. And my signature @ipanemasouthafrica flip flops.
My quote for the day is a friendship appropriate one: 'Friendship is born at that moment when one person says to another: 'What! You too? I thought I was the only one!' I can't recall how many times this has been the start of a great friendship. ❤️
Wishing you a beautiful day. 💞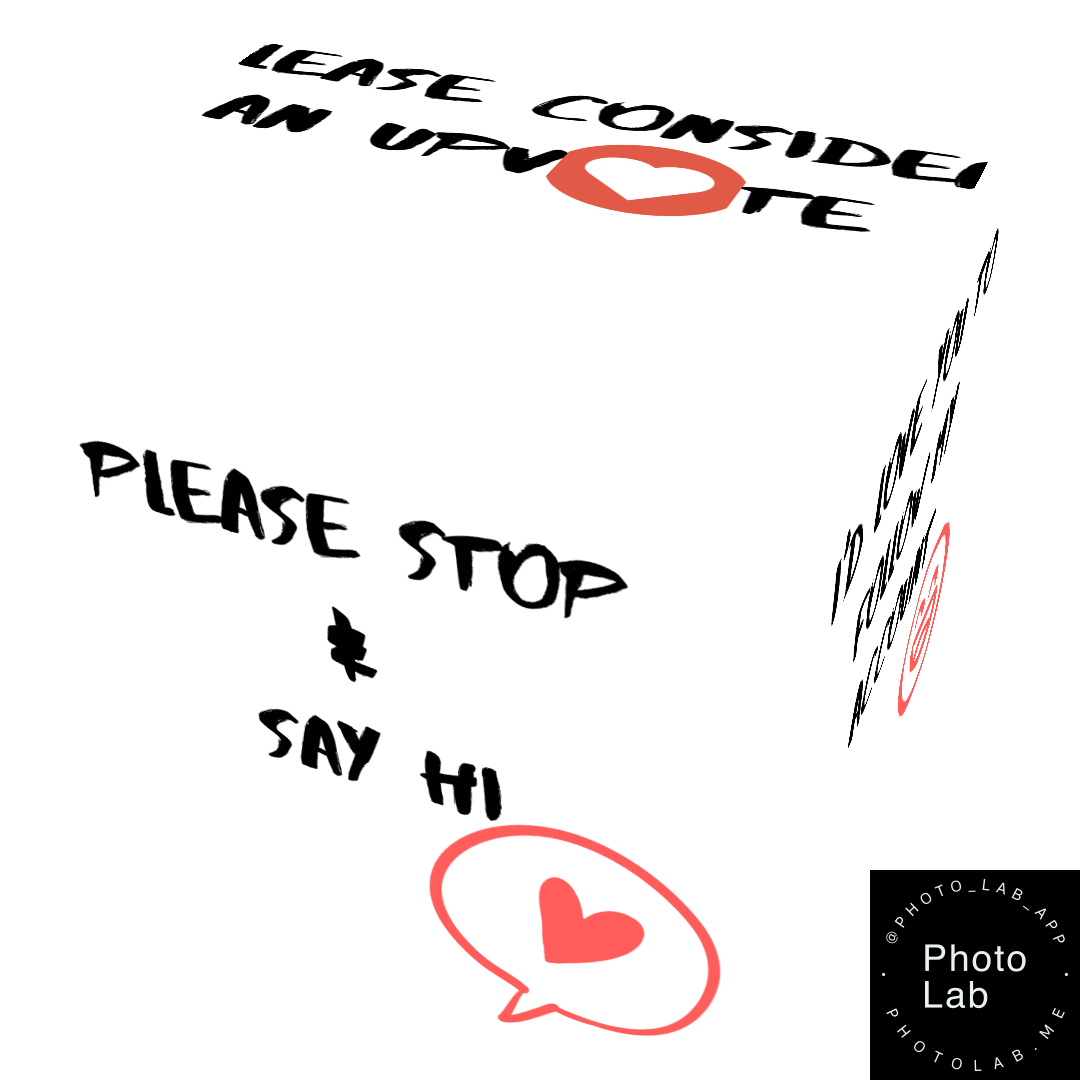 www.karolien-thereslifeafterkids.com
Photos my own*
Posted using Partiko Android