the beauty of the flowers we cultivate is very often we see, either in our yard or in the parks of the city, on my post this time I want to share to my friends stemian about the beauty of wild flowers that we rarely encounter.
---
---
but the essence of beauty is how we enjoy and respond, sometimes things we anggaap very simple at any time also can look beautiful, even able to lure and spoil our eyes.
---
---
following photos of wildflowers that I have made myself @duta
---
---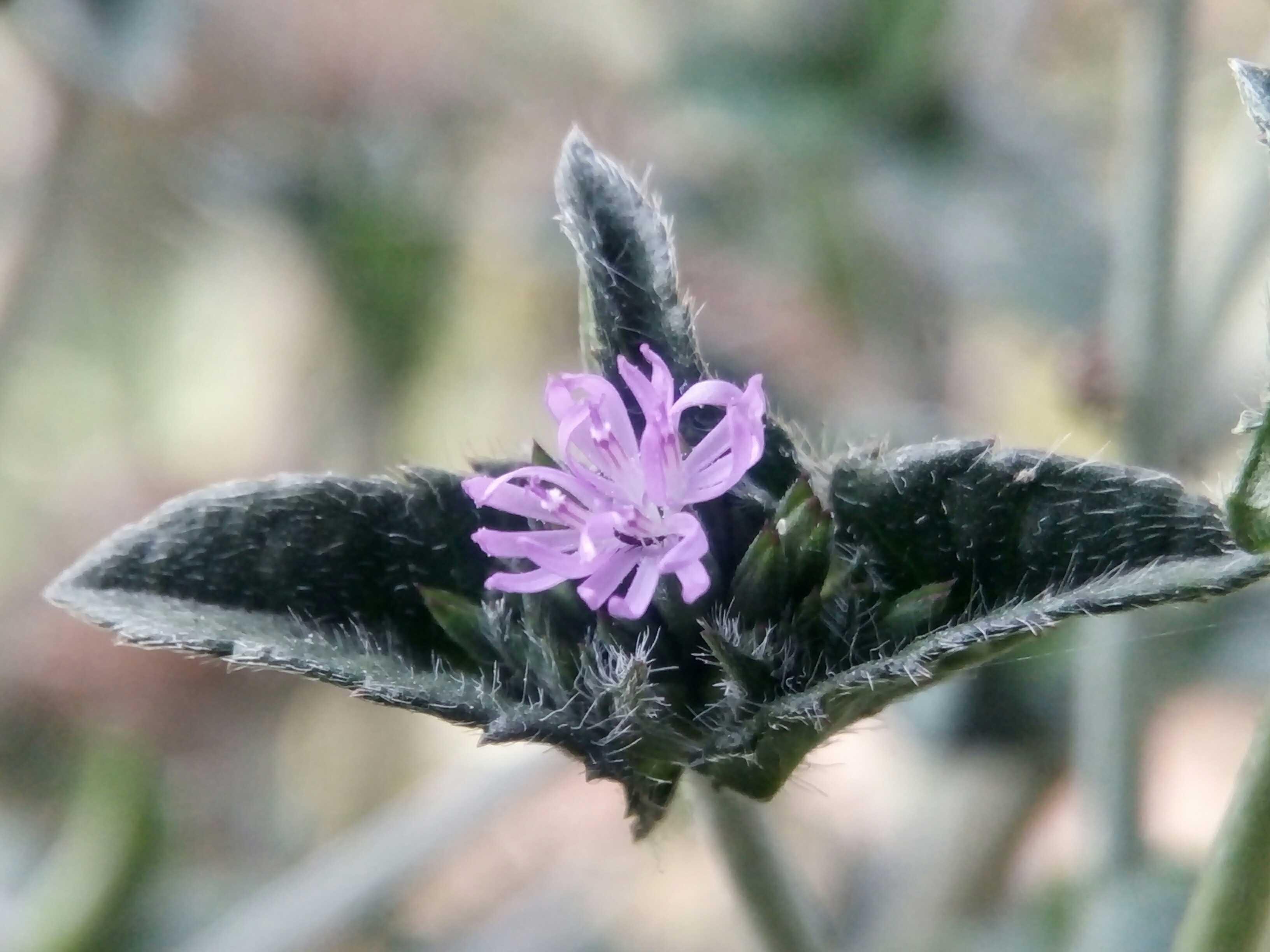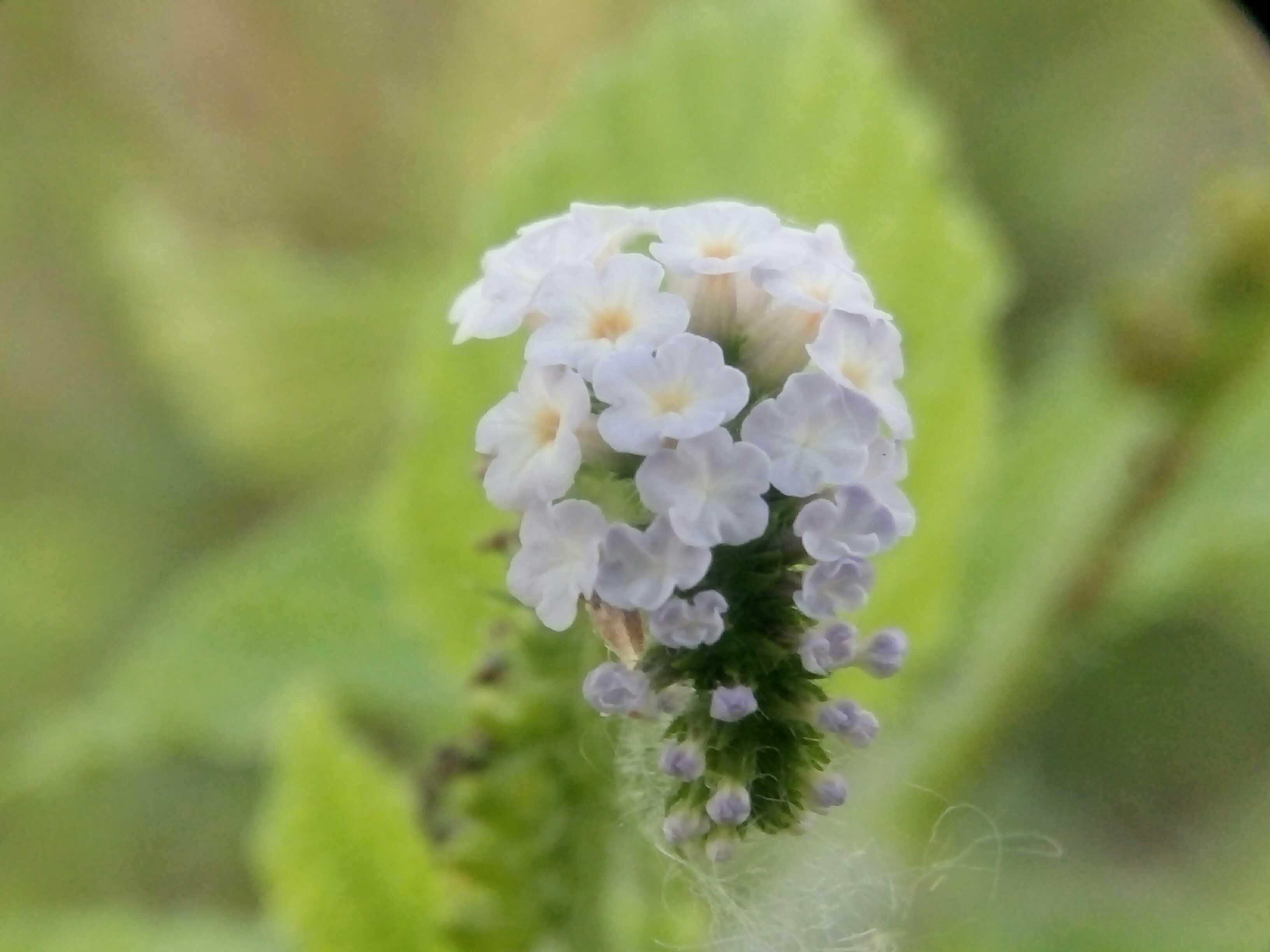 camera oppo neo 7.
model: A33W
distance: 3.5
balance: automatic
lens macros
hopefully you like and like my blog this time, for the latest content I follow @duta.