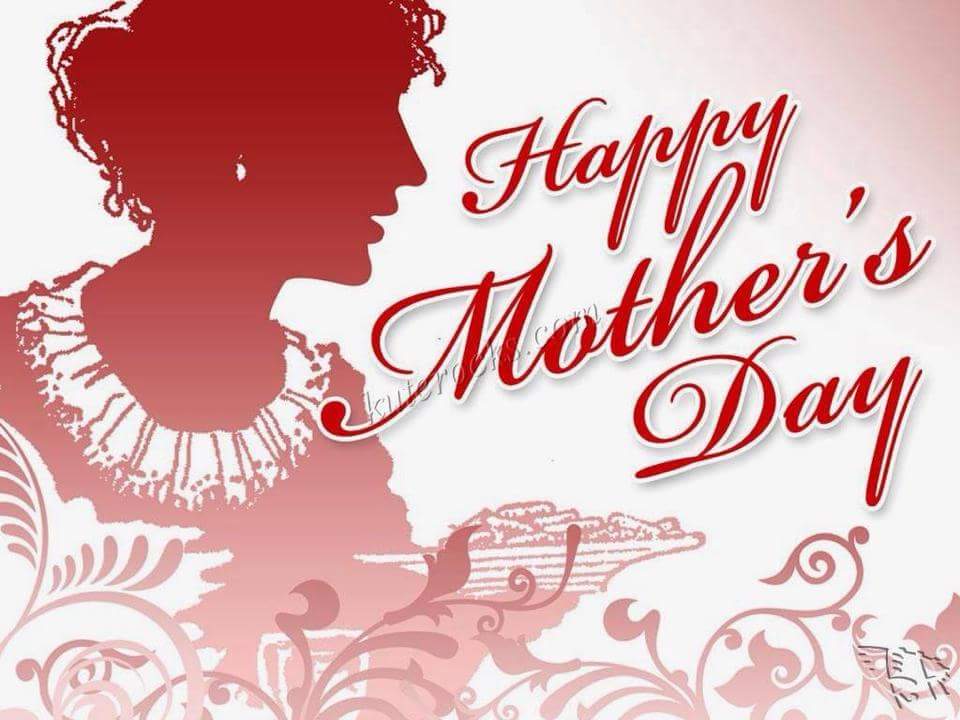 M – MENDING when we are hurt
O – OFTEN goes unnoticed.
T – Being a TEACHER and being an example.
H – HELPING in anyway she can.
E – ENCOURAGING to the family.
R – READY to give her all for her family.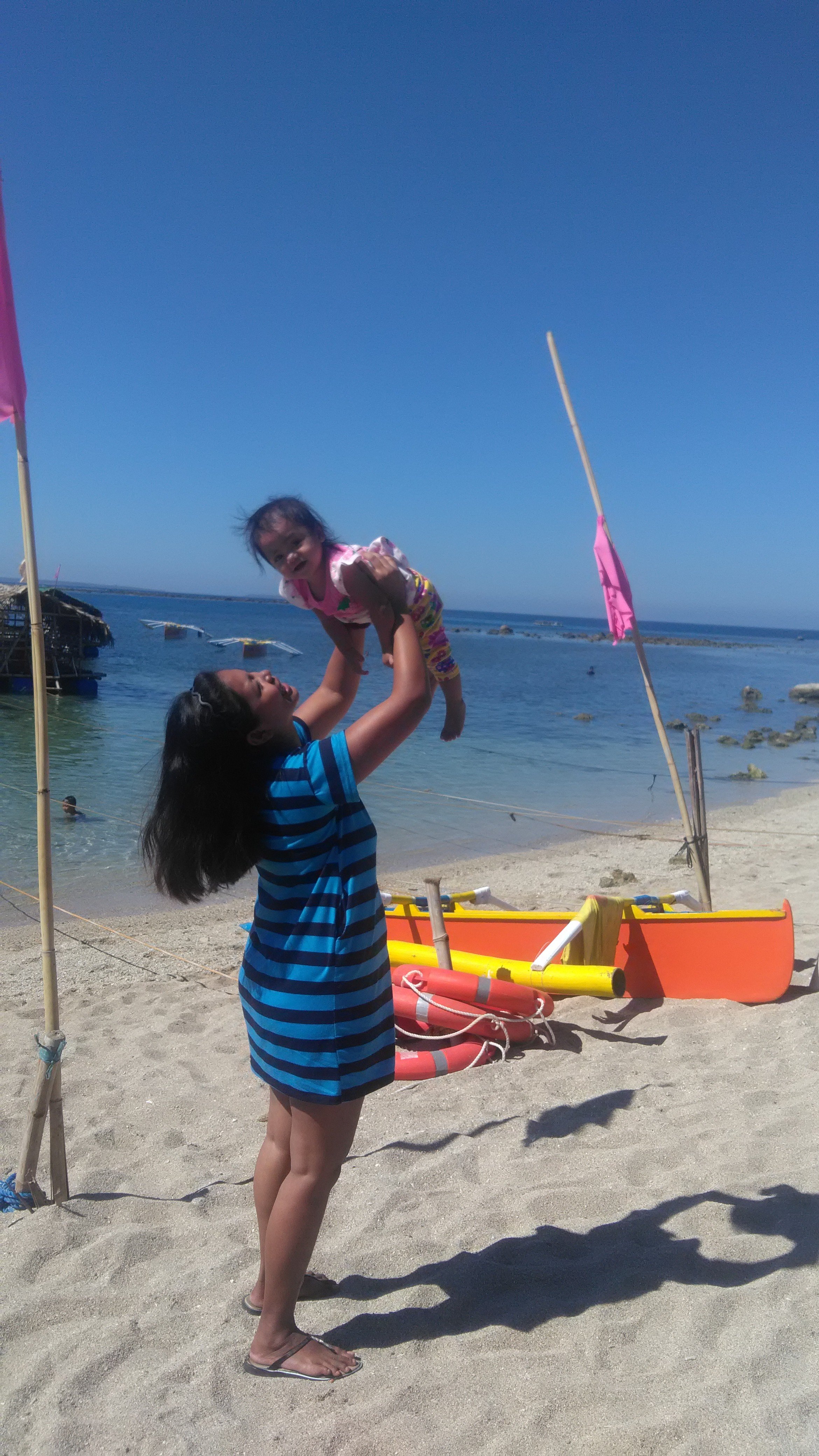 It is my first time to celebrate a Mother's Day as being a mom. Becoming a mother for the first time can seem overwhelming and challenging. Never the less it was really greatful specially when you see your baby smiling and happy.. TO ALL THE MOTHER'S OUT THERE, HAPPY HAPPY MOTHER'S DAY TO ALL OF US,, 😊 more patience and GOD BLESS US ALL.
---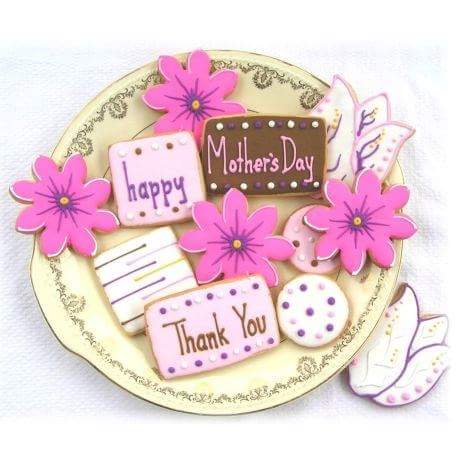 ---