Hello friends of Steemit, today I want to share with you one of the most wonderful moments that we can have people living in this modern world, where relate to the social environment is essential for our development and coexistence in community, in this case I mean the birthdays
---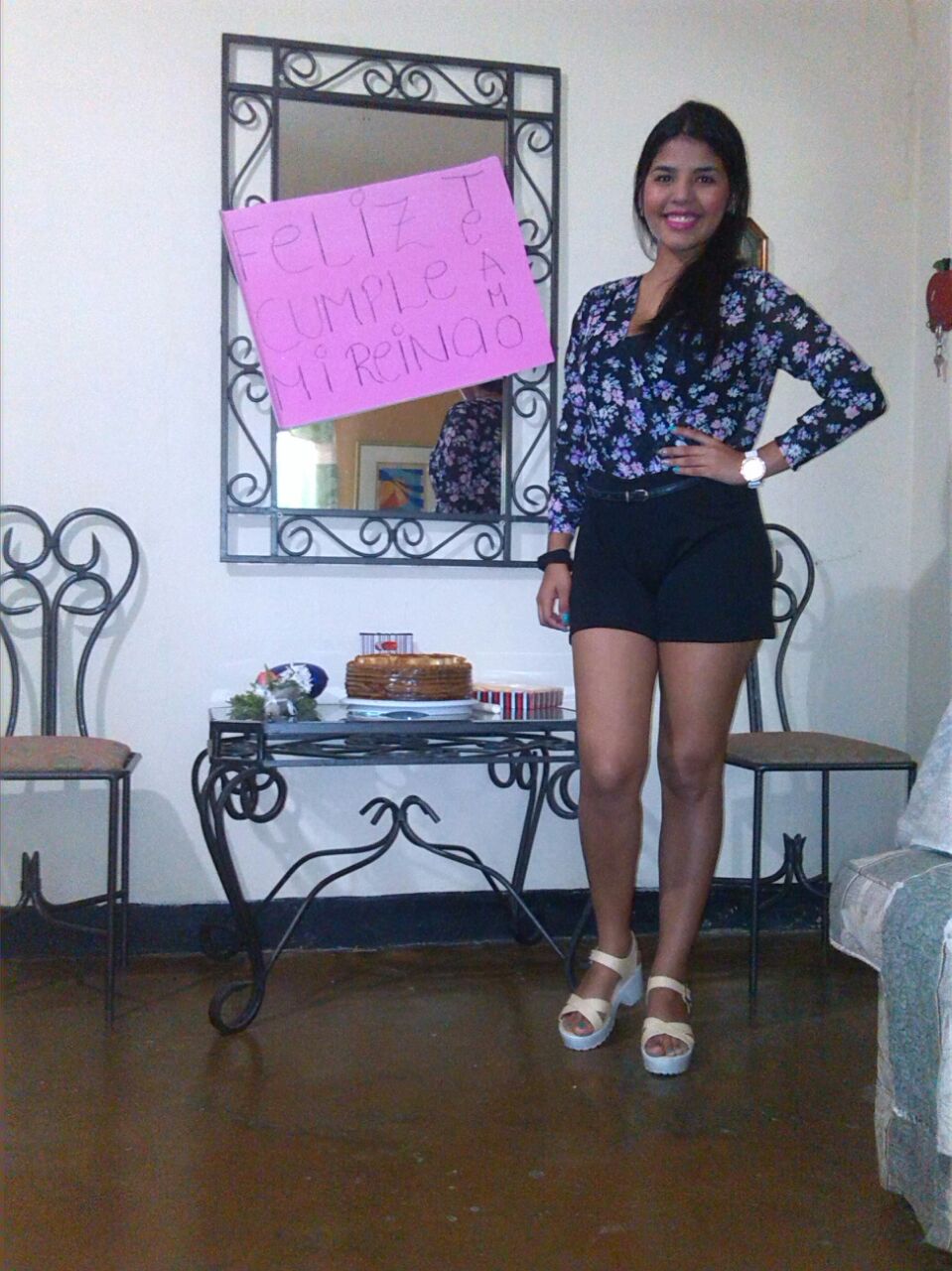 Yo
---
In particular, I love birthdays. I am one of those who make a countdown of 10 days in advance of my birthday, telling my family and friends do not forget that there is a reason to celebrate as a family, and this is what we do, despite the economic crisis that affects to all Venezuelans, we can make the effort to share a cake for any of us who celebrate birthday, and it is just this small celebration, which strengthens the bonds between us, that is why I adore and keep with such affection such a memory because even Despite the differences that always exist in the family, we see that in the union we are stronger, more optimistic, more cheerful, there is nothing like sharing as a family, so it is an advantage to enjoy my birthday and be more motivated to face the remains , goals, dreams in one more year of life, which starts from that moment.
---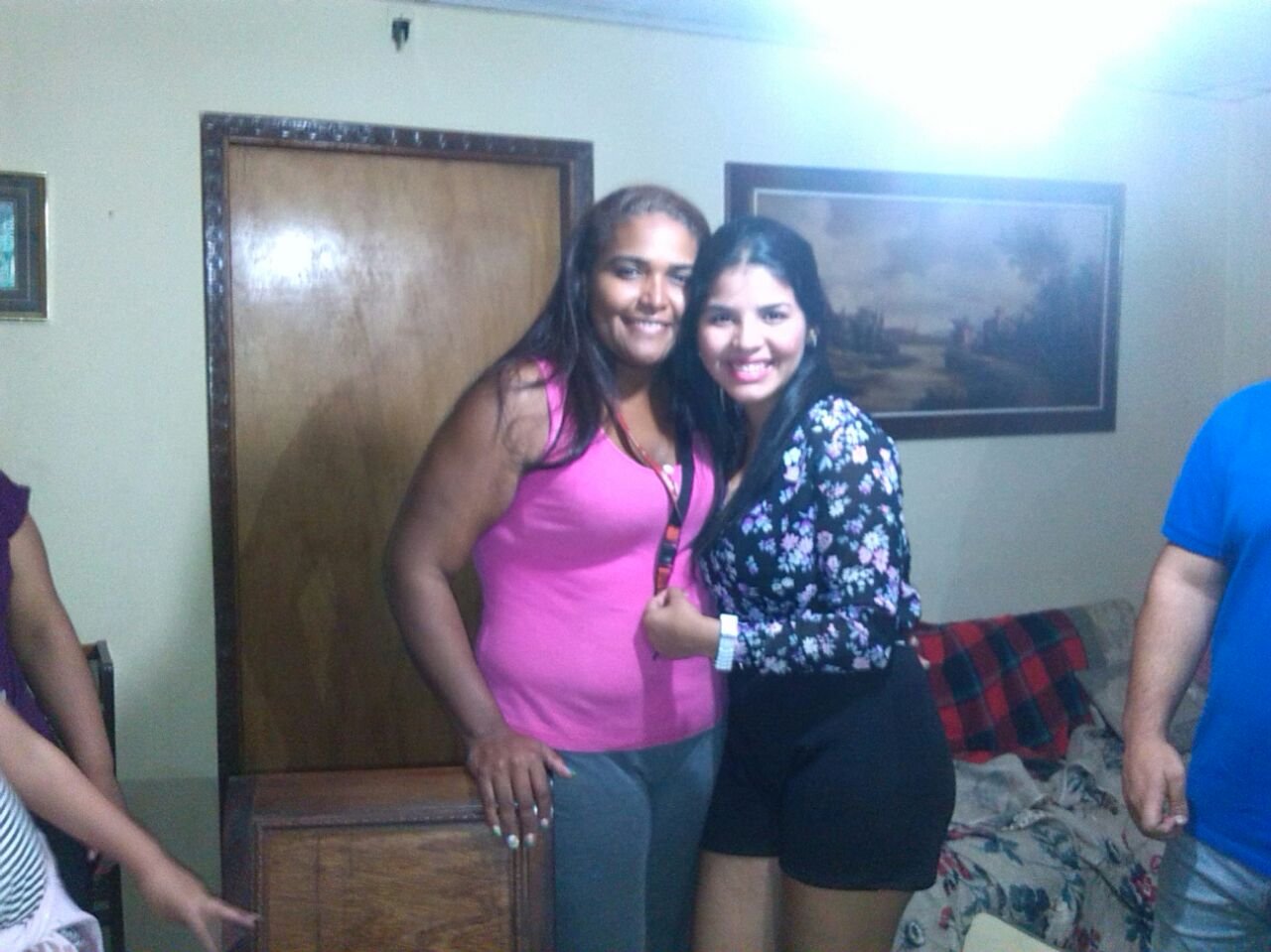 My mom and me
---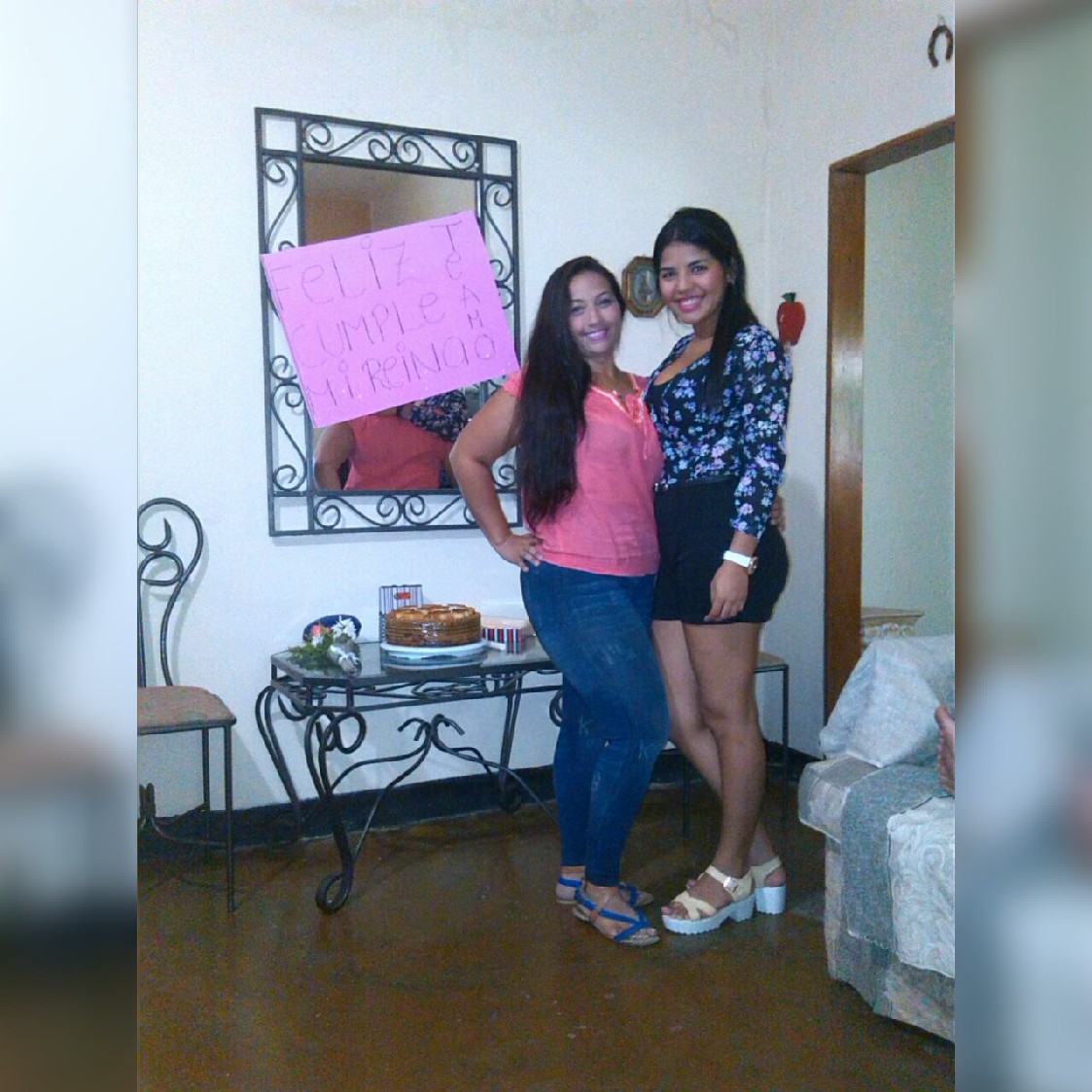 My cousin
---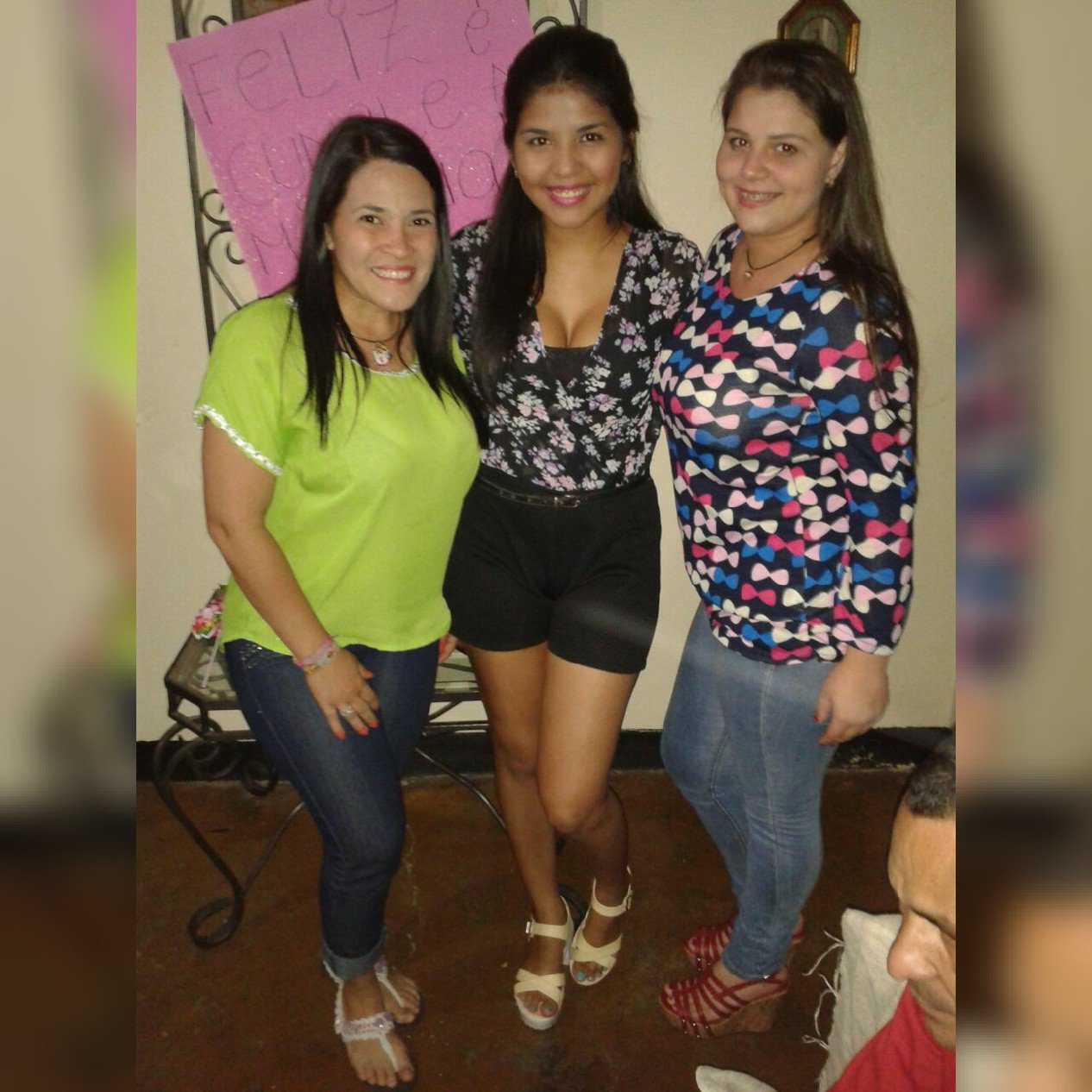 My friends
---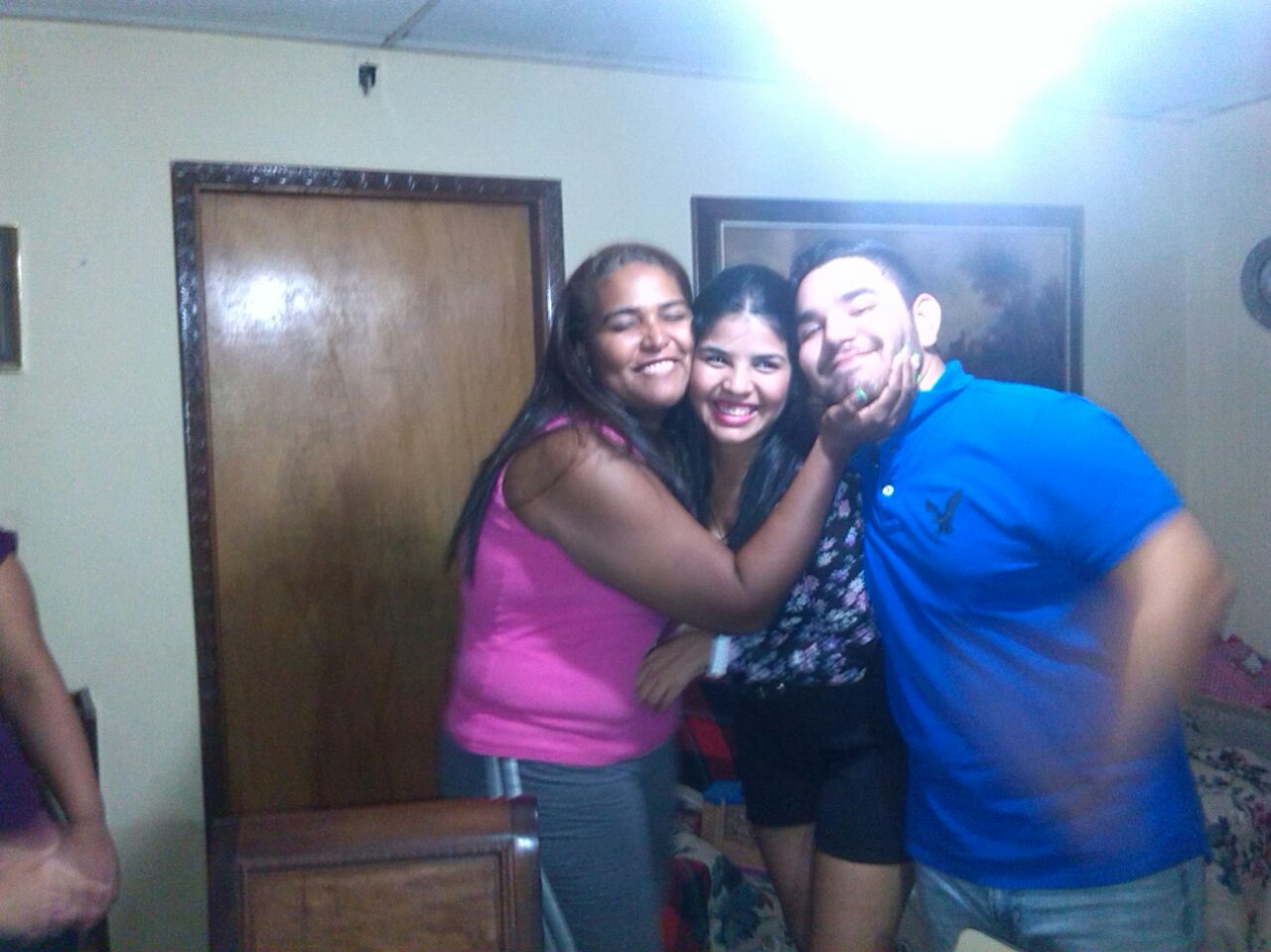 The typical affection
---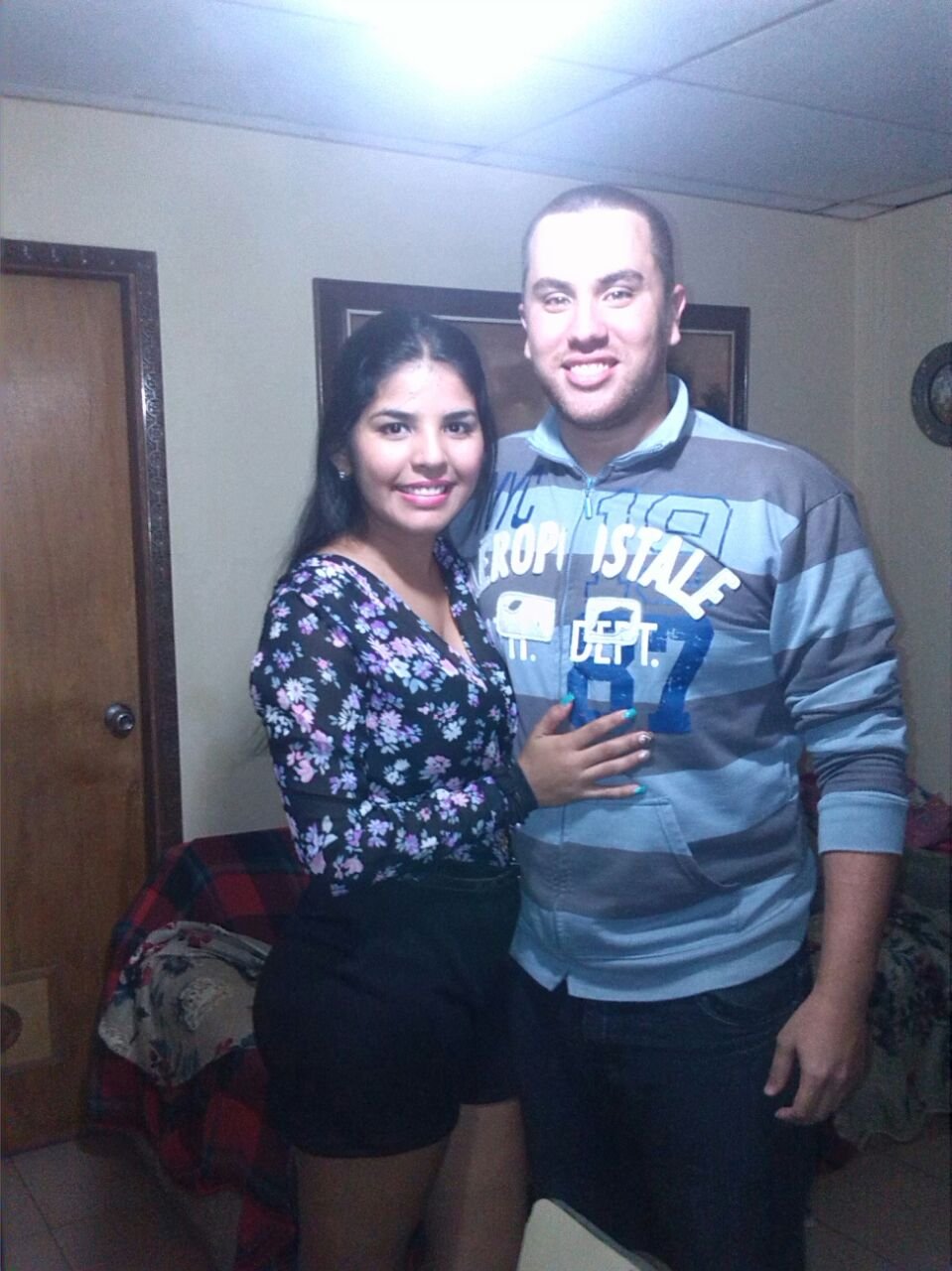 My stormy cousin
---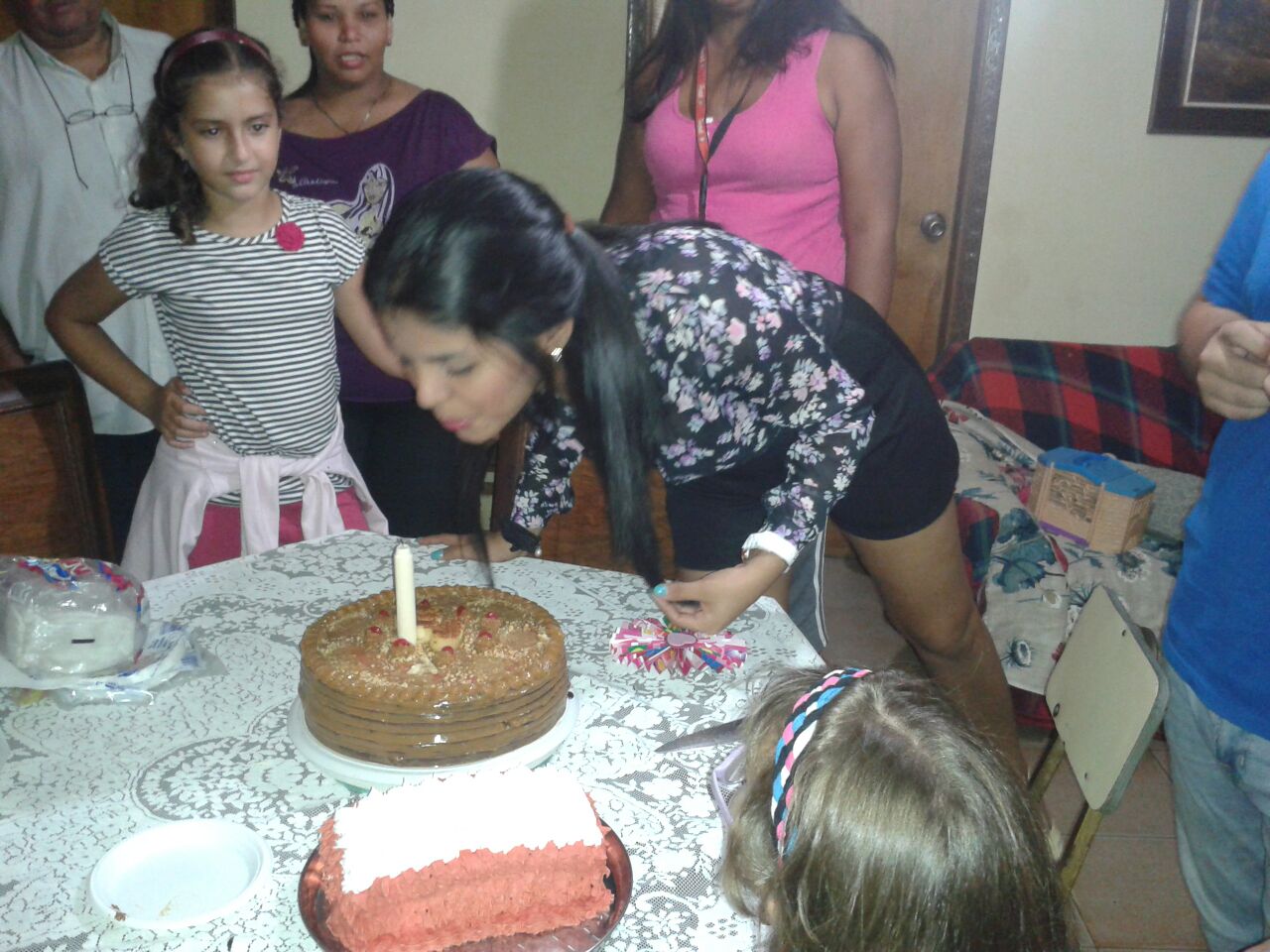 Consuming the act
---
Life is one there is to be enjoyed, with everything and the obstacles that we can face, always with the optimism of seeing forward
Please support our mentor @surpassinggoogle by voting him as a witness at https://steemit.com/~witnesses and type in "steemgigs" at the first search box.
If you want to give him witness voting decisions on your behalf, visit https://steemit.com/~witnesses again and type in "surpassinggoogle" in the second box as a proxy.