Hello to all friends of steemit, following the exhibition of the moments in family, I want to show you today the event that we do in honor of our roots or the most grandparents of our home, for this I must tell you a bit of family history, which explains the reason for this meeting. San Ignacio is a town belonging to the municipality of Rosario de Périja in the state of Zulia-Venezuela, surrounded by farms and farms is a rural area characterized by its agricultural economy and a culture of countryside that make its people very friendly and hardworking, is the environment which represents the home where Josefa Antonia de Zambrano (my great grandmother) and Augusto Hermes Zambrano (my bishop) lived together, a marriage that gave birth to 16 brothers, (in those times of 1935 it was normal to have abundant children) all raised under the authority of this couple, received a conservative education and full of values, where the word papaito (my great grandfather, so they said) was law, following the customs of their parents, learned to perform all kinds of peasant activity, and describe their childhood so healthy and very happy, until they were older, little by little each of them began to migrate to the city of Maracaibo, in search of better opportunities for progress, especially the s women because the men settled down working in the land of the great-grandfather, with time some men succumbed to go to the city, and thus began to branch the numerous Zambrano family today constituted by the children and grandchildren of those brothers. One of them is my grandmother Nola (nola look, nola toque, nola bother as she says) which was kind to raise my mom Rosalin Zambrano, so I am a member of this numerous family. Then you can imagine how many cousins ​​and uncles I have. For a few years now, in San Ignacio, the reunion of families belonging to the town has taken place and it is clear that ours can not miss the meeting, so I will share the images that left the reunion of last year which we enjoyed a lot in the company of ours .
---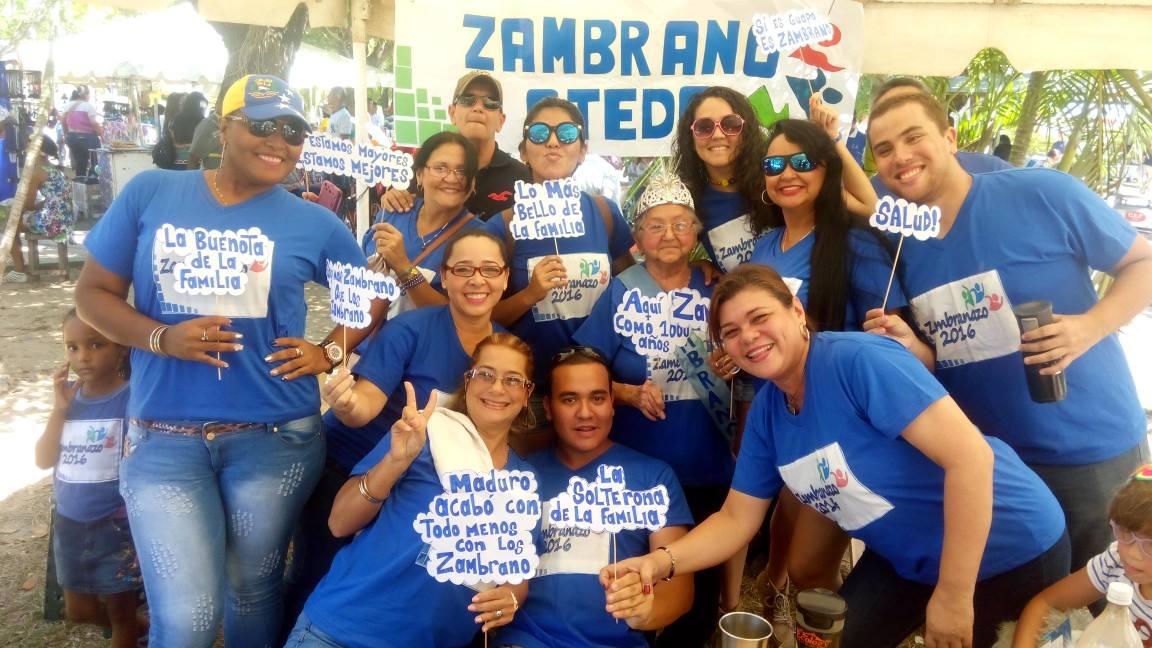 Children and grandchildren of 19% of the Zambrano brothers
---
Actually we can not all be there, because some of my uncles have already died and their children already live in another country, but we gather the closest ones and try to make a good bar.
---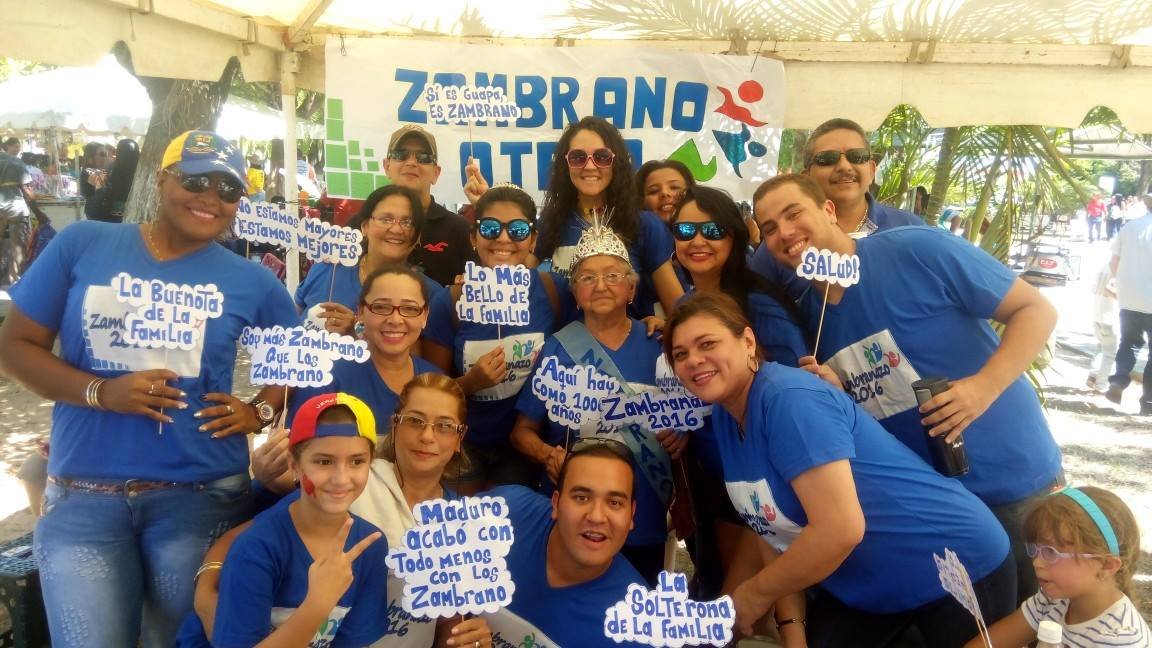 Another pose
---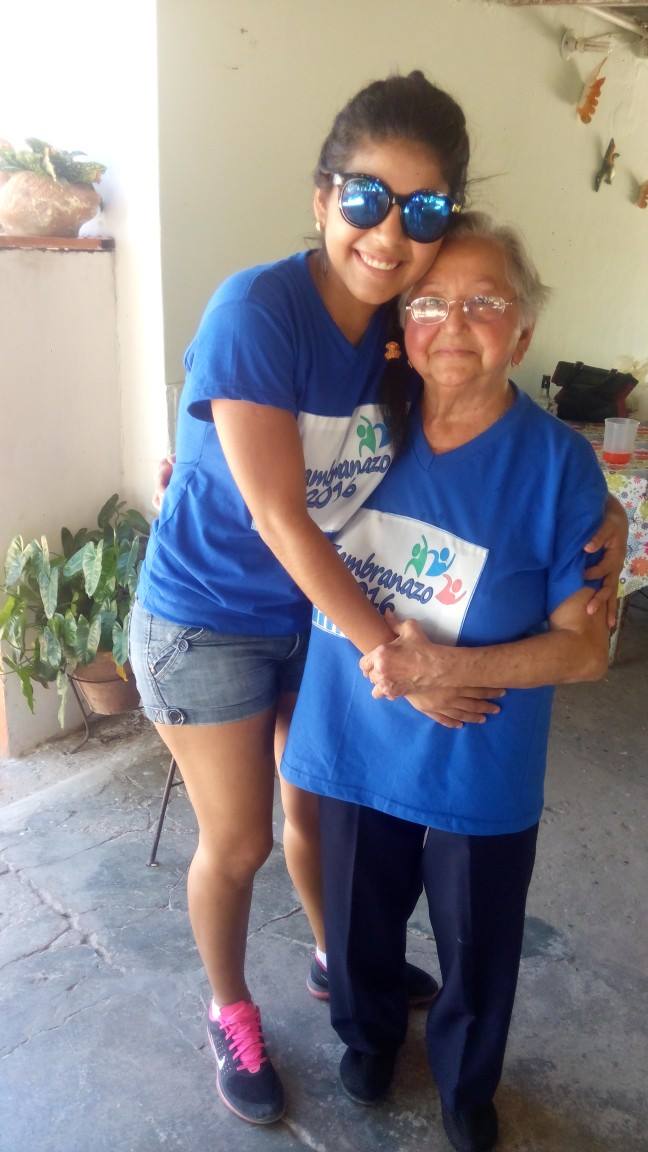 My grandmother nola (the spring of love) and I
---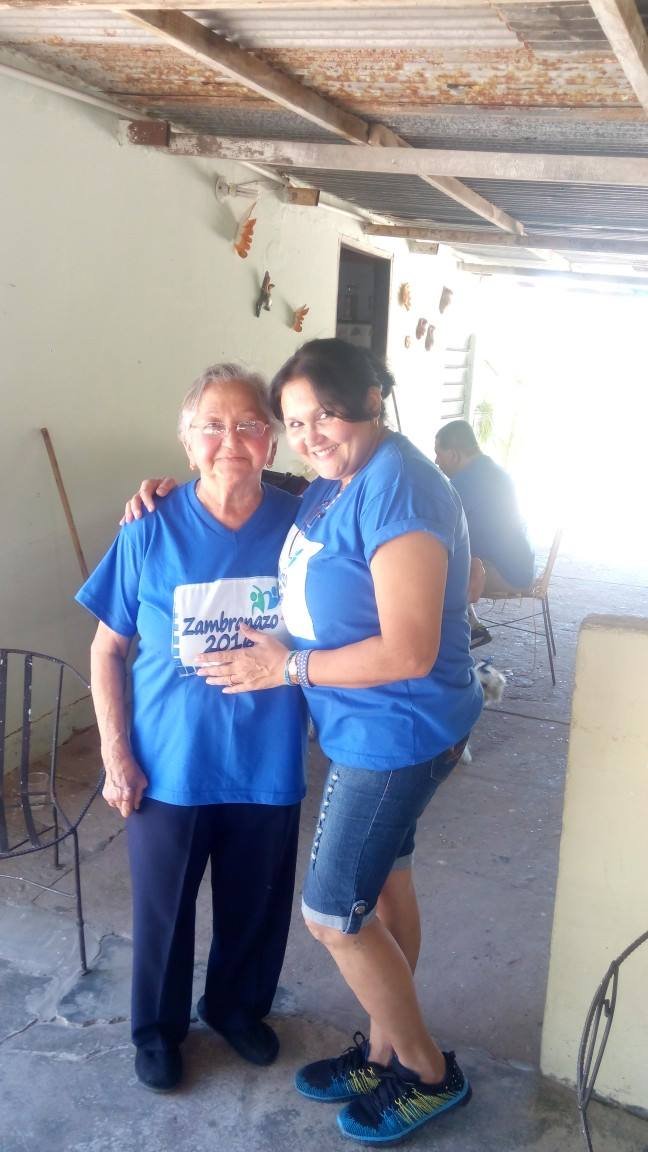 Grandmother and aunt
---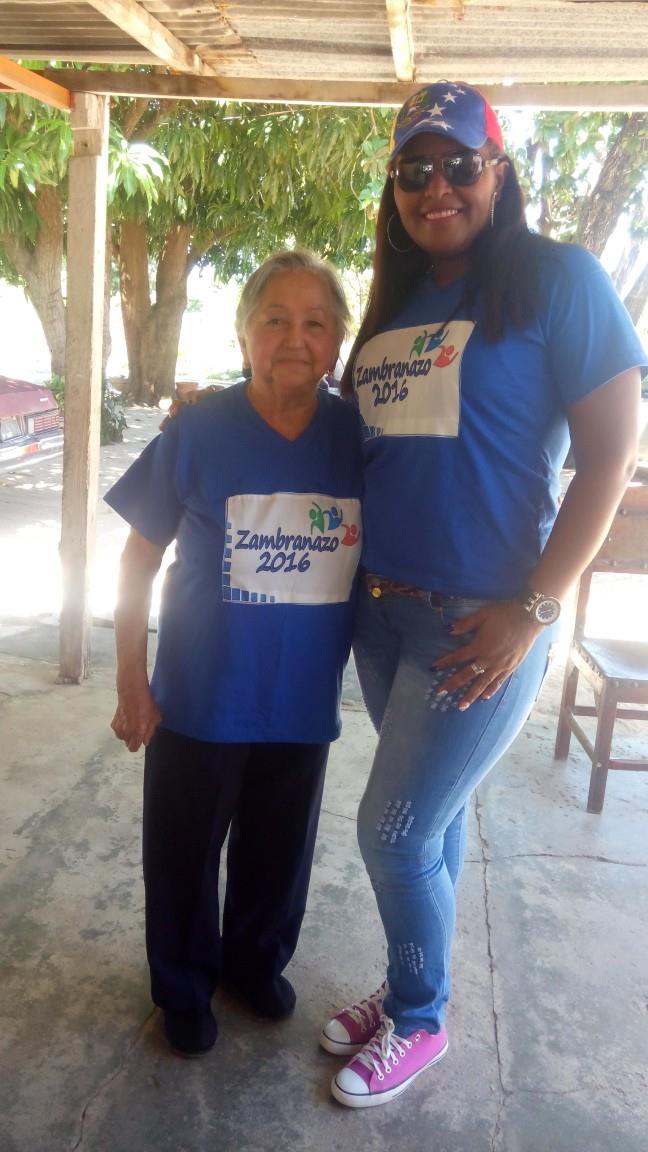 Grandmother and my pink mom
---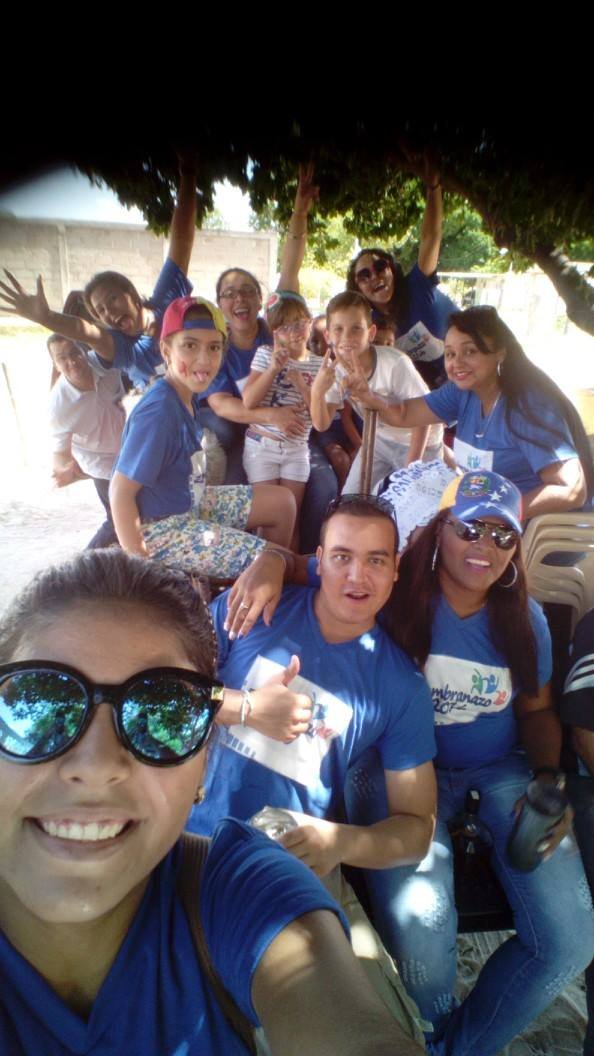 A selfie
---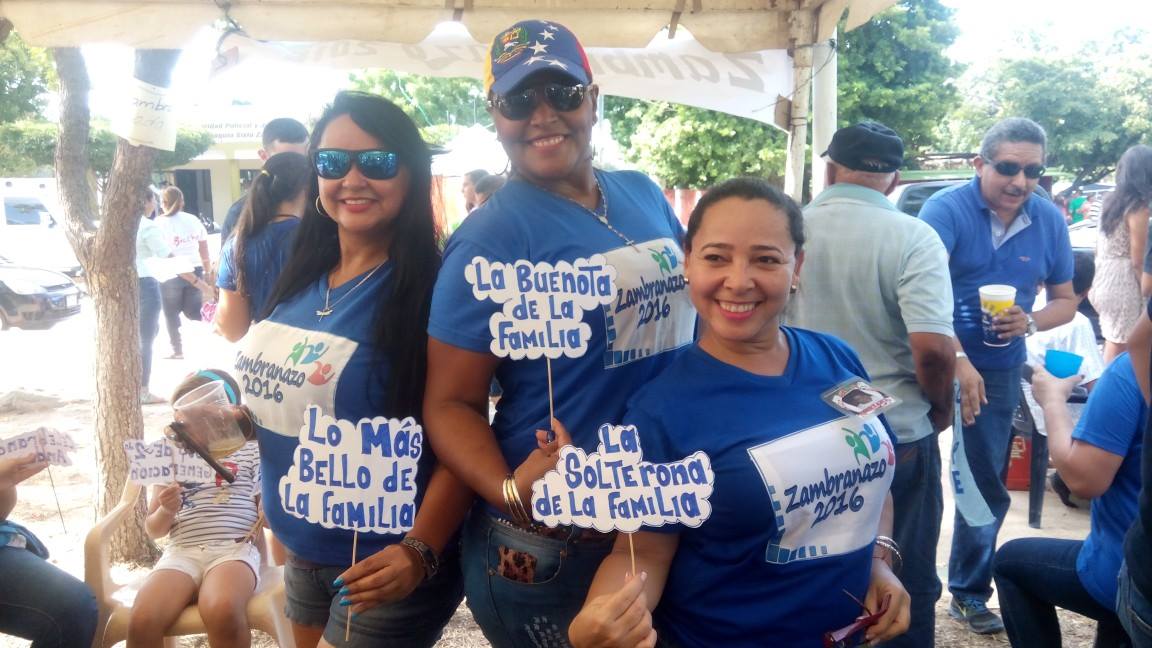 The first generation premiums
---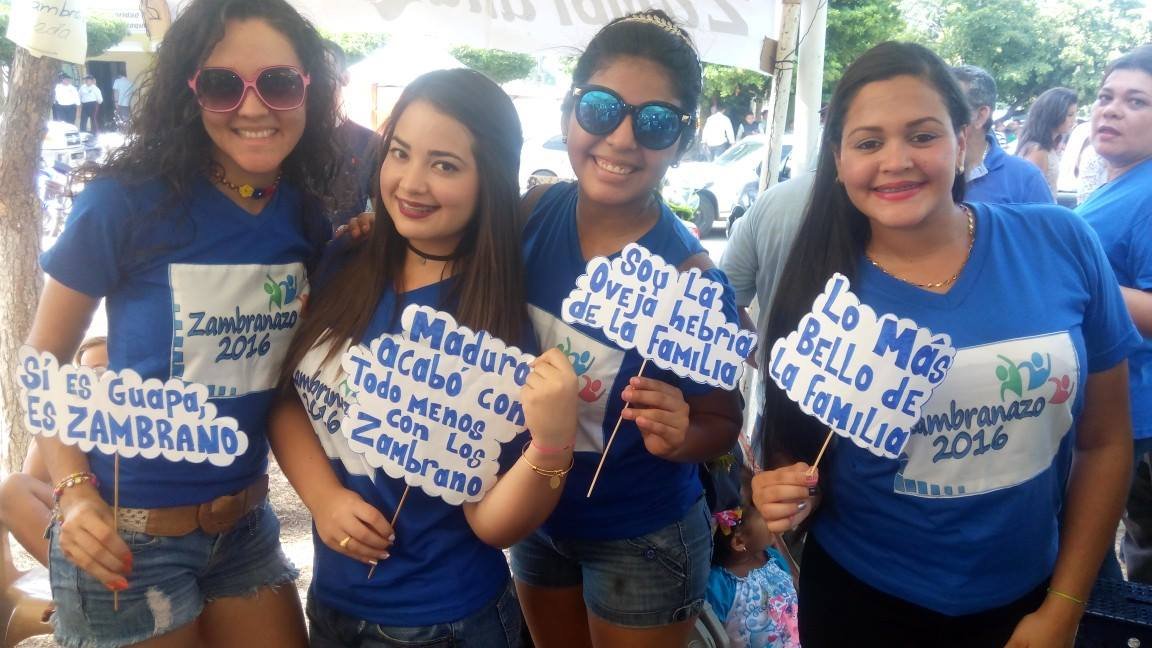 The second generation premiums
---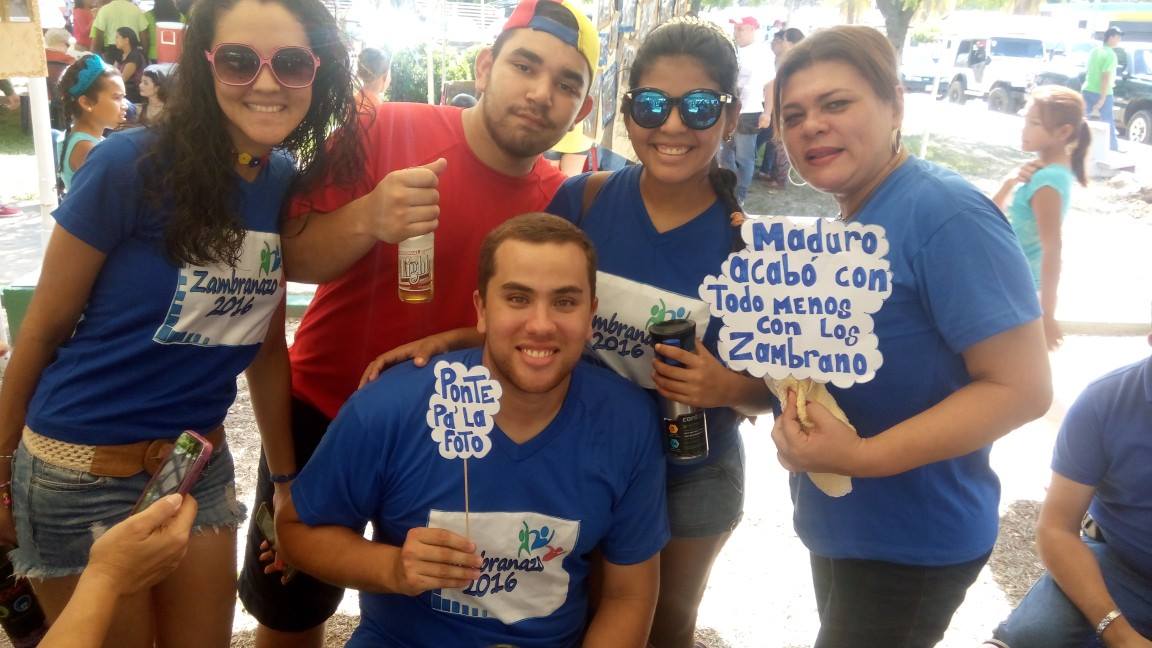 The one in red is not Zambrano, he wants to be if
---
(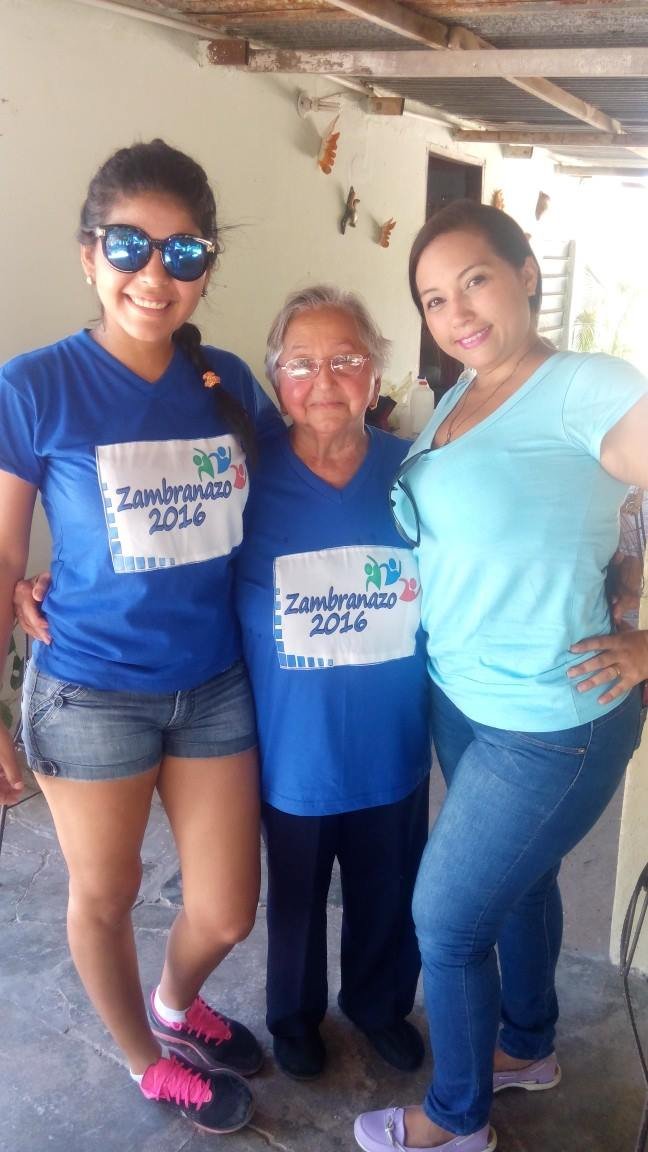 )
Granddaughters and grandmother
---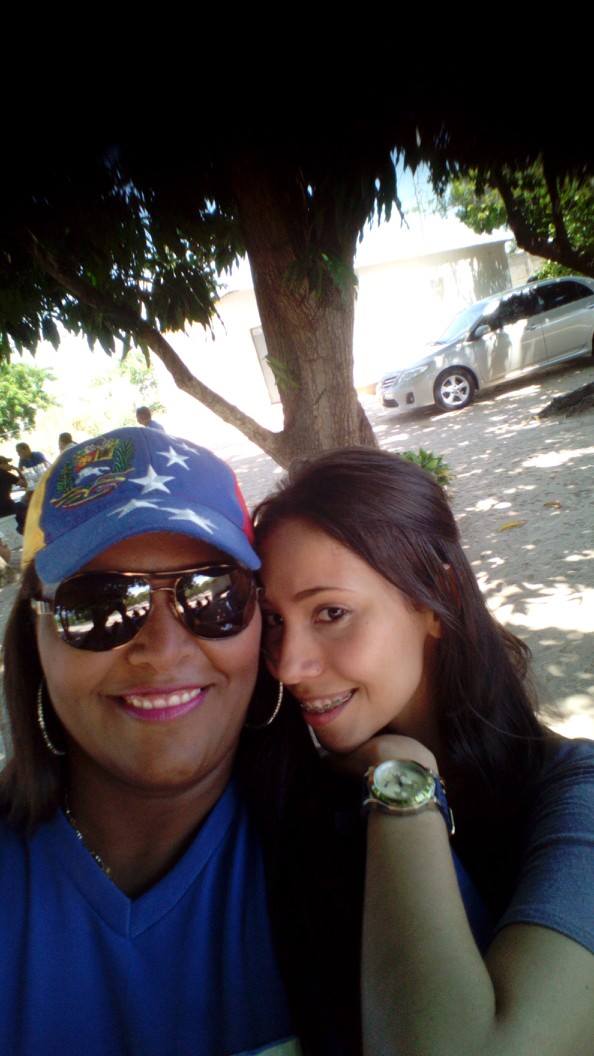 Cousin and my mom
---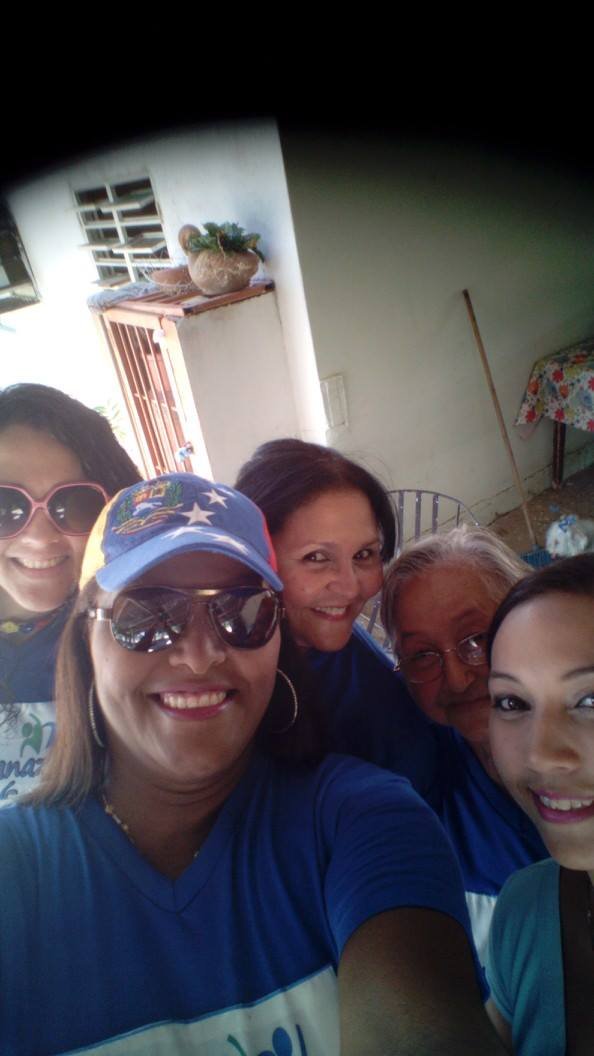 Another selfie
---
The bad thing about the town, is that the heat is inclement, and because of the water we drink and what was not water, we could not refresh ourselves, so there is no other remedy than good.
---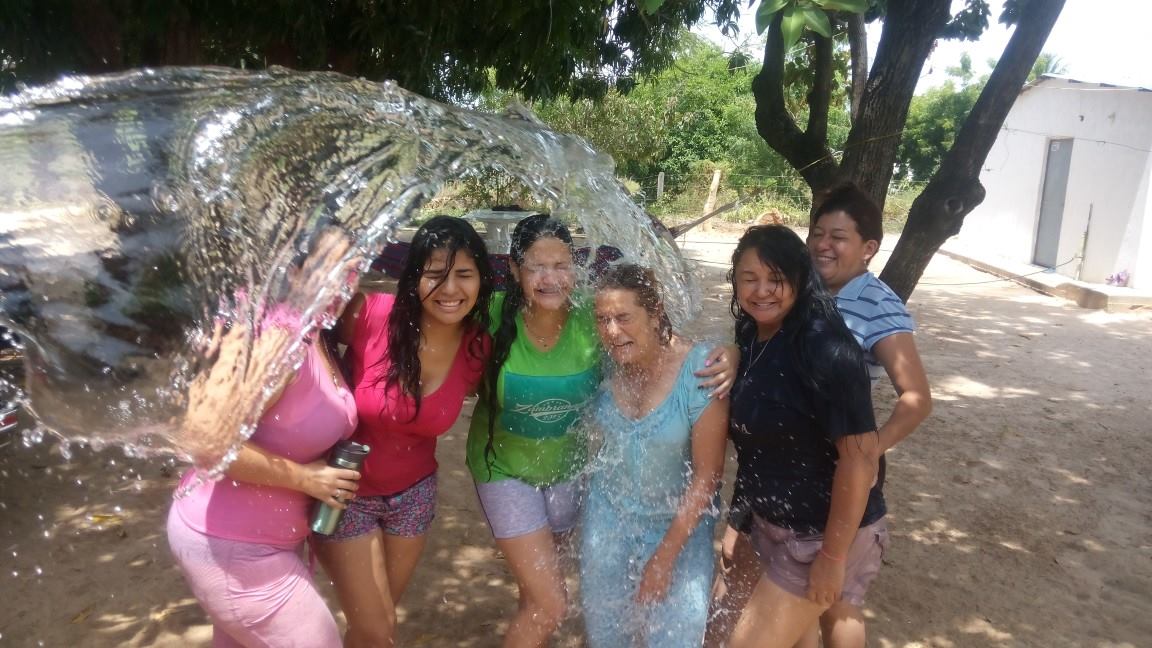 Refreshing a little
---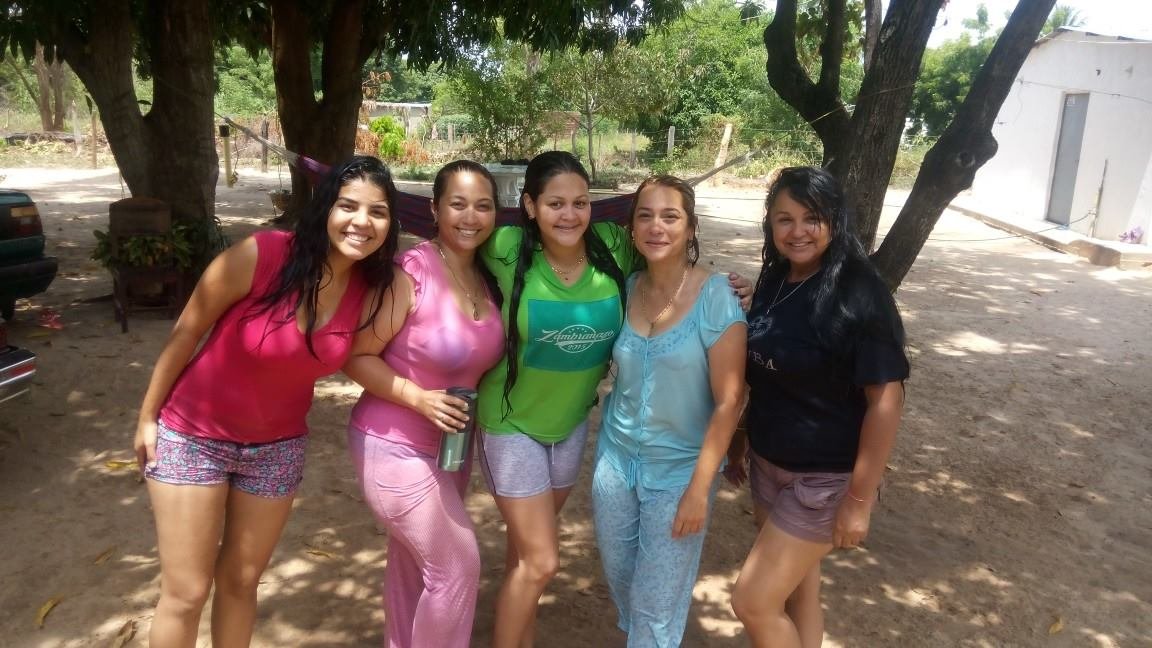 We also pose
---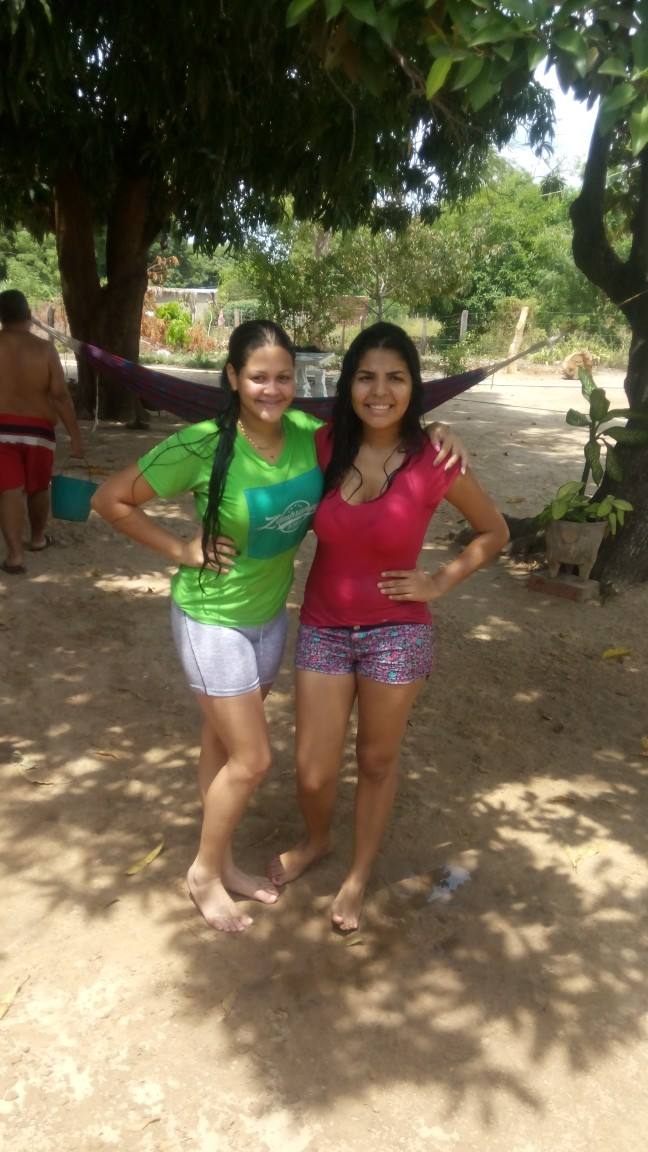 An extra pose
---
After some they wallowed in the sand making use of the tradition that made our ancestors, although I think that only I provoke them
---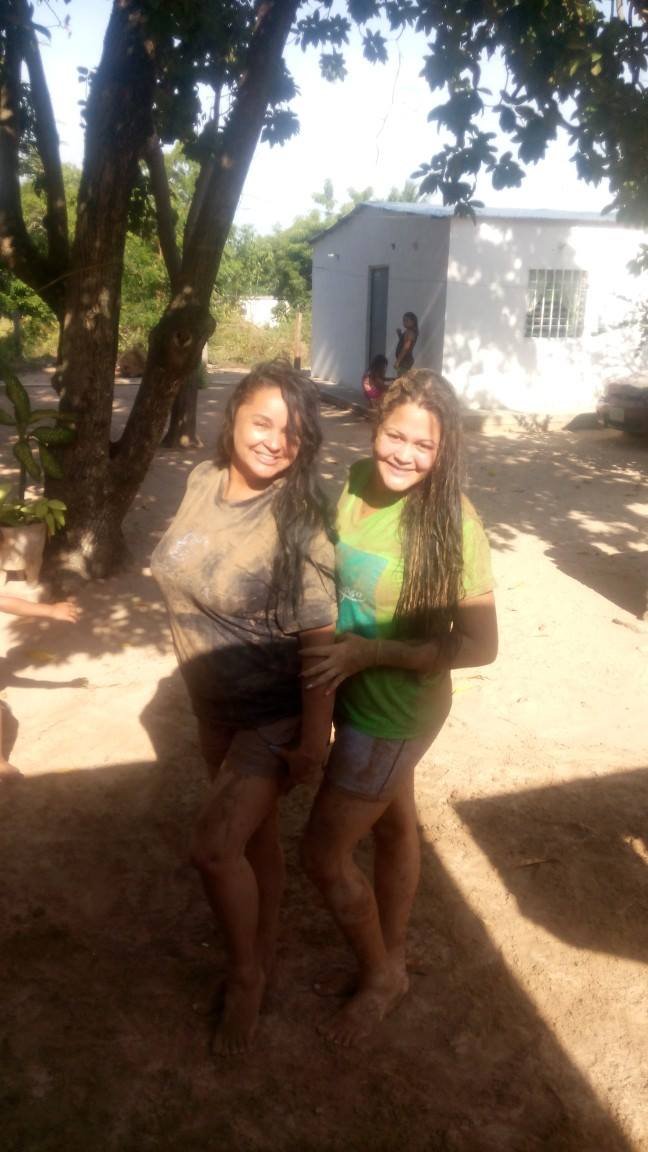 Here the evidence
---
Luckily, I'm not that extreme, I just feel refreshed. I hope you liked this post, remember the most important thing we have is the family, and this is as healthy as doing exercises, it provides us with a mental hygiene which is necessary for our performance in any aspect of life.
Images taken from my personal archive
Please support our mentor @surpassinggoogle by voting him as a witness at https://steemit.com/~witnesses and type in "steemgigs" at the first search box.
If you want to give him witness voting decisions on your behalf, visit https://steemit.com/~witnesses again and type in "surpassinggoogle" in the second box as a proxy.