DISCLAIMER:
I rebranded my @emaferice account to just @emafe, and it compliments my domain name: Emafe.com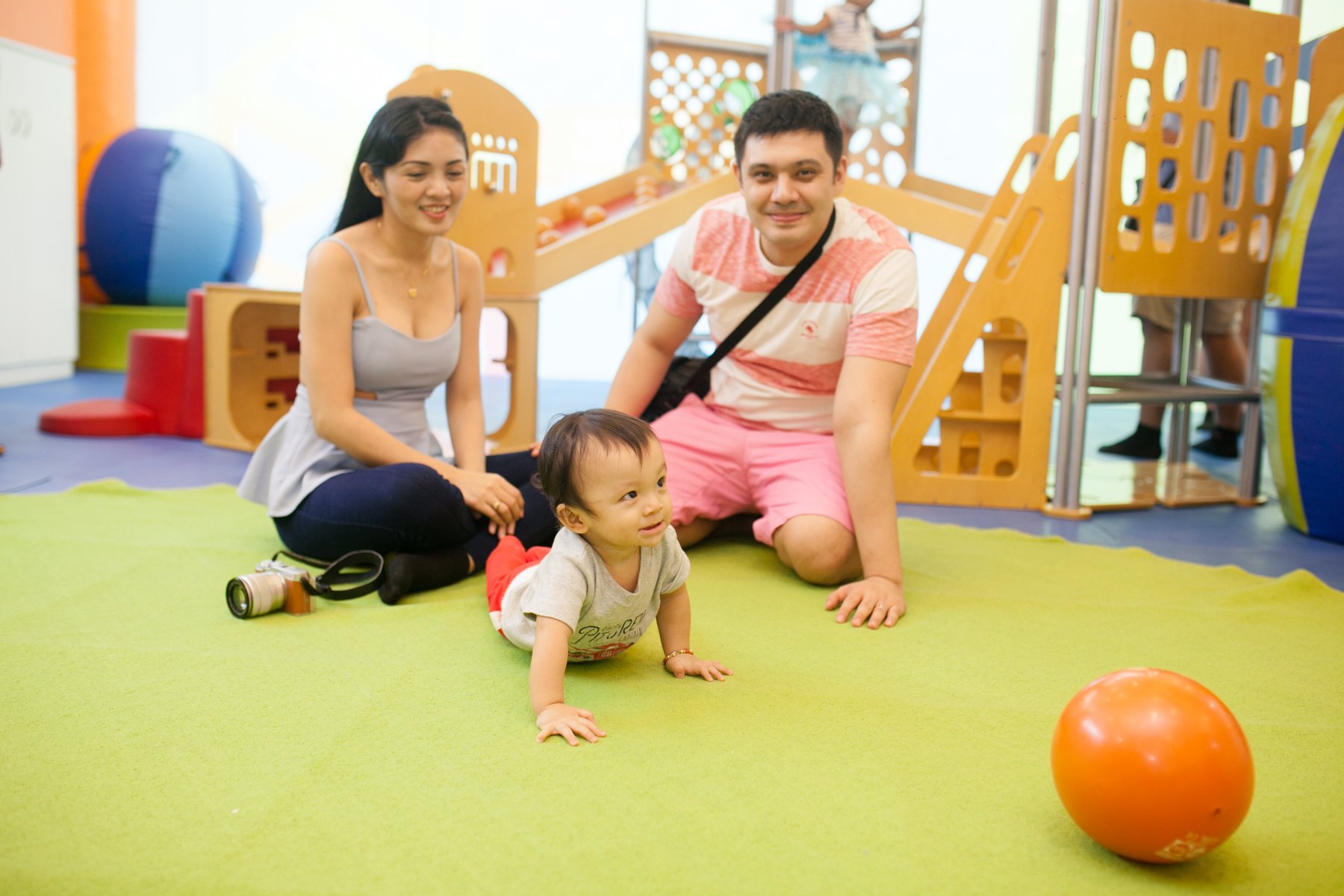 ---
First time writing again, first post with my Son, first event of the year and Zac's first time ​at GYMBORee (and his 1st event too). It feels good to feel the first times in my life again. And oh.. I forgot, I'm now a first time Mom =).
It was last Saturday that we went to a Pampers event and it was fun, especially for my Son. But the special thing about the event was that I got to see my Son enjoying the company of fellow babies, dancing and playing around. I always see my Son get excited but this was the first time I saw him with that much joy in his eyes. As a Mom it made me feel like I was doing a great job. Besides that, I was also happy meeting my fellow Moms who were ​​present at the event.
---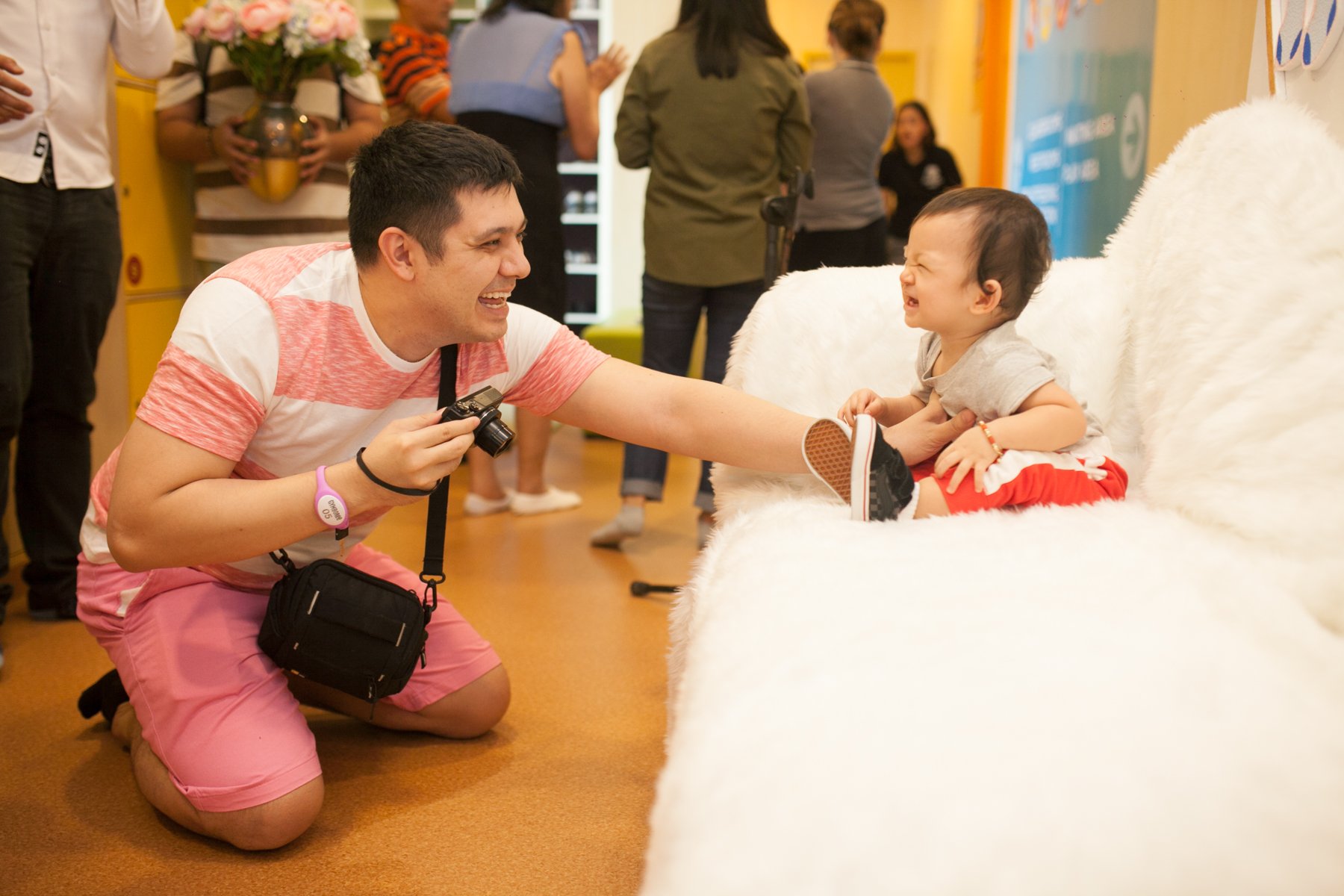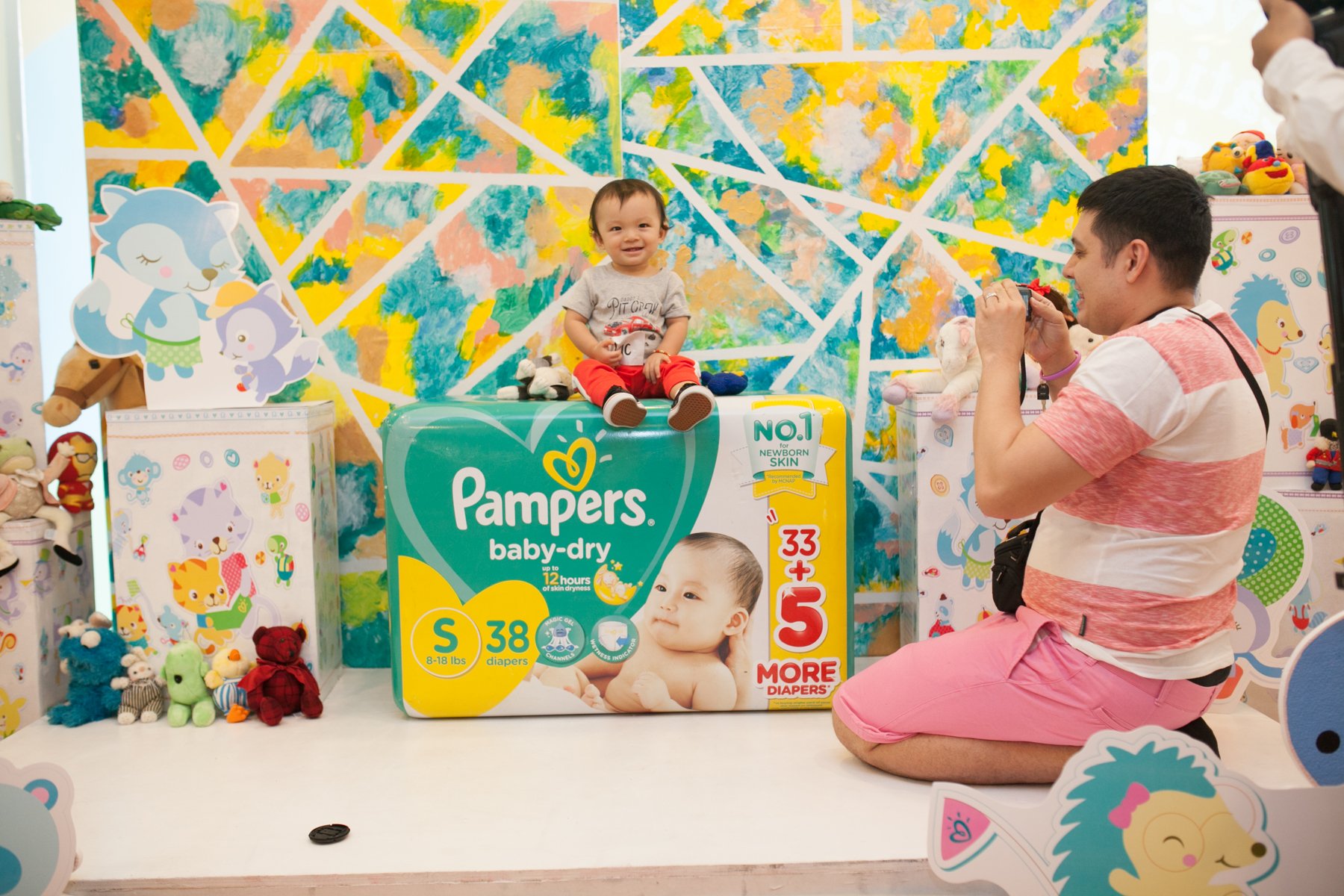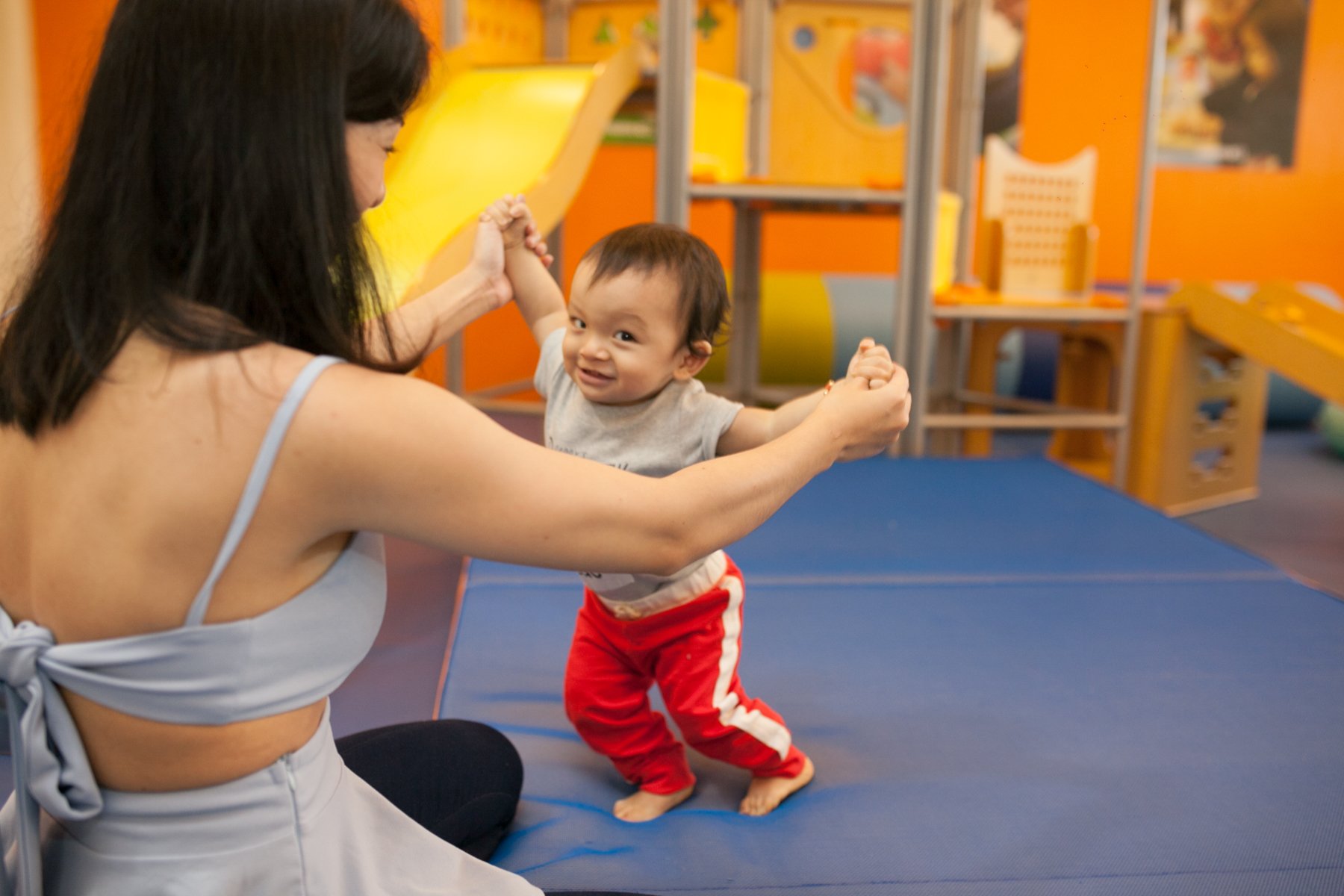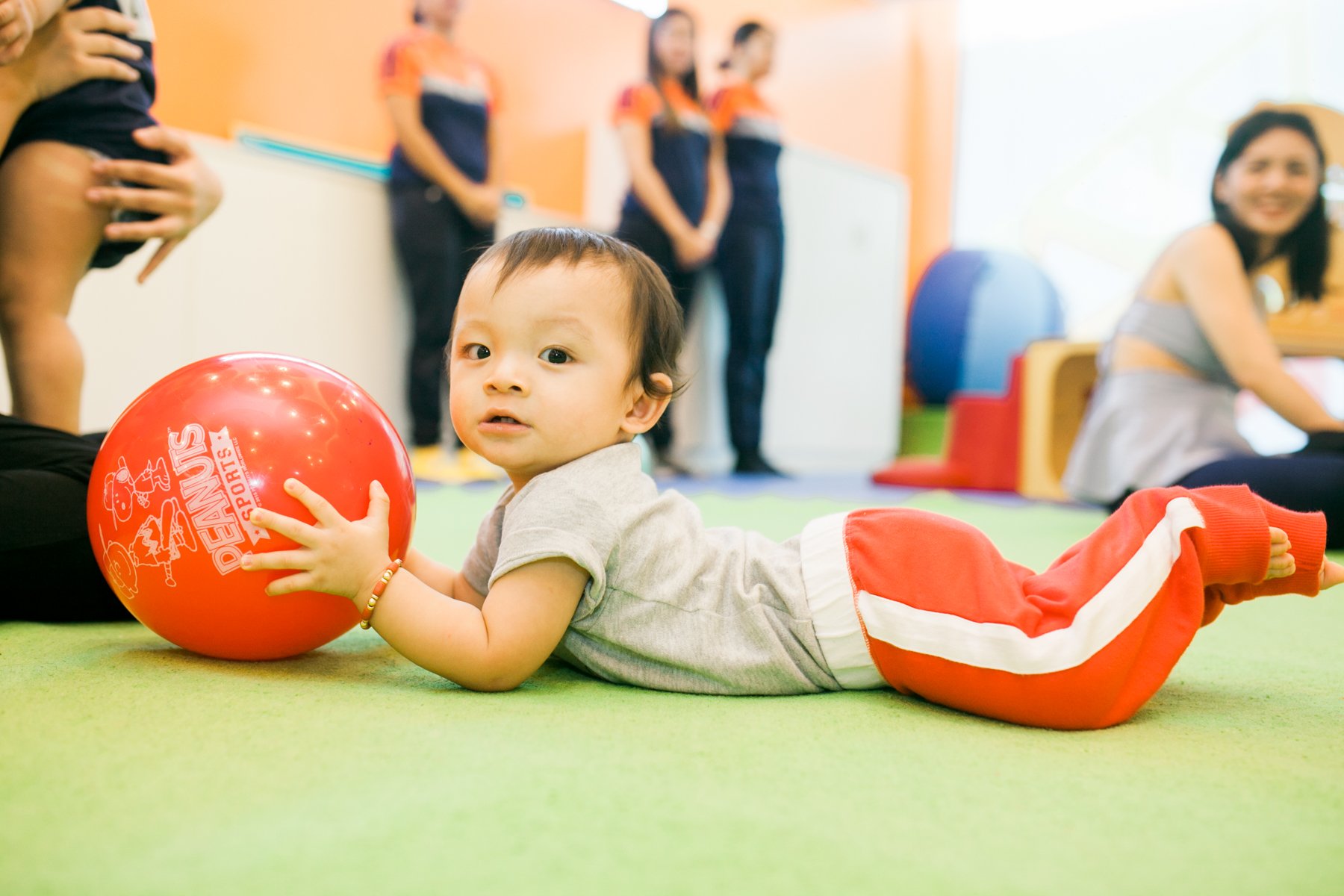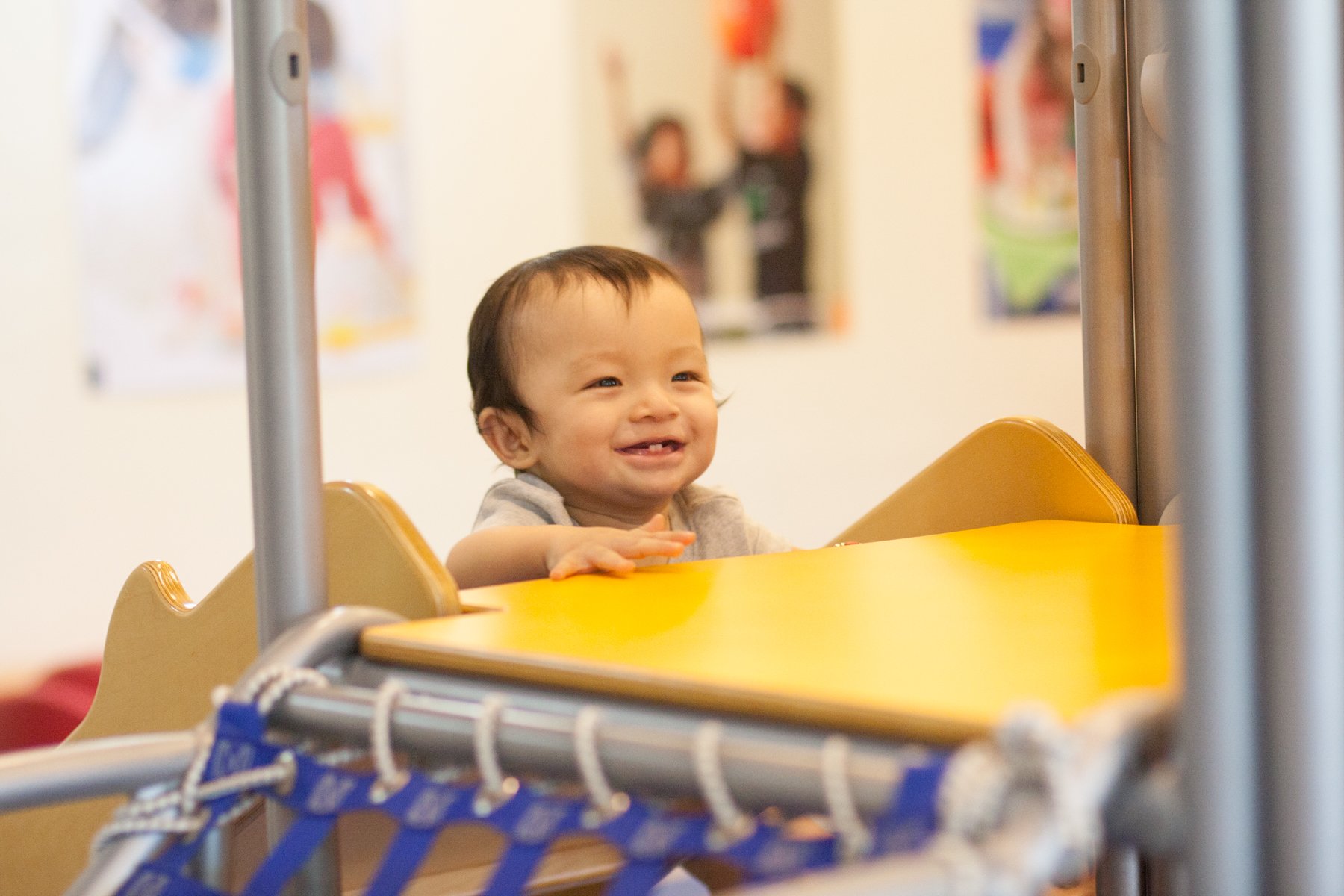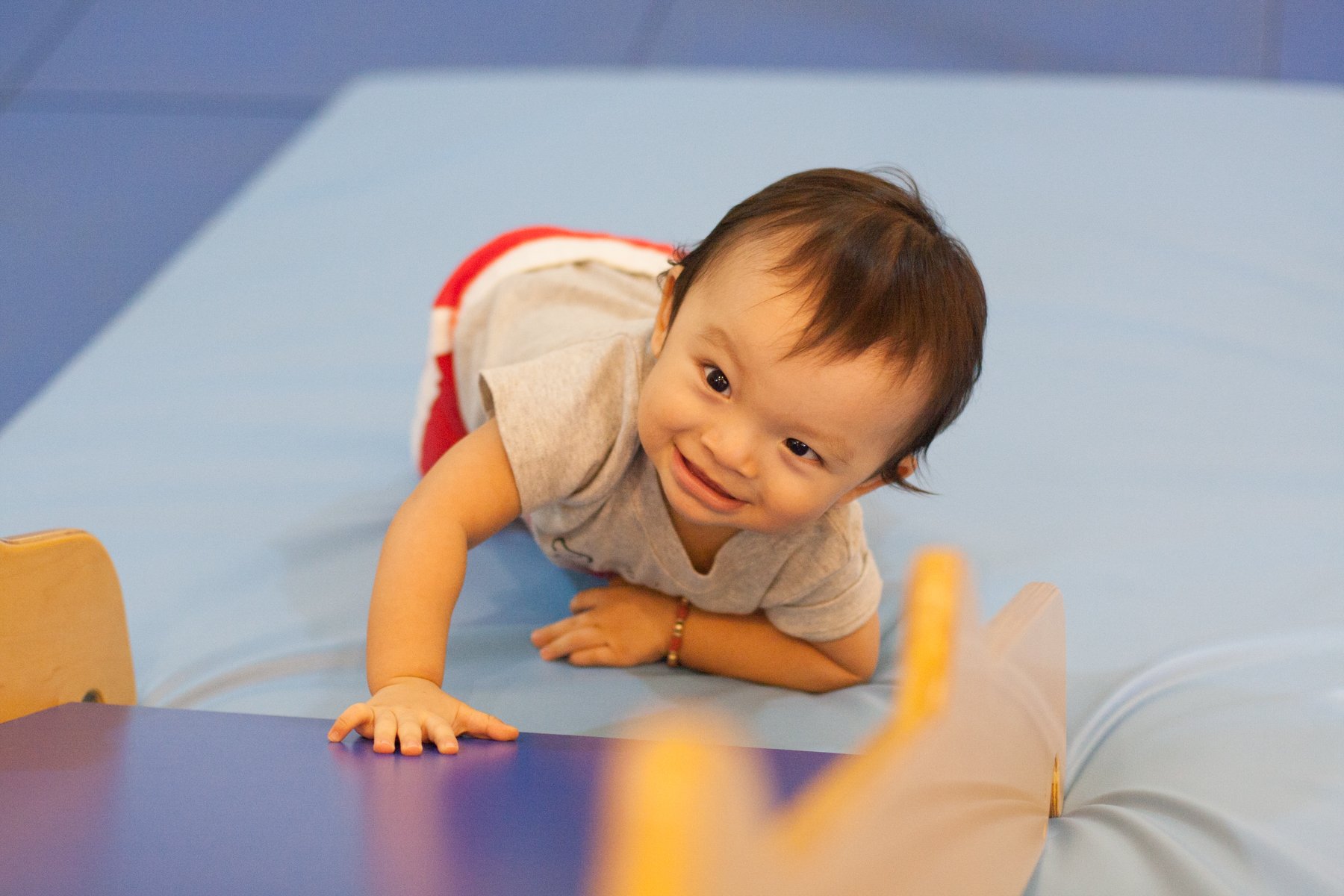 ---
The whole event was a lot of fun and I learned a lot about diaper pants​. ​I don't know why I only discovered them now. I mean I always see advertisements on TV but it never convinced me to buy them. But during their event they asked us to try ​their new improved Pampers Dry (diaper pants) on our babies and I honestly love them. I like how it evens out the absorption of the wee wee to prevent it from gathering in one spot. I brought som​e home with me and I will test them to see how they compare with my old favorite diaper brand​: Huggies
---
My Steemit Journey Begins
https://steemit.com/introduceyourself/@emafe/my-steemit-journey-begins
Workout Journey
https://steemit.com/workout/@emaferice/workout-journey--2018-06-18-14-15-09
---
~ Emafe
@emafe