Hi every one on steemit and steemjet community. It's your boy emmycapable. With a heart full of joy I want to announce to every on that today is my beloved Mon's birthday. We started the morning as usual with our morning prayers the only difference was that after the prayers we sang a happy birthday song to her and took some pictures for her to share.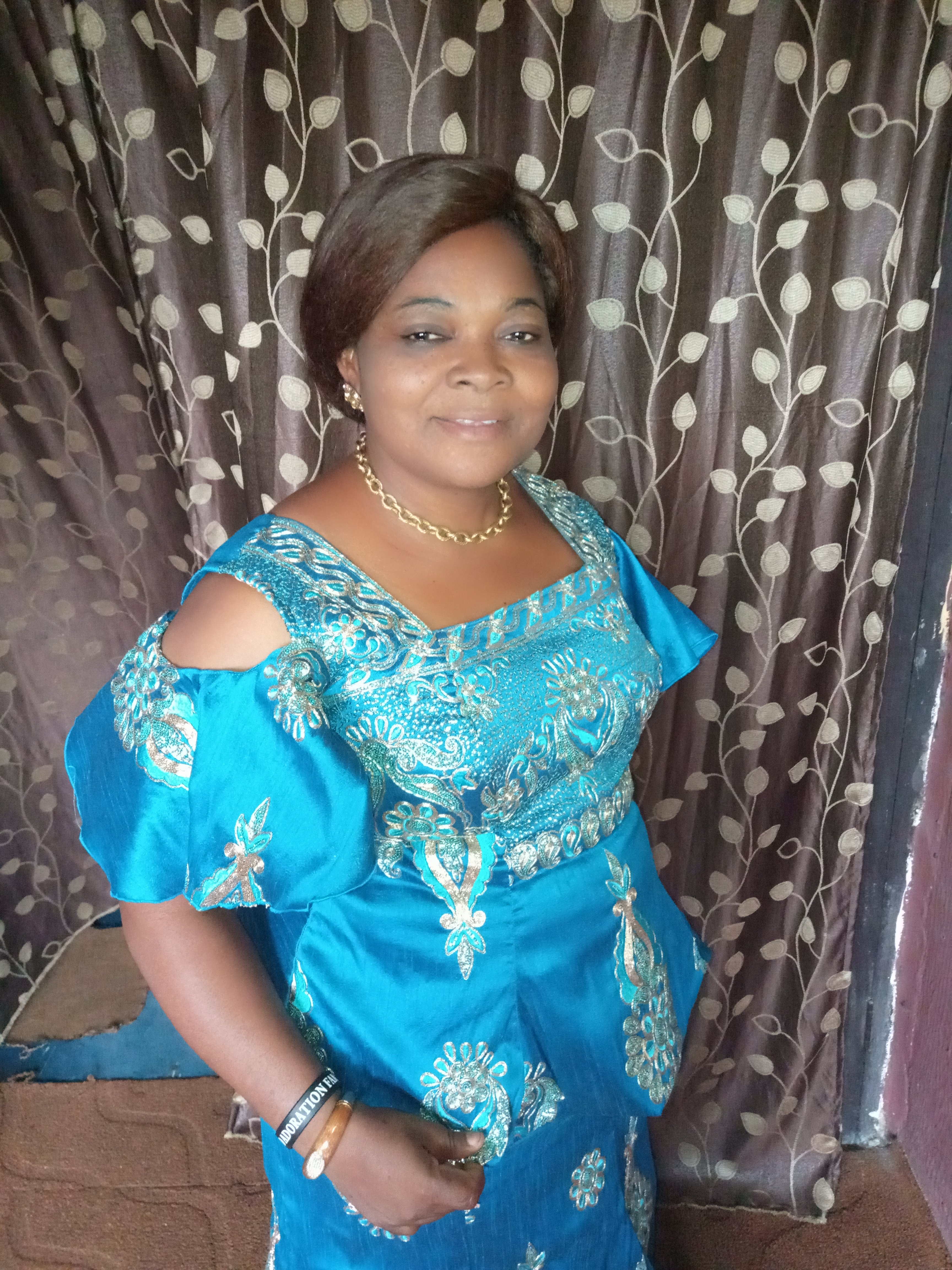 There she is. Is she not beautiful....? That is a mother with five children. Well the day became even more fun because she has gone to work and did not know we had made plans for her. My elder brother has gone for the cake and I took care of the drinks. Then you need to see those smiles on her face nothing like love from a child to a mom it's so sweet.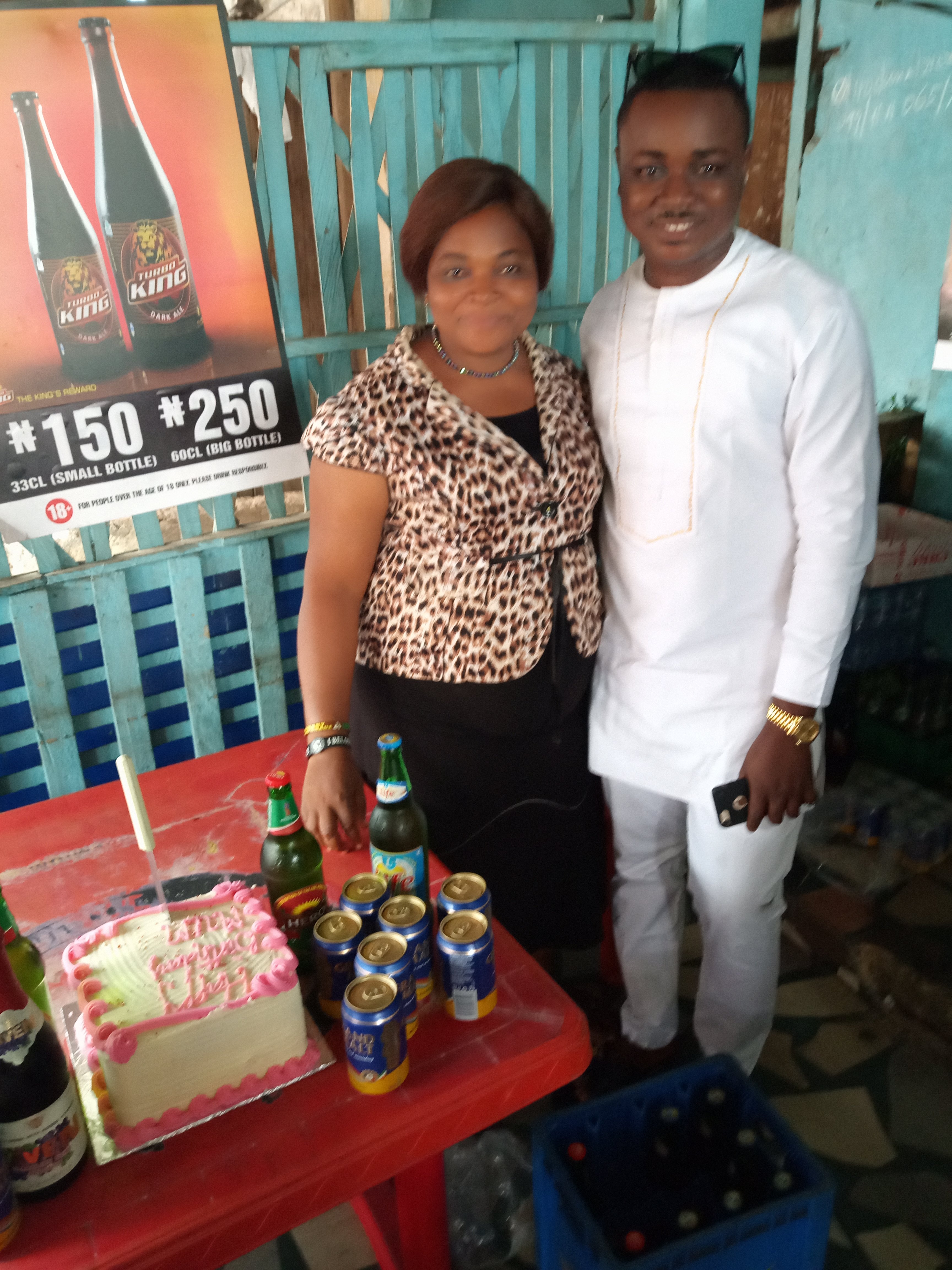 That is my mom with my elder brother that is her first son and child...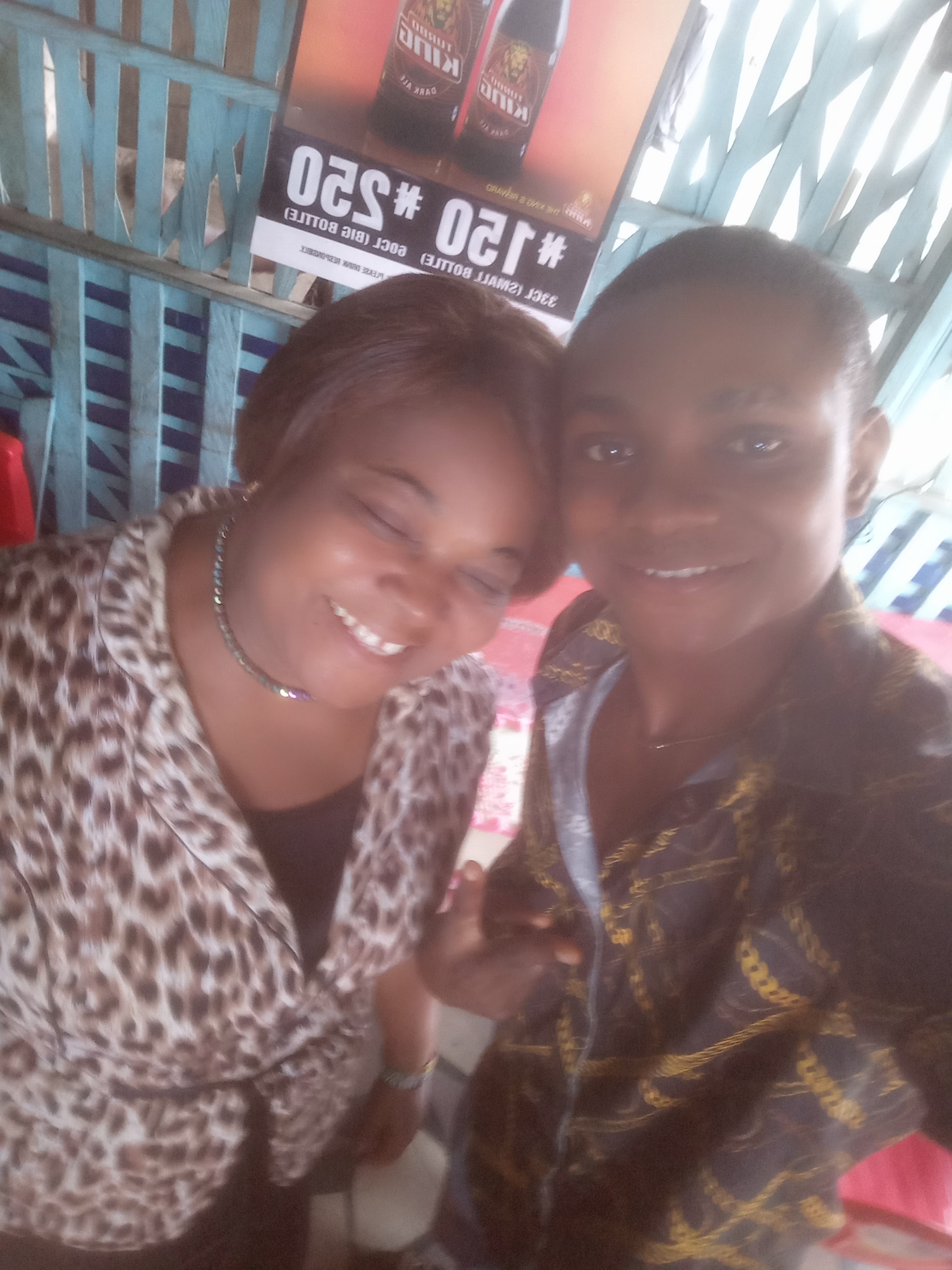 Wow... Now imagine what I said to her that made her smile that cute.. It's some thing I should have told my girl friend but I chose to say it to her well may be because she is the only girl friend I have...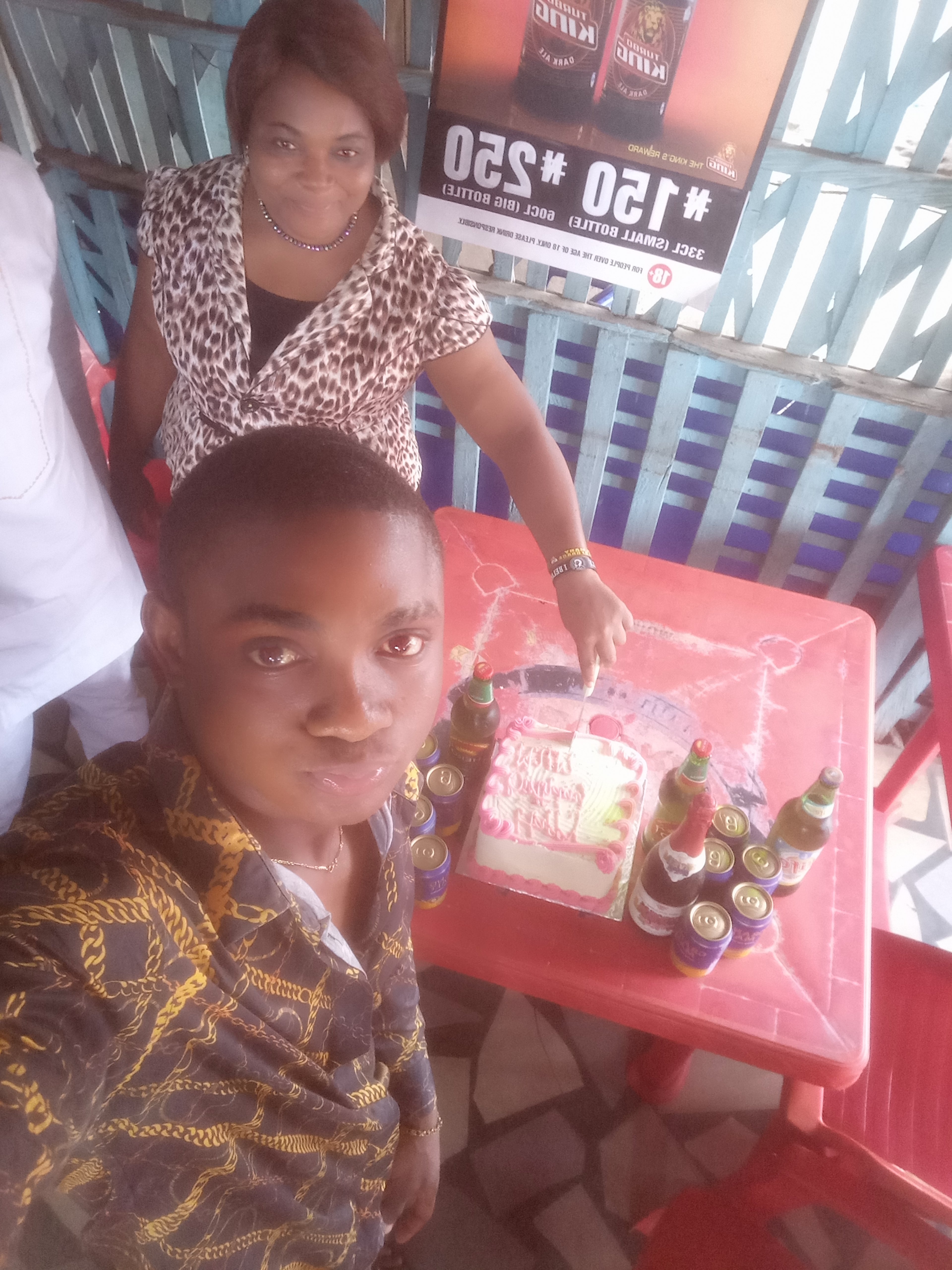 She know am a rap star but wants me to just perform for her alone and not to the world.. She is my jealous love and does not want to share me with any one even thou it's a problem but I love her even more...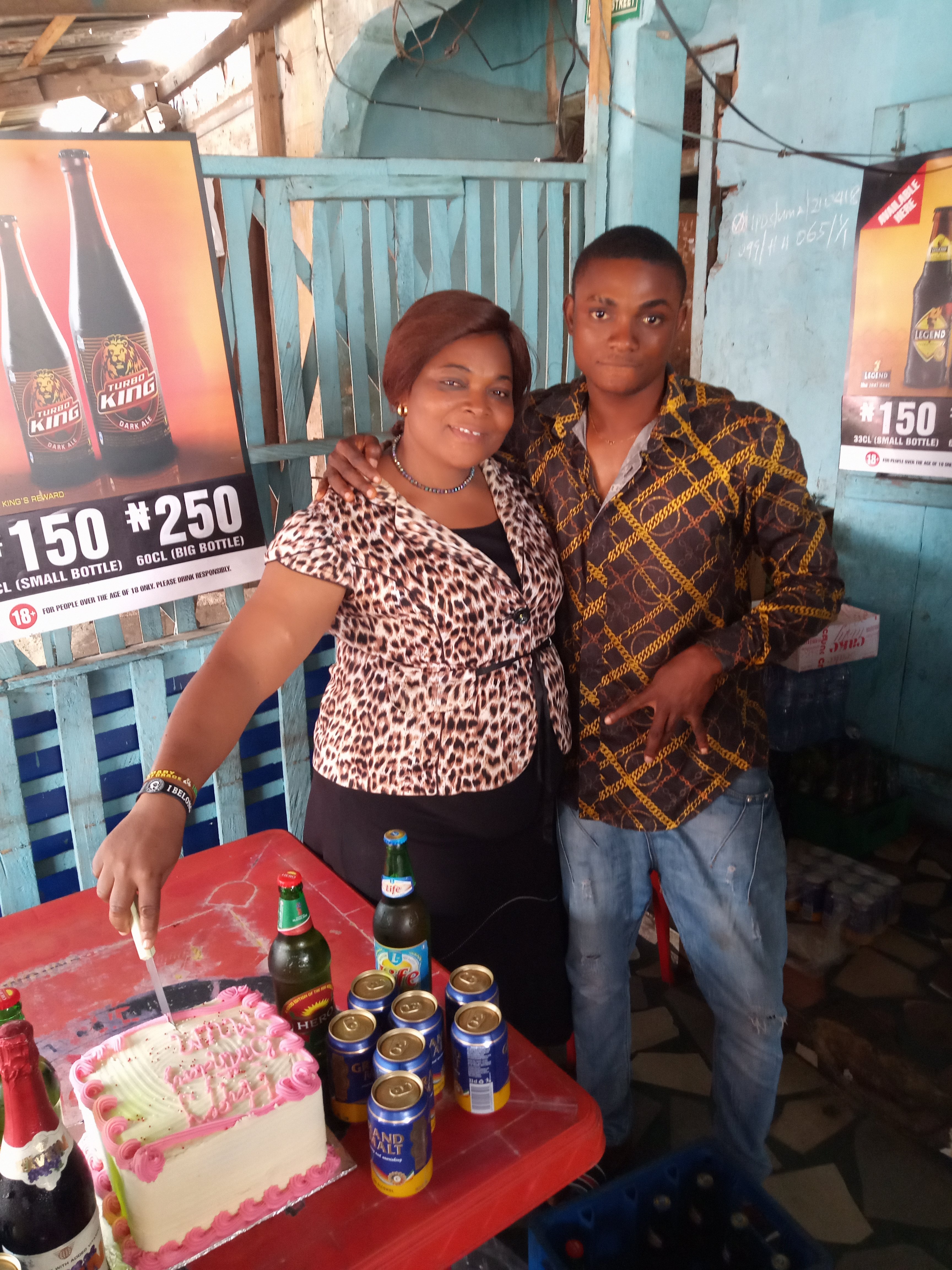 Well this one just happens too quick and we made it snappy because we were in her business place.. But this Sunday it will happen live and I will perform for her.... Lol..
Comment happy birthday to my mom so I can tell her how many people wished her well... 😘