All the sudden, it's 2019!
In Life:
         I have not been posting on the blockchain because it was more fun spending time with family. I hope most of you spent time doing something more productive than grinding on Steem. Unless, you were one of those people who insisted on your relatives to FOMO in crypto last year. Well, sucks to be you.
         For me, it was a great time to catch up with friends and family. I have slept better than I had the entire year. Of course, this did come with a downside. Extended period in an enclosed space did lead to me catching a bug near the end of the holidays.
         It is unfortunate that I will have to spend the next week working while under the weather. It also does not help me stay focused on my New Year's resolutions, which is to do more exercise and tone my body again. Let us not go into the number of errands that requires completion by the end of the month.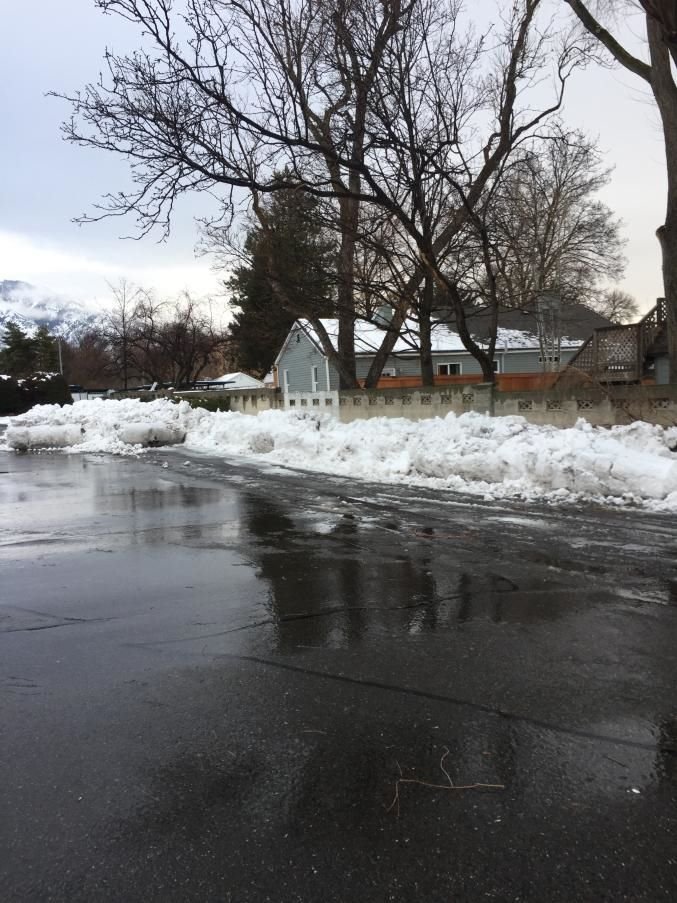 In Steem:
         I do not care, to be honest. I have less and less drive to deal with anything on this blockchain. I came on board in March 2018 in hopes of a different type of social platform. All I find is a barely functional dystopia with an incompetent development group.
         I do not even feel like discussing about the insiders who feel like they have found some secret garden. A secret garden that they could carry out their deepest and darkest fantasies. It makes sense since most people came for the money anyhow.
         It is evident that a place cannot operate on complete decentralization. Centralization is by the degrees. There will always be centralizing forces in a space. It is what makes a system more efficient. Unfortunately, too many people like to use decentralization as an excuse to be asses. Like I said before, Steem is a place to act out their inner darkness. You can do no evil because of "decentralization" and "code is law".
         Well, so much for the idea of me acting as if I were on Reddit, but more productive due to some monetary compensation. By this point, it is more likely that I will ride it out and see what happens.
         Remember "fluffy-nomics": always buy at least $100 of every scam.
         It is a joke, but you get my drift.
PS - Experimenting with some @dclick stuff. Do not judge.
---
Sponsored ( Powered by dclick )
Hello, Steemians. Let us introduce you a new Steem B...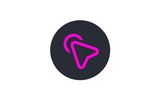 This posting was written via
dclick the Ads platform based on Steem Blockchain.