It's been a long time since I have created my #ulog post.
I wasn't been able to make posts as my phone got broken. My iphone 5s didn't turn on after didn't update its IOS for a month.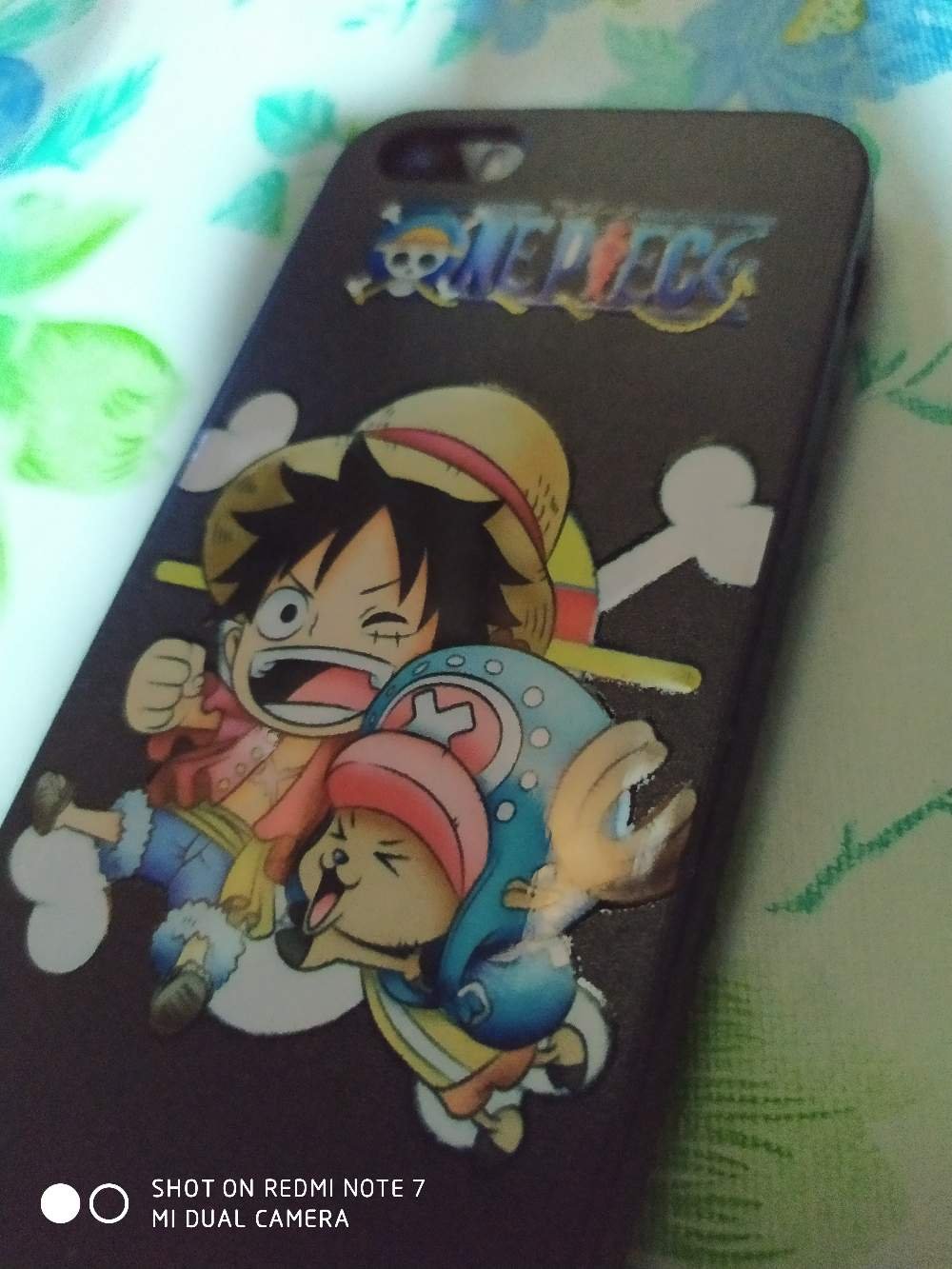 I try to bring it to an ape center but I decided to just by a new phone as it will cost for around 140 US Dollar or 7000 Philippine pesos as of the moment. I can buy a new phone with the price for fixing my phone so I decided to just add around 95 US Dollar or 5000 Philippine pesos.
I decided to buy Xiaomi Redmi Note 7 phone that costs 11500 Philippine Pesos or 220 US Dollar.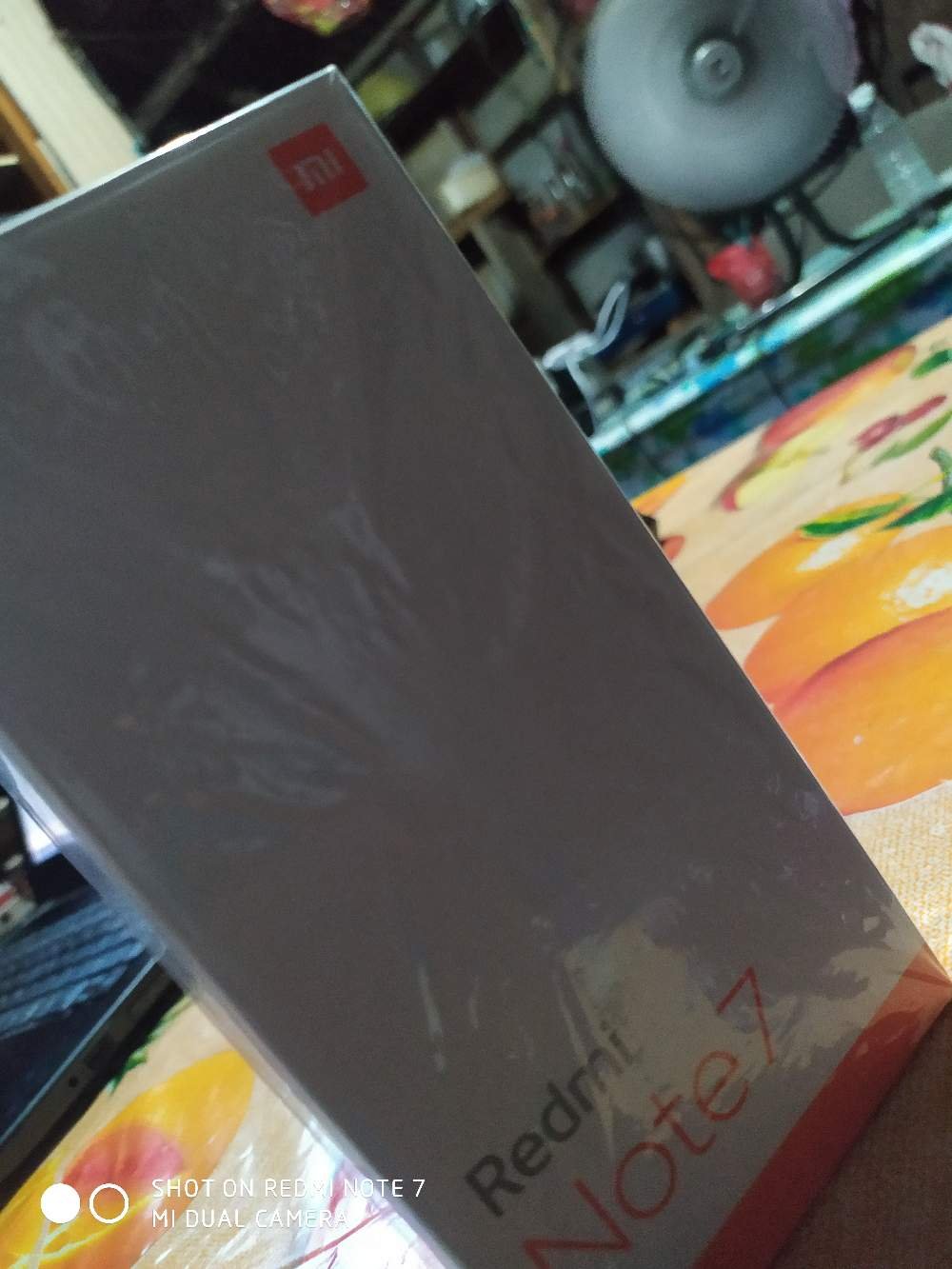 Today, finally I buy the phone that I want and will be expected to be active in the community. More pictures will also be posted as the Xiaomi Redmi Note 7 has a really awesome camera.
I hope I became a good photographer using this phone hahahaha.
P.S - I was with this beautiful girl as I buy my new phone. Thanks for accompanying me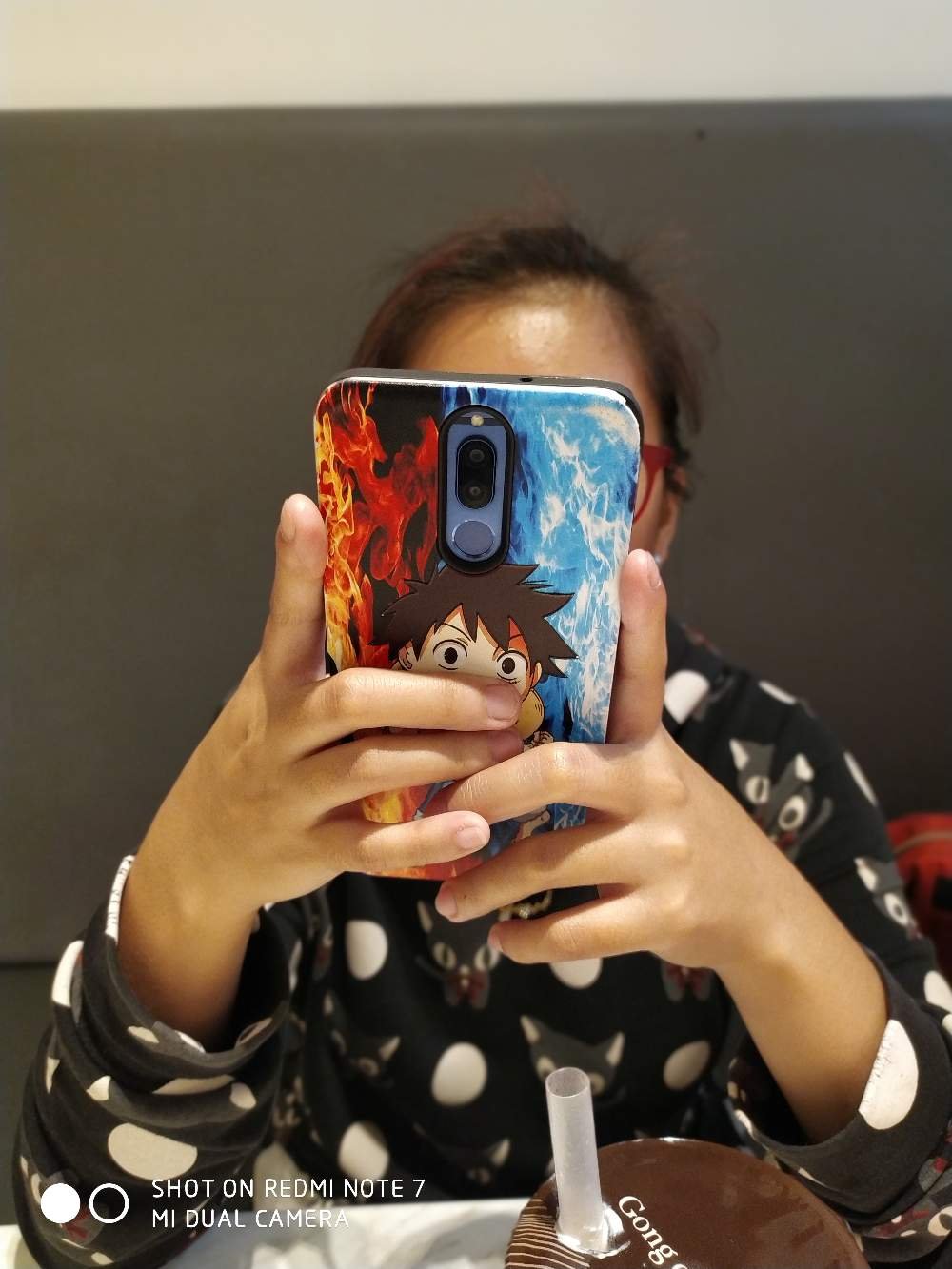 Hope I get the chance to introduce you in the community
Posted using Partiko Android