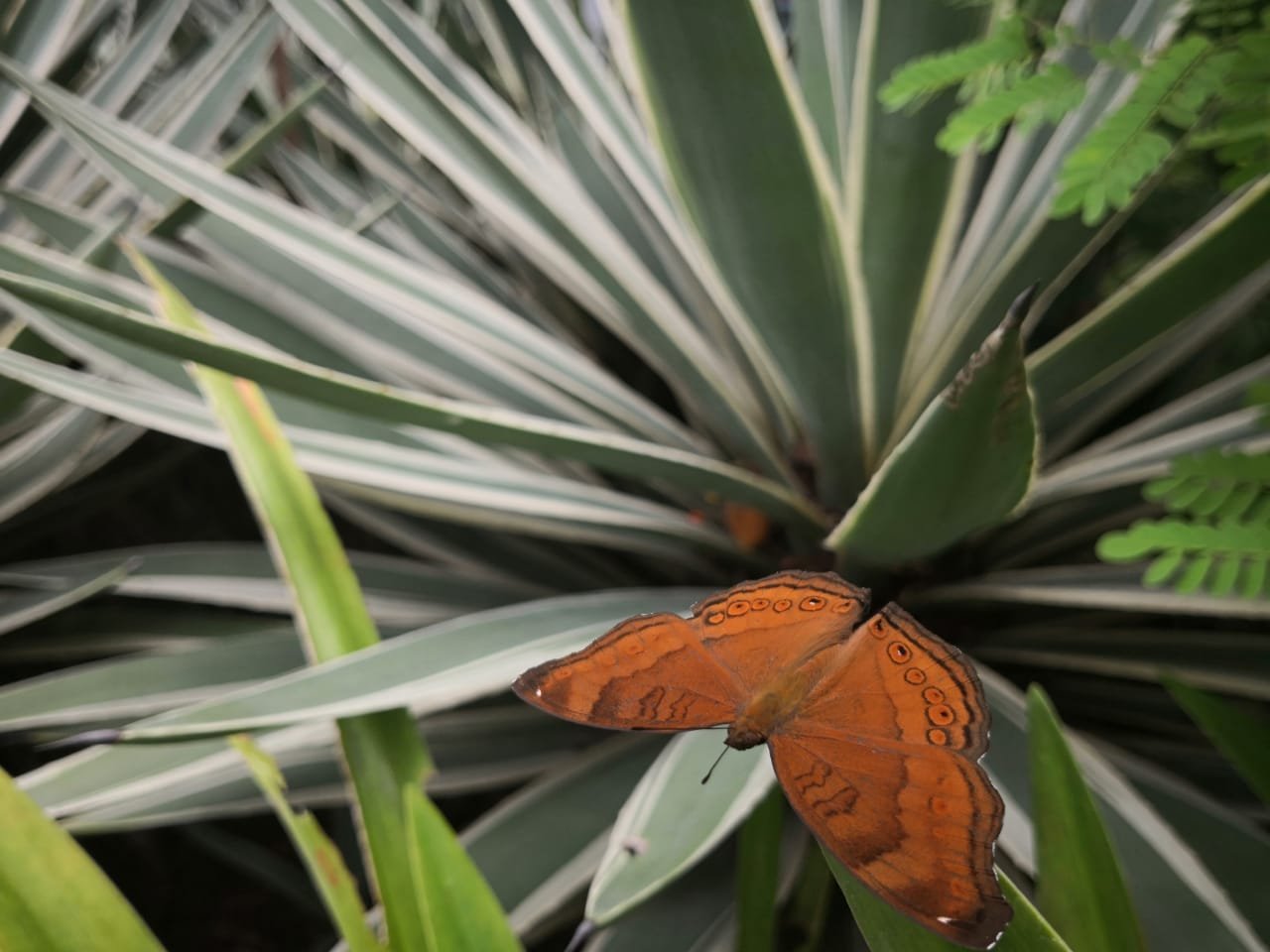 It may not be a good comparison as butterflies are known to be short-lived. They practically live from as short as a week into as long (in their lifetime) as one year. Yes. That's how short-lived these beautiful creatures are.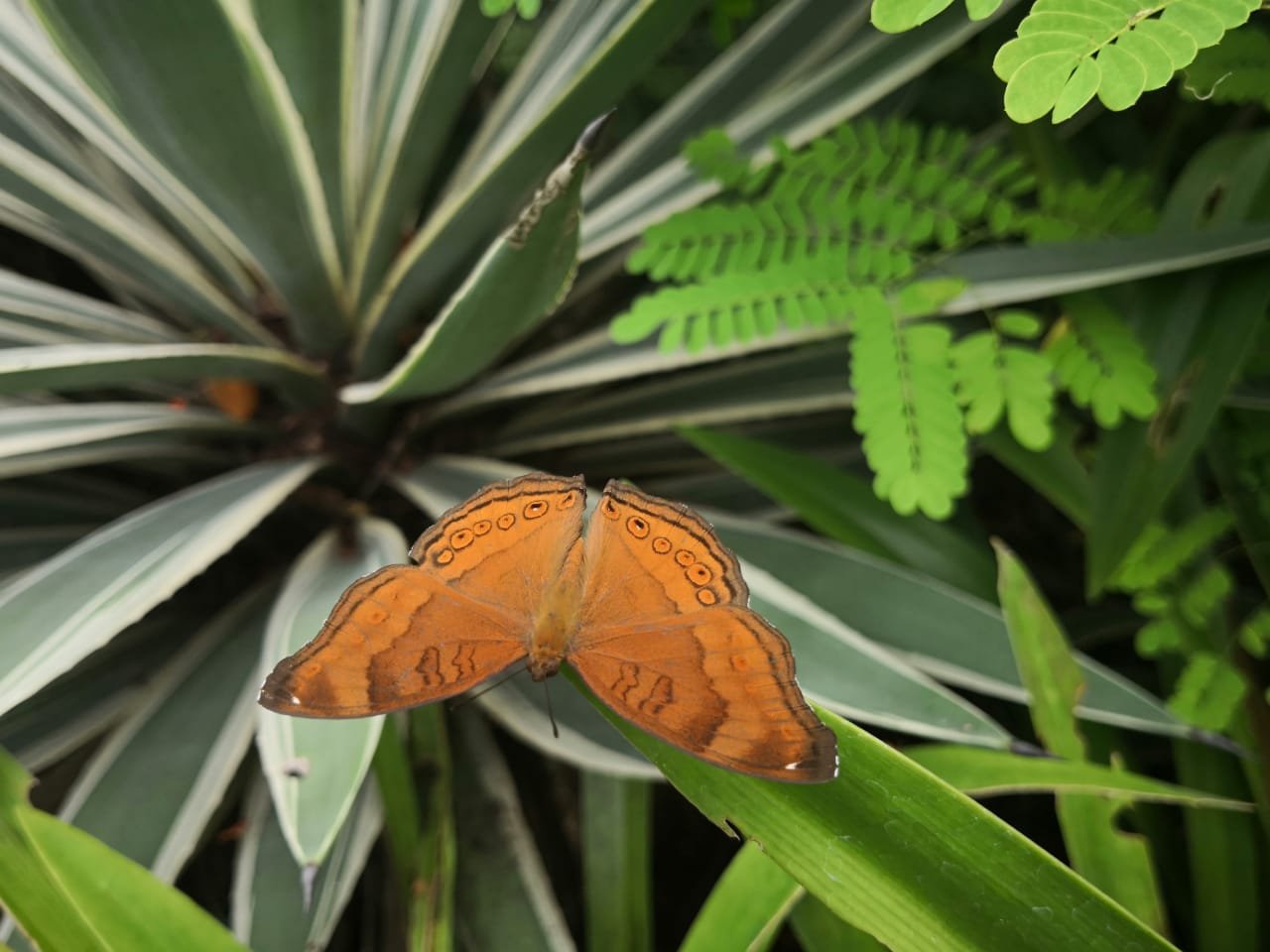 But that's exactly the point.
Butterflies, despite being short-lived, gets to live a life. They get to live life at their best. Aside from the beauty they bring , they also give happiness into someone who gets to see them. Not only that, butterflies are also one of the animals that aid pollination and help plants reproduce. So you see, no matter how short their lives are, they make sure that even after they're gone, there will be something wonderful they get to leave behind...something to remember them by. They make a change into others' lives.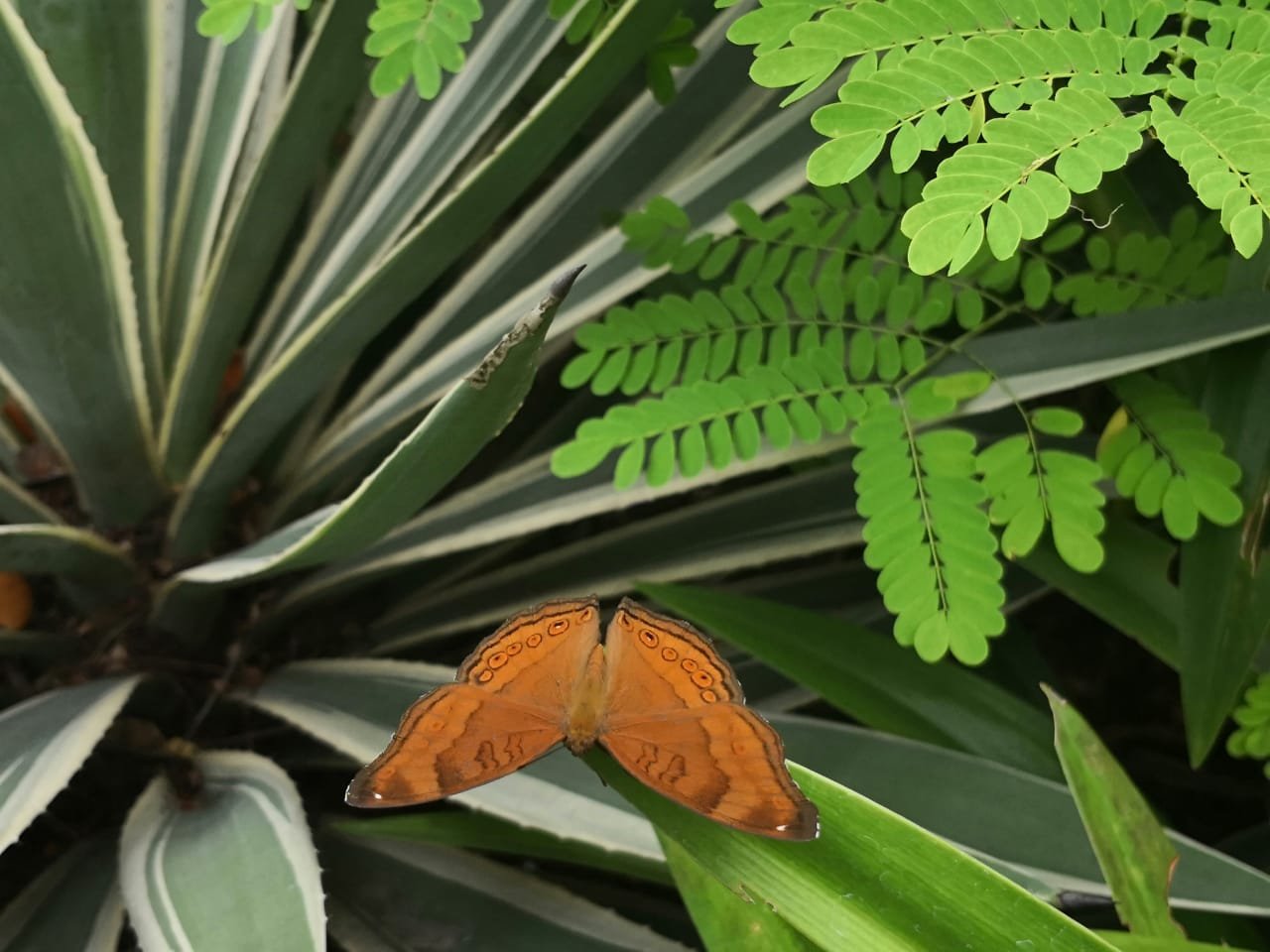 The same goes for us.
You see, we're not meant to last forever. Nothing really is. True, our life may not be as short as the lives of these butterflies but we get to live it in a much longer span of time than they did. So I just hope, we don't put it to waste.
---
I've only learned about @sunnylife's #ulography and I was thrilled to be a part of it. This one here is my first ulography and hopefully the first of the many I have yet to share to you.
I found this butterfly in a park flying over the flowers and when I passed by it, it perched on this plant and stayed right there...like it was asking me to take a photo and linger for a while. Obviously I did (it was too irresistible) with my shots I share in here.
---
If this post interests you, you can check out @surpassinggoogle's ulog post and @sunnylife's ulography post.
Have you casted your witness votes already? Please support @surpassinggoogle by visiting here and typing in "steemgigs" into the first search box. If you also want him to make the witness voting decisions on your behalf, that can be done by visiting here again and typing "surpassinggoogle" on the second box for proxy.
Thank you for dropping by. ❤
All the best! {always}
~filnette