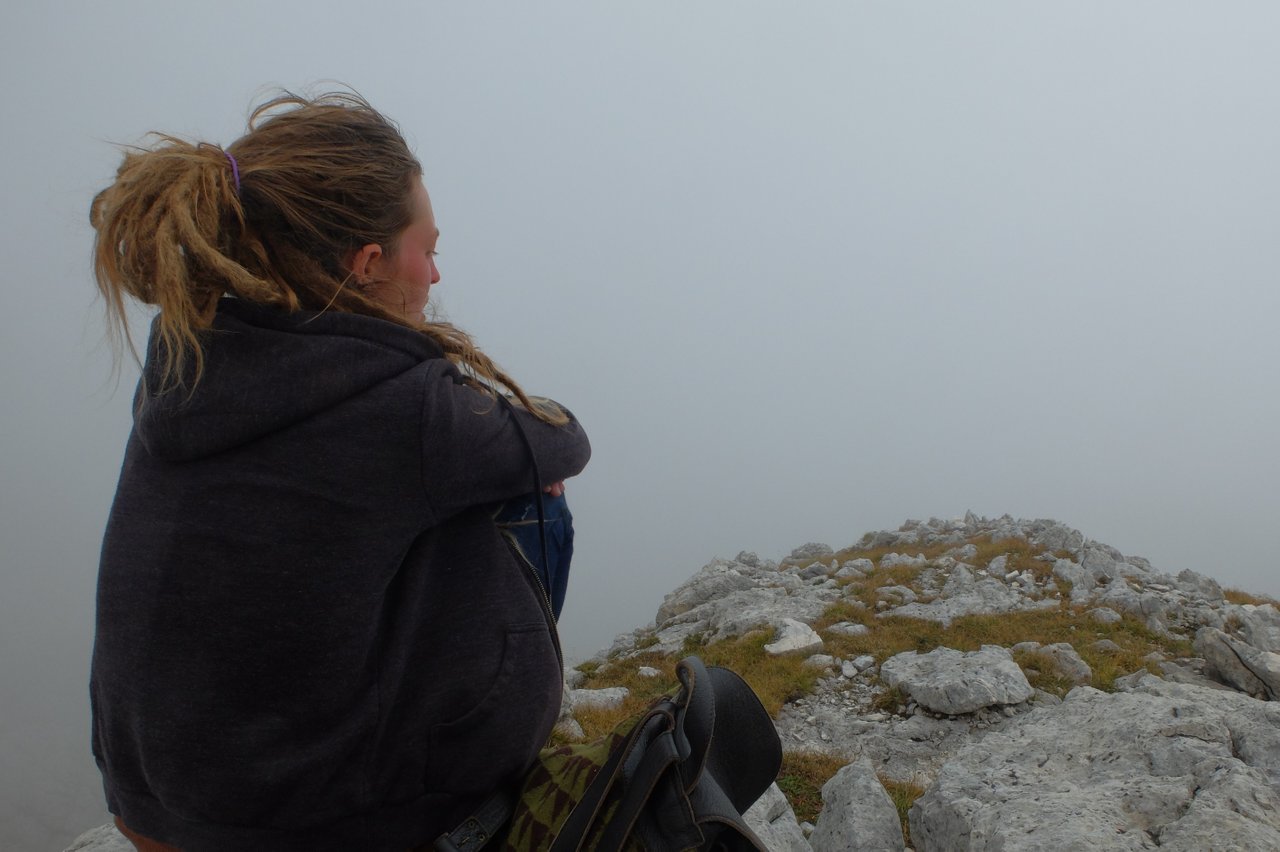 It's strange.. I really feel like writing lately and think okay - now is the time to get back into blogging.. But every time I start.. Nothing comes out.. Even in my art posts I can't seem to get many words in.. I don't really know what is "wrong" (or if it is even wrong, trying not to push myself into what is "right" anyway..).
I feel somehow there are just too many things that I haven't shared, so many things going on inside and outside that I just don't know where to start.
So that's why I decided to do a little freewrite which is not supposed to cover anything.. and thereby maybe cover a bit of everything.. maybe not..!
Hmm.. No I don't even feel like coming with some status update.. It just doesn't feel right for some reason...
I think I am going through a big transition... I thought it was about to "be over", but maybe it's just still going on. And I can't really seem to put words on it, maybe because I am too much in it..
I met myself.. My inner Goddess.. But I am still trying to get to know her.. And still she is very distant, though I know she is near.
I wish I could be a part of everything. Of steemit community, of the parent community on my island.. friends, family.. And the amazing thing is that I am! All of these communities always welcome me with open arms and give so much. I feel so blessed lately, but at the same time, I feel outside.
I had strong calls to dive into myself lately, be a hermit. I think it's maybe just a long strong journey of self reflection and understanding that I am on. So I am not able to give as much to the communities as I wish I could.
But I guess time and space are spirals and circles and I will be able to give again one day. Until then I am so grateful that you are all here, giving so much of yourselves every day.
Thank you.
See you again on the other side and a little in between :)
💜