Easy things becomes hard and hard things becomes harder by procrastinating
I am finally making my first ulog post today and I feel relieved.
In the early hours of 5:30am, I was already awake and active trying to put a lot of things in place as I knew within me I wasn't prepared for the presentation.
whether you're prepared or not, you're presenting today, yeah I know... I kept answering as though I was dialoguing with someone.
My seminar presentation was scheduled for 10am and I had a lot to put in place before then, I had to print out two copies that would be submitted and booooooom, before I could know it; it was past 11am and I wasn't dressed.
A voice from outside called out do you know they had started presentation?, I received a call 5minutes ago from someone in the venue that was my friend calling out before she eventually emerged in my room.
I hurriedly dressed and we dashed out leaving some of my friends who were still working on their slide. On getting to the venue, we discovered numbers were given to the students who made it there earlier and some had finished their presentation 😎😎.
Is this how I'm going to miss my presentation? But deep down I was tensed to hell
Before I could recover myself, the coordinator was in front of me asking for those who doesn't have number and my friend was given number 7 and me???? I was already sinking in thought thinking of how I'll present when I heard a loud voice from the coordinator, you're number 8.
my doom has just began, I told myself
The next thing I heard was, next? And guess what, that was me.
We were all expected to do power point presentation but there was power outage as at the point of my presentation and that wasn't good enough for me as I had my design work to show.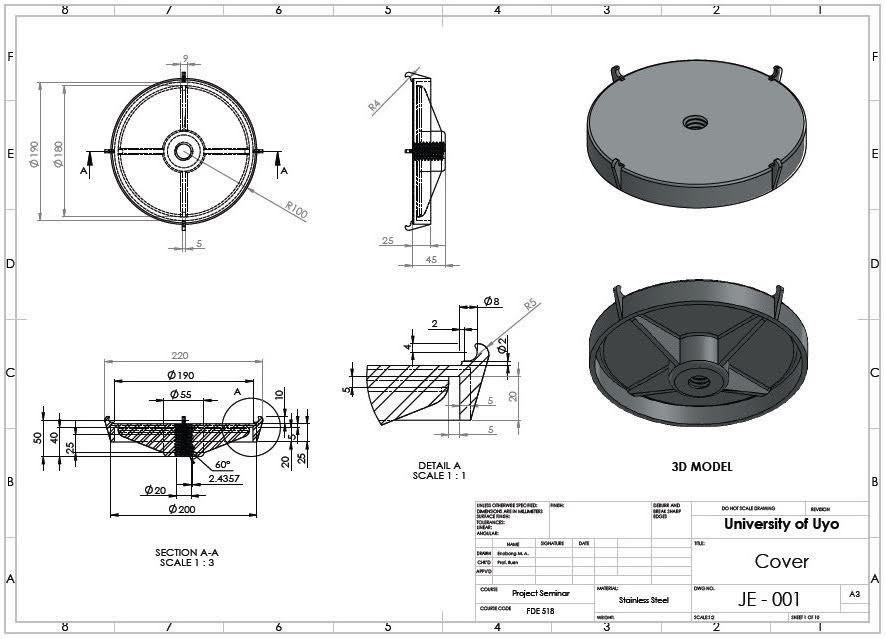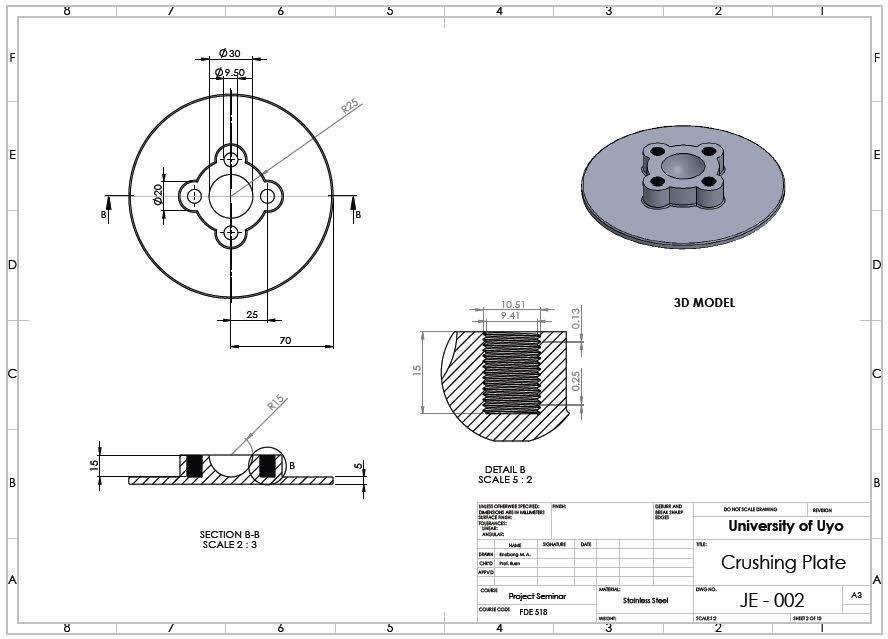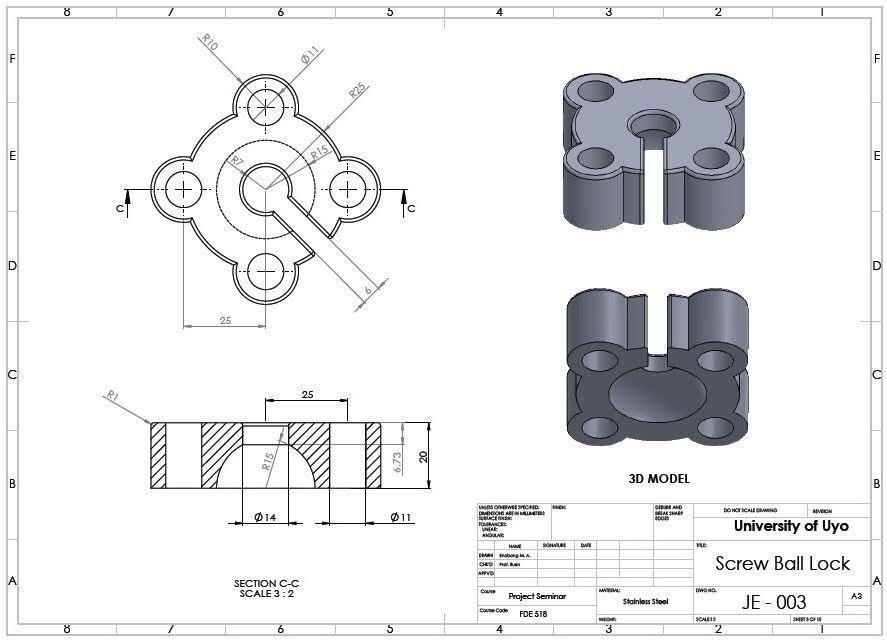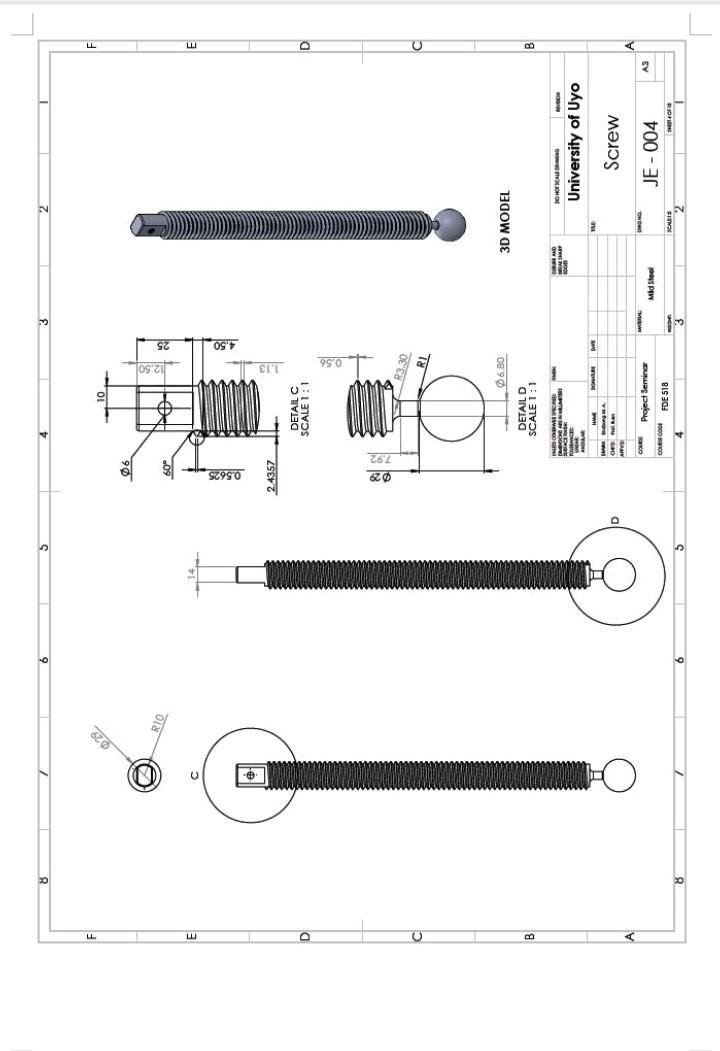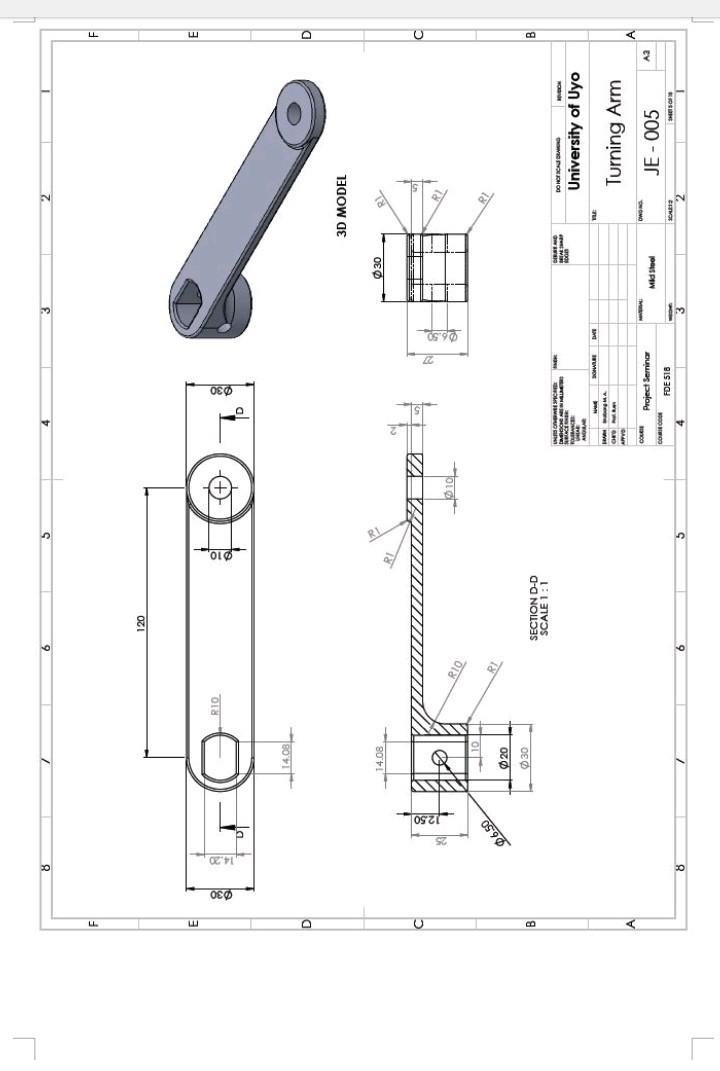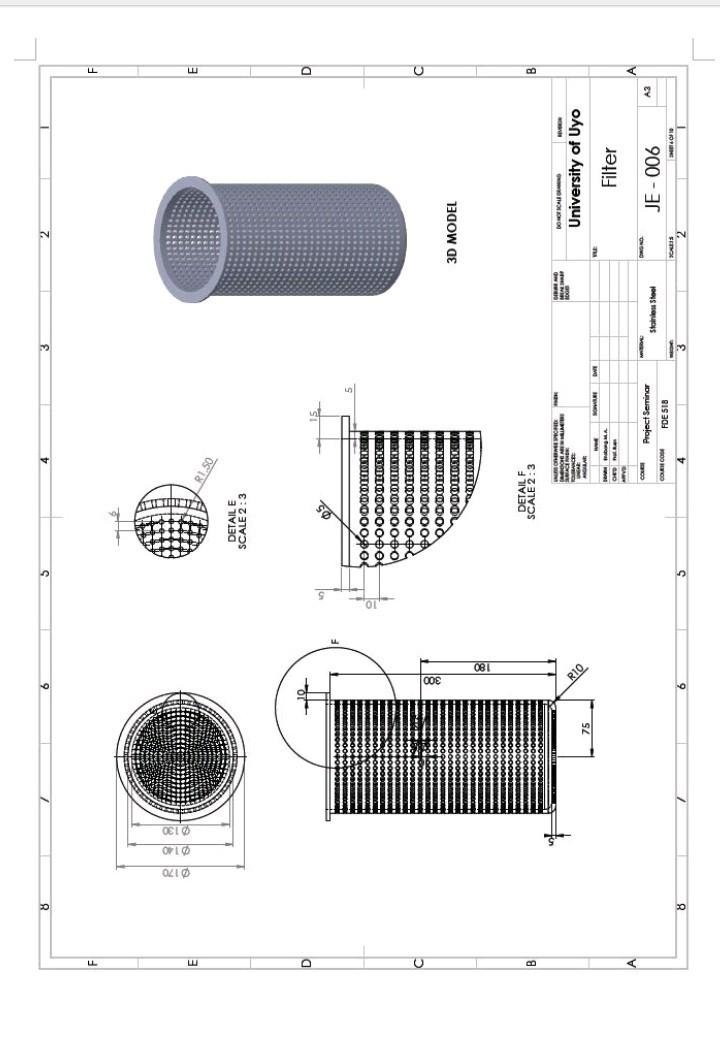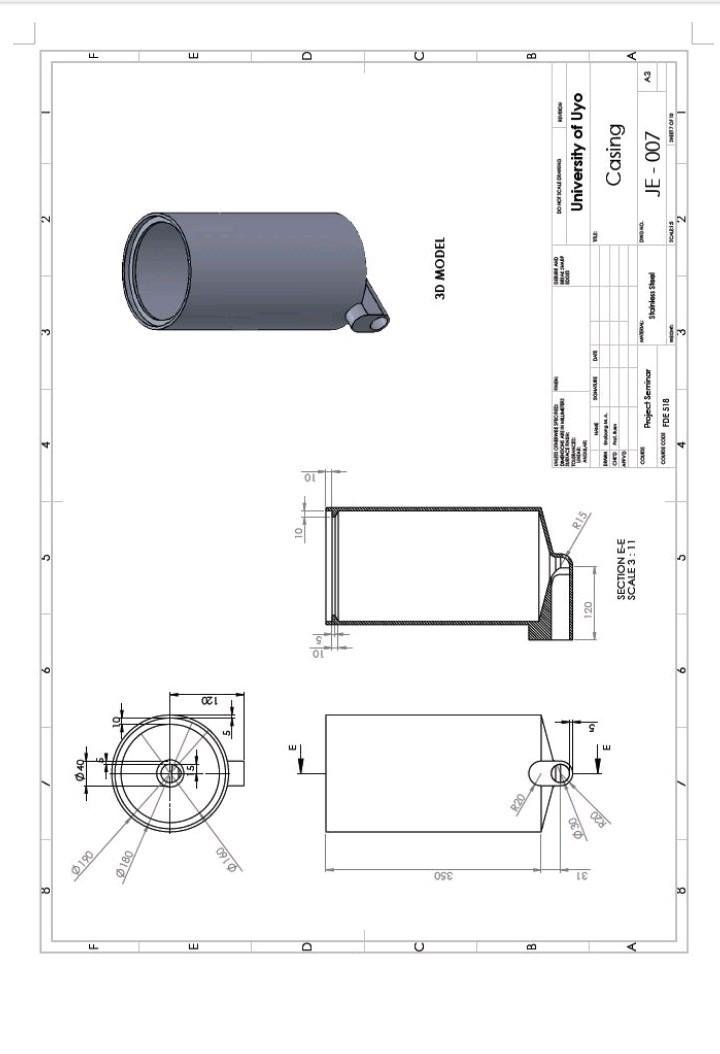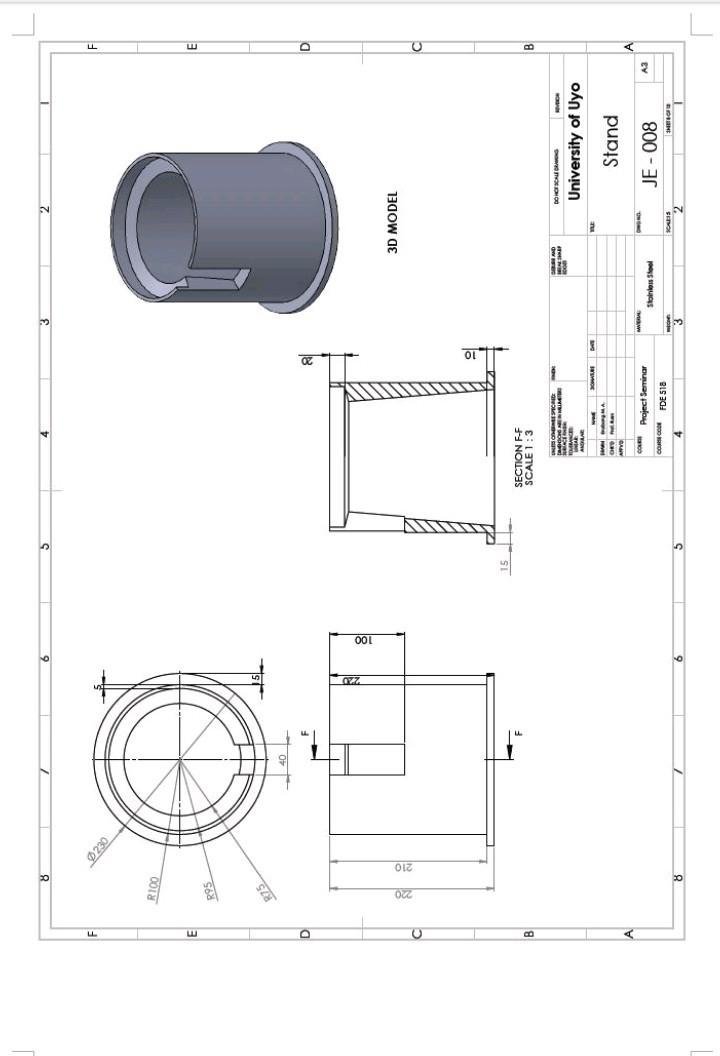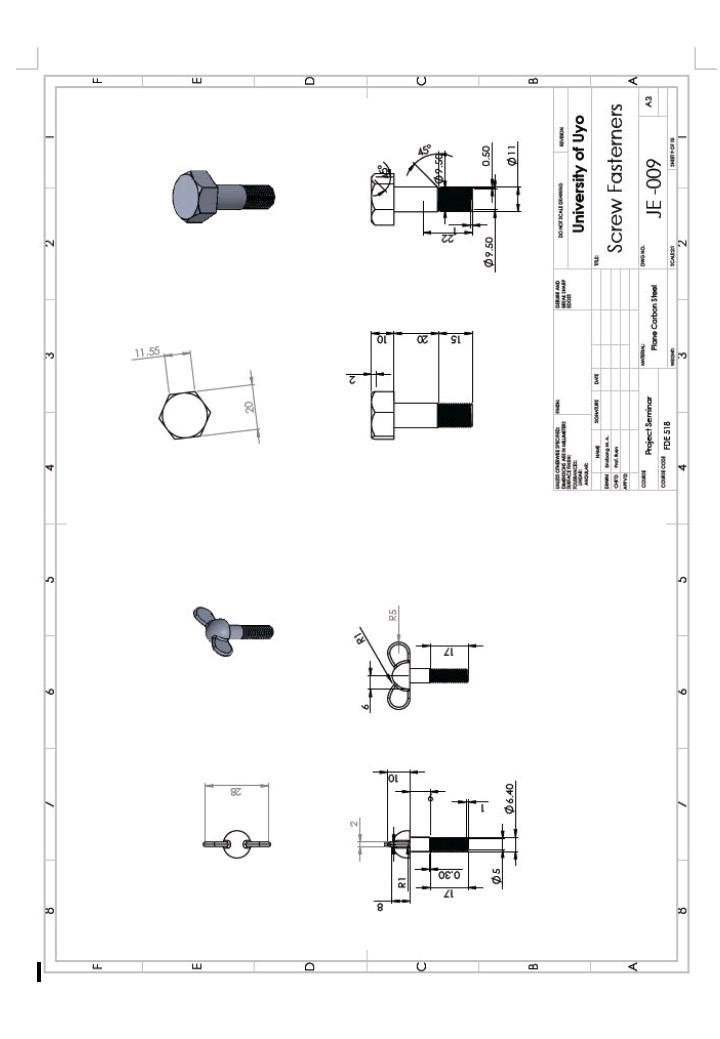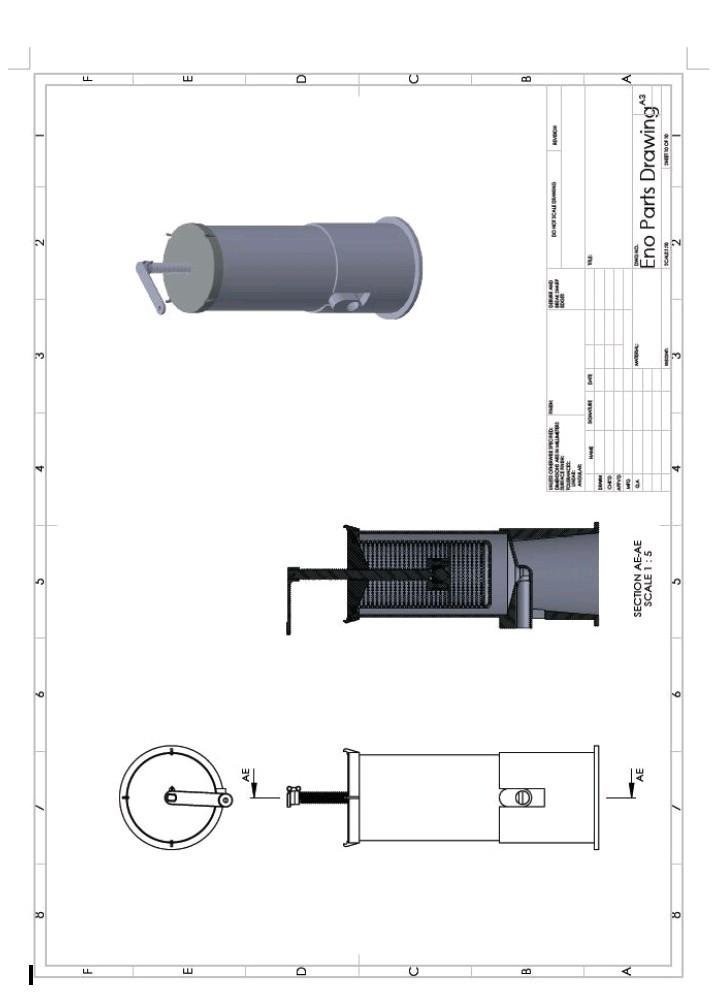 The above is the proposed design for my project and my project work is on design and fabrication of cashew juice extracting machine
Almost at the end of my presentation which I was suppose to show the design and I was trying to show them from the system when the slide came on as there was power Supply.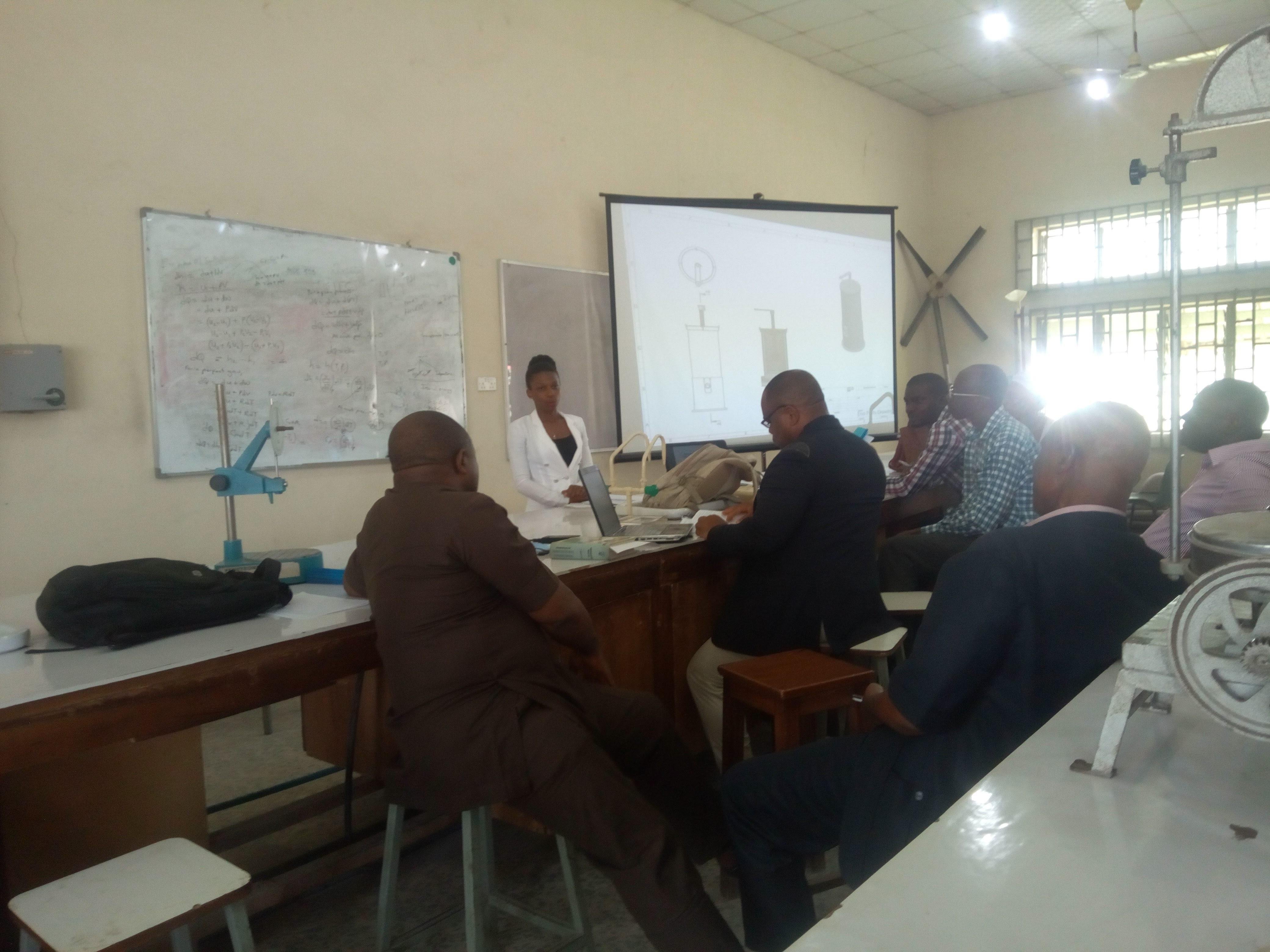 Me trying to defend my design in front of all the professors and doctors
After successfully defending, it was question time, before this time the tension had long left me. I'm glad i was able to tackle my questions and my topic wasn't changed.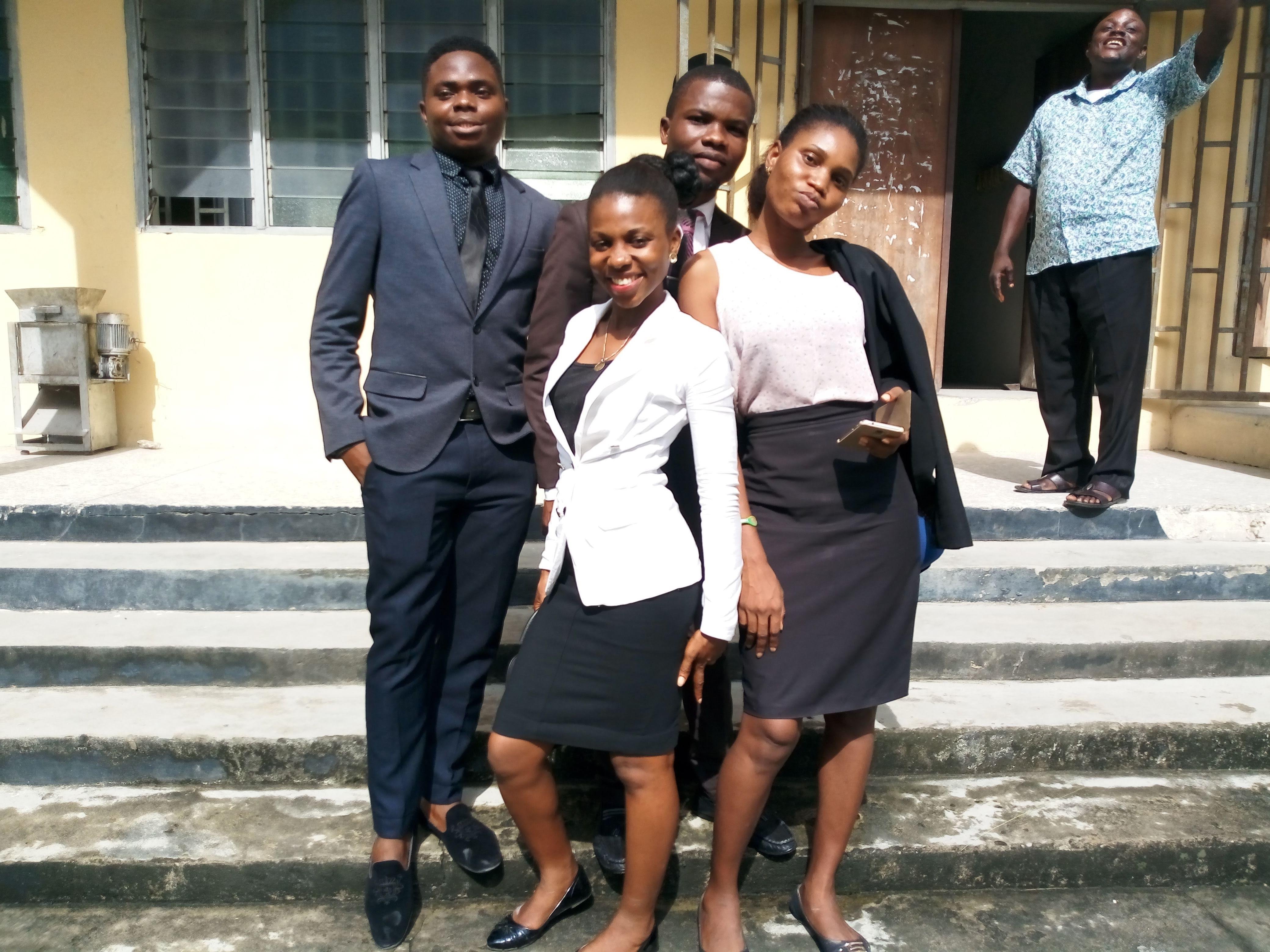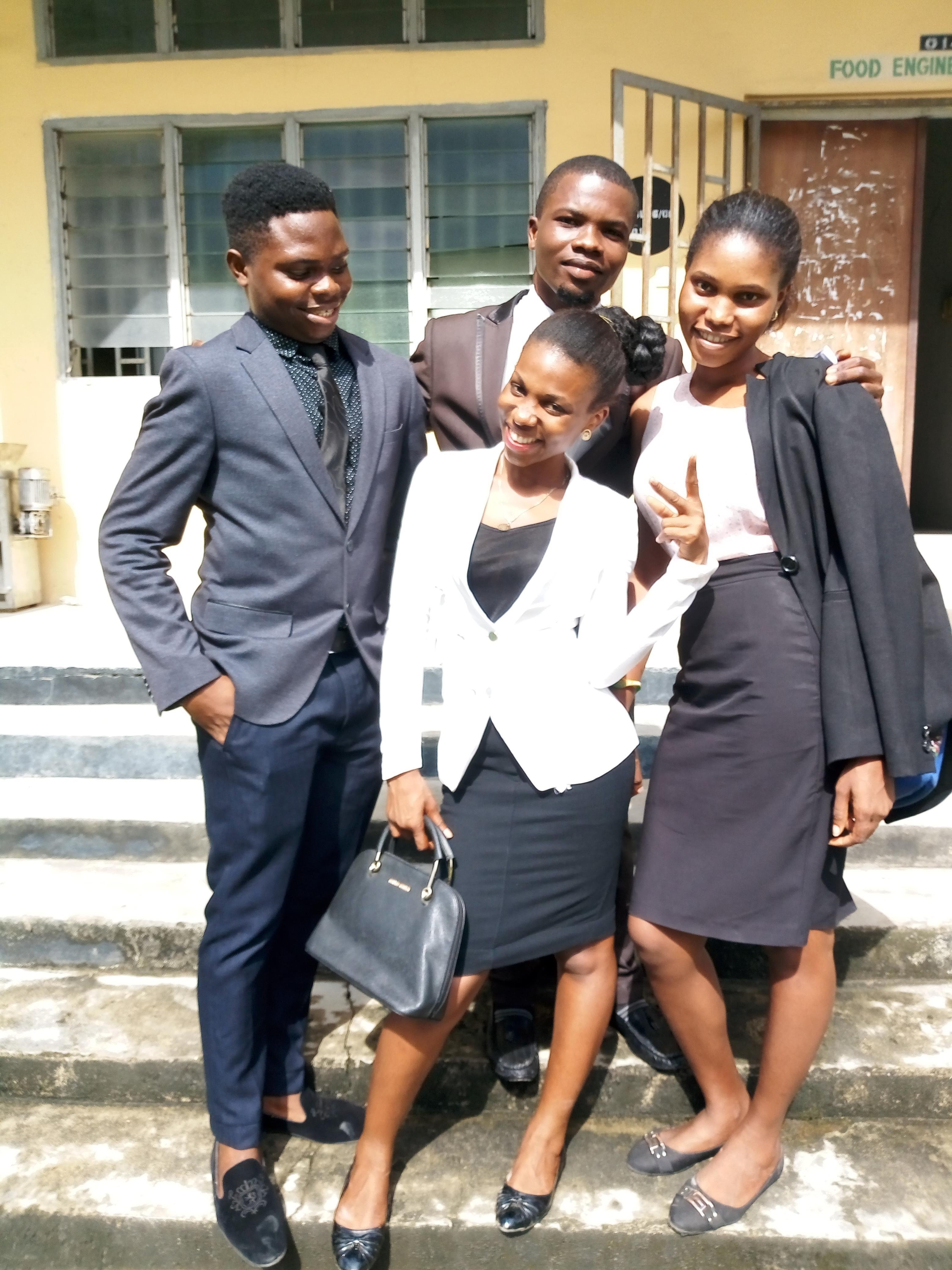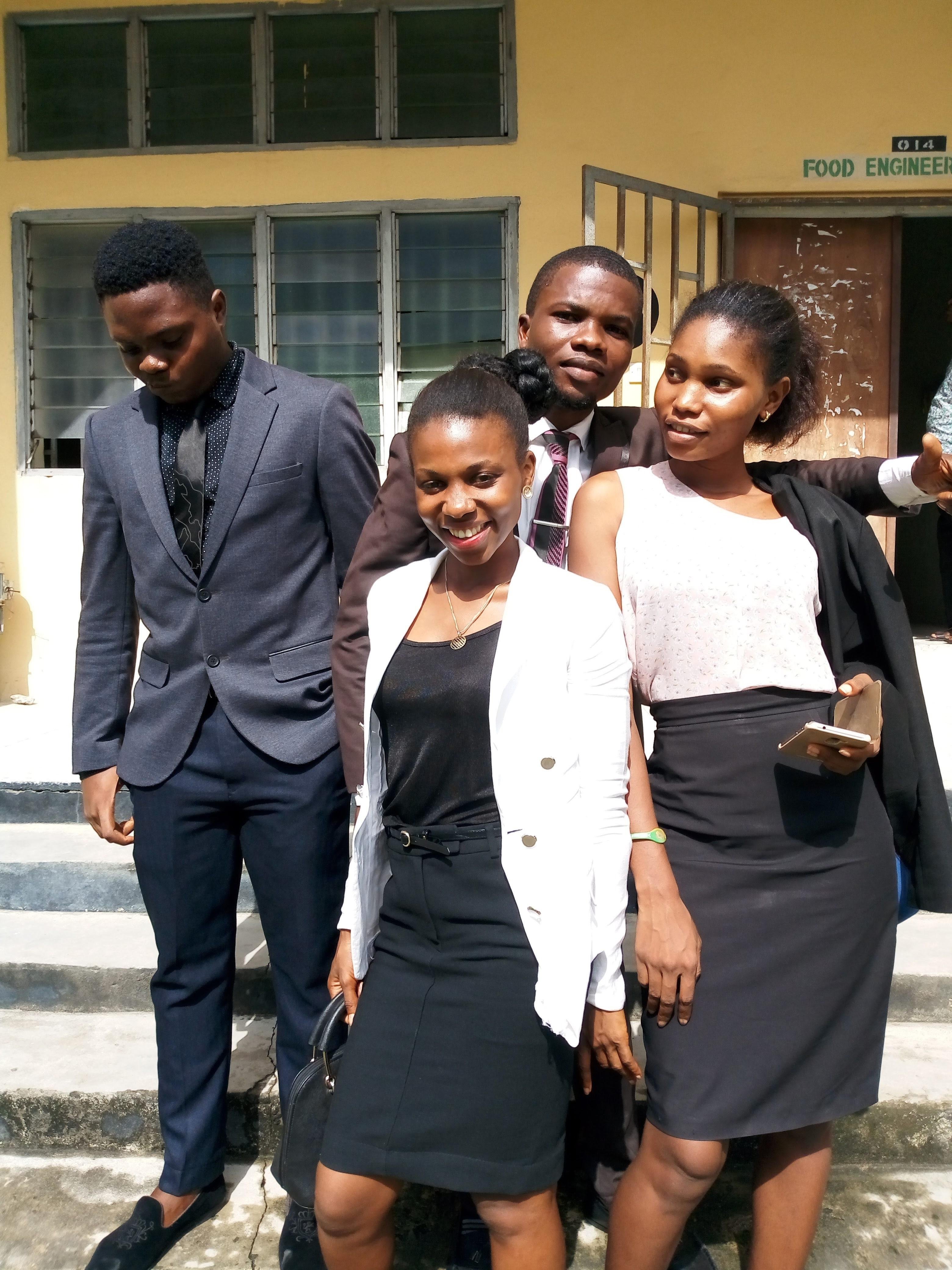 My colleagues and I after a successful defense
Definitely
everyone has something to offer
And this isn't a mere saying, get to work today and stop procrastinating because together we can make it work 👍