I rolled on the bed trying to wake my tired body at the ring of my alarm, not for me to realize it was just 3am and the thought of going back to sleep was overwhelming.
And finally it was daybreak, I already thought of being in church early enough before @nexrules and I'm happy I achieved that.
Today being the first Sunday of the month is always song practice in my church, although I don't really like it when it's song practice because I don't have this heavenly kinda voice and I always get confused a bit about my tone as per alto or treble and I'm not perfect with the note but then I remember...
everyone has something to offer
So I offered the best I could to the glory of God.
Singing session ended by 10:05am and some hymns were taken in a bit to usher in the sermoner for the day, at the mention of the sermoner's name, I knew it was gonna be power packed because he is one person I admire a lot in church and truly...
it was power packed and a call for come back
The sermoner started in a way that got me outta this realm, I became so emotional and suddenly I found myself reminiscing on the bad things I had done and barely on the good side of it, then I knew I needed to rededicate myself to the services of God striving better than before.
THE GREAT TESTIMONY
How great could that testimony be, that was the topic of the power packed sermon today, as he went on and on, I found out that I was already broken in spirit but I got comforted when the first bible reading was taken...
There is therefore now no condemnation to those who are in Christ Jesus who walk not after the flesh but after the spirit.
I found solace in the Lord, but the question I kept asking myself was, Am I in Christ Jesus?
I was sober all through the sermon session and I prayed silently for a steadfast spirit which I believe the Lord has granted me.
After the sermon had ended at about 11:00am, it was call for baptism, prayer session, collection, communion and finally the church announcement.
The day's service came to a close at about 1:00pm.
Just when I thought I had a wonderful day, Lo and behold I had a bombshell.
I am a final year student and as it is in the culture of my church, they do send forth the students if and only if you meet the church requirement of having 70% attendance as at the start of worship.
I don't stay back from church and even when I went for a six months industrial training outside my state, I brought back a recommendation letter in order for my attendance to be upgraded for the six months I was away, prior to my knowledge it wasn't updated until when the church set a date for my final year send forth party. All of my friends were qualified but I wasn't until today.
I went to meet the brother in charge of final year send forth today after service (we were three in number with different issues) and I was told the same story and as at that time, 29 students were qualified against the 30 names he submitted to the church committee for budget.
Everything was in place as he is going to pay the guy that is in charge of the plaque tomorrow for each of the students.
DO YOU KNOW THE RESPONSE WE GOT FROM HIM?
since I have been seeing you guys in church and I know you're always regular, I'll include you guys names but you guys need to contribute for your plaques since I can't go back on the budget and tell the church committee I have more than 30 names.
You needed to see the look on our faces, being qualified is something I should rejoice for but I couldn't because it's almost like I'm sponsoring myself through what others are just benefiting, I cried silently in my heart even as I opt to speak, I couldn't find my voice.
This wasn't no fault of mine, I said to myself.
I had 46 attendance outta 72 excluding six months industrial training. So adding 24 weeks to the 46 gave me 70 attendance outta 72 which has pass the 70% requirements needed by the church in order to be qualified.
But then words of encouragement kept coming in order to soothe my situation at the moment.
Every tear I have teared has value although not on @bittrex but from you and I...
But something still got me smiling, I was qualified in the long run although with me sponsoring myself and @nexrules paid for my cloth... The uniform all the graduating students will wear.
@nexrules, you're the best thing that has happened to me and I'm happy you're always there and you got my back always, you know I got yours too... I love you dearie.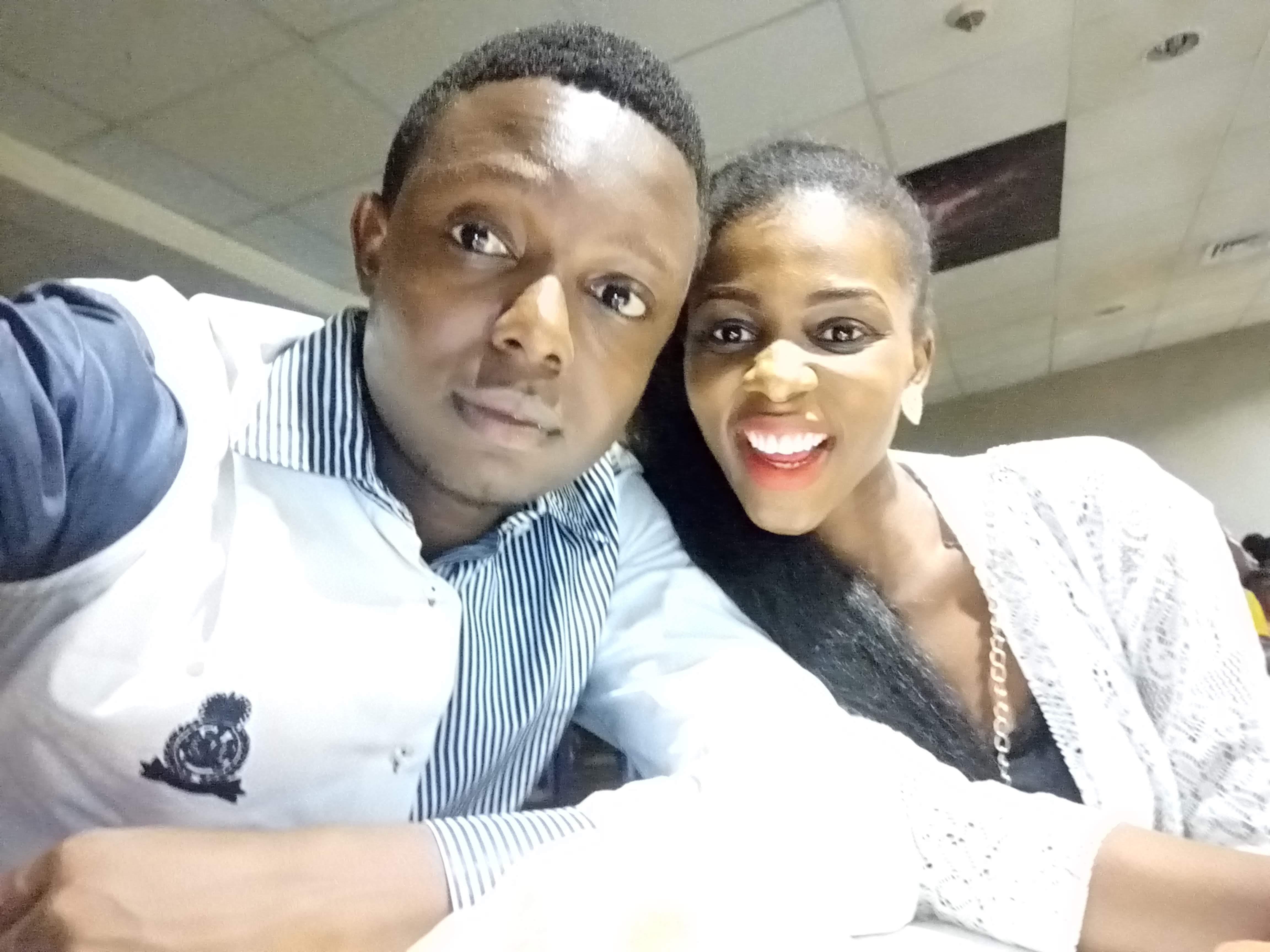 @nexrules and I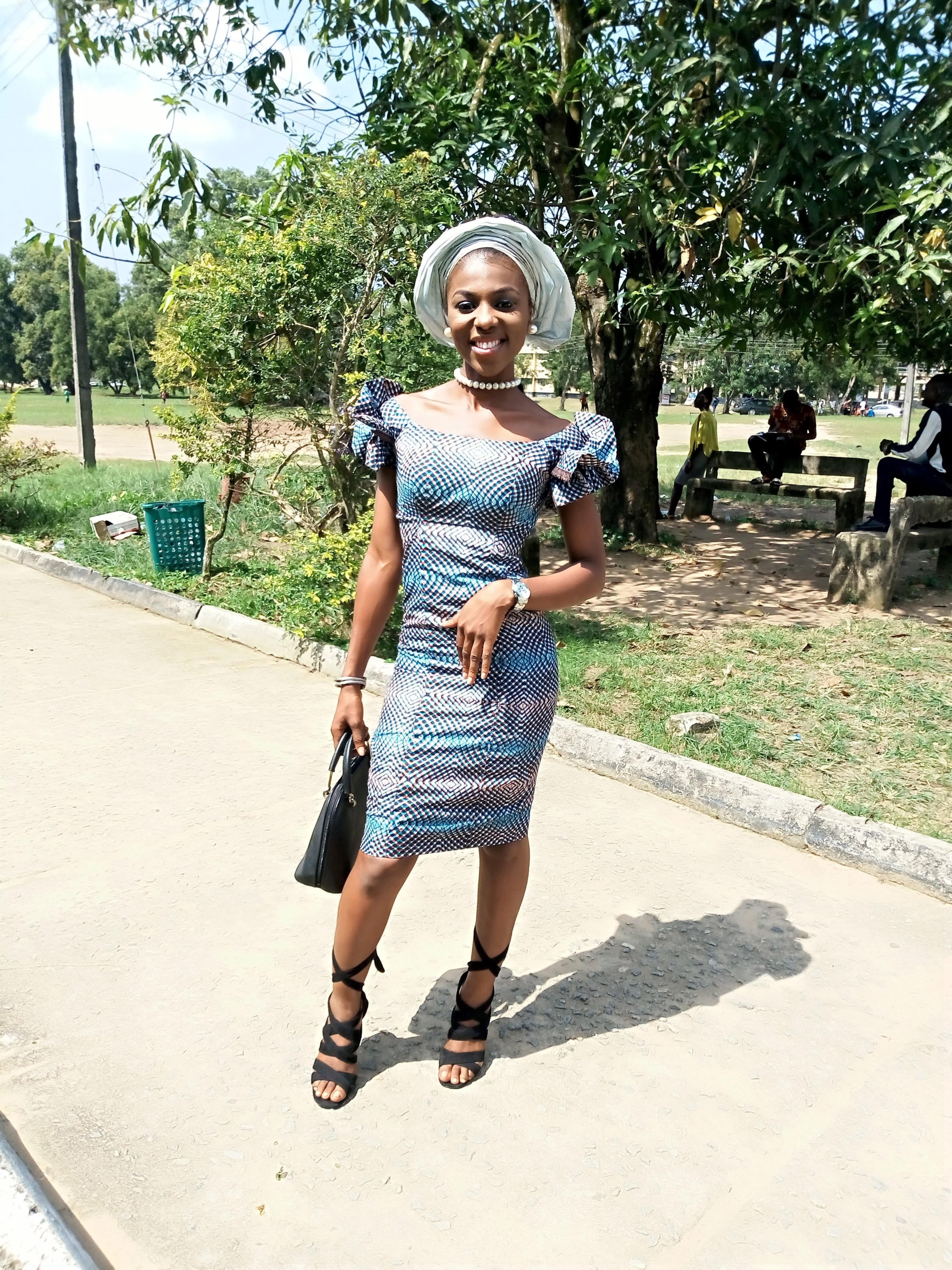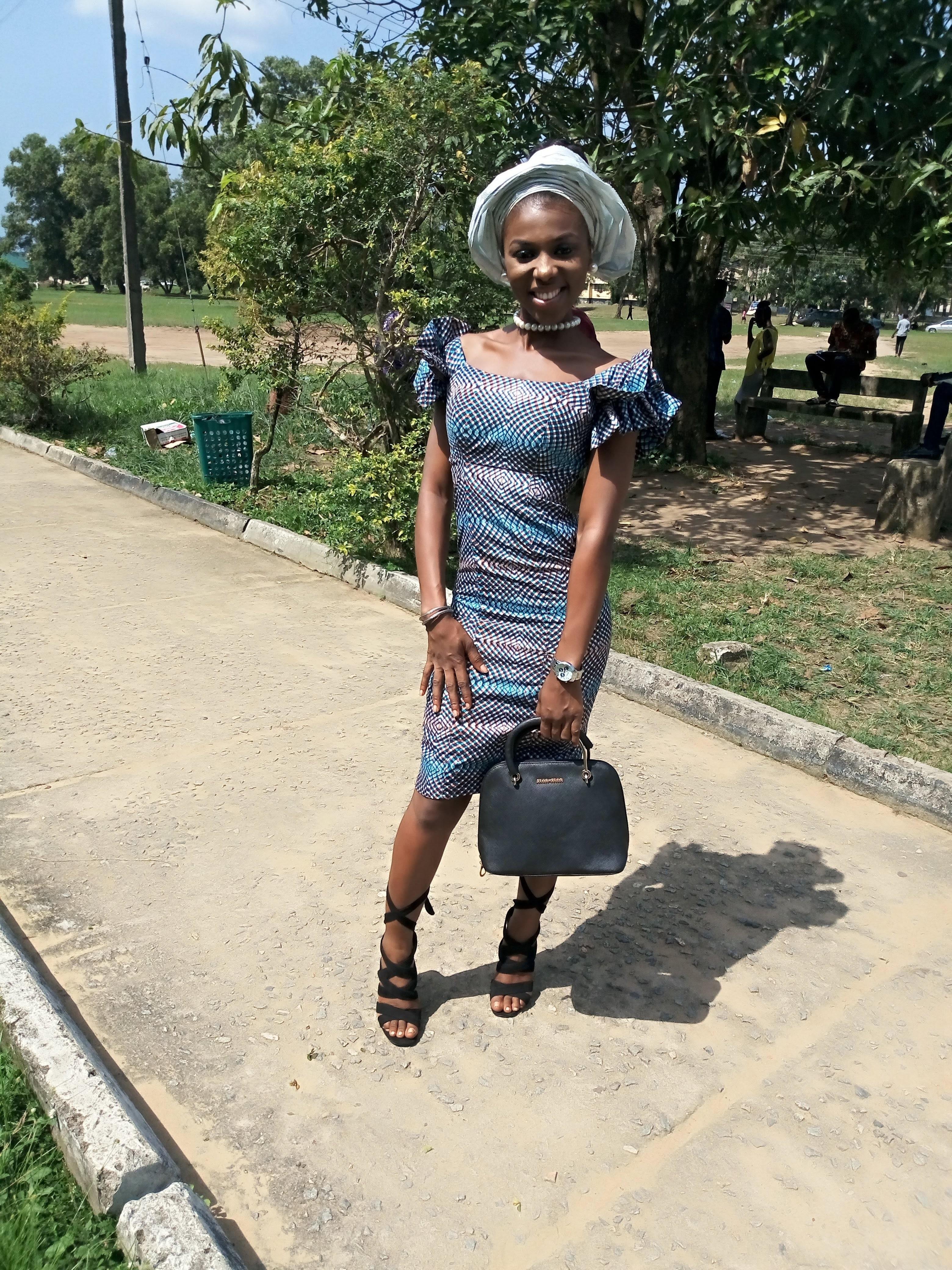 Happy Sunday and new month from my end
I'm glad i can finally smile amidst my tears.