Yaaaaaay I'm back, this time I'm back bigger and better.
I'm sorry I left for quite a long while without any prior notice, and I must say I missed this beautiful family. But not to worry I'm back
The joy in my heart is unfathomable as words have failed me to express how I really feel.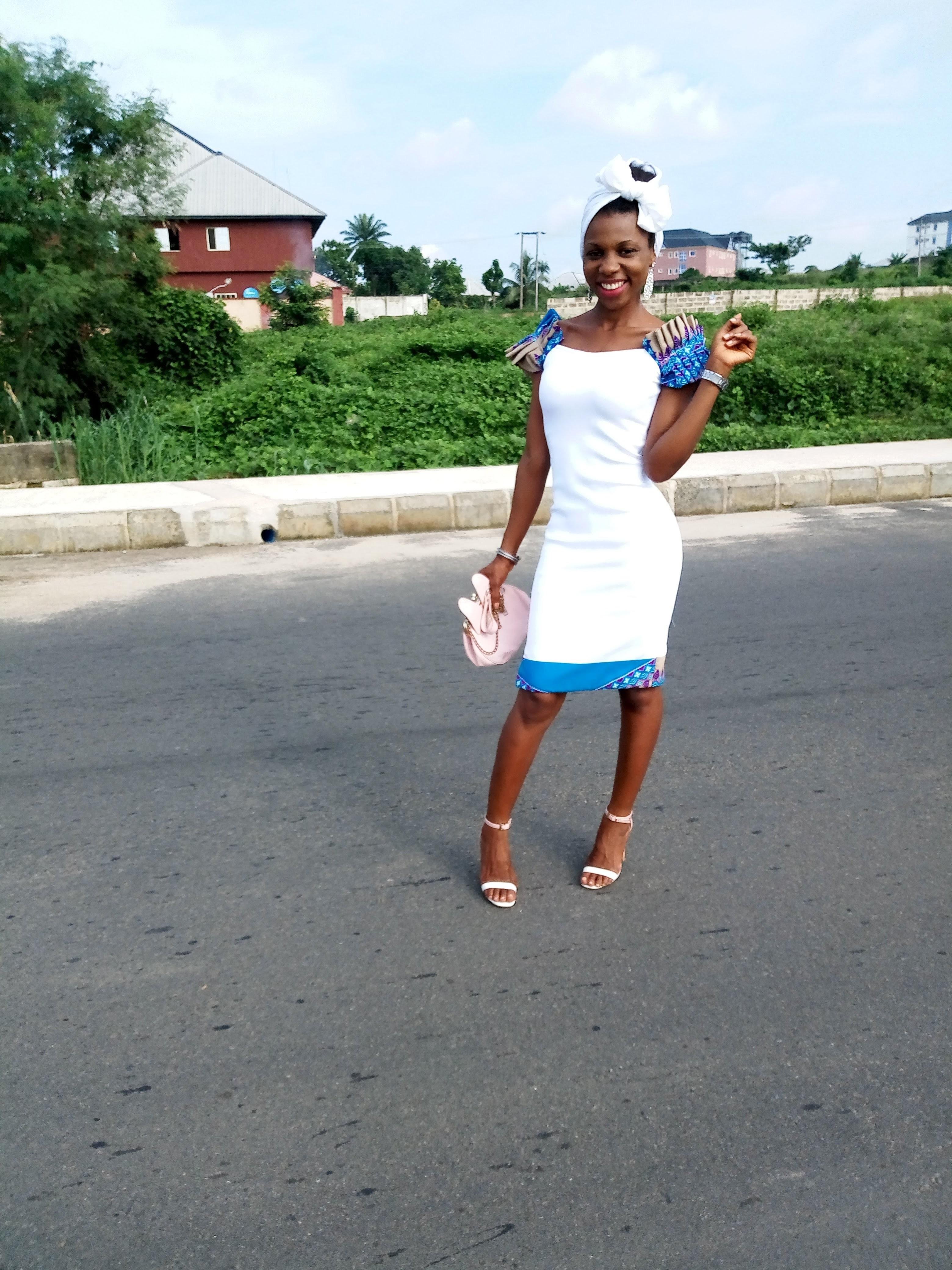 My true happy self
The joy of knowing that I have successfully completed the first phase of my academic pursuit by God's grace is awesome.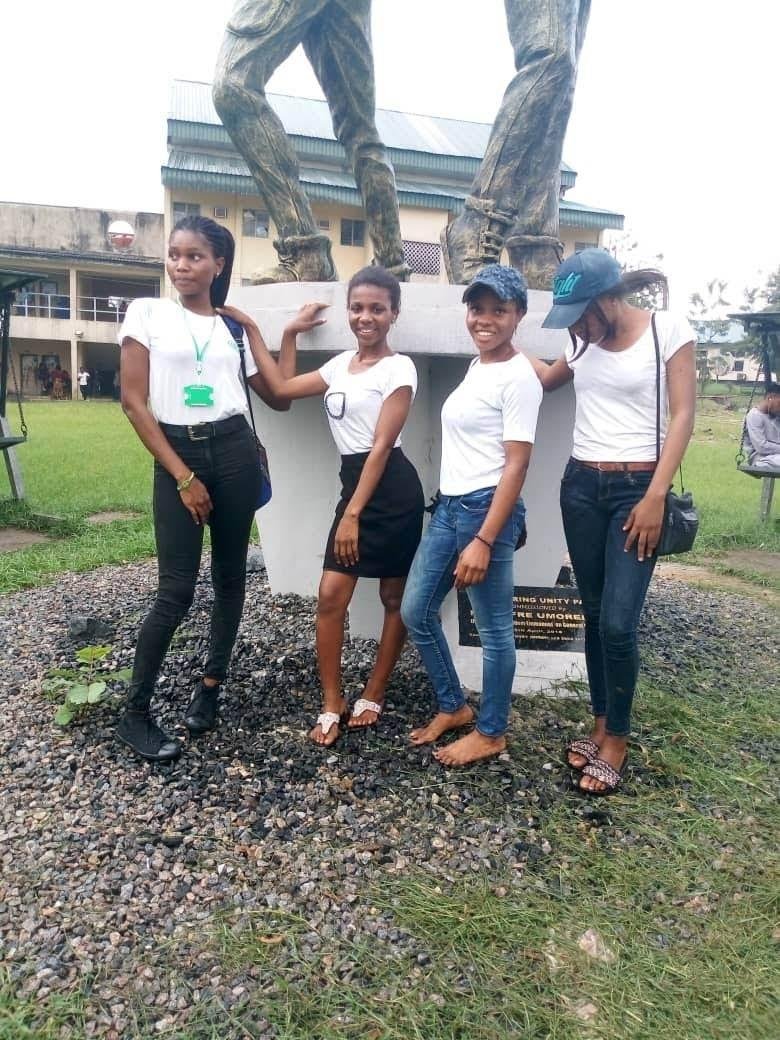 I and my colleagues
There would have been no better joy than this, the joy of knowing that your parents got your back anytime, I'm so grateful to God for the gift of the kinda parents I have and my secret prayer is that God blesses me and help me fulfill all my aspirations.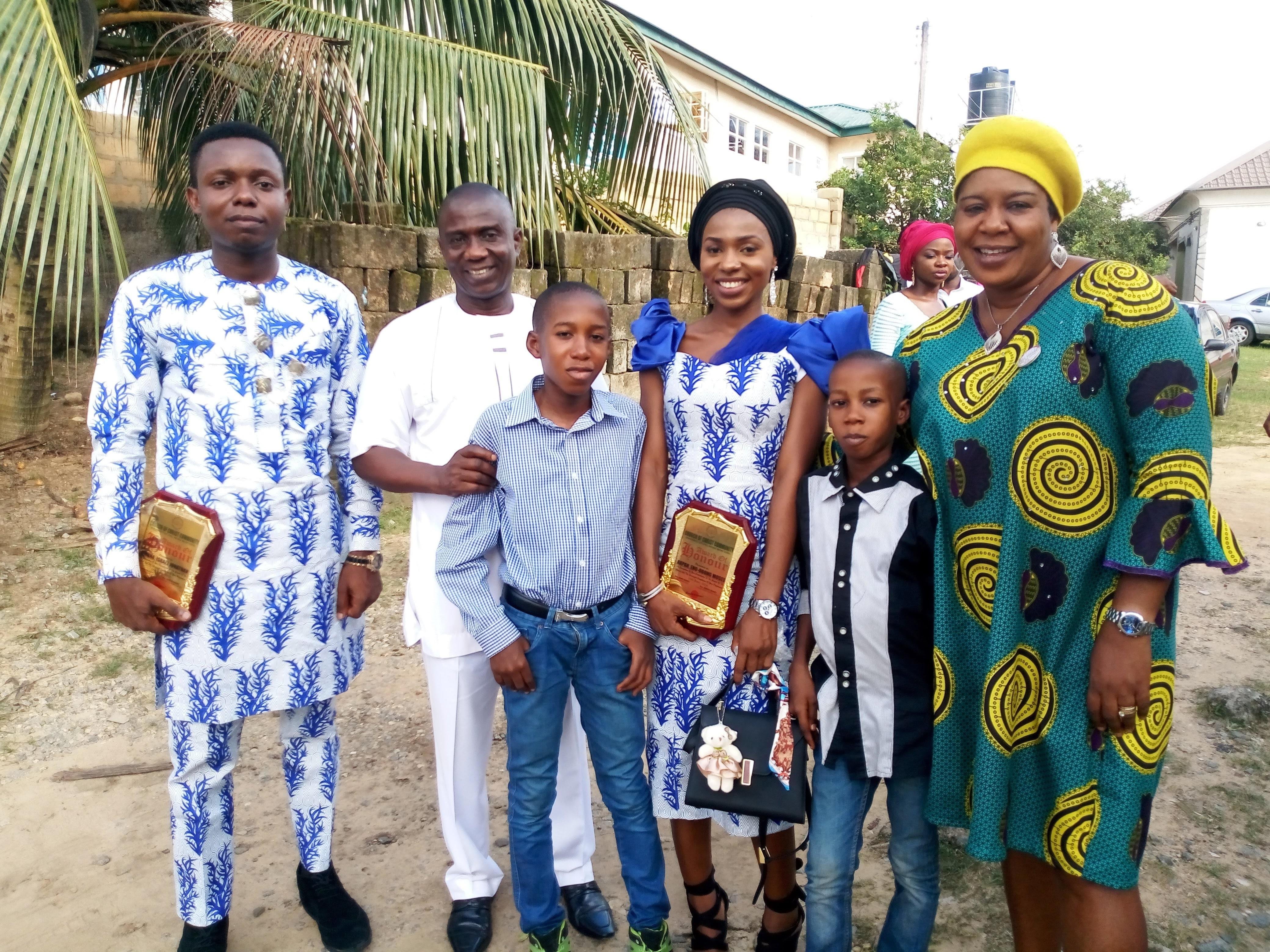 @nexrules, myself, my parents and my siblings
When you have wonderful friends around or one person you can always run to, a lot seems easier.
I'm never tired of showing off my friend because he's one of the awesome things that has ever happened to me since I started my University journey, you're the best thing that can ever happen to anyone and I can't stop this tears from flowing because I know I'll miss you so much but I know better days are ahead.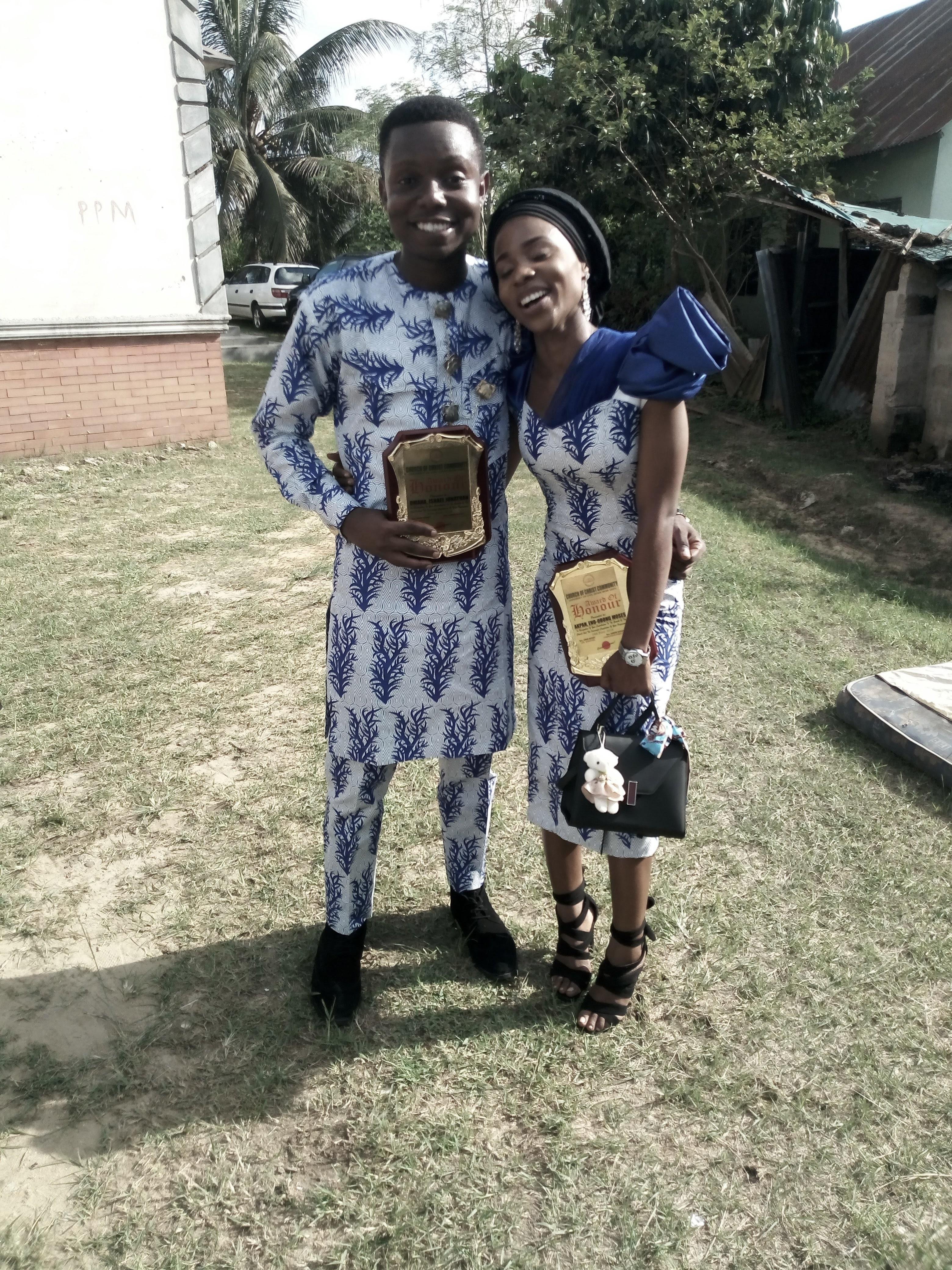 I and my friendship @nexrules
I may not be able to take you down Memory Lane on how it all started but I'm glad you guys have been a greater part of my life and I love all of you so much and once in awhile we'll get to talk about my experiences in school.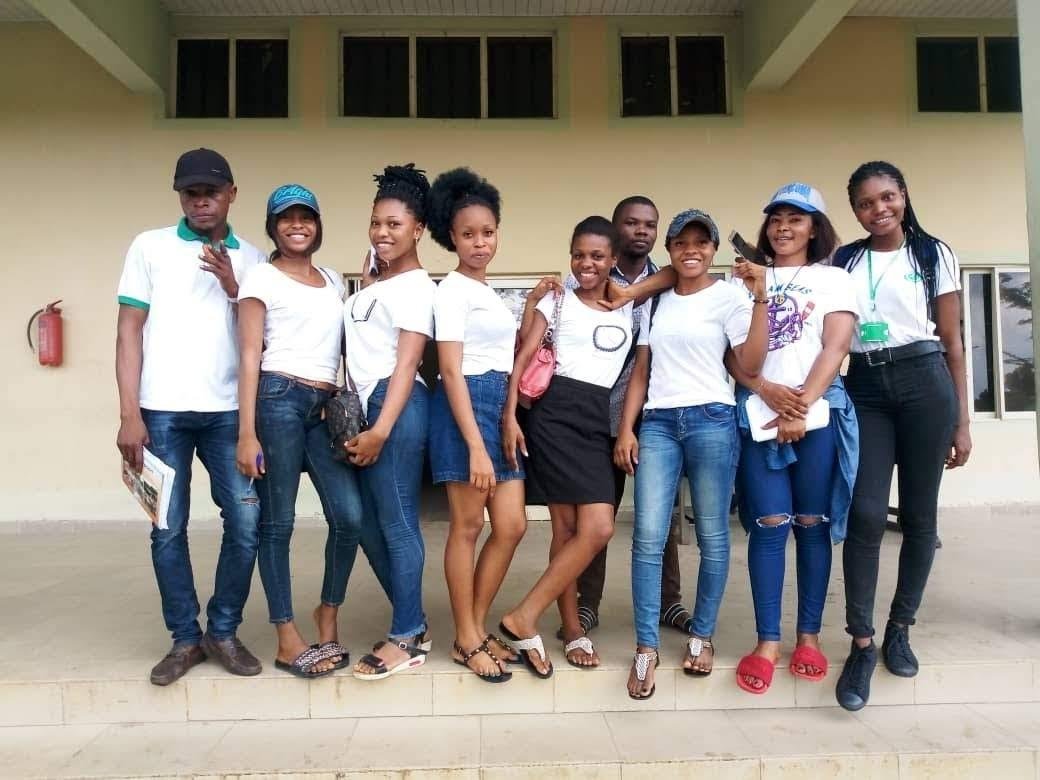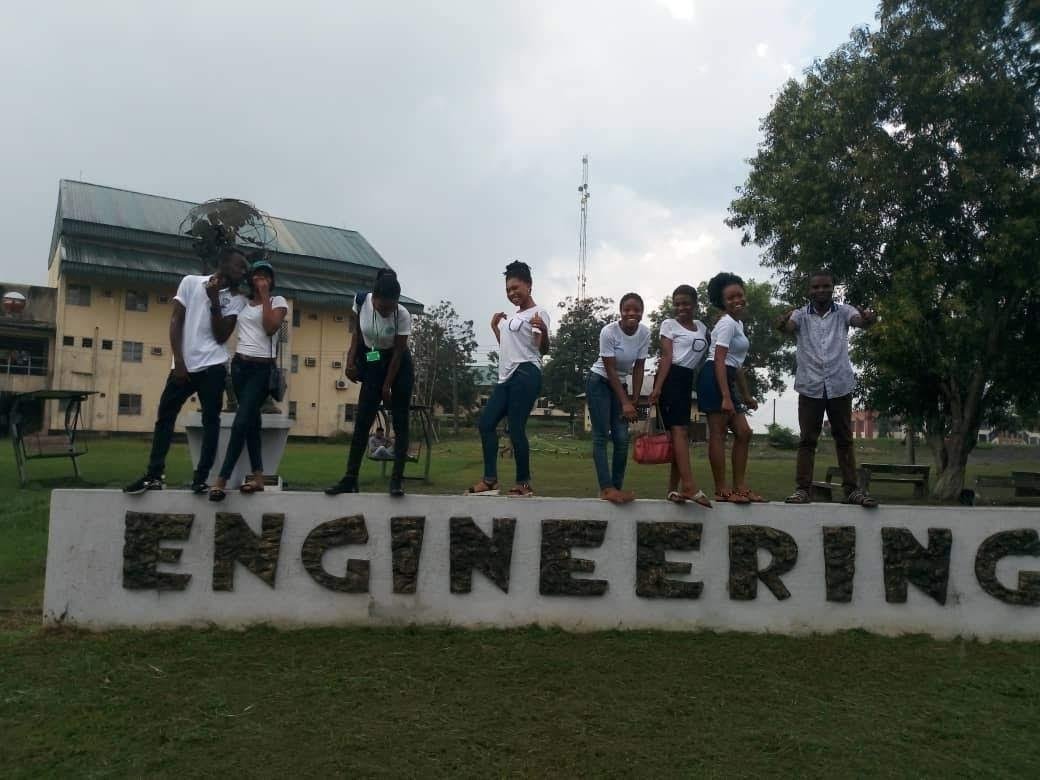 I and my colleagues
This journey wouldn't be complete without acknowledging my beautiful sister, you have been a source of inspiration big sister and I love you forever

My sister and I
I truly appreciate all my lecturers, friends and a good number of people in which I can't mention, I love you all.
My steemjet family, I appreciate all of you for your well wishes, I appreciate the HR department especially in which I am a member @joshuaetim (HOD), @Ungest, @joyce-okpobo, @penking, @ninoh22, I love you guys plenty.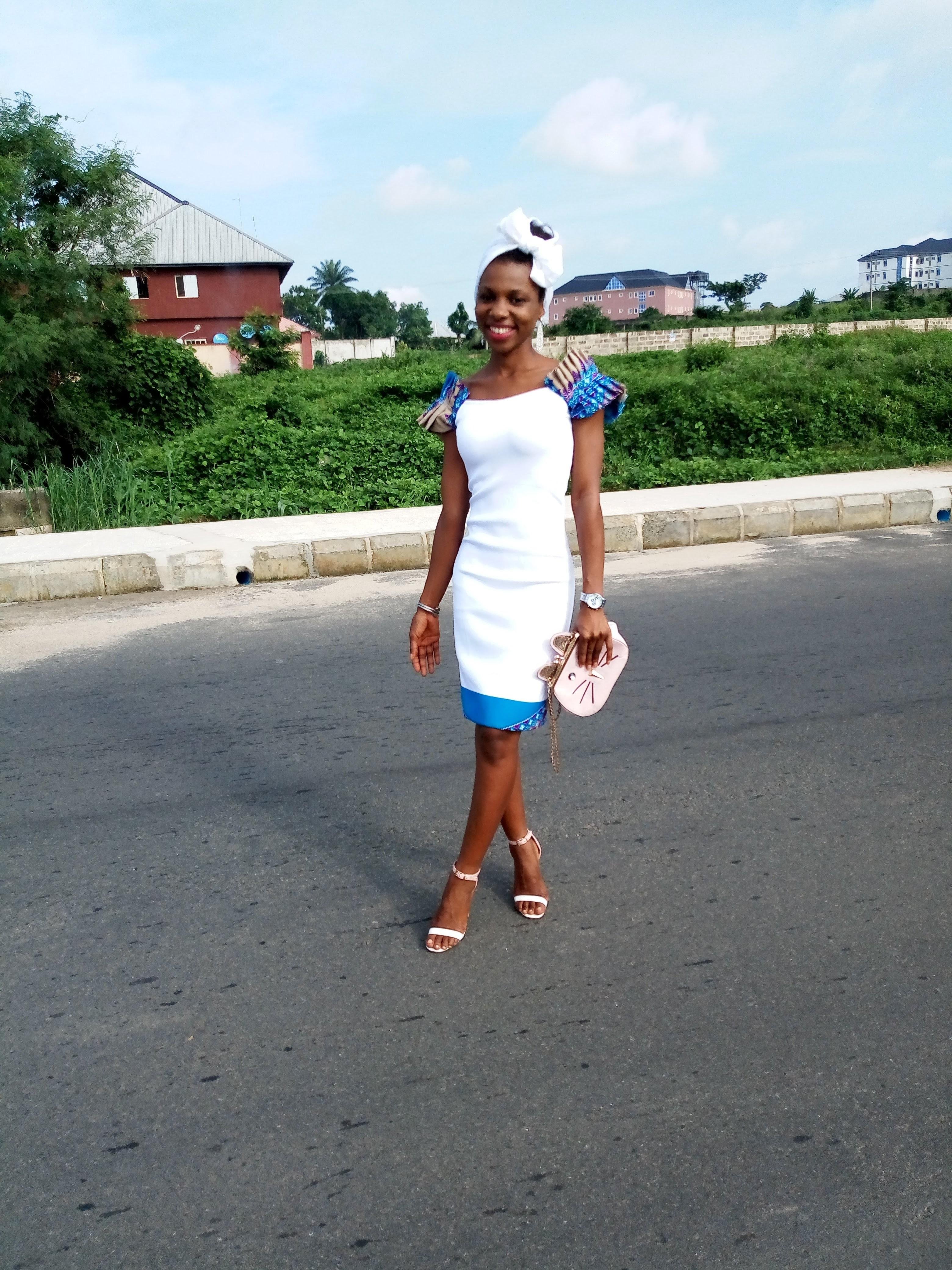 Your favourite engineer
Thank you very much guys, I love you all.
Stay tuned as I keep you posted on a lot of experiences