---
I was so happy about my dream because I saw my last pet dog name Hime-sama was alive and all this time her death is just a lie, I was so confused at first that I don't believe it since she died last March 07, 2018 when I arrived from school. What I did is that I examined every aspect of that dog in my dreams until I was convinced in my very own eyes that it is truly her the most beautiful pet dog we've ever had. I was crying in pain and in happiness that she is alive and in pain because her big bro Hawk was not in there. We were playing in my dreams as what we always did when she was in here by our side, playing, sleeping, running until we ran out of breath and etc. but when my grandmother said that we are going to bath her since it is her favorite moment to take a bath and have a swim, I was crying again because I lost her until I woke up there was a tear coming from my eyes and I knew for sure I am crying again the way because I felt so much guilt for leaving her on that day because it's been 2 weeks since the last time I went for my school to study since I took care of her big bro who died last February 25, 2018, and when she was sick then died by the time I went to school on March 07, 2018, because I wasn't able to help her and took care of her until her last breath, and I really REALLY miss her and also his big bro: my Hawk-baby.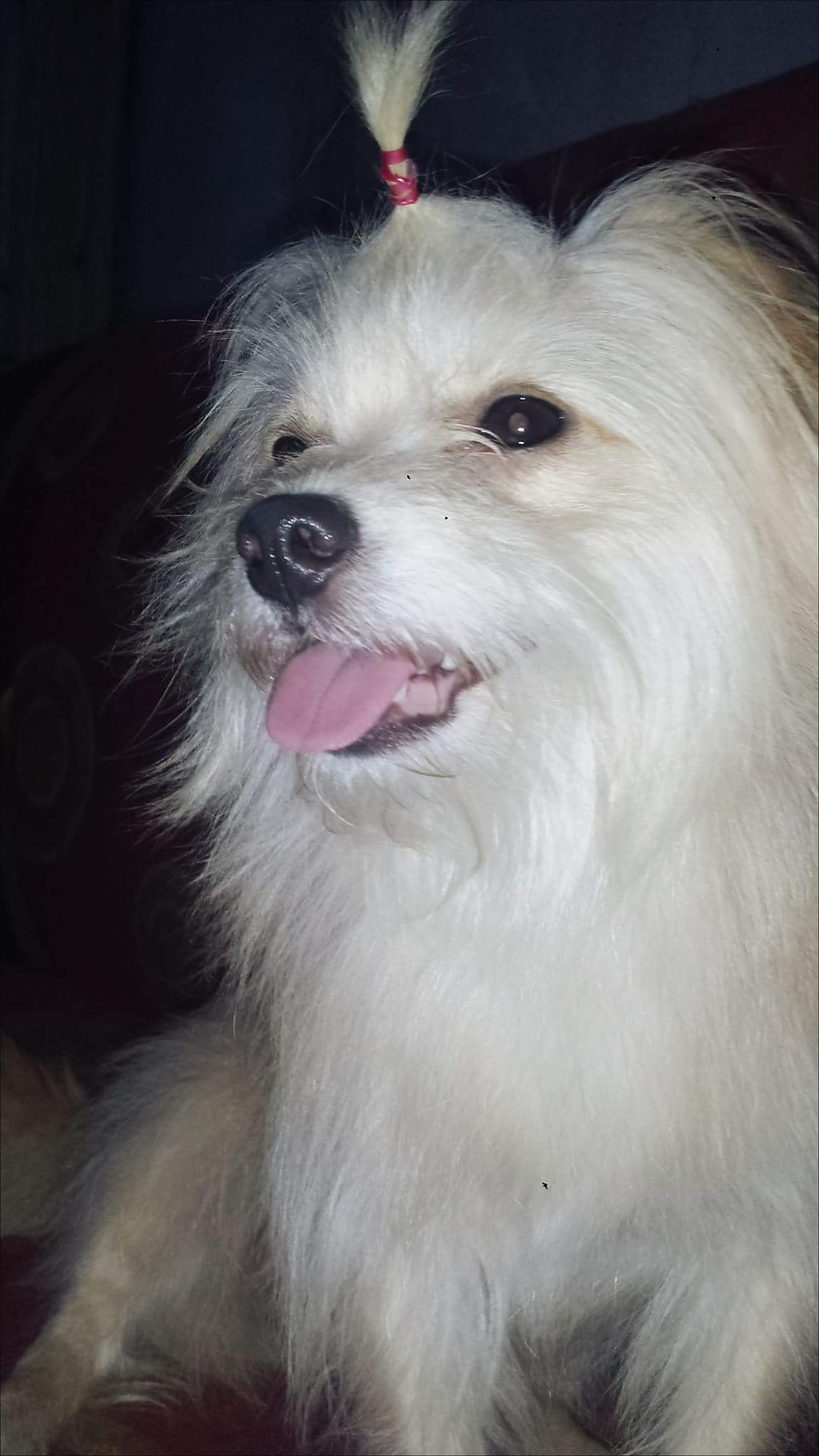 This is my Hime-sama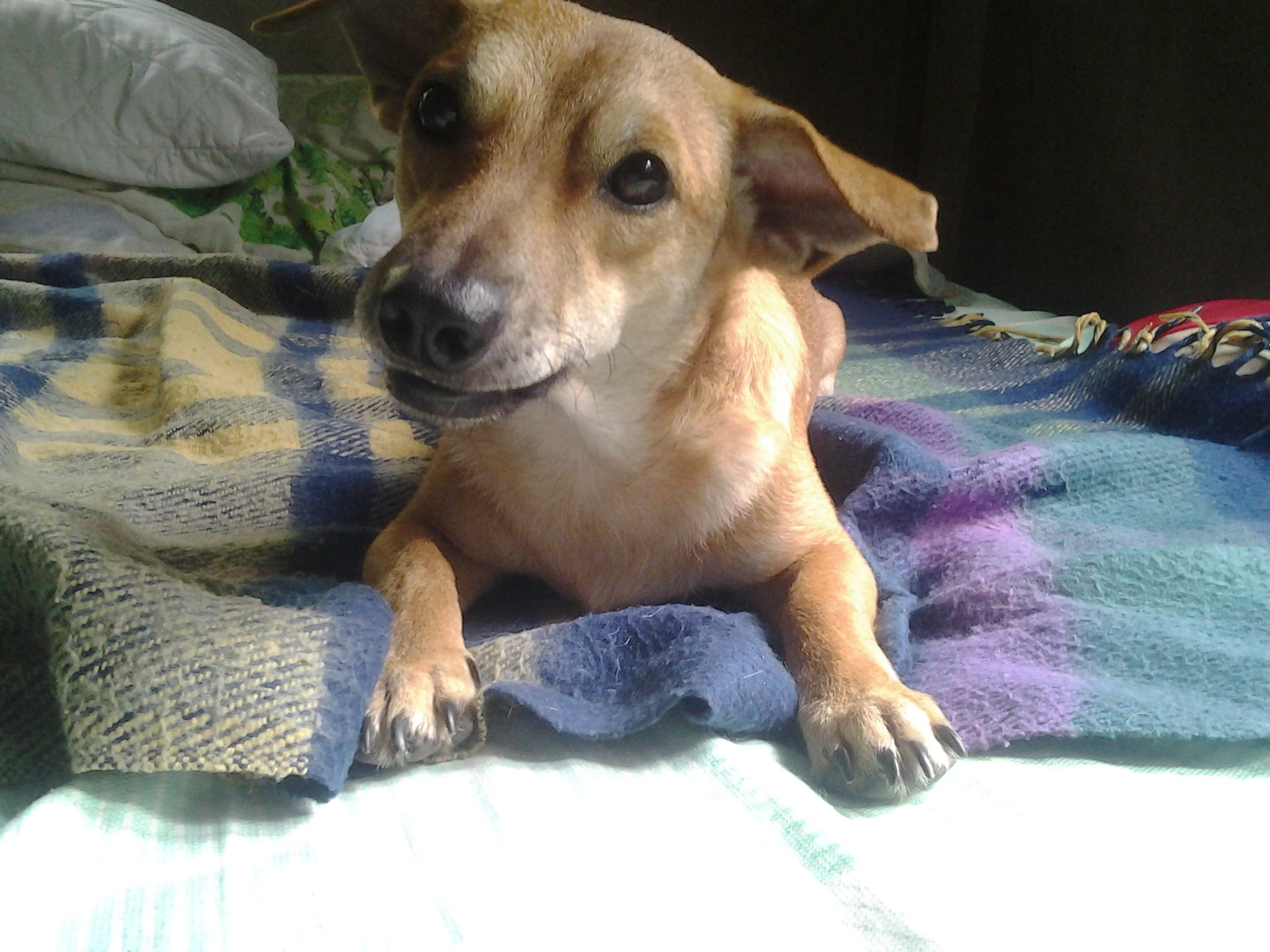 This is my Hawk-baby
I can't upload another photo except for this
But I knew for sure by the time they lost their breaths I knew they're in the good hands of Our Father but still I can't help crying for missing them and the guilt inside me. :(
---
I even decided to pursue VETERINARY MEDICINE after taking BS - CRIMINOLOGY today, because I wanted to save the lives of those voiceless animal creatures and especially to help those abandoned/neglected animals that need special attention for their health but I guess it won't happen or maybe I need to save money because I wanted to finish my studies now so that I can help my family especially to my grandfather who lives in the countryside where there is no hospital in that area and it will take 1 hr and 30 mins to arrive in the nearest hospital in their place.
---
---
CHECK OUT MY PREVIOUS POST:
I WON THE 3RD PLACE OF THE COMPETITION
Ulog #23: I Decided to Join Silent Drill Competition Again
---
That would be all guys!
Thanks for dropping by!!
---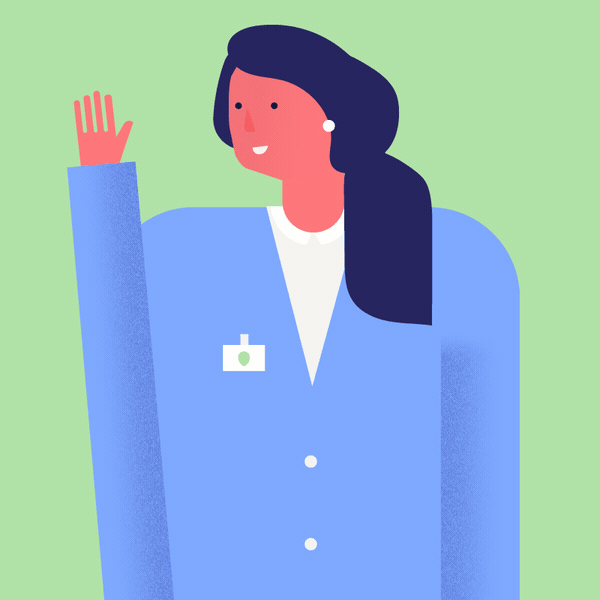 ---
Hi everyone!!
I encourage you all to support and vote
Terry @surpassinggoogle, @blocktrades and also @precise as your witness.
Just click here and type 'steemgigs', 'blocktrades' and 'precise' on the first box.
---