Hello steemians, I have not written for some days since my baby girl has been recovering. Thanks to God she's doing so much better now and I have some time to do what I like which is to share. So, this is us here in this picture below, on the bus 🚌 and headed town in the morning 🌞👇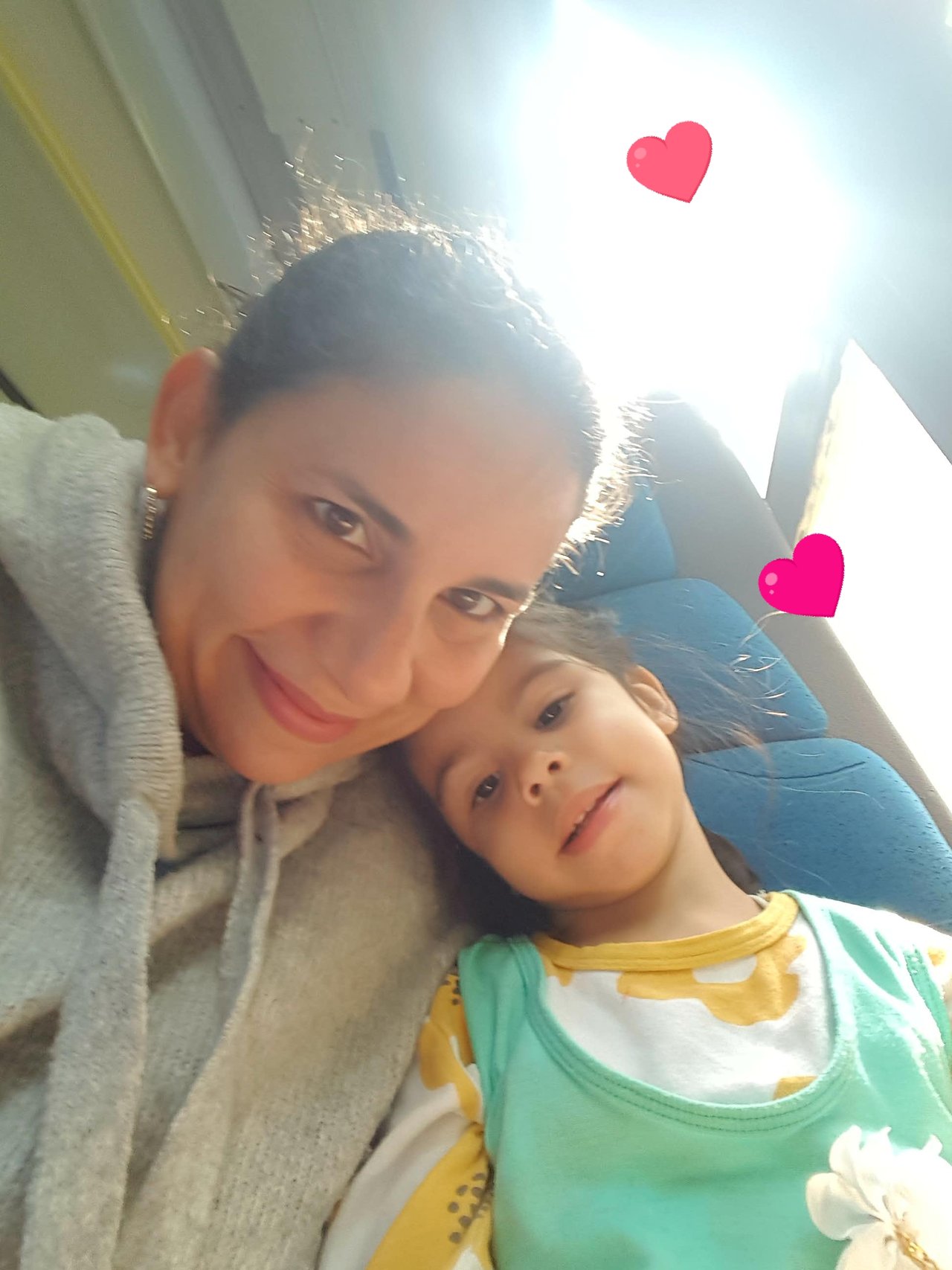 She's been feeling better and it was a beautiful day so, we went on a trip to town. Anyway, we are passing from summer to autumn and the temperature is not so warm.
But she wanted to wear a summer dress so I told her she was gonna have to wear the dress on top of her sweater and pants and so she did 🤣😂😆 it was funny for me but it shows me that as little as she is, she can negotiate and has a strong will. This is her wearing all that before going out 👇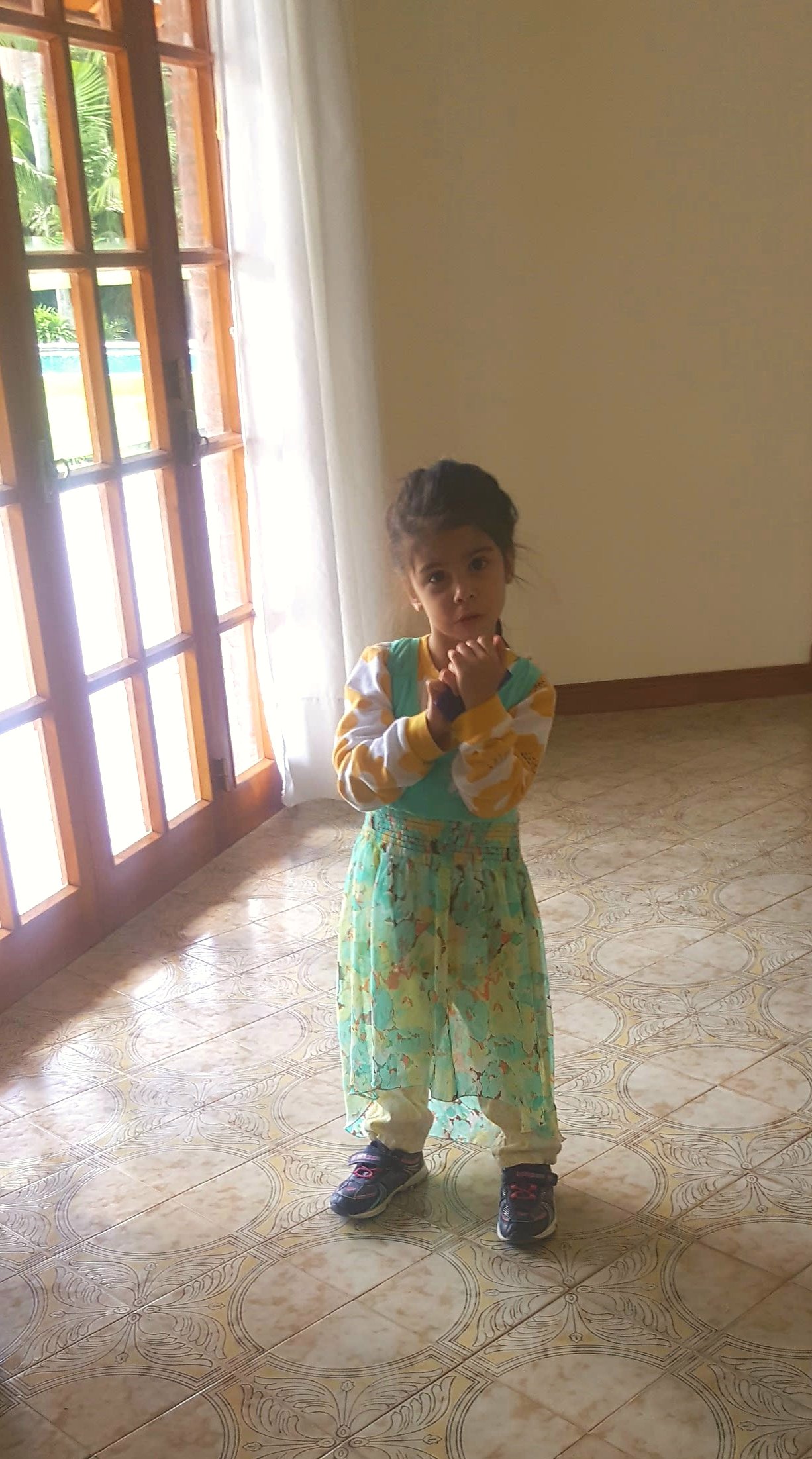 We took a walk by the Plaza General San Martin, it was a beautiful day with the sun shining and the wind blowing 🌞🍃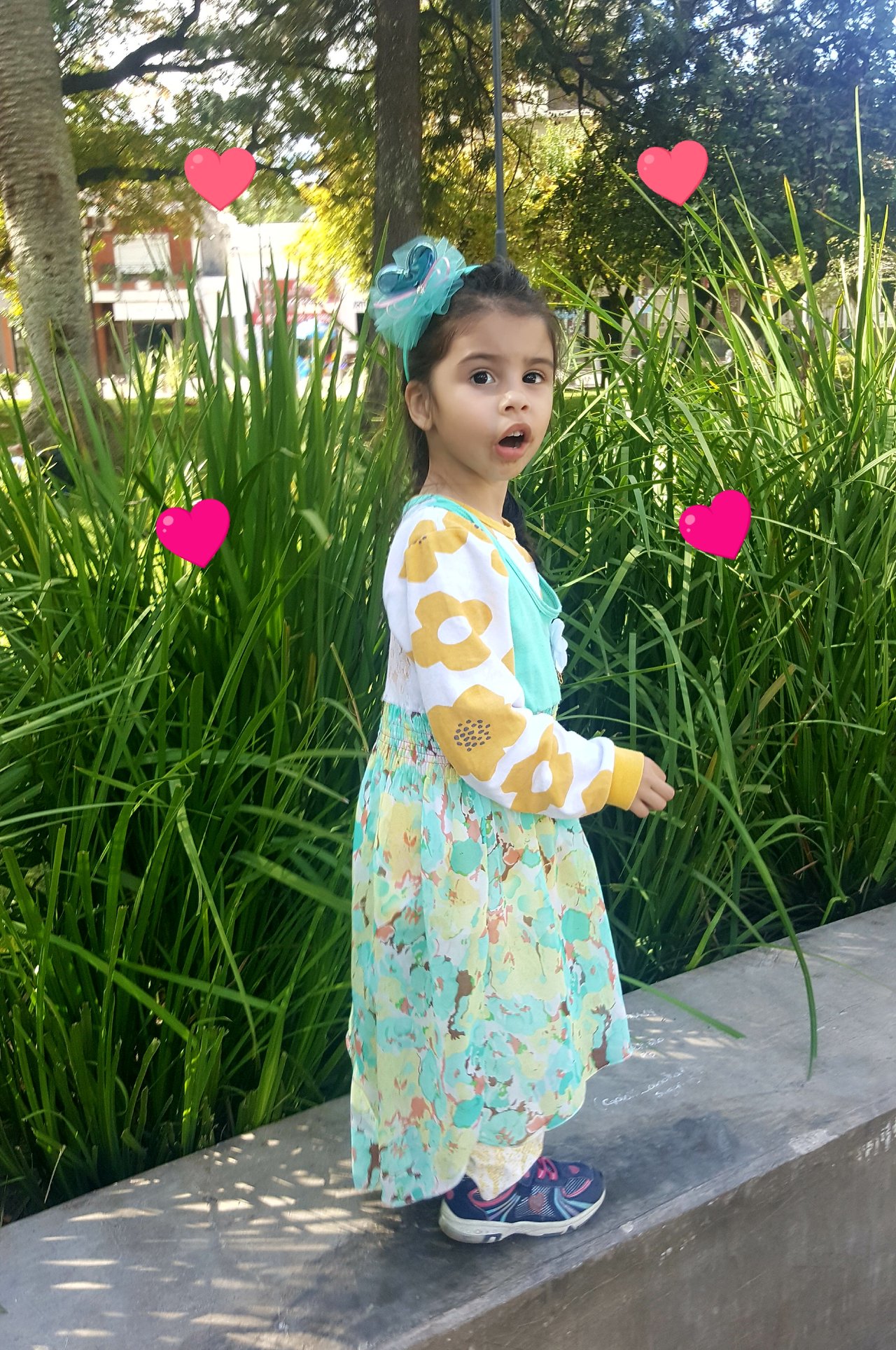 After all, at the end of the day my baby and I took a bus back home and she fell asleep in my arms. It was a nice day. I thank to God for all those blessings. Here we are 👇💜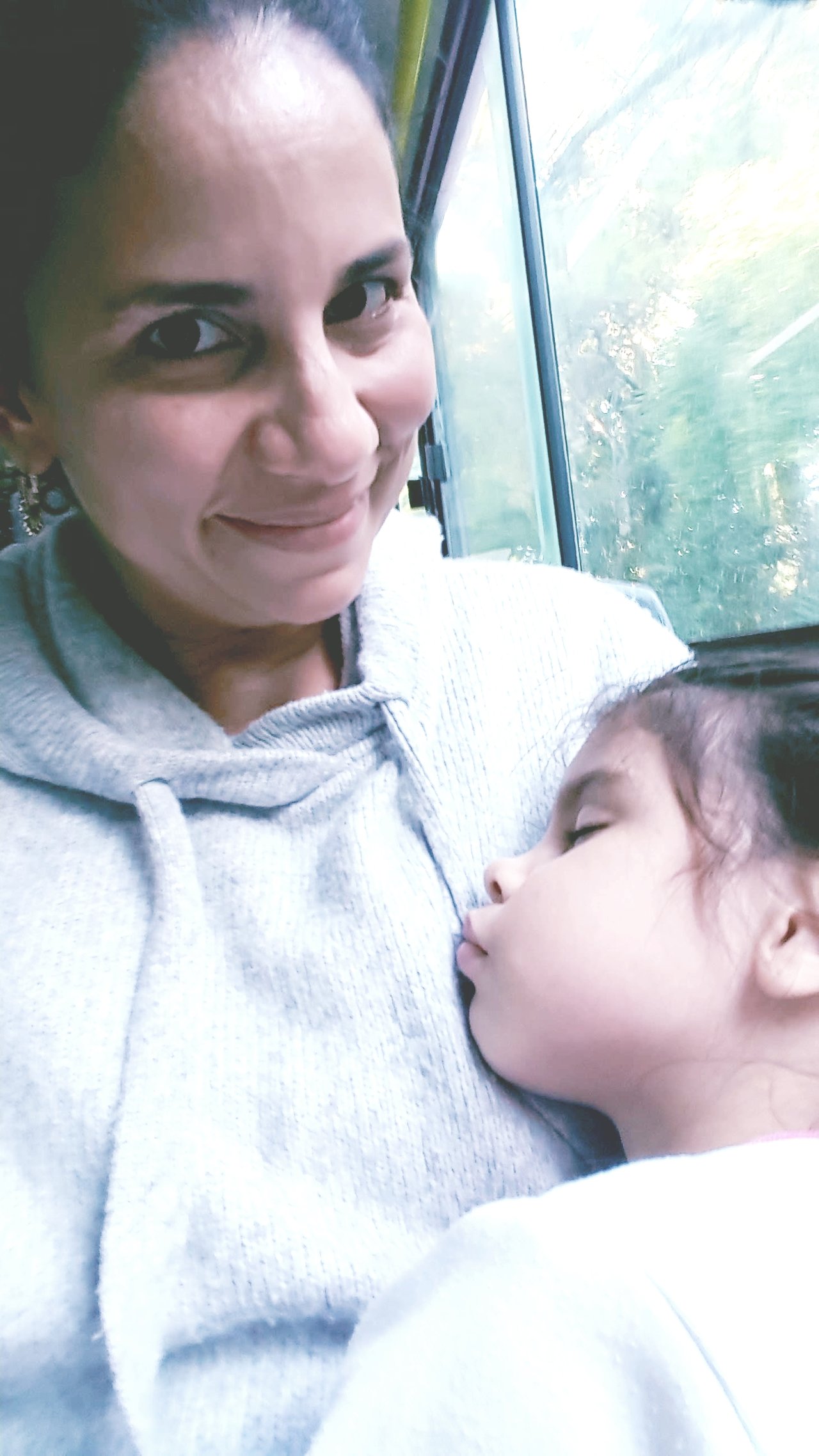 All those pictures were made with my Samsung Galaxy Notes 5 camera. The last picture has a filter.
Thank you for reading, and if you like my ulog, please support me with your vote or comment.
Have a great day.
💜💜💜