Hello Steemians, I am so glad to share with you my so enchanting pictures from our visit to the plants shop. I am starting to love photography by the way. As soon as I see something beautiful I wanna run with my camera just thinking about sharing it here with you. This is a place where they sell many, many flowers and plants. The first to capture my attention, of course, were flowers, so glowy and gorgeous. Here, take a look at some of them.
Amarilis it's the name of the flowers below, they are so beautiful. In Venezuela eastern there is a town named like this flower and my aunt's name is also Amarilis, nice name and nice flower 🌼🌼🌼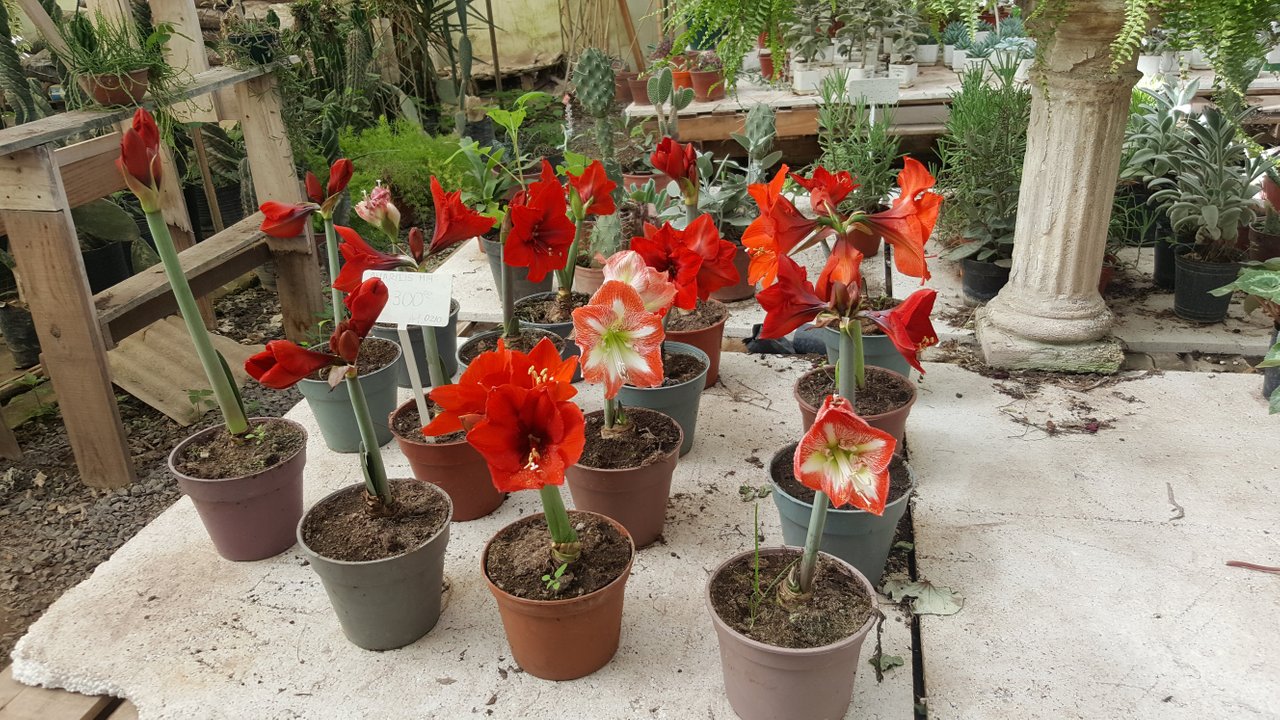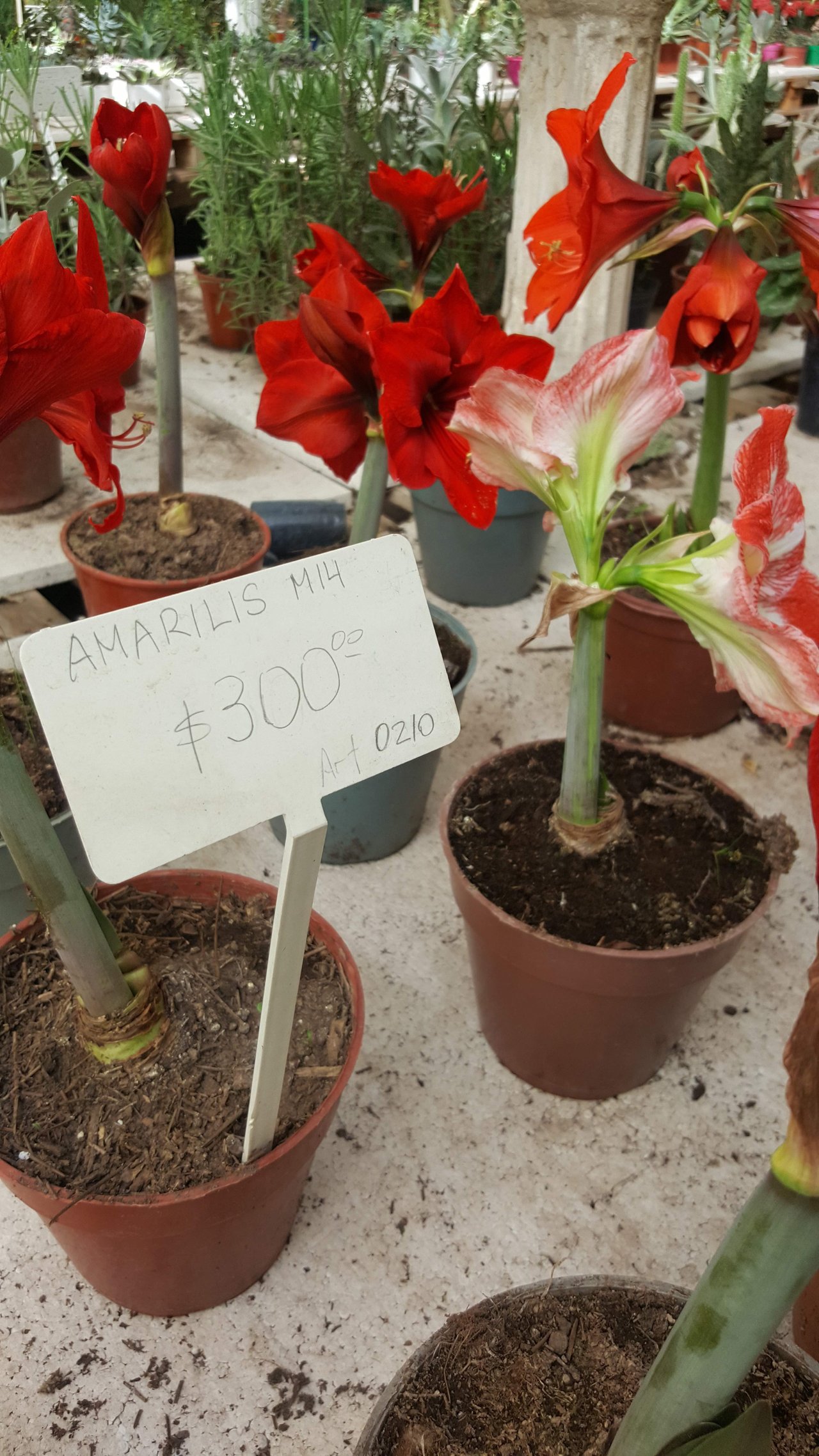 My selfies here just show how happy and comfy I was in the middle of all those flowers.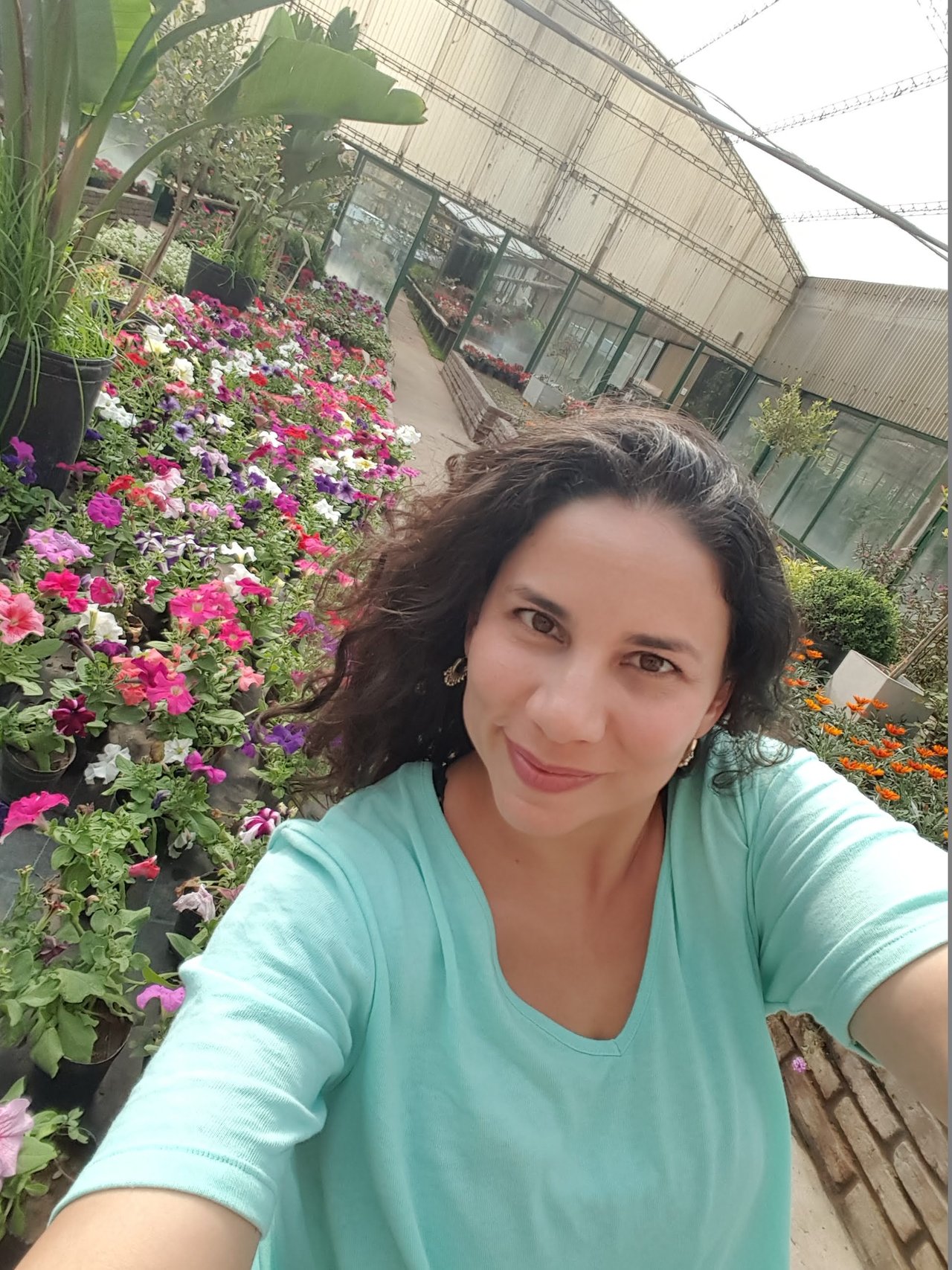 When I was a little kid, my cousin had a plants shop and I used to get together with all my cousins and my sister and we had a lot of fun going through all those plants, so this place just brought me many good memories. My family they all love to plant trees and flowers and to have orchards, it's like a genetic connection we have with nature. So this type of environment makes me feel energetic and happy.
I don't know the name of this ones but they are so beautiful.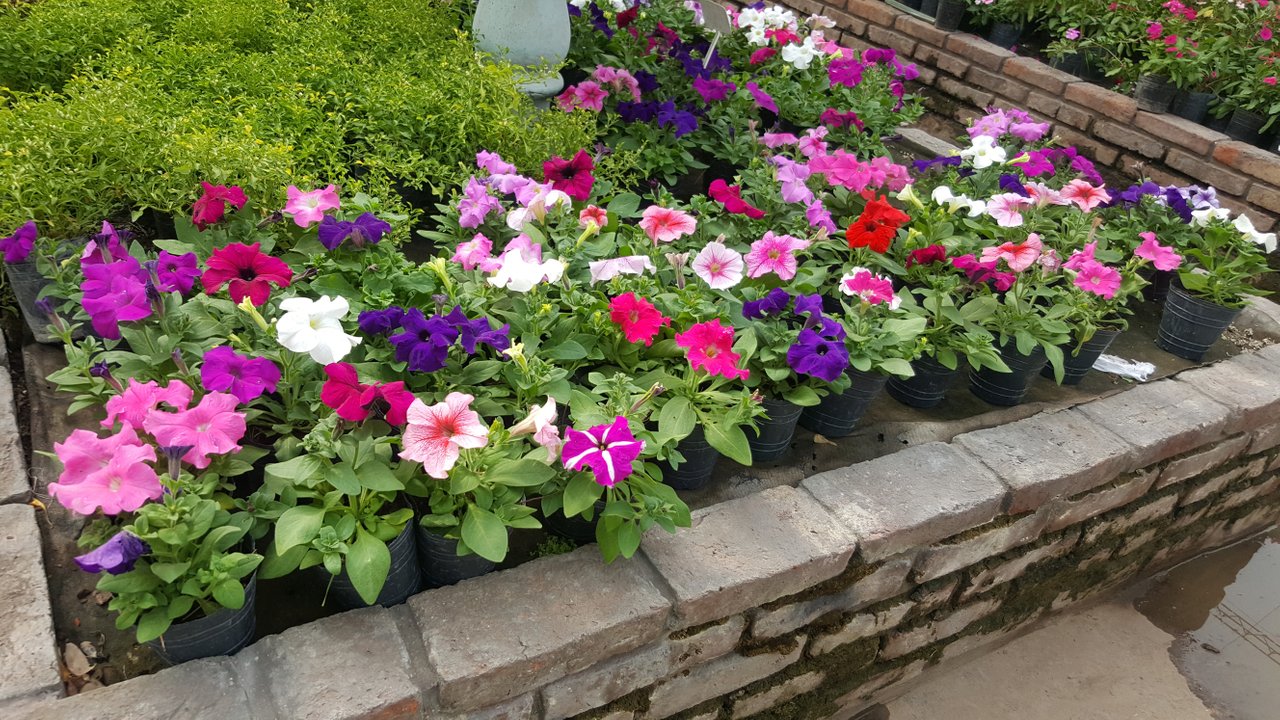 I would love to have them all for me.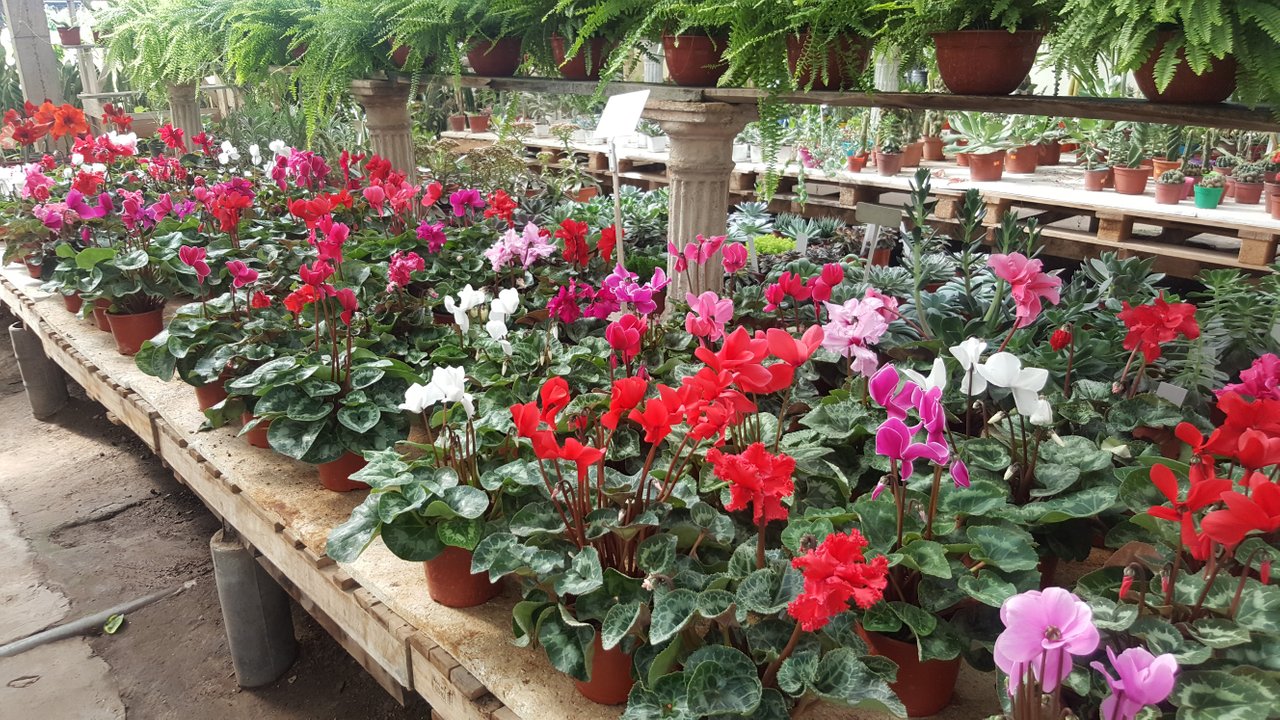 There are some more here, I went crazy making pictures.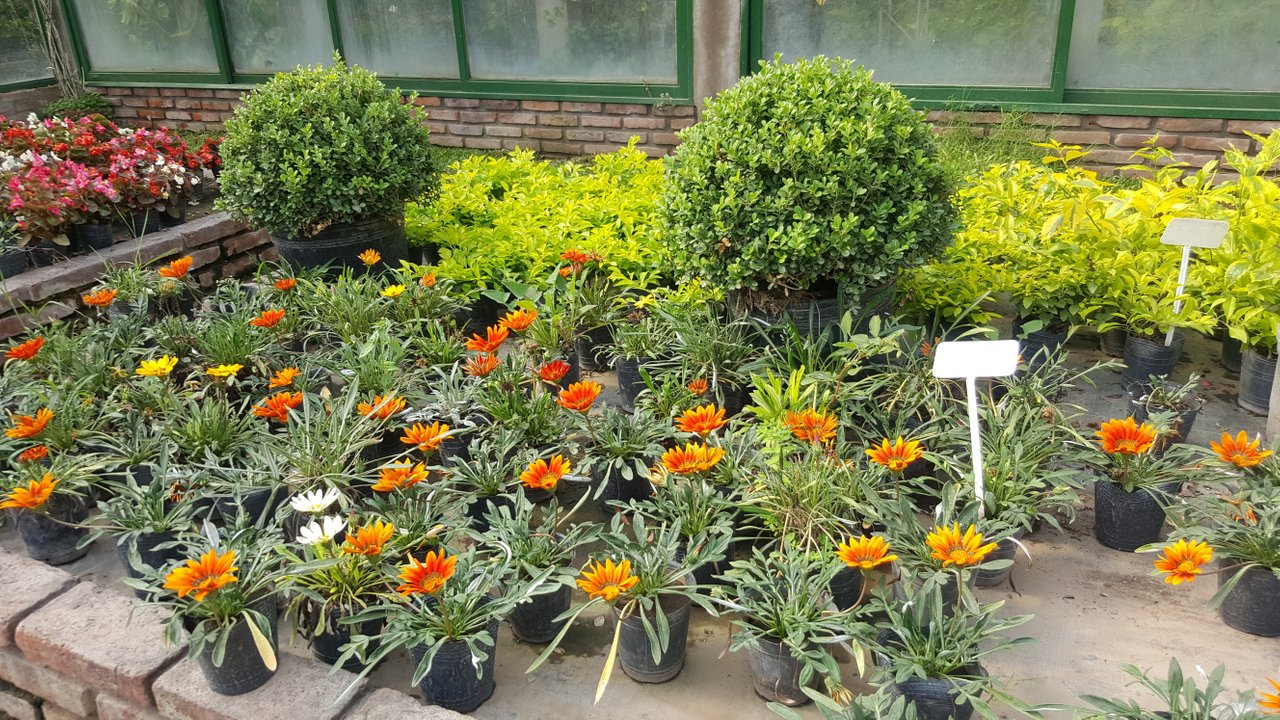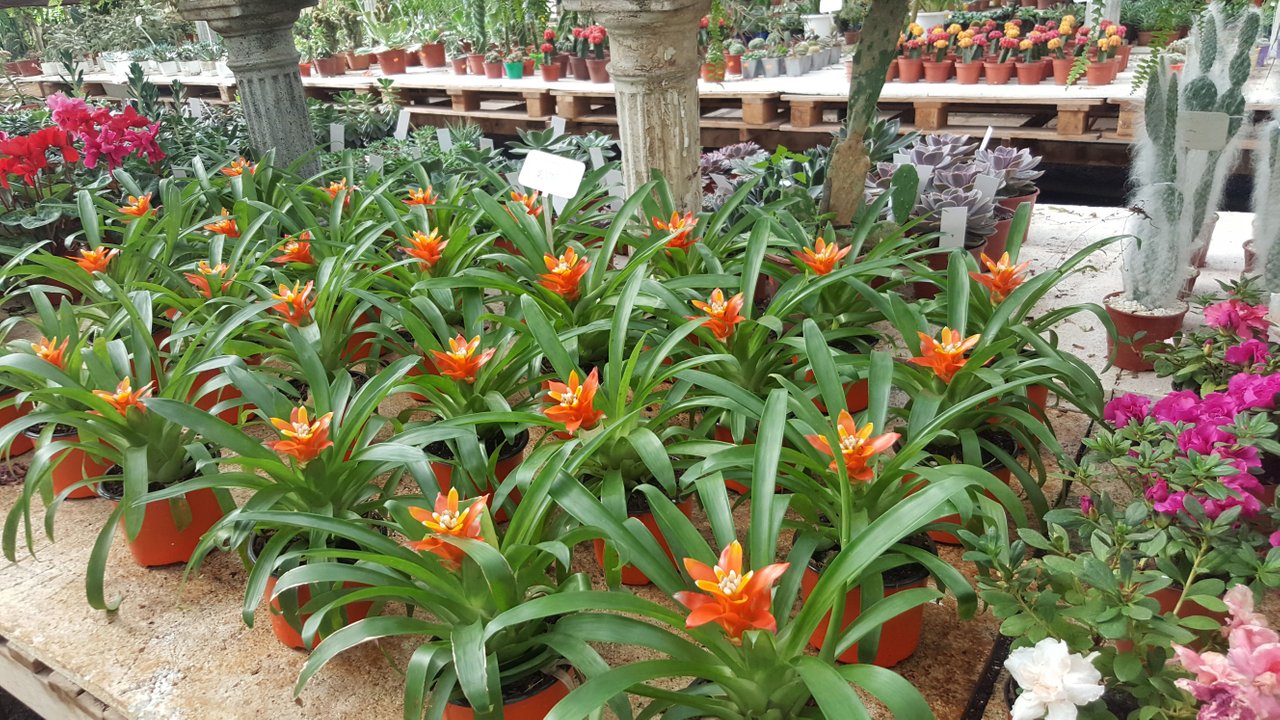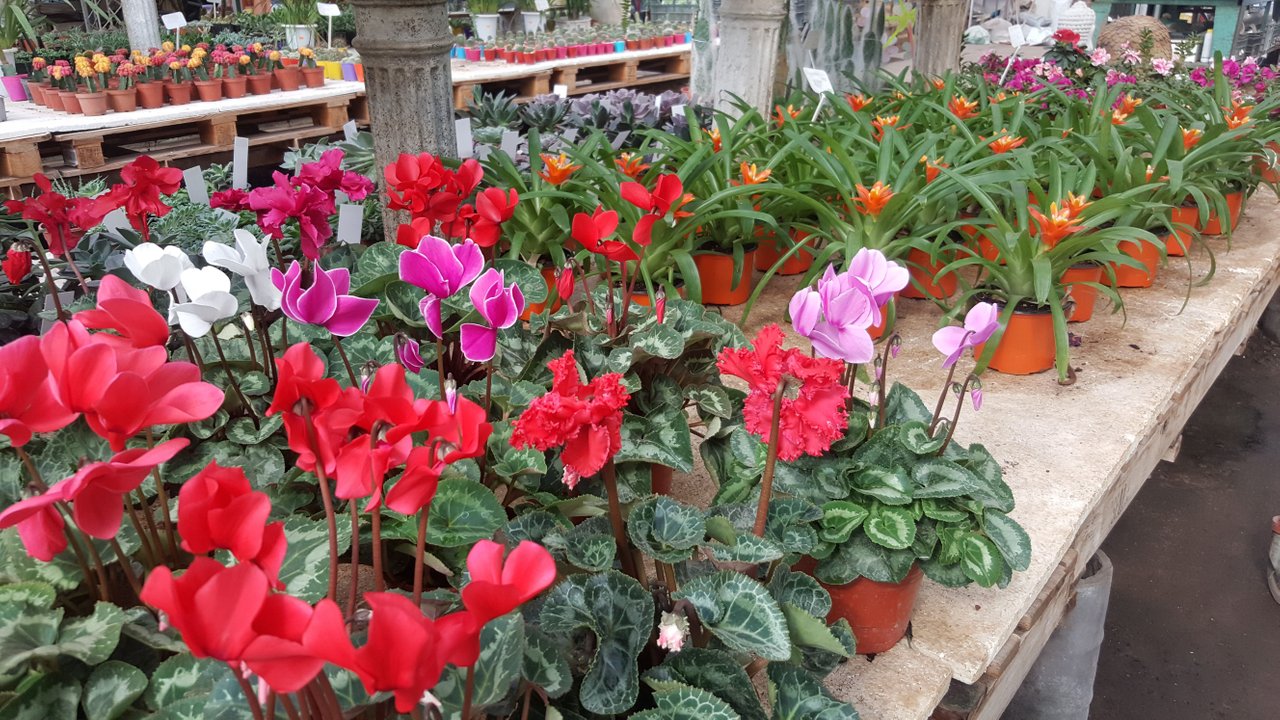 Aren't they just perfect?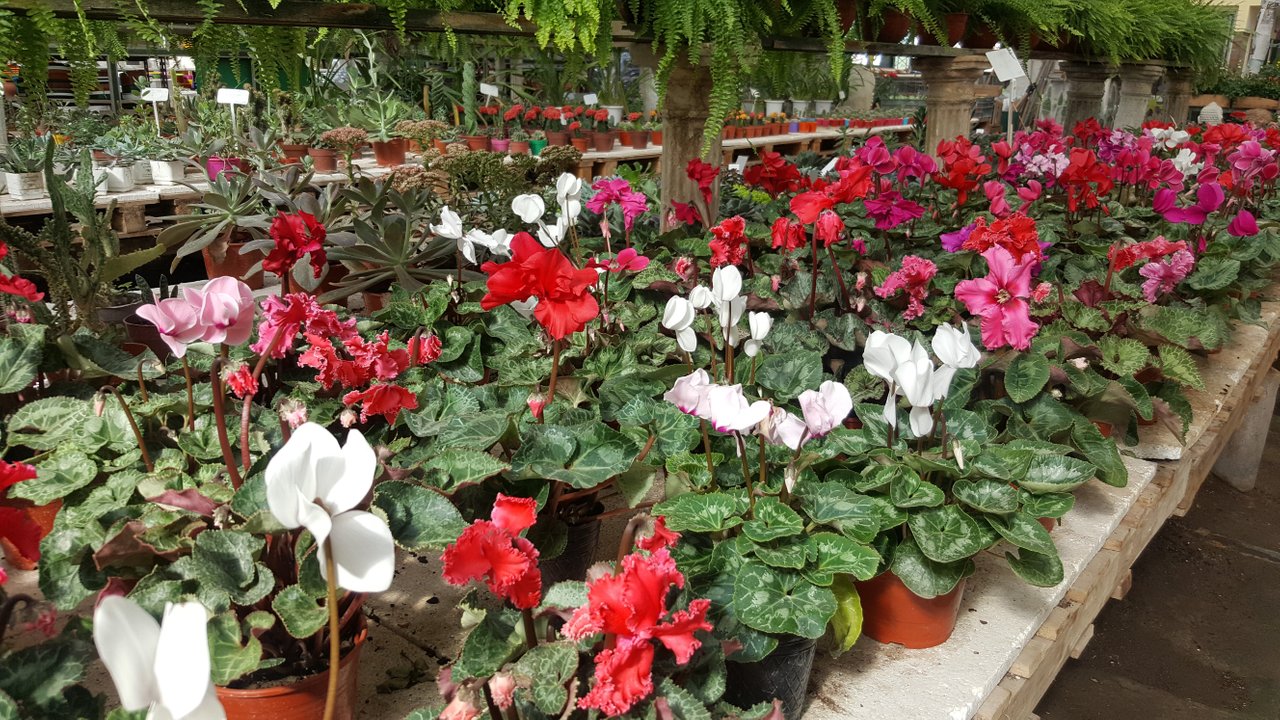 Here I am with my fun selfies again.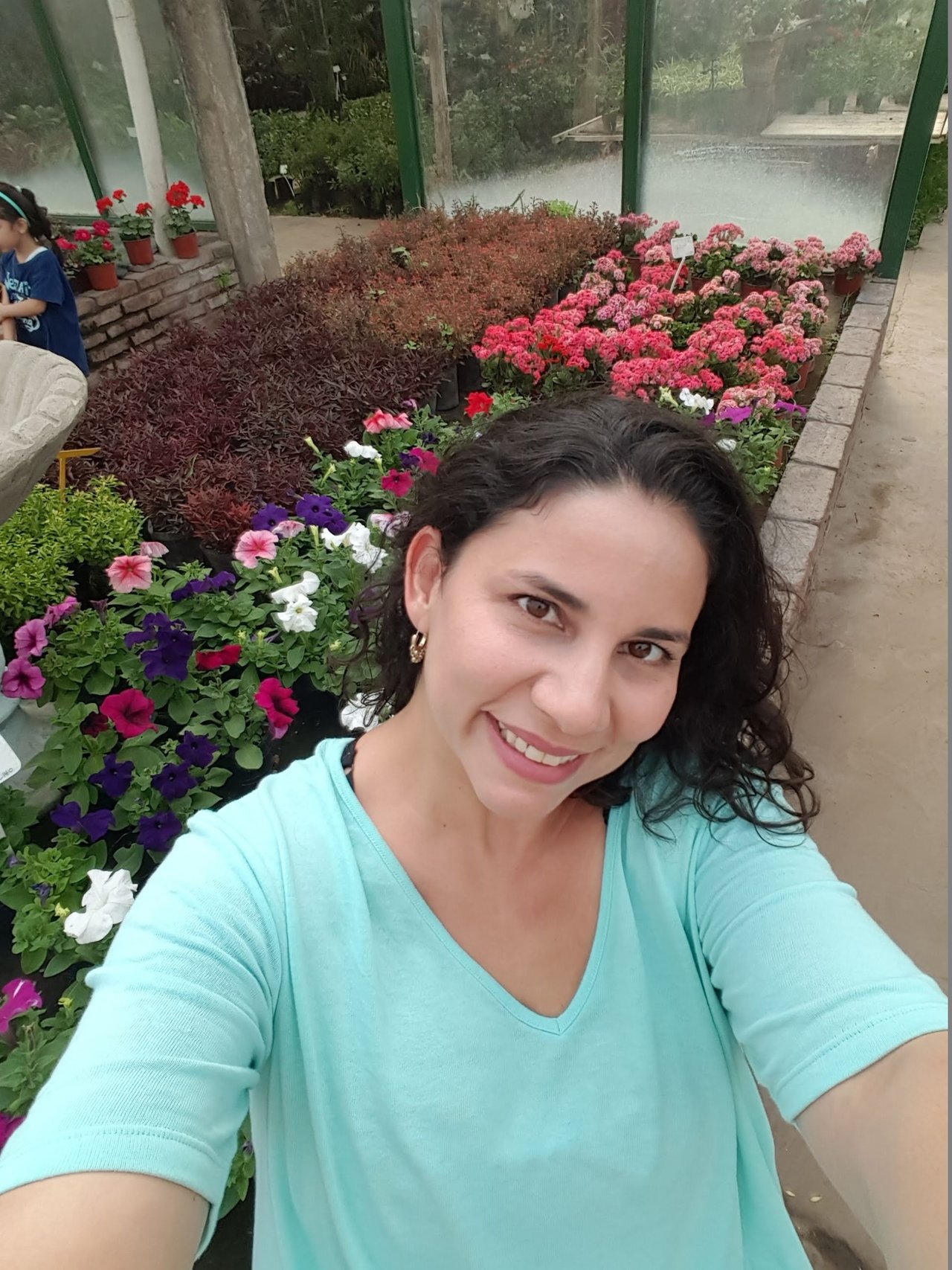 All those pictures were made with my Samsung Galaxy Notes 5 camera.
Thank you for reading, and if you like my ulog, please support me with your vote or comment.
I hope you have a spectacular day and week and that you have liked my ulog. Hasta la vista!
💜💜💜