Hello Steemians,
I used to prepare a dish when I was younger that my family really enjoyed and I had forgotten almost completely about it so my niece told my sister (her mom) that she wanted to try this dish, so we prepared it, like after 10 or more years and as we were working on it the memories of better times were coming to my mind progressively. It was so good.
This is a cold meat dish to keep in the rerigerator and it can be served in several ways with vegetables. I will share the pics and hope you enjoy it.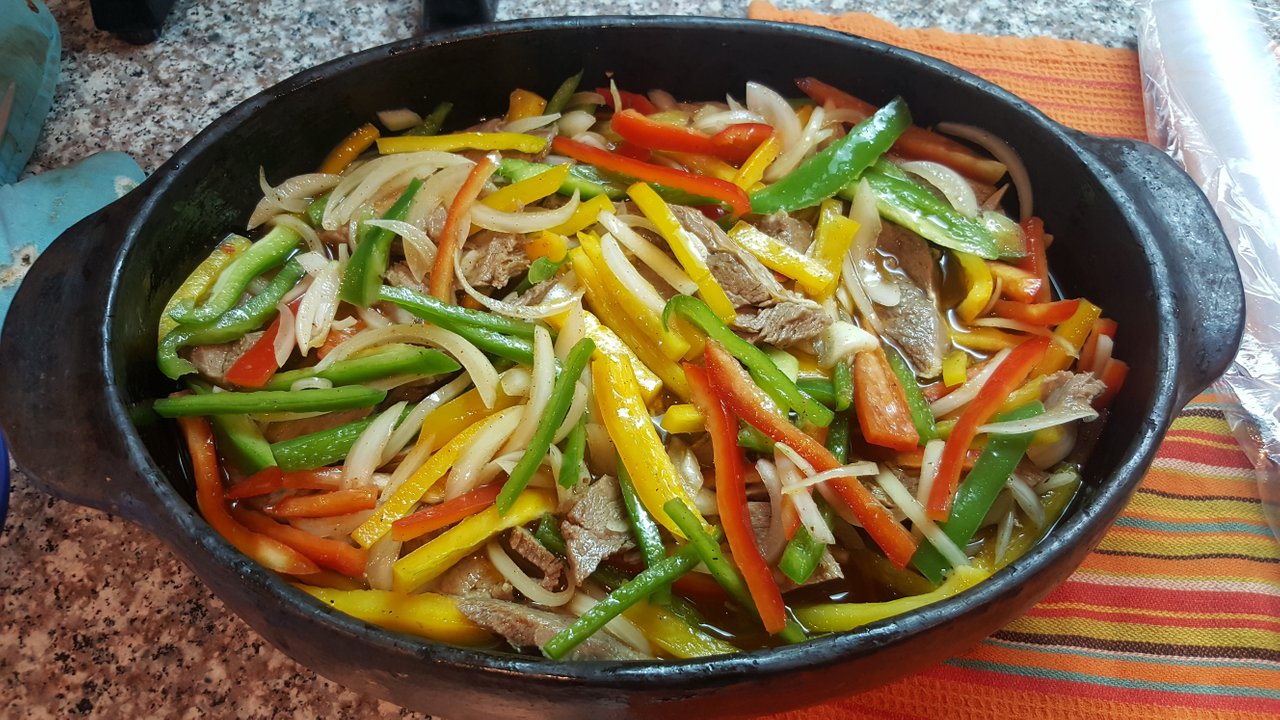 Feel free to ask for the recipe, it's a 100% grease free meal. Very healthy and ideal for gatherings and get togethers or as a normal day to day meal.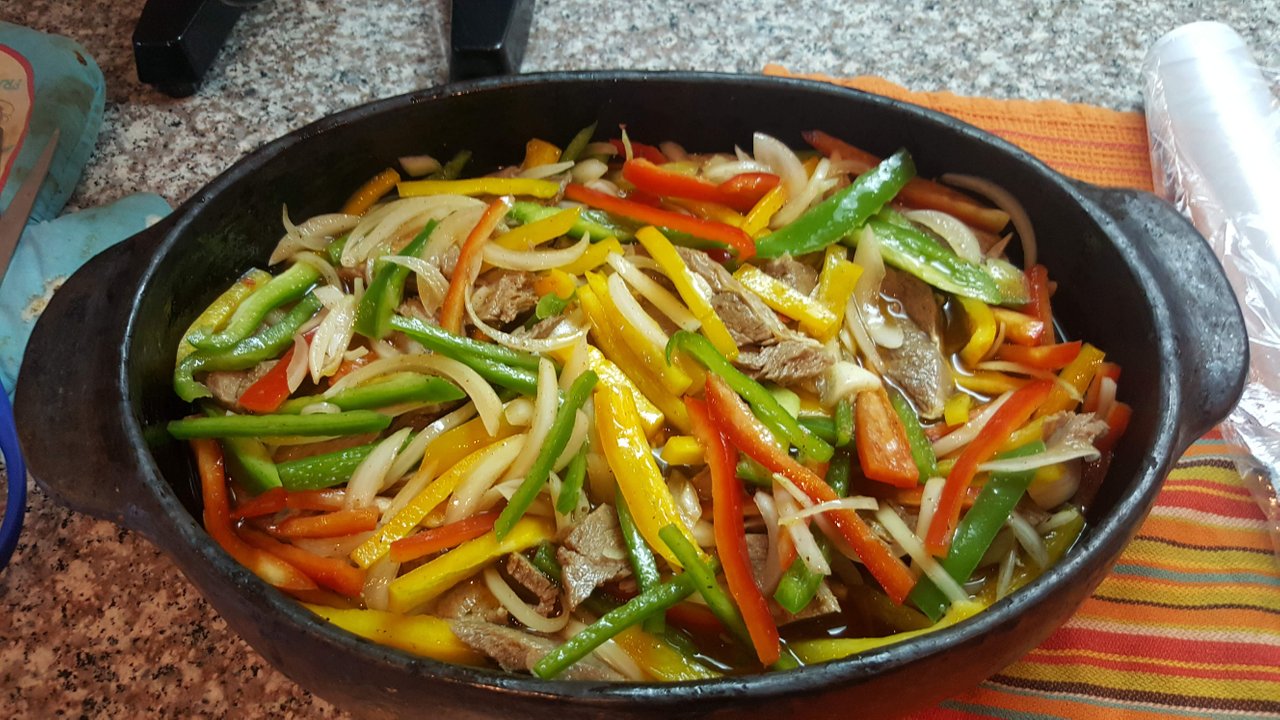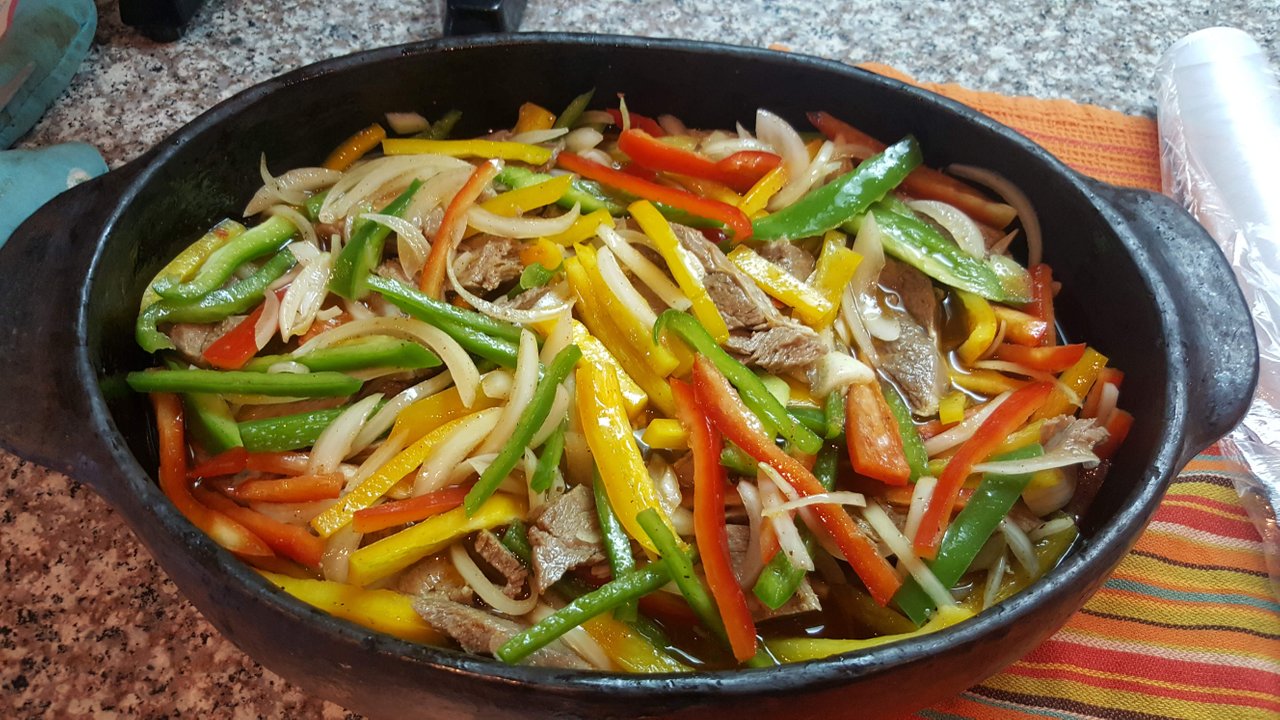 The pics were made by me with a Samsung galaxy Notes 5 camera.
Please support me with your vote or comment.
See you soon Steemians.