The Brand BADAGRY: And the coup plotters !
BADAGRY was a notable commercial centre for precious commodities like spices, beads, palm produce which attracted sufficient economic activities in the maritime field.
The infamous business
(Slave Trade) also had its share in the commercial business of Badagry during the nineteenth century.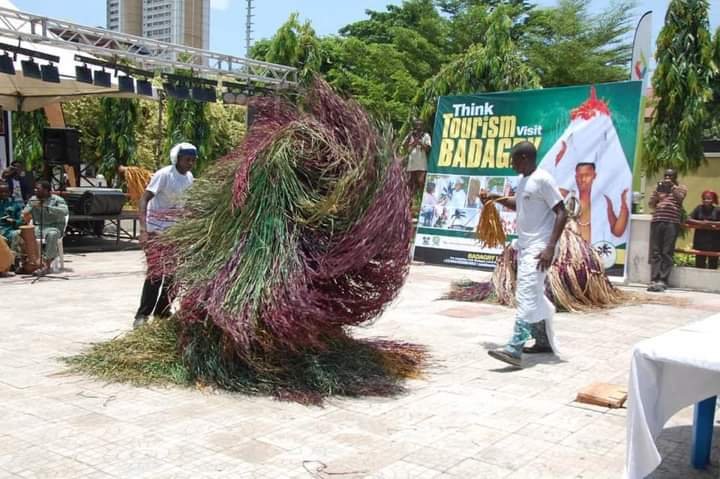 Around 1825-1827, early explorers like Richard Lander and Captain Clapperton were in Badagry to explore the possibility of trading with the people.
About 1864, ocean-going vessels were in Badagry and it was on record that on 23rd September 1864, a captain sailed from Badagry to Europe carrying economic crops as export goods.
Badagry was one of the earliest international ports in Nigeria and one of the earliest gateways to international trade.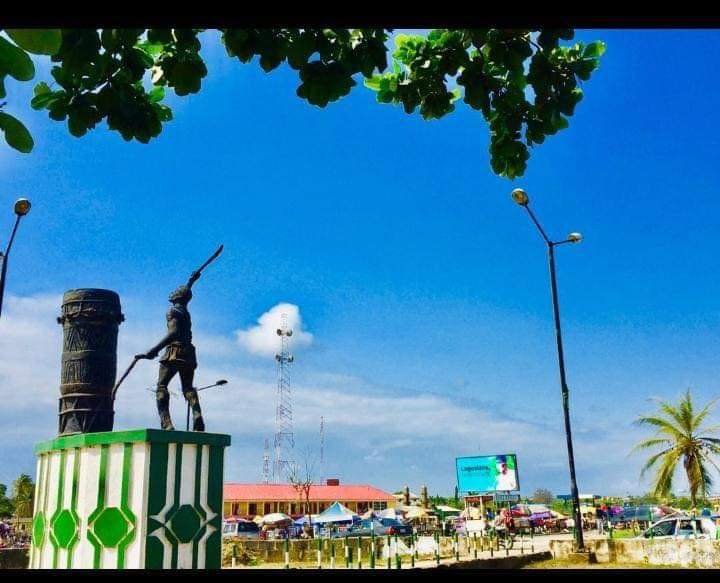 We are endowed in Badagry with rich cultural heritage which enable us developed our traditional occupation and vocations like fishing, farming, traditional building construction and furnitures, basket making, mat weaving, pottery, piggery, fish processing and local gin distillation.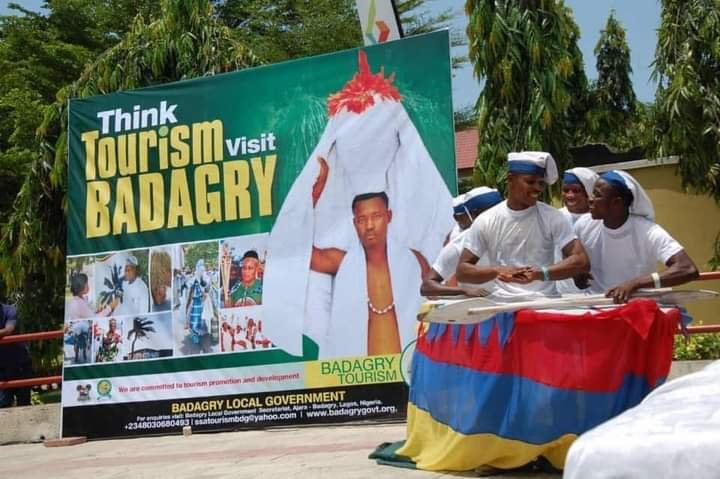 Badagry is a coastal town and local government area in Lagos state, Nigeria. It's between the city of Lagos and the border with Benin Republic at Seme
Today, Badagry is a thriving, bubbling tourism destination that attracts people of African descent from all over the world, who want to experience the history of the slave era and also wish to trace their roots.
However, Badagry hold a very significant part of the slave trading and missionary work days of ancient Africa.
Today, the town is noted to be a well preserved town with buildings, events and sites that existed during the slave era. Many of such places within the town include, the slave port, the point of no return, the slave market, Brazillian Barracoon, Other places of interest include Agia Tree monument, the Badagry Heritage Museum, Slave relics Museum and the first Bible that was interpreted into Yoruba language and the first missionary building (First Storey Building in Nigeria).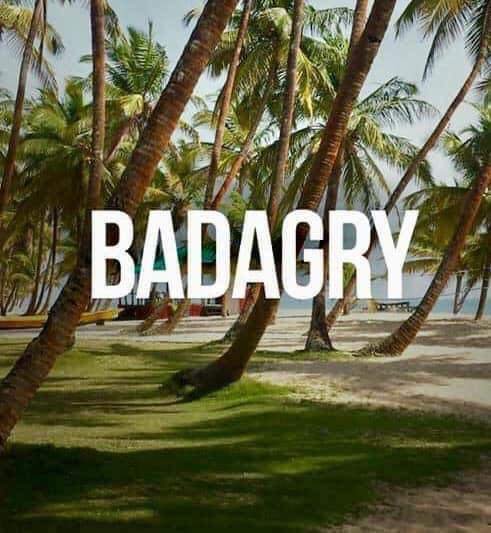 It's quite unfortunate that such huge tourism attractions are what some set of COUP PLOTTERS planning to make a forgotten heritage.
It looks like a sponsored move anyway, an attempt to completely shut down our common heritage BADAGRY.
I guess the lawmaker lacks adequate education on the importance of Badagry in the history of Nigeria and Africa at large...
This battle is for all and together, we shall win it.
Thanks to all Tourism Experts within and outside Badagry for standing firm to protect our tomorrow today.
Pulling down the monuments that attracts the attention of tourists in their thousands to Lagos and Badagry in particular, is as bad as shutting down the only business we have in Badagry which majority of us have invested in for so many years and also getting our daily bread from gradually.
Tourism is our business in Badagry and must be jealously protected.
I will therefore use this opportunity to passionately appeal to the Federal Government of Nigeria, The Lagos State Government to help us fix Lagos-Badagry ExpressWay as a matter of urgency which in turn will attract worthy investors from all over the globe to Badagry for investment, and this I believe will have great impact on the Internally Generated Revenue (IGR) of the Lagos State and Badagry Local Government in particular.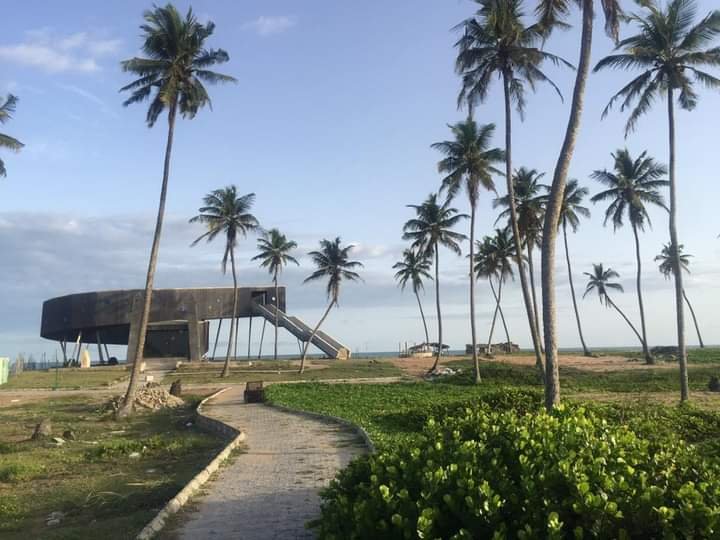 Badagry the ancient and historic town of great traditions, the gateway to modern civilization and the peaceful haven...a place of refuge which gave protection to notable Kings of Lagos and other inter
Tourism, Badagry Local Government, Lagos.