I finally have internet! It's been more than two weeks without internet so it's really difficult to post anything. Doing it from my phone is not so easy plus I can't do it always. But well, this post is about a festival made in my old school a few days ago. Is a gymnastic and coreographic festival that they make every year for the school's anniversary.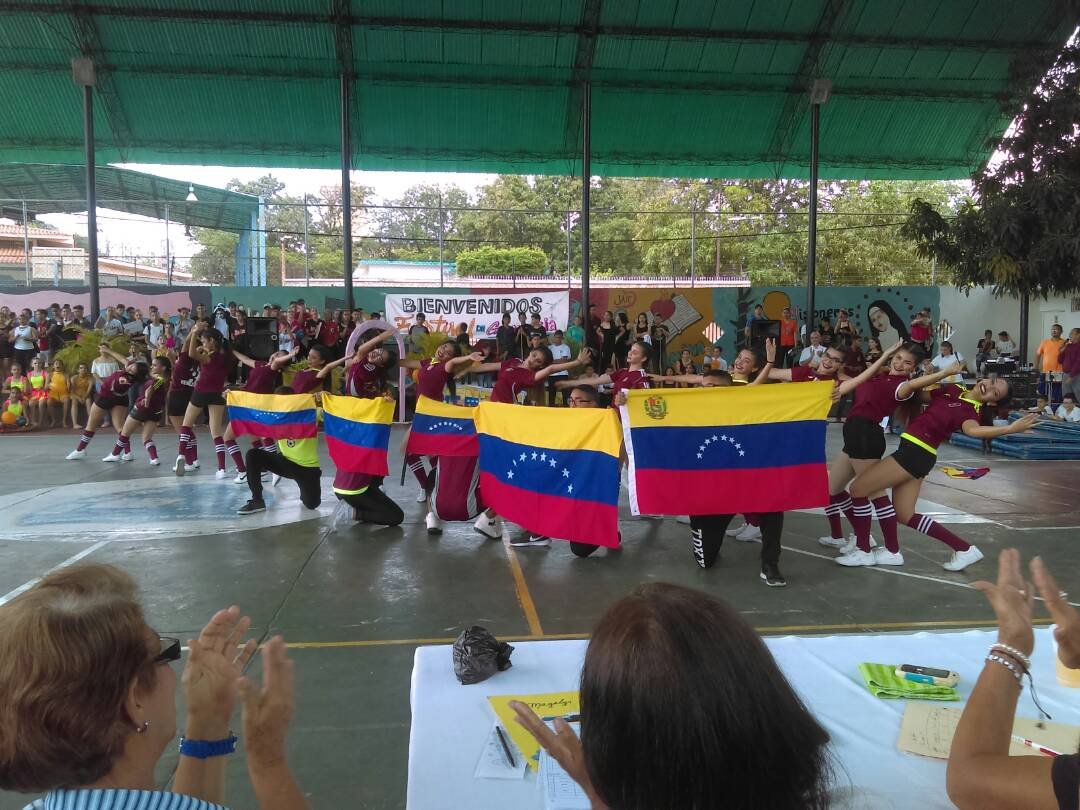 It's the way of a competition were the groups that participate are the high school students. Of course they are not professionals but the sport teacher help them with the dances and teach them how to move and what they can do. It's actually mandatory because the performance is the 40% of the final grade.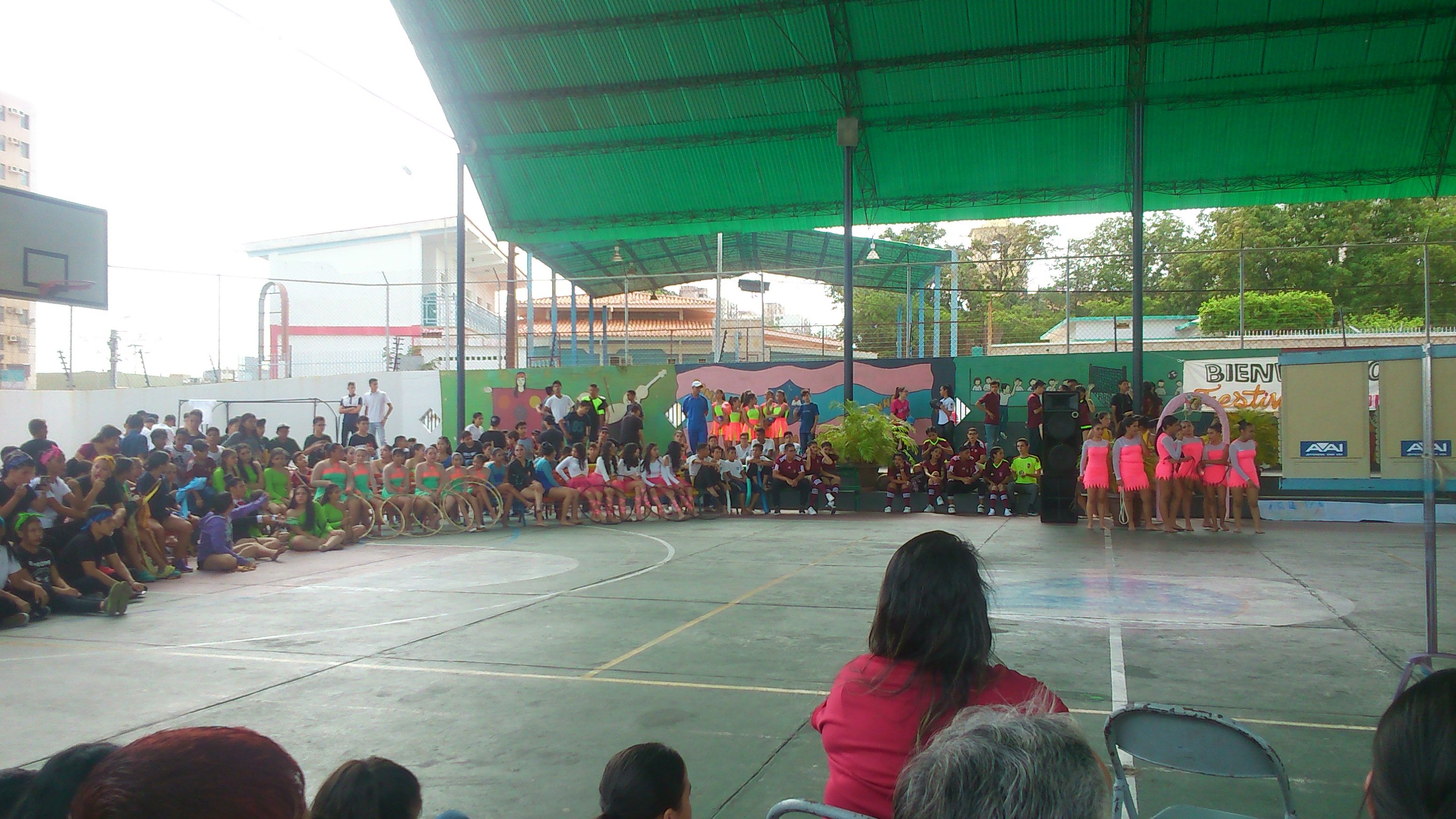 There were more than 20 groups with different instruments or without them, ribbons, balls, ropes and others. It was a different morning and I always enjoy the festival, is a good opportunity to say hi to my old teachers and classmates. Plus, my babies (meanning my brother and his friends) danced at the festival, they are in their junior year and in only two week starts the vacations! They are pretty excited for their last year.