My day
My name is blessing akasah @janeblue. I am a model in HOUSE OF FAME ENTERTAINMENT AND MODELLING AGENCY...
i am the "FACE OF DELTA PHOTO FESTIVAL 2018"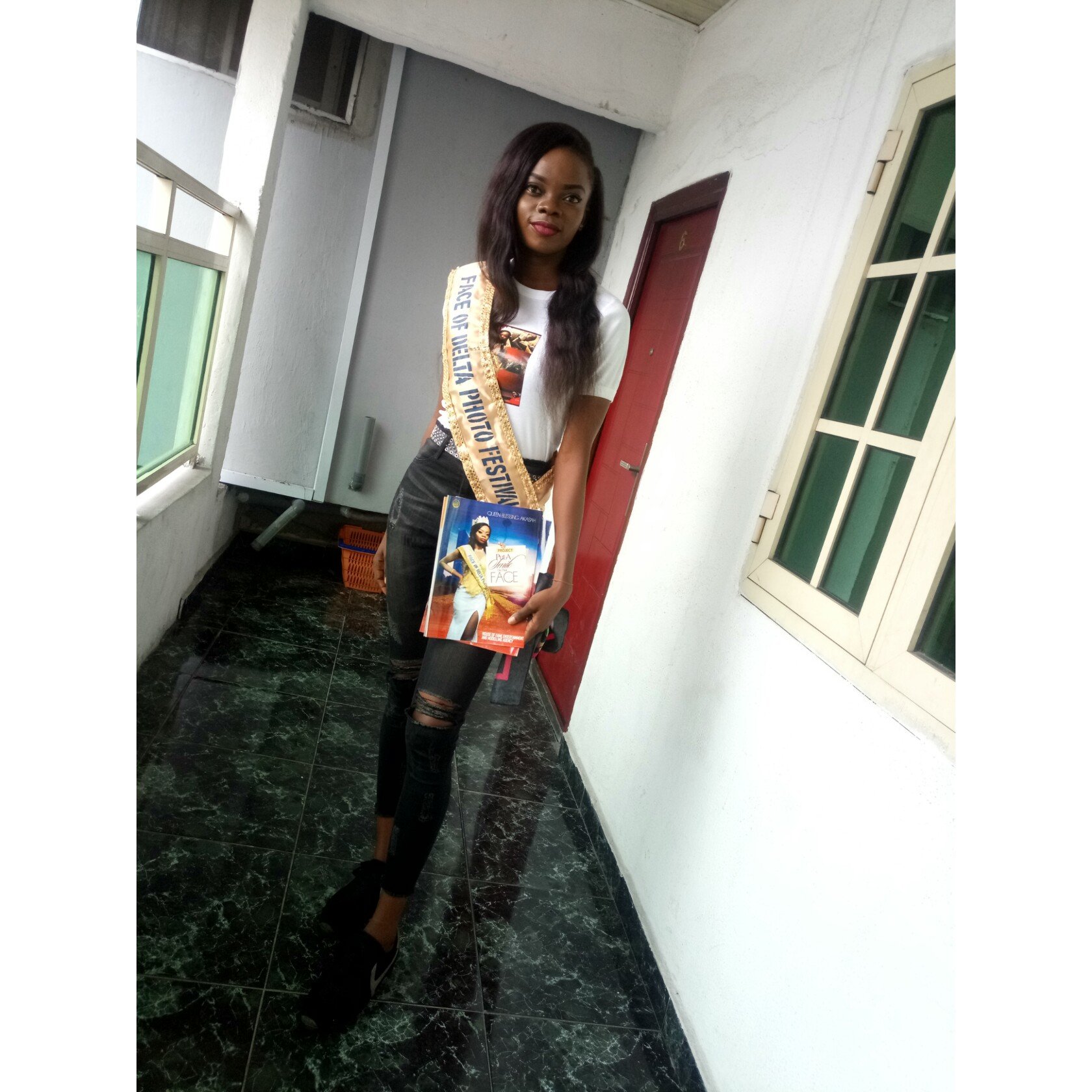 as a queen in house of fame it is our duty to give alms to people...so i came out with my first pet project to help children by making note books for primary schools and buying provisions for orphanage homes..my aim is to reach out to 5,000 children in Delta state Nigeria but i can't do it alone that's why I'm scouting out for sponsors.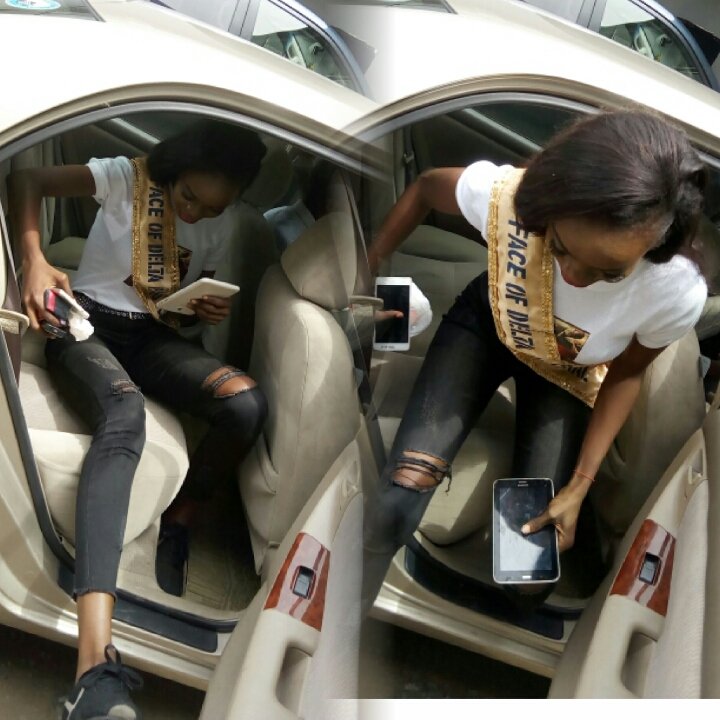 Today i went out to meet prominent men in the society who have the heart of giving & i hope they all concur to my plan....i believe kids are the future of tomorrow and giving them a foundation for their tomorrow should be our utmost priority.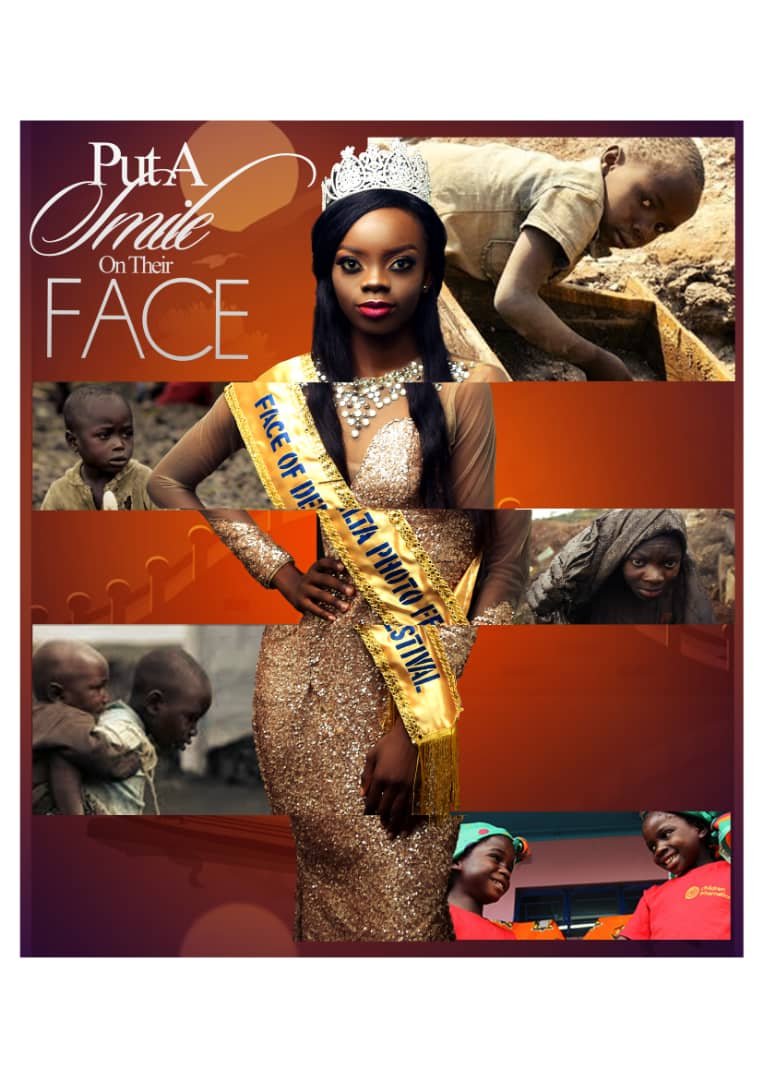 Life is beautiful but not everyone gets to see the good part always but you have a chance to give someone a beautiful moment just with the little you can give. Sometimes been able to put smile on the faces of others brings out the beauty in you.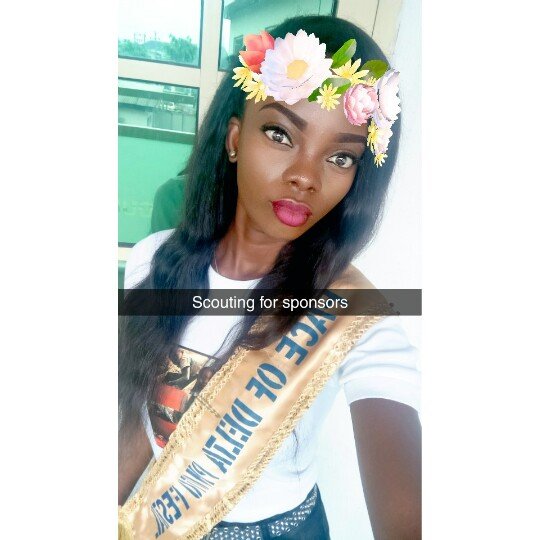 Develop a sense of attitude by giving out in goodwill and love, raising outstanding leaders with vision for a better tomorrow.
#Queen_blessing
#face_of_delta_photo_festival_2018
#support_the_project
#put_a_smile_on_their_face