I'm so glad i was among the team members of steemcamp Nigeria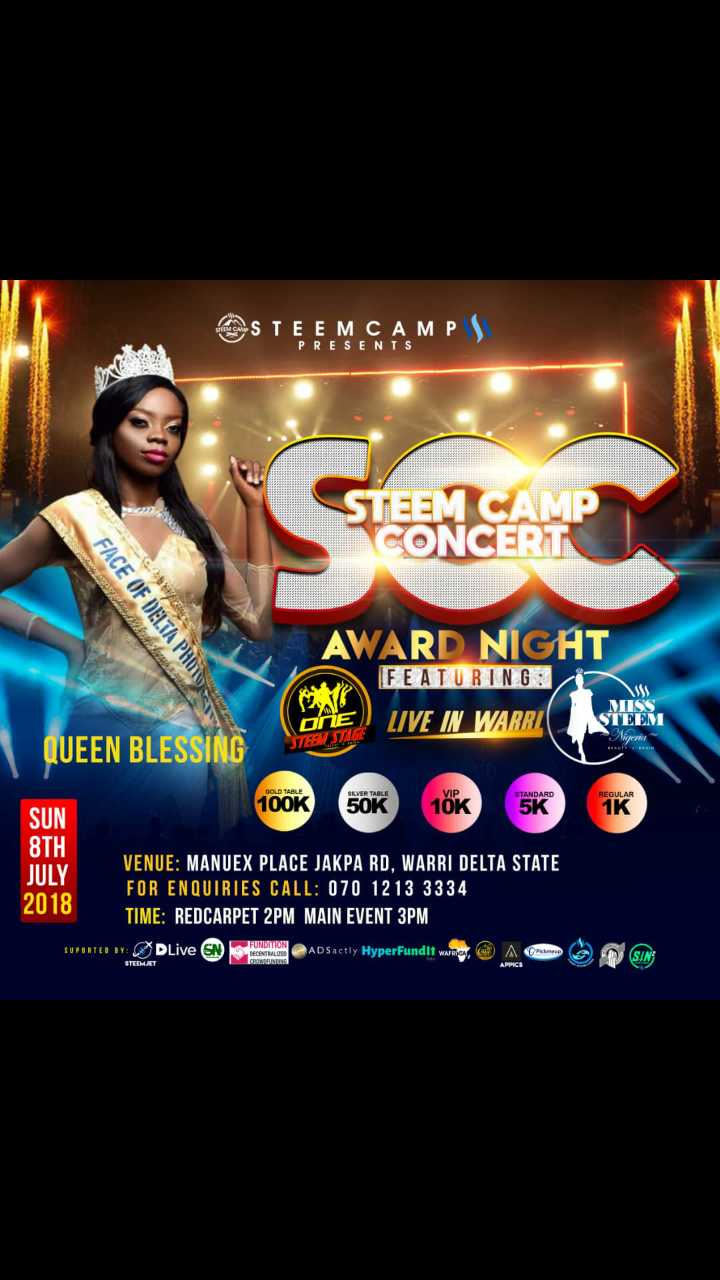 ...i had fun all through the 8 days...i was able to stay with the contestants for some days
DAY ONE
There was an all white welcoming party for all contestants, i wasn't able to attend because i was busy but i heard it was a blast and everyone had fun.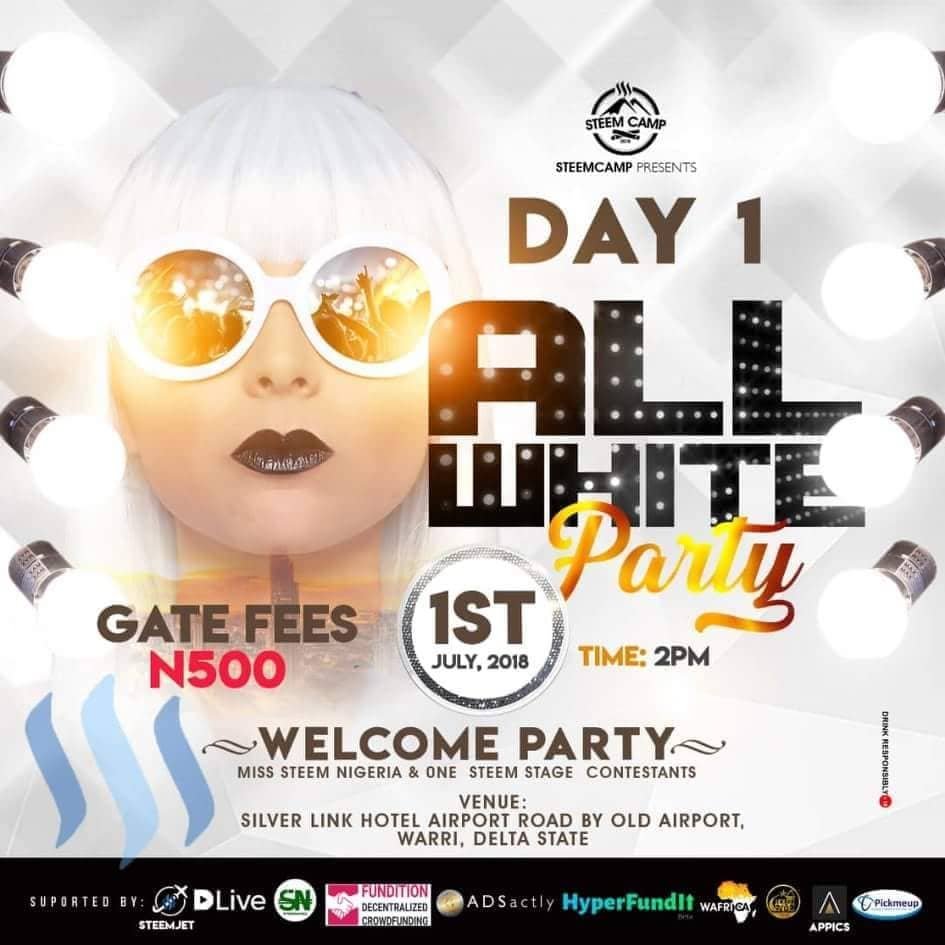 DAY TWO
we got dressed and went to falcon magrove park, we entered the hall of fame, saw some pictures of our legends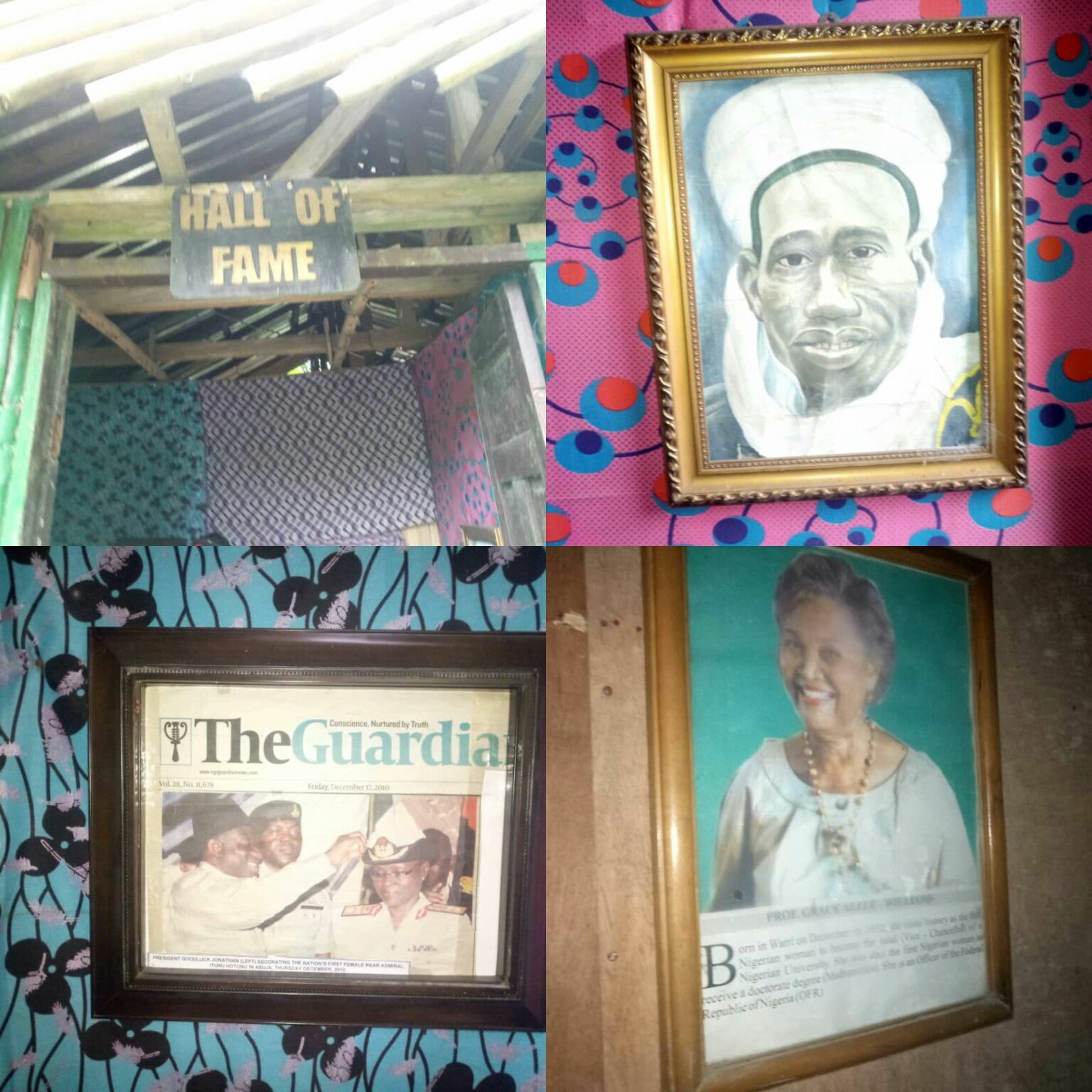 & i learnt few things about them. Learnt some things about the warri history & that
a king in warri is called Olu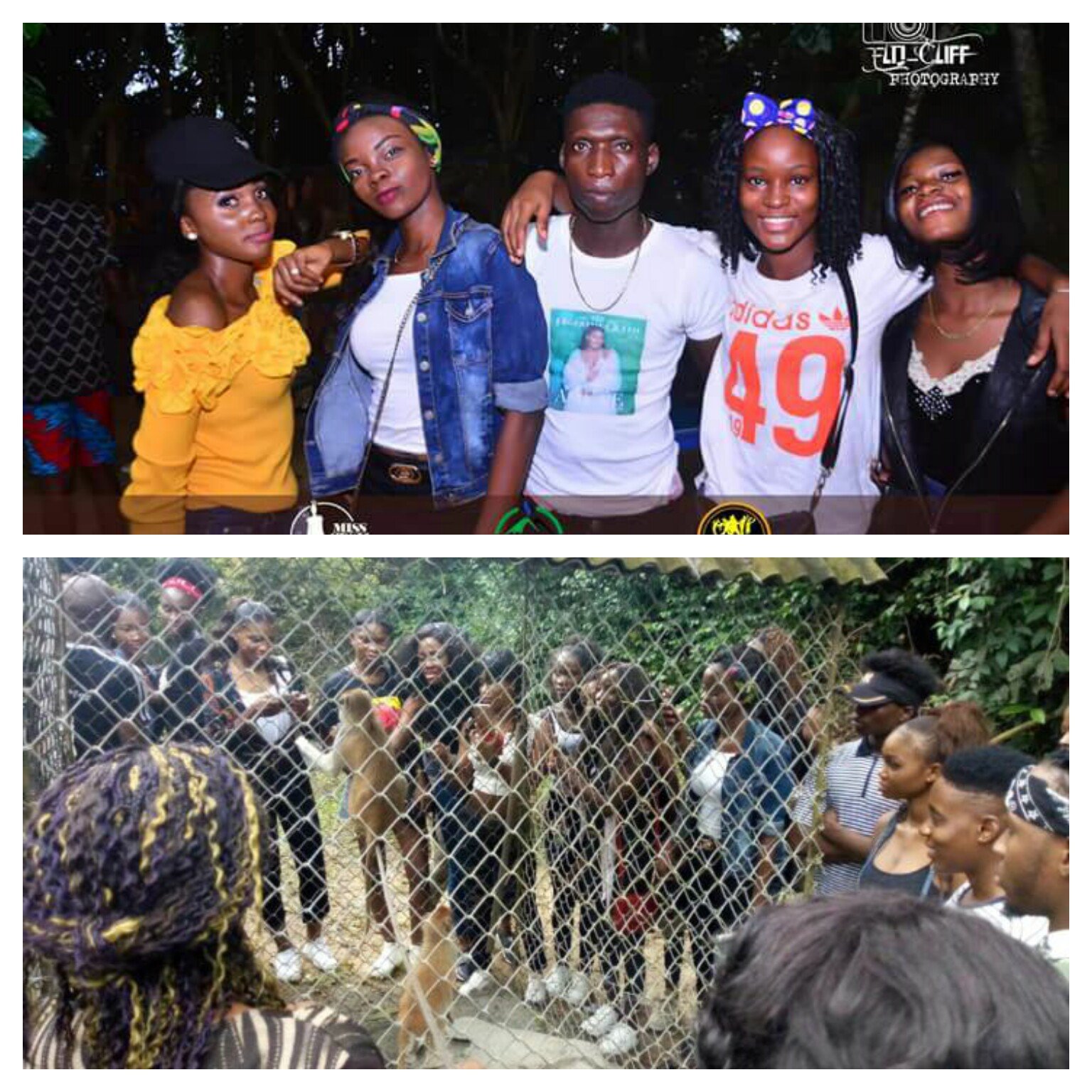 DAY FOUR
I went out with the one steem stage (OSS) to club lax for their rehearsals to perfect their individual songs.
I also went out with miss steem nigeria (MSN) to visit the less privileged
DAY SIX
We all went to swim at Manuex place and we were all given new bikini's thanks to @Wafrica @surfyogi and some others you guys are wonderful. Activities went down that day like dancing & twerking competition and cash prizes were given to the winners .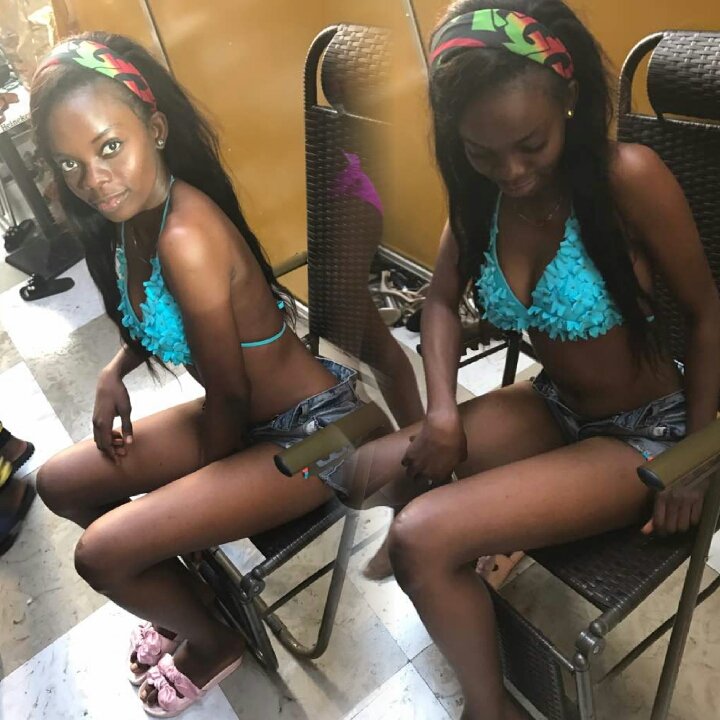 the few days i was able to stay with the contestants i met some interesting people like @princessvanessa a great singer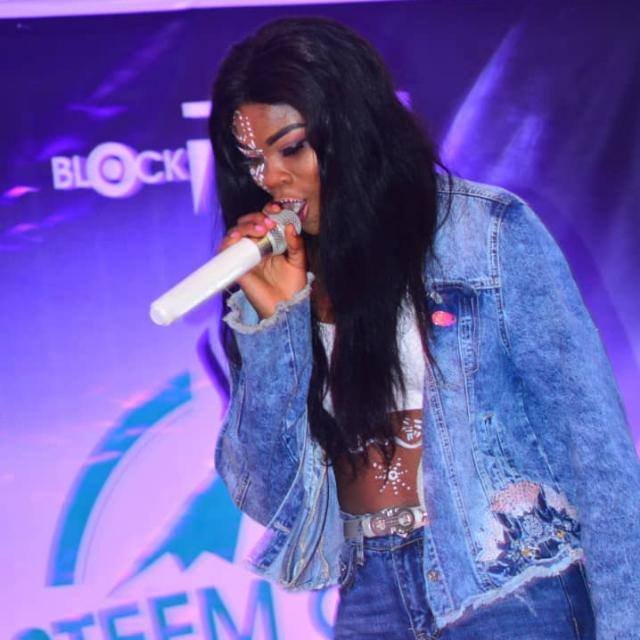 @bhadgirlofficial great rapper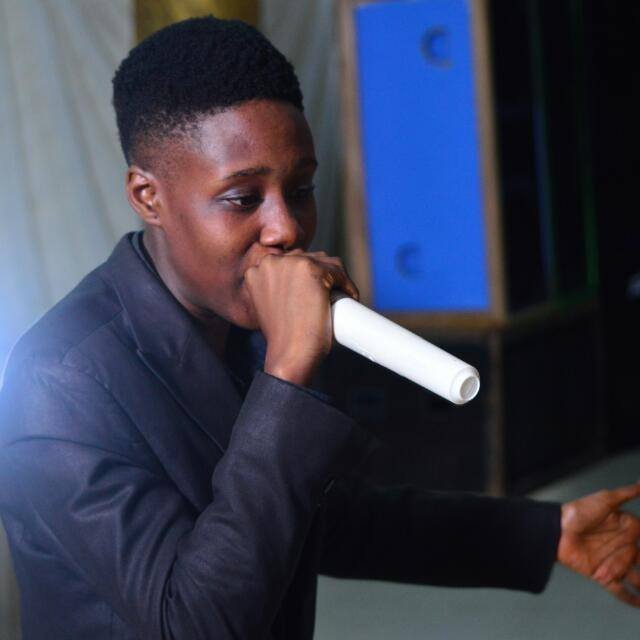 @faithogieva also a great singer...dancers like queen, Joel, jaywealth, Lauretta etc...rappers like timmy, sniper...they are all wonderful
.thanks to @steemcamp for bringing them all together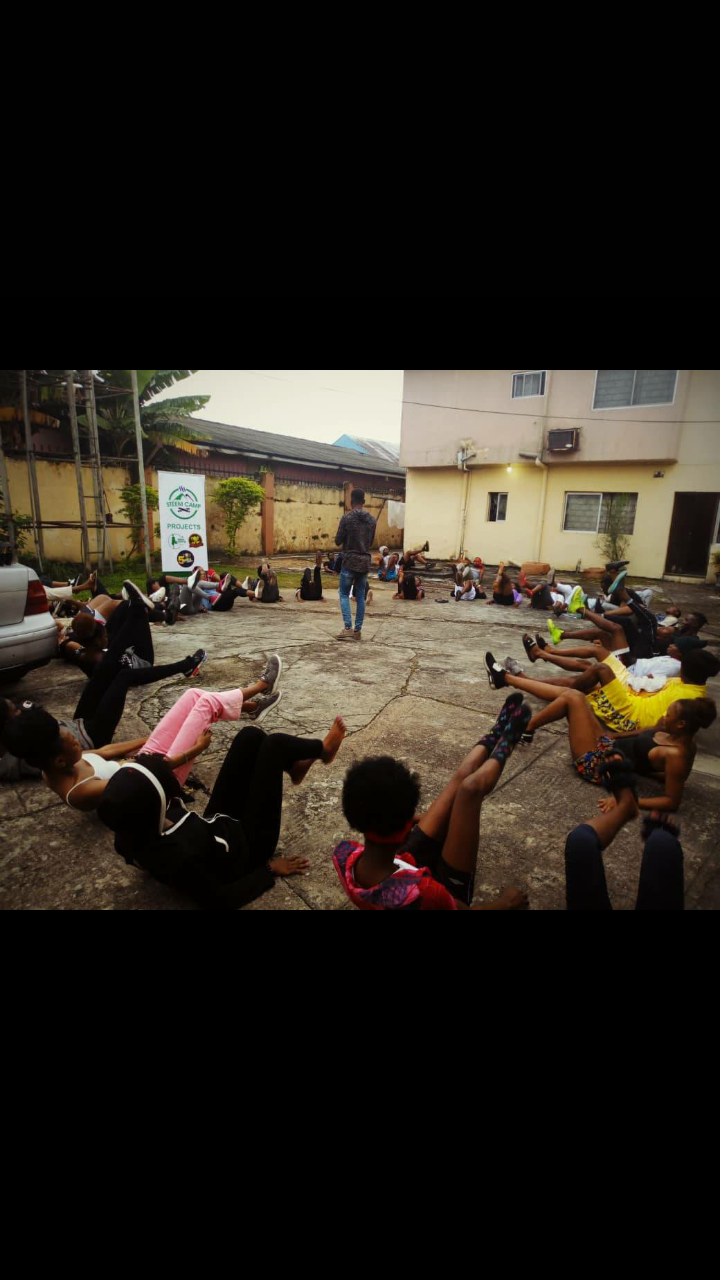 ...i want say a very big thank you to @michealcj for introducing @steemcamp nigeria to us..it was a privilege been one of the judges of that great occasion
@steemcampnigeria was a huge success