While me and my aunt was strolling the department store in one of the mall here in Gensan, I saw a statement shirt that says "Be different." That's why I came up with the quote below.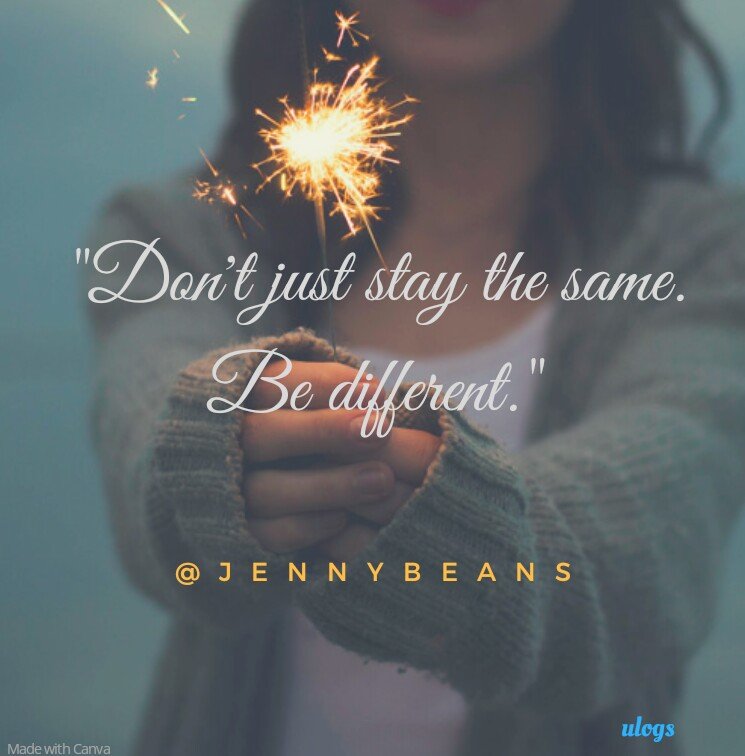 "Don't just stay the same. Be different."
In life we don't have to always be the same and settle down to what we have and on what we can do. Sometimes its good to be different; to be unique cause that's what makes us different from the others. And mind you, there's nothing wrong with that as long as your happy. So don't be afraid to be different. Be proud of who you are. Be proud of your identity and in your own capabilities. Strive hard to be the best version of yourself. ☺
---
---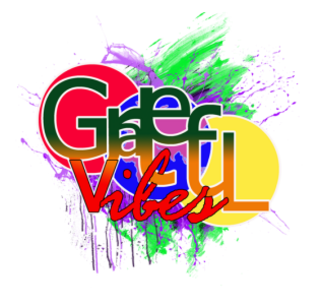 To join and be part of the gratefulvibes family on discord, click here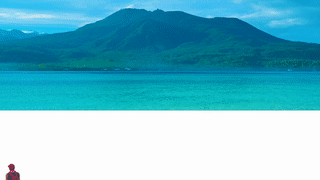 To join and be part of the Steemitserye Steemitdora Full Force on discord, click here
---
---
Thanks for Dropping By'!