Good evening steemians and happy sunday to all :)
Last Sunday , I came home here in the Philippines . Cebu to be more specific . I only have 1 month (31) days of stay here in the Philippines and I'm using my 1 month to process all the documents for my come back jobe .
I really want to spend my days with my family but I need to undergo 4 laboratory tests and and process all the papers that's why I can't make a full time family bonding with them .
Lately, I went to Mandaue City . unluckily, the PUV that I'm riding with stopped before we reach the Mactan New bridge here in lapu-lapu and I'm in the middle of a great traffic So, I decided to walk along the road because My walk is faster than the stranded Cars haha .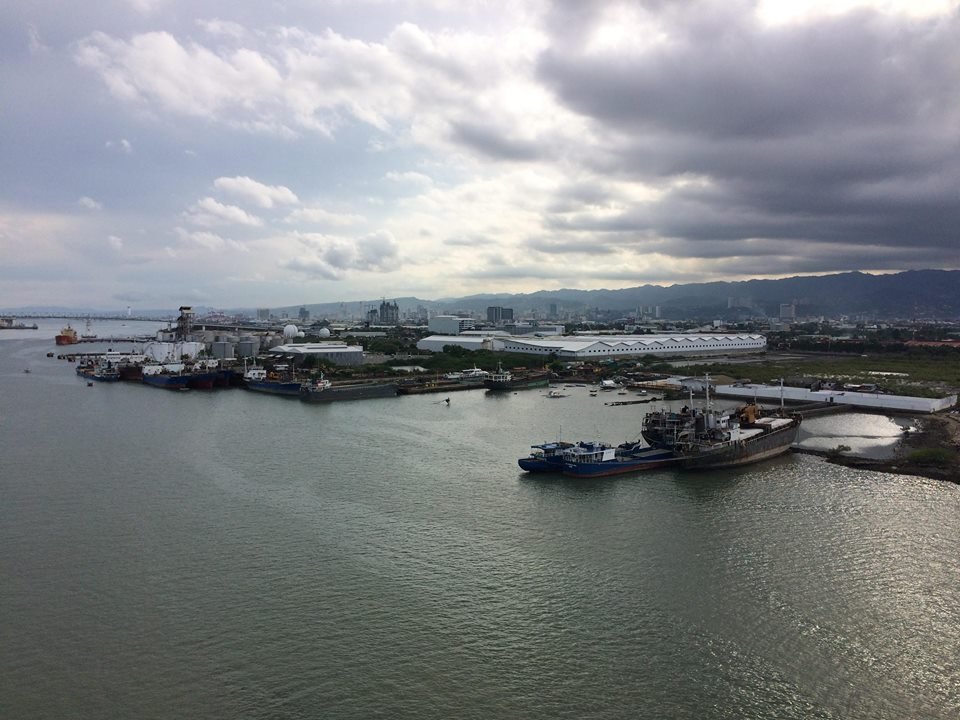 I'm about to go to WELCON at this moment and from Lapu-Lapu Mactan New Bridge I walk for atleast half an hour before I reached my destination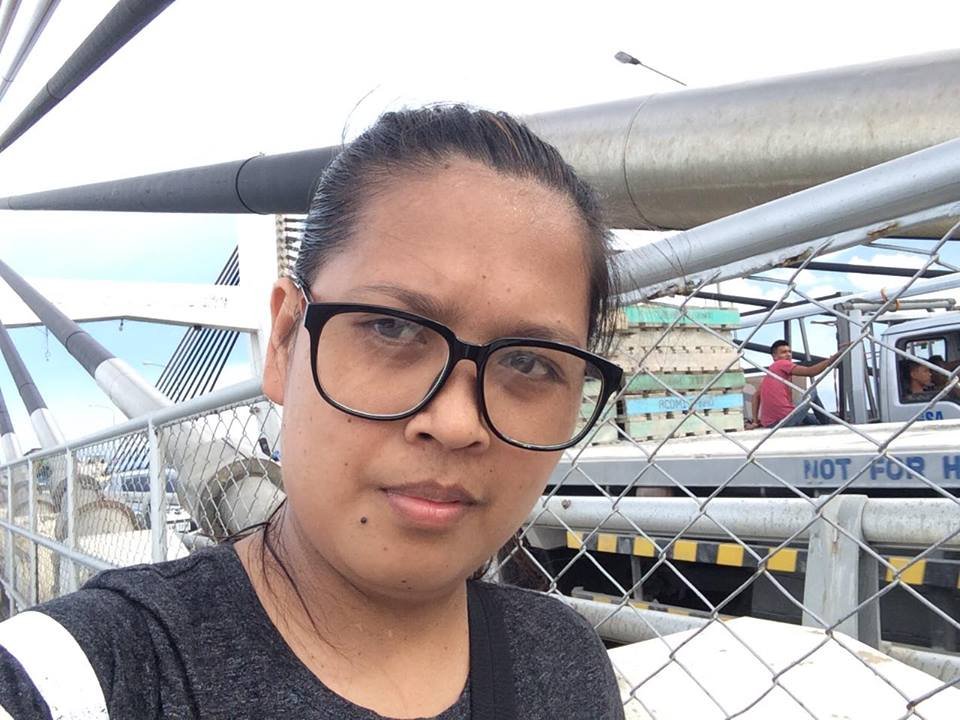 I really made a selfie with this long traffic haha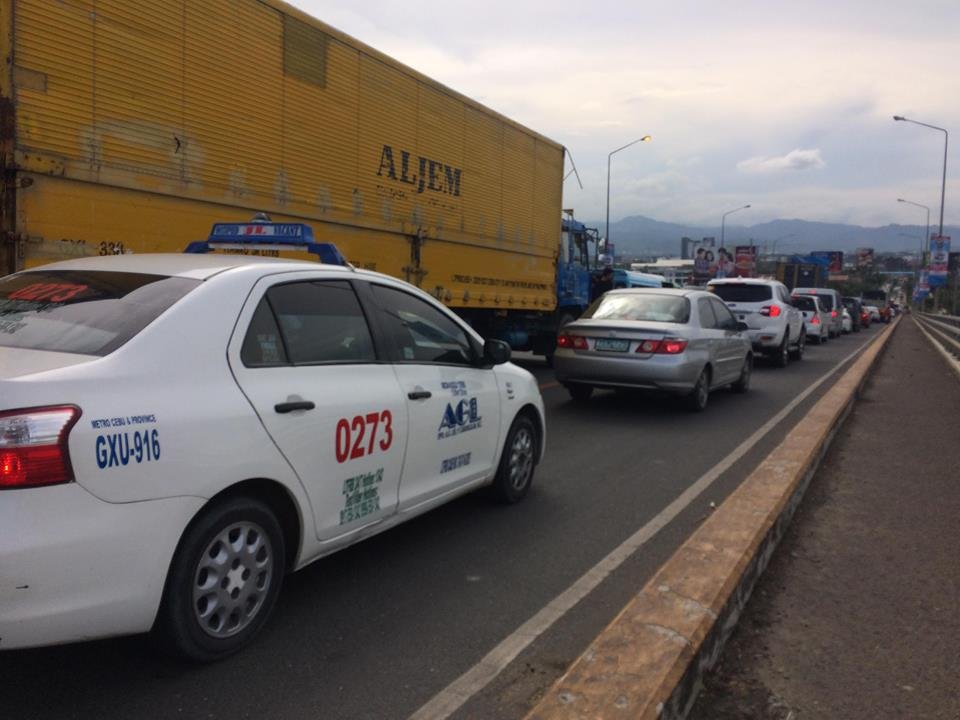 the cars are not moving for almost 20 minutes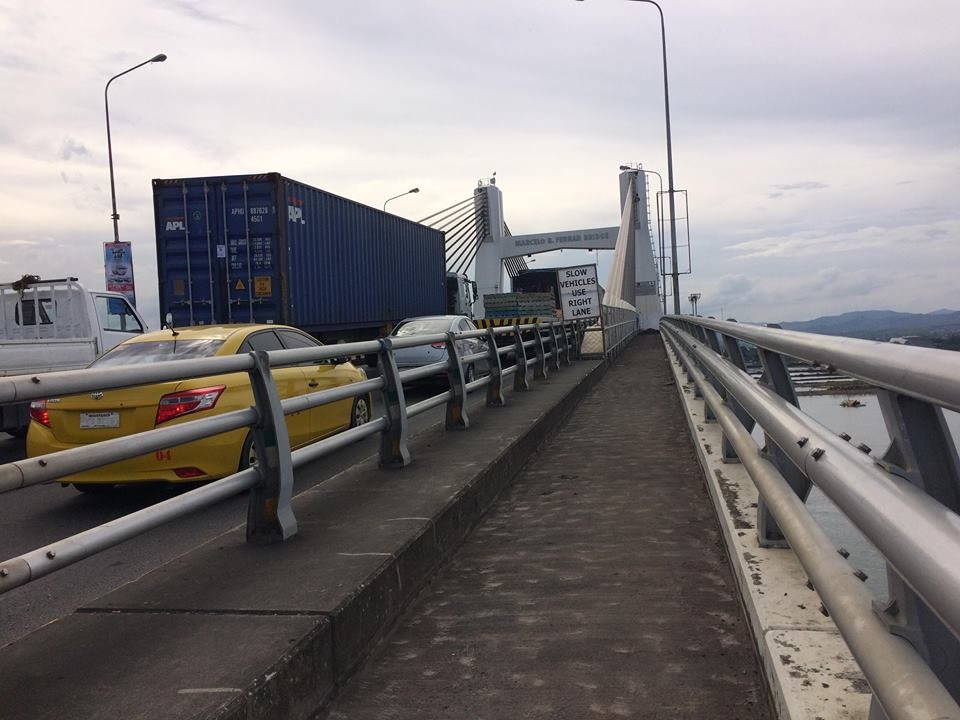 This is the view if you reach at the middle of the bridge It's in the right side if you came from Lapu-Lapu to Mandaue.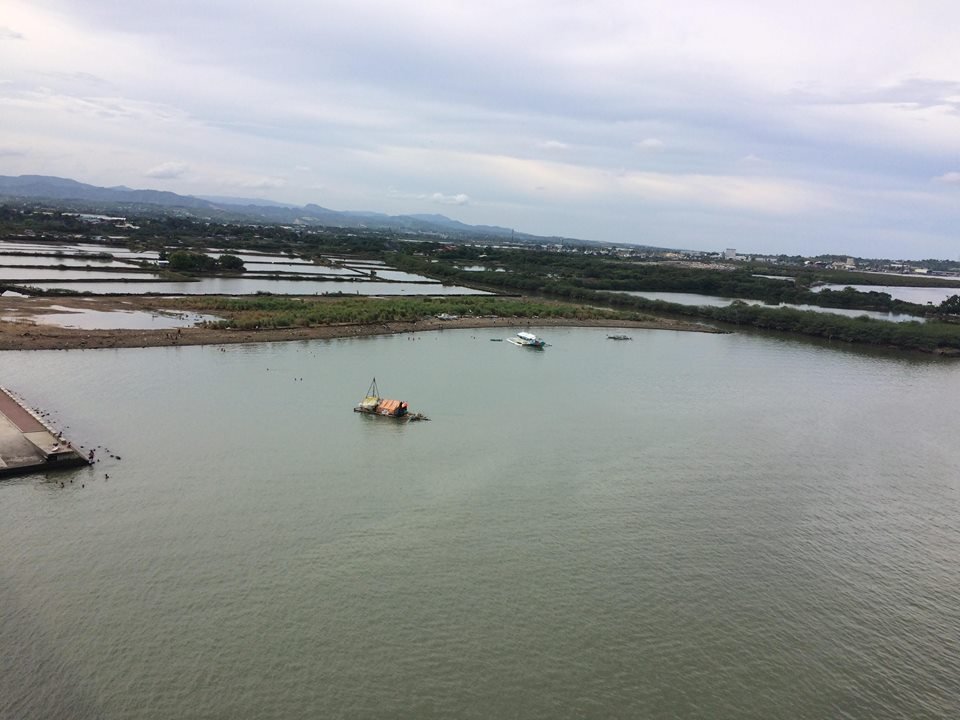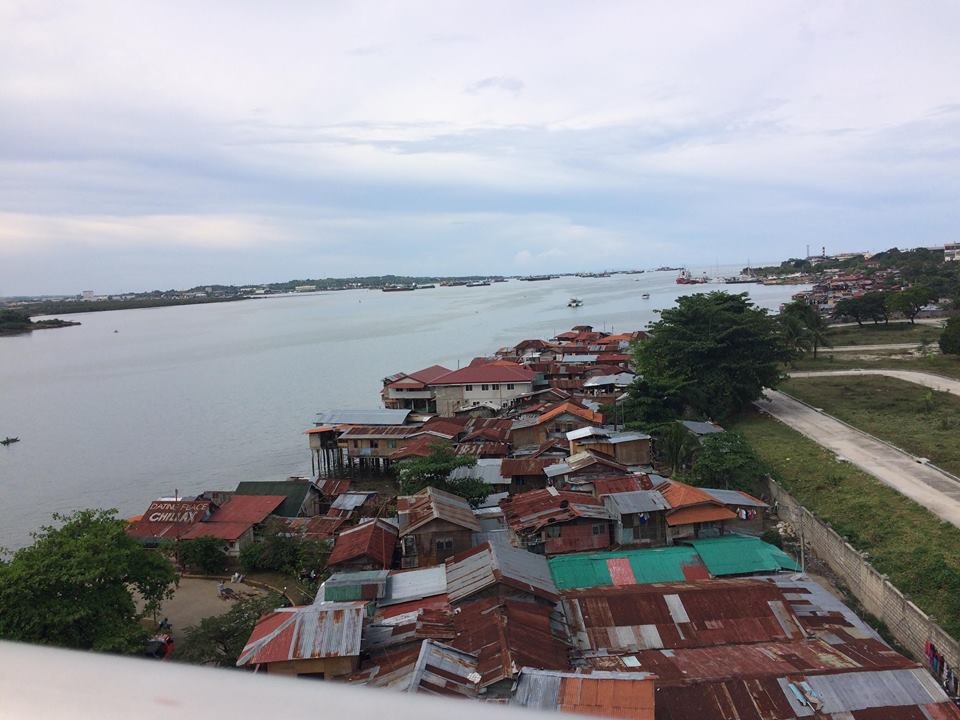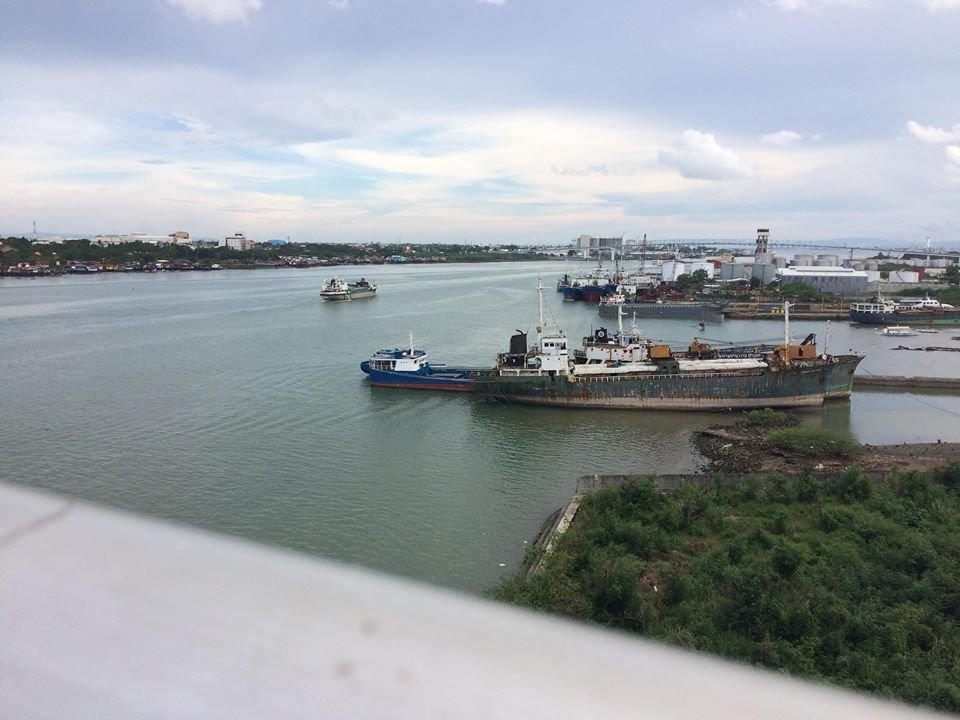 Special thanks to my sister @absinkaren who introduced me this steemit community and @Surpassinggoogle thankyou for your great innovation .
Happy Sunday #Uloggers :)