Hellow my steemit riends , and #uloggers across the wide world
Today, It was like my normal day off day.
I decided to buy sweet corn that's good for two, one for me one for my board mate. To make my usual day much interesting, I went to the market and bought some sea foods. I miss eating this kind of foods because I usually eat this one as much as I can when I'm in the Philippines but now, it's very rare due to it's very expensive prize. I can't afford to lose big amount of money everyday just to taste this one.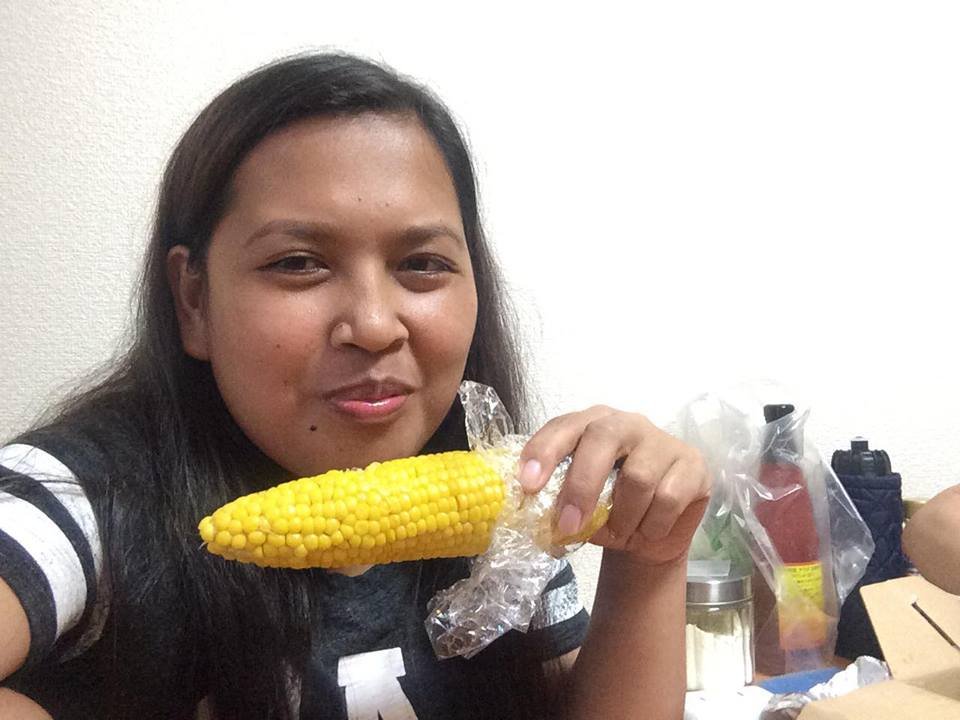 I'm a sweet corn lover indeed! I can eat sweetcorn triple as you can. I just love it's natural sweetness and it's great aroma.
This sea foods are my moms favorite foods so as me. It's I think one of God's amazing gift to mankind. I can't dare to replace any meat in the market when it comes to sea foods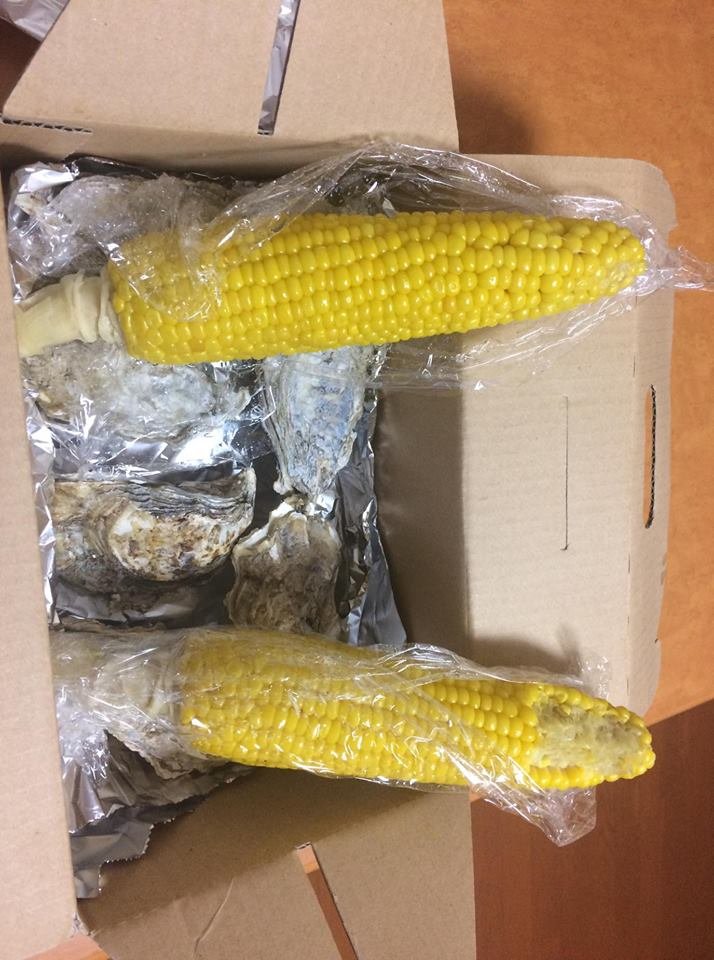 Lets eat!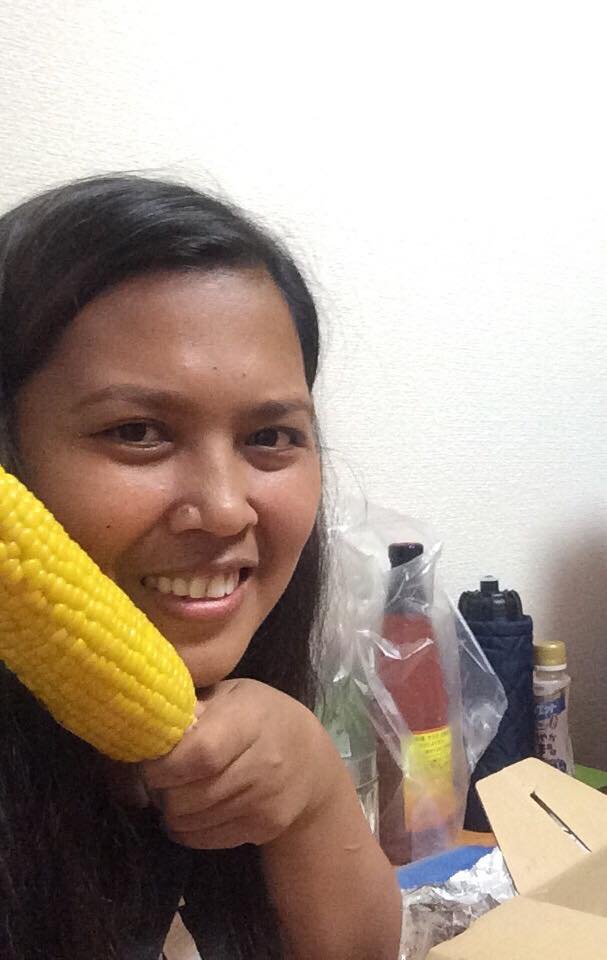 JUST YUM !