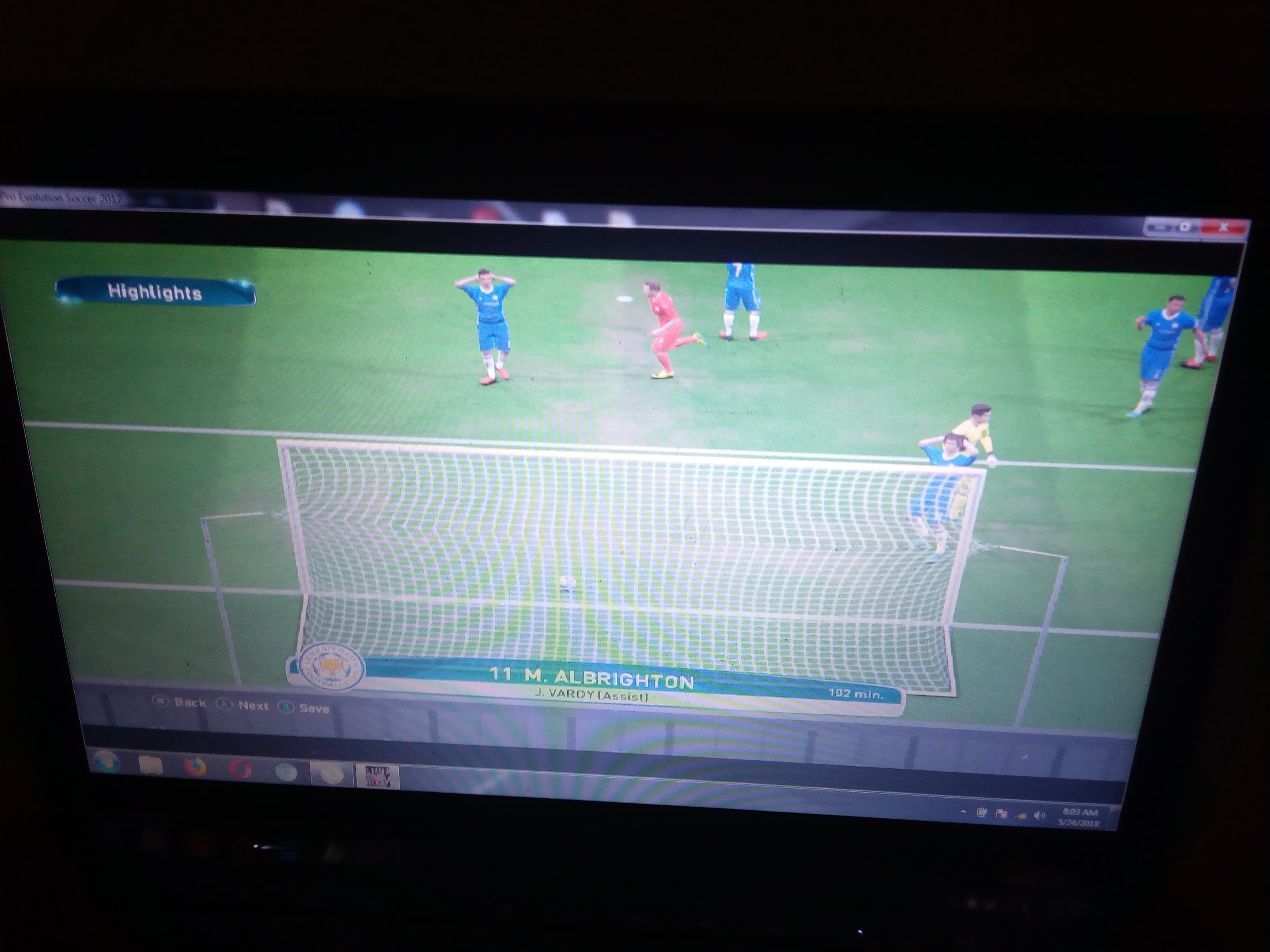 Woke up really motivated today but no plans of going out.. For some time now, I've been down, and still on medication, so i decided to give myself some quality rest..
.
And as at the time of writing this, it's almost 4pm and I've been playing PS all day.. I and @sleekee.. Loosing some and winning some games..
.
It's been fun.. I've missed the days when this was like my everyday routine before other things came up to divide time..
.
For the remaining part of my day, I guess I'm going to watch movies..
.
You can suggest any of your all time favorite movie.. Thanks..