They plan to go out today and offer to come with them but I decline on purpose...
TODAY'S HAPPENING
ME, MYSELF and I, sometimes the great day to deal with the day. Yes! It is on purpose that I don't want to stroll anywhere though they keep on reminding all the temptations that I usually do when we are in the city, the bonding we have, the ice cream day, food trips, doing the grocery together and visit every stall inside the mall and look something cheap but good quality products. Yes! I succeeded, I am not tempted. I just want to stay at home alone and feel the peaceful place for my peaceful mind. I want to feel at peace and no one to think even just for hours that they left home.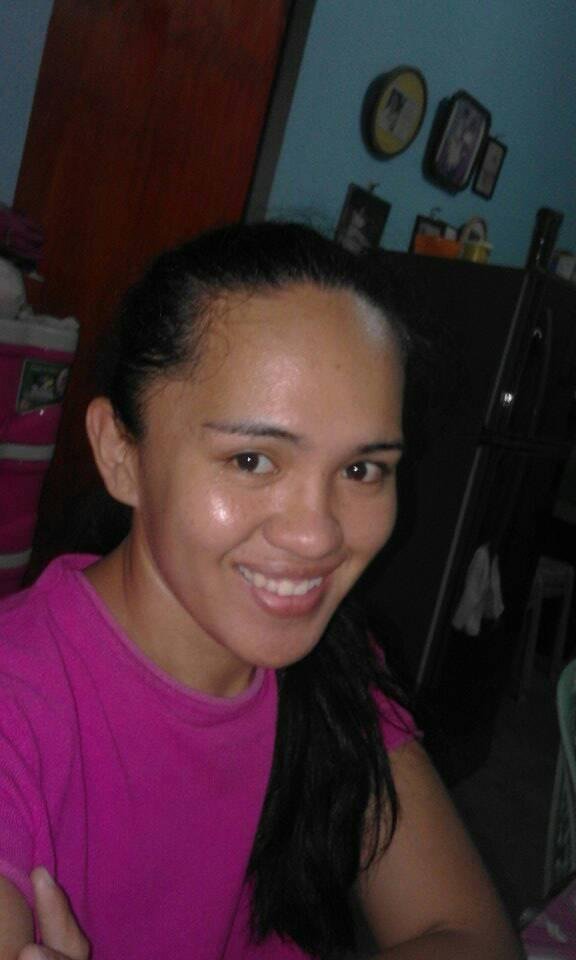 I am alone but my responsibilities at home are still the same - manages the Internet Shop and the Sari-Sari Store, I still have my own time because it is not that busy and people are at work and at school. I really enjoy my day that I am alone but I am not telling you that I will be happy that it will be always, I prefer sometimes so I have time to reflect for myself and do things that I can't do if there are at home because my priorities will directly to my daughter and mother needs. It is good to have a break quite sometimes. And you should too! It won't really a regret even once a month. Working hard is good but you had to make sure to give time to yourself because that's the only way that you will keep on fighting and keep on facing your everyday life. Being too much exhausted will cause depression, so don't wait for it to happen, LIVE LIFE TO THE FULLEST. Remember, you only lived ones, so it is not bad to enjoy sometimes or often. You got a purpose why you are working hard and dying yourself at work, try to spend time alone or even with friends or family, it is a good way of relaxation. Don't be harsh to your own self, you must love yourself and in order to love it, you must take care of it.
You can't love others if you can't love yourself first.
P.S.
The photo in this content is mine.
Taken using my Samsung J1 Mini.
---
Our mentor @surpassinggoogle has been very
supportive of our group #SteemitDiversify and other groups too. Please support him as a witness by voting him at https://steemit.com/~witnesses and type in "steemgigs" at the first search box.
If you want to give him witness voting decisions on your behalf, visit https://steemit.com/~witnesses again and type in "surpassinggoogle" in the second box as a proxy.
Others that we should support are: @henry-gant, @nomad-magus, @kenny-crane, @beanz, @teamsteem, @good-karma, @busy.org, @esteemapp, @hr1, @arcange @bayanihan, @acidyo, @anomadsoul, @steemitph, @jerrybanfield, @darthnava, @paradise-found, @geetharao, @stephenkendal and @richq11; they also have support; also the many others who have visited My posts. Pls. support them too.
---