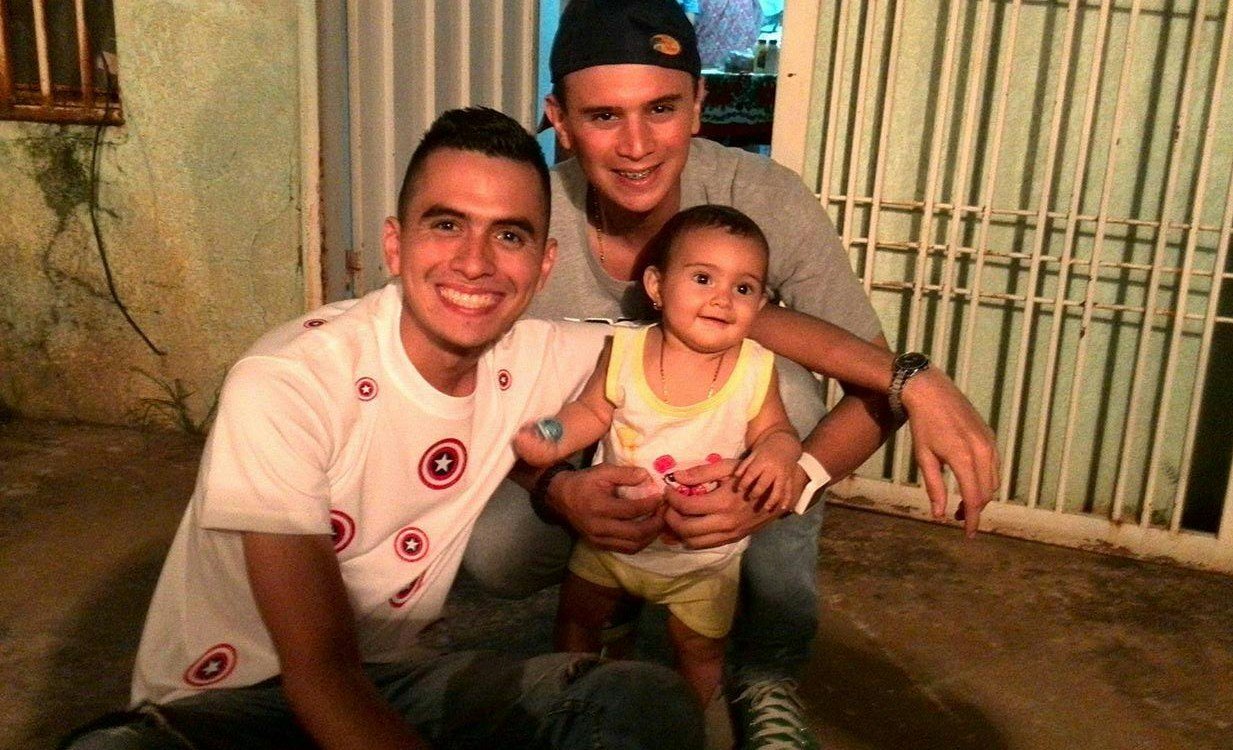 We begin to become memories of moments, in which at some point we were so happy, and it is when a memory fills us with nostalgia, we see so many moments thinking that today will be eternal or that we will repeat them and in many moments not it's like that The moments are only a certain time that is not repeated.
Yesterday I was sharing with my family, we took the opportunity to meet, share with my brothers, my nephews, we had a delicious dinner, and we were able to talk about different topics, the ones I liked the most were the ones where I could hear the laughter of my aunts , grandmother, mom, my brothers and my girlfriend.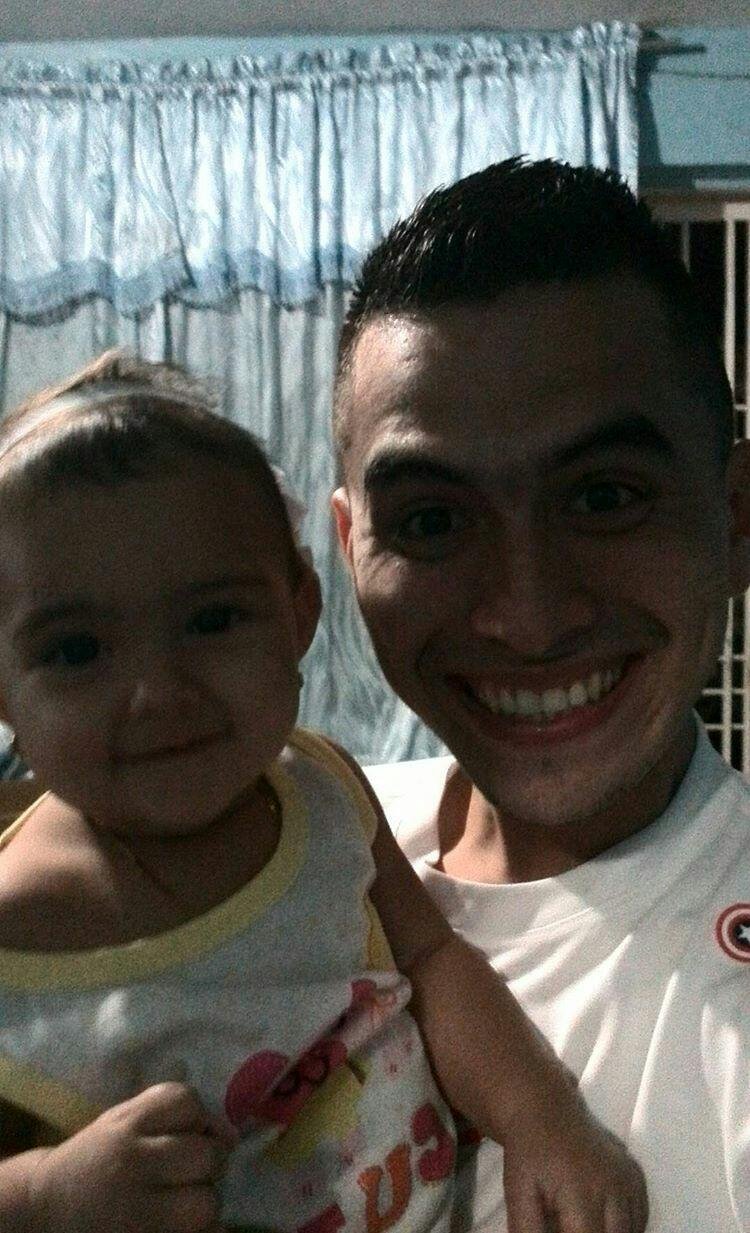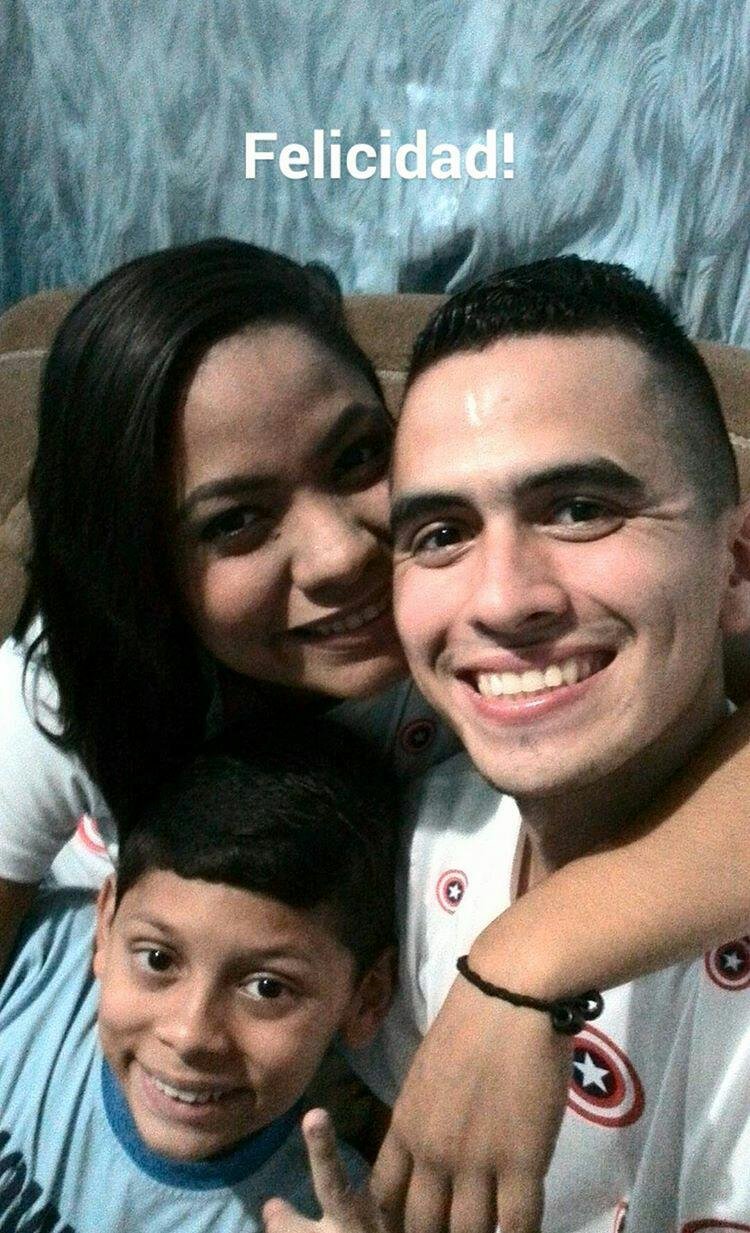 To have the opportunity to see my nephews grow, until now I have four, I hope that this number can grow, I have always liked big families, those in which they have to join several tables so that everyone can sit down to eat together, and is that large families are the best, not all, but some when faced with problems come together to help each other.
This was my weekend ULOG, in which sharing with family has taught me that it is the most important of all life. But it does not matter if your family is big or small, the important thing is that they always get together and can always share and smile.