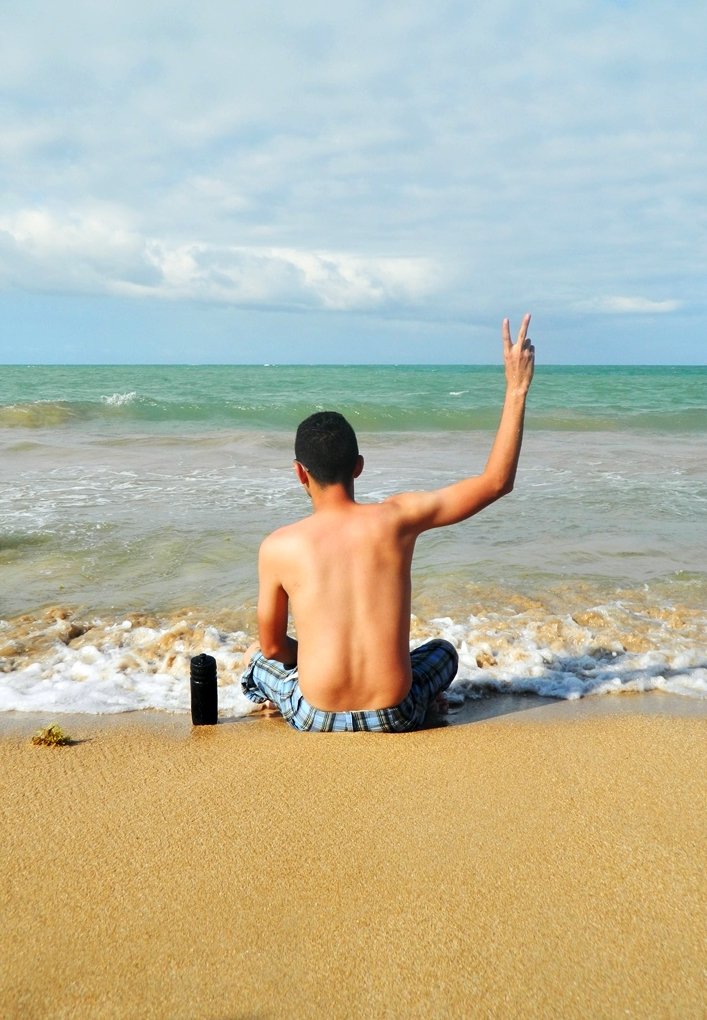 "We are prisoners of our own thoughts"
I do not remember the person who said that, but in fact he is right in his words, sometimes we lock ourselves in the prisons that we build with bricks and bars with thoughts that are sometimes wrong, in other opportunities he blocks us from committing actions that They can take us to much more.
A month ago I went to the beach, and that's where I came to the idea I mentioned a moment ago, I could sit and think about so many things, among which I could wonder if the address I was in was correct , then I looked to my right and saw a lighthouse, trying to imagine how many ships it has helped to reach the mainland. Have you imagined how many people have been a beacon in your life? They are people who have helped you to touch earth in those moments when your life faces a strong storm, in which you feel your life split and sink like an old ship, but in the end there is a light that helps you to be calm .
The bad thoughts must be like water on our fingers, just as they come they must go, they are not allowed to stay for a long time, because they can get to do a lot of damage, we can not prevent it from coming but what we can do is prevent it from stay.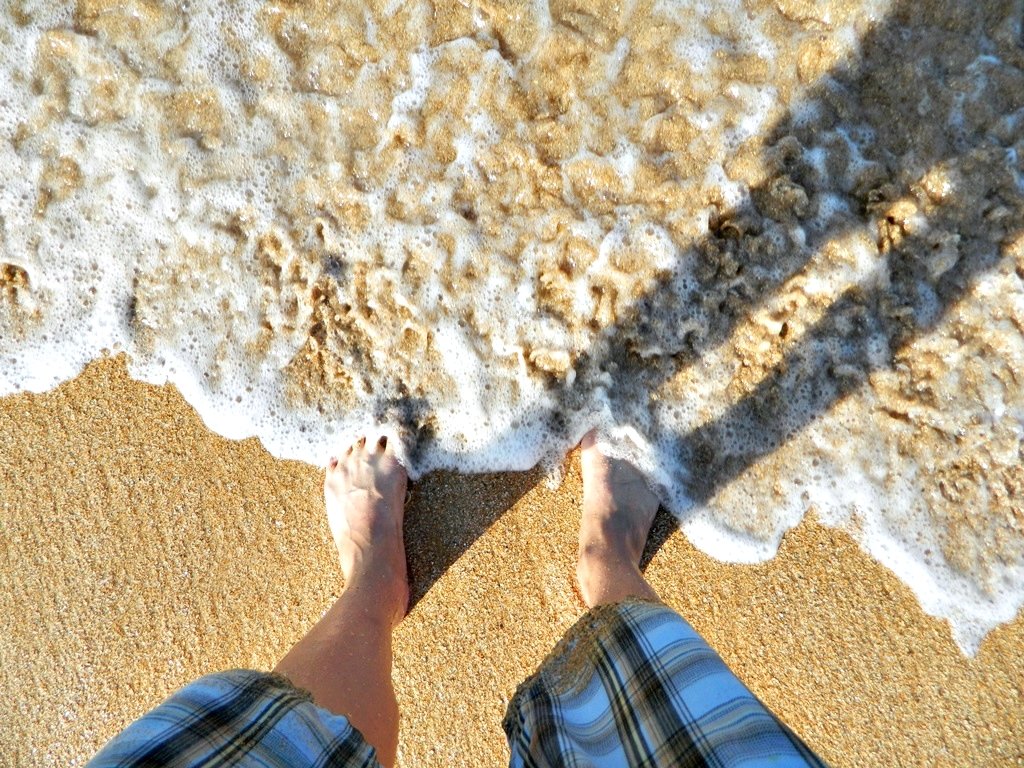 We seek freedom from our thoughts, feelings and even in the places where we should no longer be, our life can be seen as a boat, in which we ourselves are the captains, we think in the direction in which we want to go, do not be afraid When you face a storm, on the contrary do it with courage and lean on the headlights at times when you need to get to land, thank and go your way, unless you want or consider that you have to stay.