Public relations always allows us to meet new people, important and that gives us connection with other tatas, those small links leads us to tread higher steps at every moment of our career. When doing an event, these people help us to get everything right.
As in some moments I say it is not to have the number of the person, it is to have the telephone number of the person who knows.
My work has allowed me to participate in the realization of different events, I have met important people like the first Venezuelan to play in the NBA, musical artists, but now I want to show you in this opportunity, is that I met Monsignor Dr. Edgar Peña Parra.
For those who wonder who this gentleman is, first it is Zuliano, a person dedicated to the service of God's work, and he is the third person in charge of making decisions in the Vatican, in a few words his life is full of a lot of responsibility, First of all because I am one of the people who admire the people who dedicate their lives to do good to others and do it through the word, and secondly because of their position politically speaking.
Maybe in the future Monsignor Edgar will become the next Pope, the second at the American level and the first in Venezuela, and I already had the opportunity not only to meet him but to take a picture with him. Can you imagine that happening?
---
Now I would like to read your comments on what person you have met before becoming an important or known public figure.
---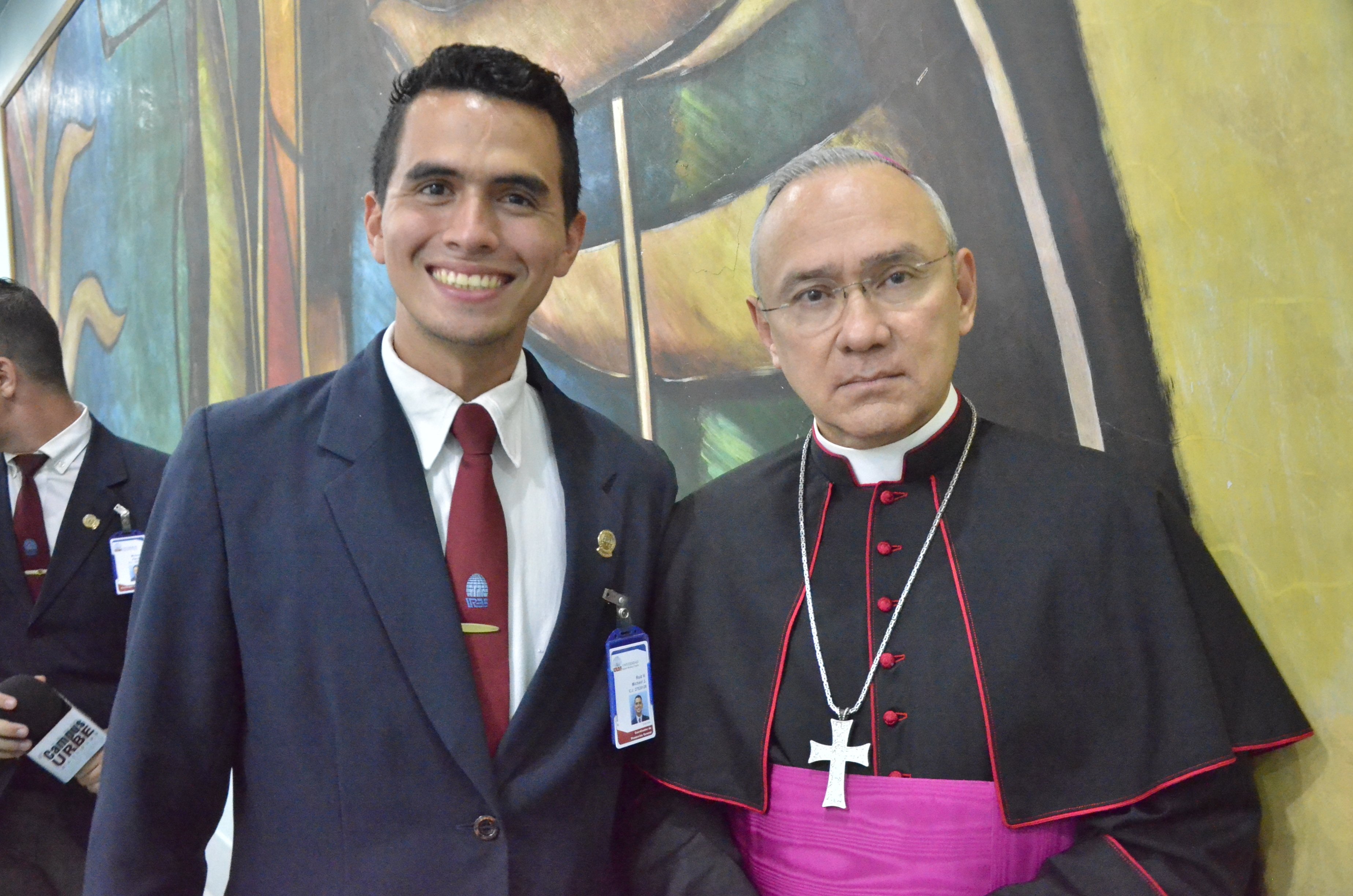 ---
Just like I can share your stories, the activities you do every day, the interesting people you meet with the day's pass tagging my friends from @teardrops - @surpassinggoogle