Choose a job that you like and you will not have to work a day of your life.
It is a phrase of Confucius.
Today I can thank God for studying something I like and passionate about, a career that allows me to be constantly learning, in many aspects, as well as allowing me to learn from great professionals which today I consider as my friends. phrase that said that the secret of my success is because I have surrounded myself with people better than me.
Being arrogant in a job does not take you anywhere, believing you better than someone only stops you learn what another person today knows and you do not.
I managed to graduate, and thank God I could immediately begin to pursue my career, I am currently the Promotion Coordinator of one of the most important Universities in Western Venezuela, my position is basically responsible for promoting events, academic offers, courses, workshops or any other activity that needs to be promoted by social networks, the website or any other necessary means.
The most important thing in our University and I would dare to say part of their students are the act of degree, that becomes the essence of some way of saying it.
This was my first official act, and although I was very nervous that things were in place, that nothing was missing, that the President of the University could applaud and say that everything was fine, it was a goal fulfilled. But I am a person who demands more and more for me could be better, but to be my first act as coordinator was fine.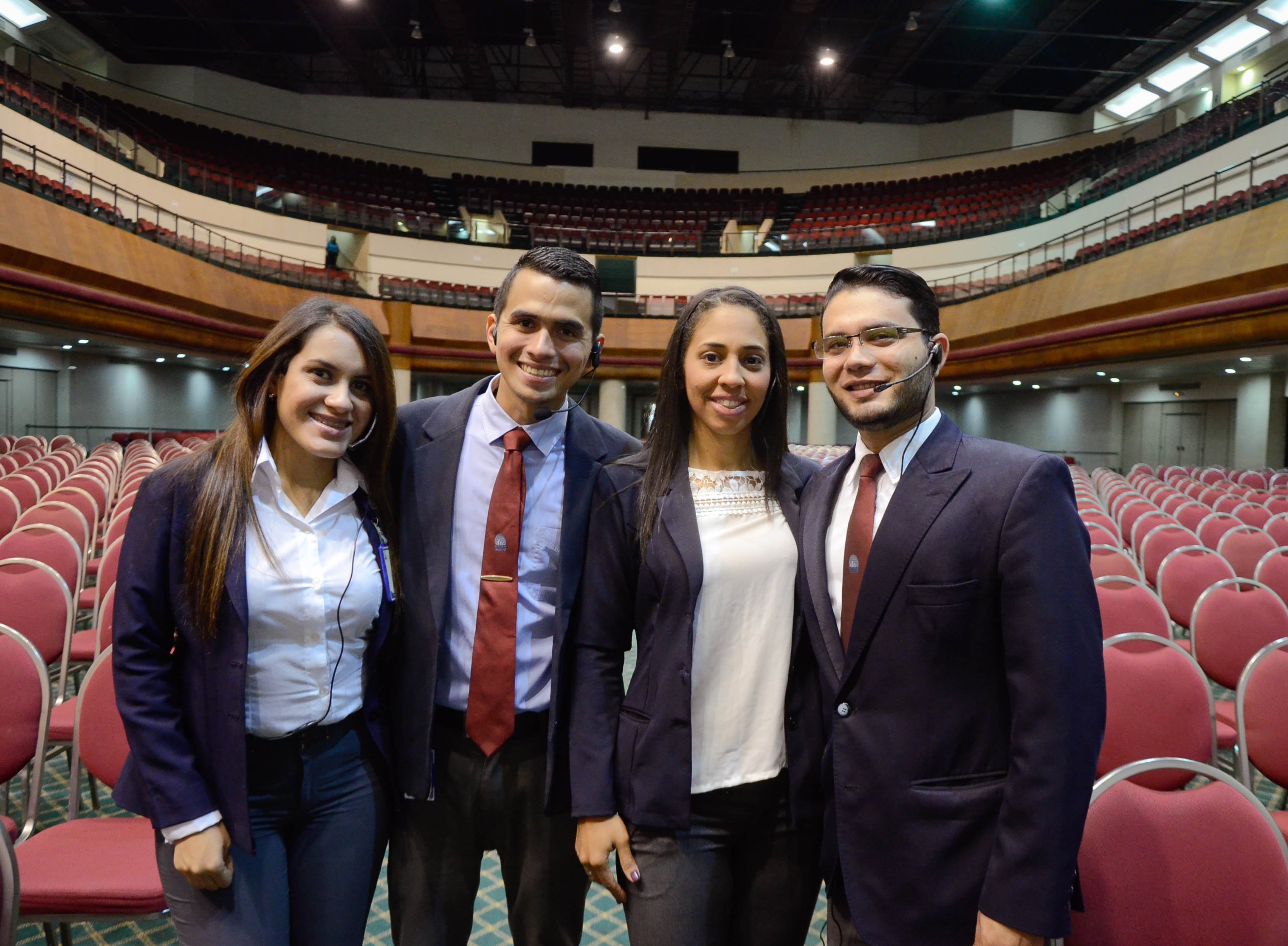 I had the opportunity to attend two events of the same University, the first was as a Protocol assistant and now the second as Coordinator of Promotion, and the excitement remains the same, the hairs on the arm are still rising, the desire to mourn of joy to see others achieve a goal, some look to the sky and give thanks, others look at the public and see an empty chair that had to occupy someone who is no longer physically at his side, many throw kisses and are so many emotions I can write to them and it would not end, they are all different and in the end they lead to the same place to be happy for this triumph.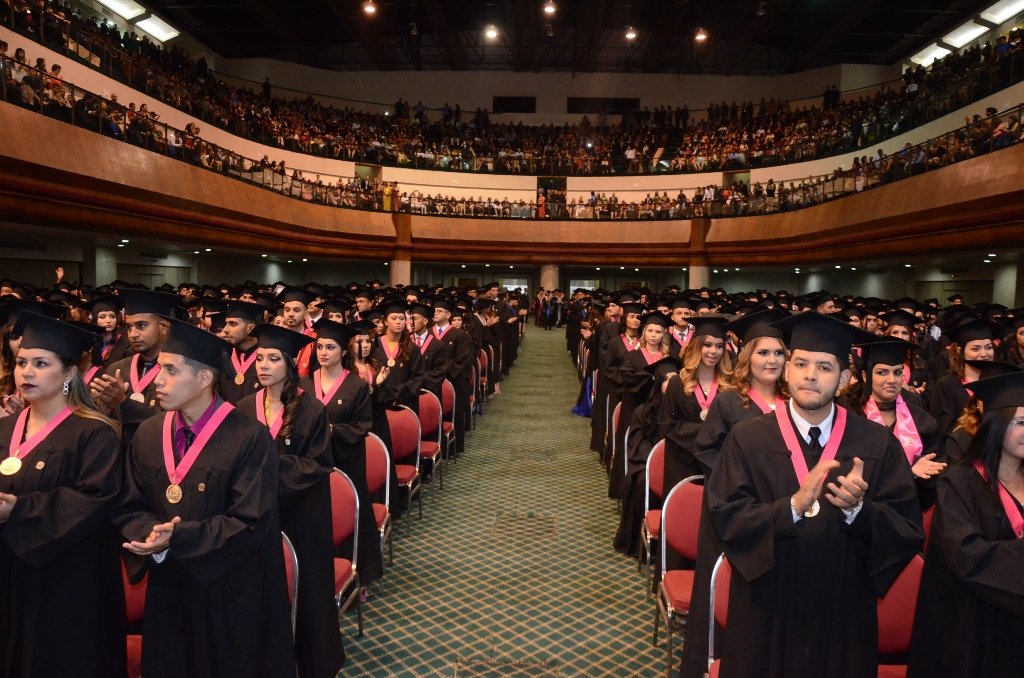 It is always good to share what happens behind the camera, in this case I want to share an image with my team, which extended my hand and I continue to teach things to day, thank you really thank you.