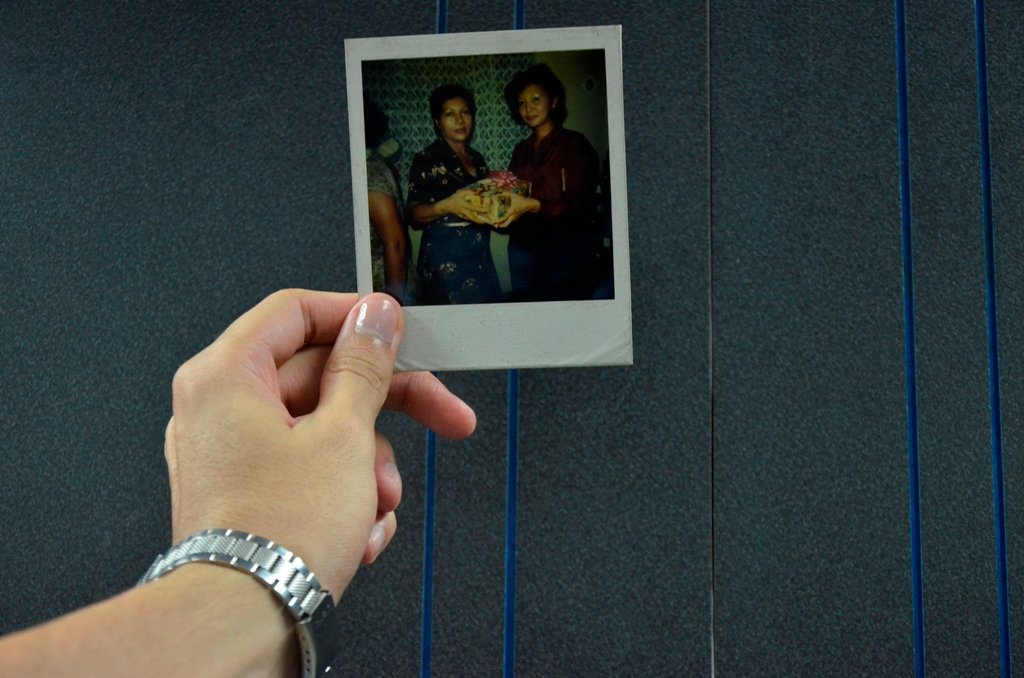 It is important to know what we are made of, where we come from and especially the destination to which we want to go. Throughout our lives there are always people who mark us, who allow us to appreciate the blessings we have in our lives, how fragile, simple and ephemeral our passage on this earth can be.
Yesterday I had the opportunity to talk with a co-worker, who told me how hard his life has been, but, despite the difficulties and vicissitudes that he has had to face, he is still standing, he continues to thank to God for bringing him to where he has arrived today. What struck me most about her testimony was when she mentioned that she was adopted, that she knows her biological mother, who has sometimes tried to talk to her, but she refuses to do so, he believes it is because she is sorry for what a day he did, which was to abandon him.
This led me to think about my mom, about the things she has done to help me form, to grow as a person, the sacrifices which I am sure has sometimes cost her tears, sleeplessness and sometimes anxiety, but something that I must admire it is her desire not to give up, to fight despite the difficulties, she has been a warrior in every sense of the word, and it is something that I thank God, because she never made a mistake.
My mom has become my biggest pride, and that despite everything that has happened, is a brave woman, does not mind giving you help even if it is she who needs it, has always strived to give the best for My brothers and for me, I hope I can return all the smiles that he has deserved, fulfill the dreams that perhaps he had to save some time to see the fulfillment of his 4 children.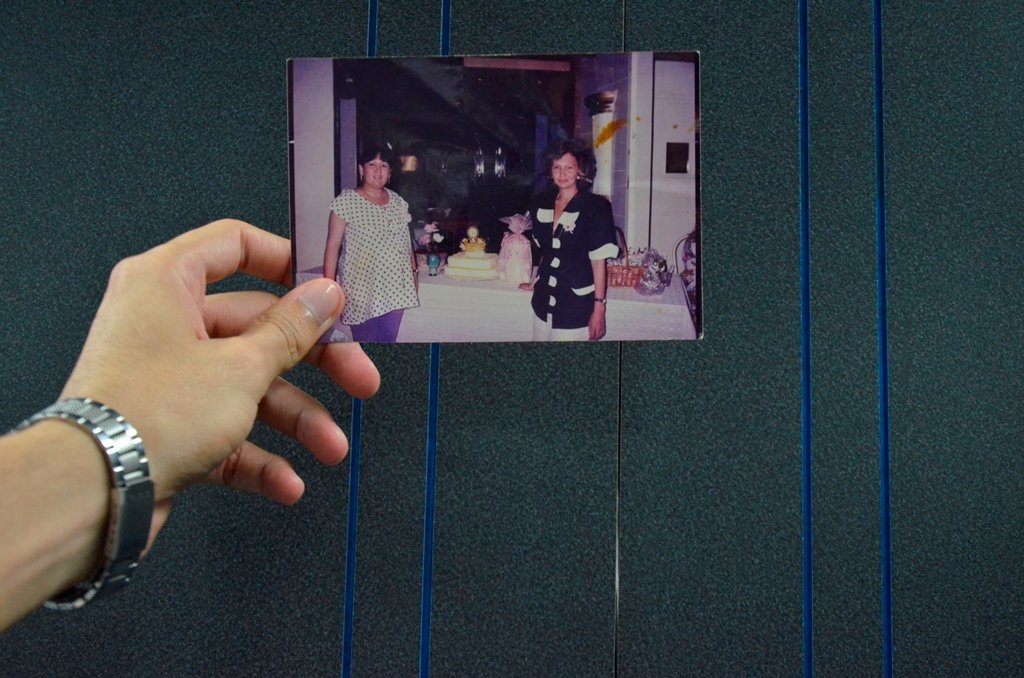 I started to review some old photos of my mom, to remember what she was like, and to tell the truth I always liked her hair and her smile. She has always been characterized by transmitting a lot of joy, she is the kind of person you can count on and you will never hear a "no" in response. I have seen my mom go to clinics to support someone even if she is forbidden, she goes to the wakes of relatives of her friends, even though that is also totally forbidden by medical orders. If she has to be with you she will be, and best of all, she does not expect to receive anything in return.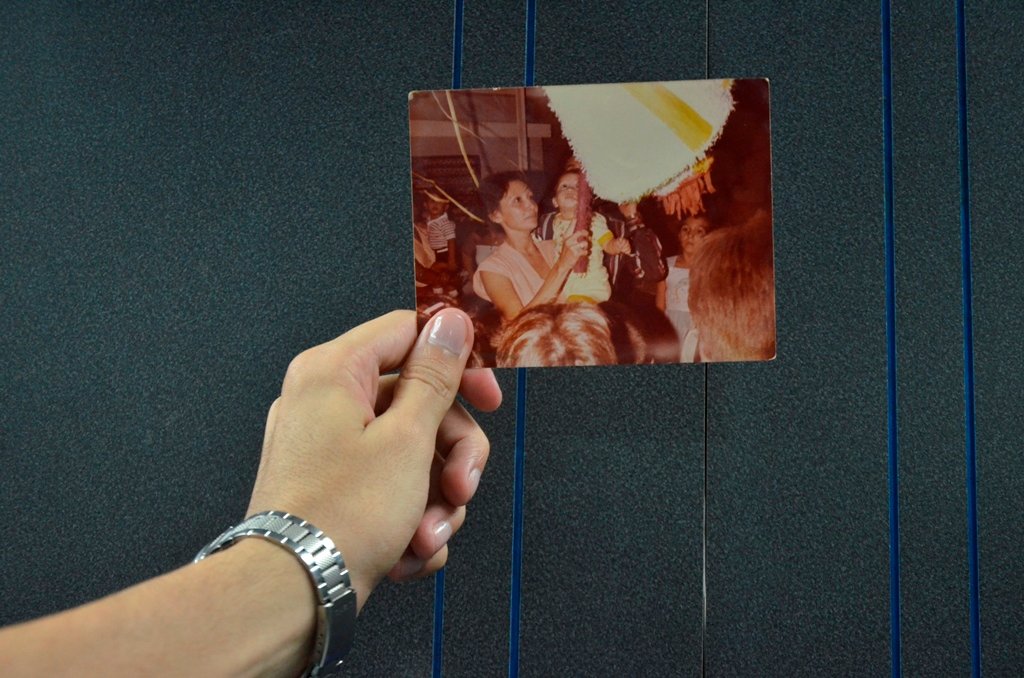 Of so many things that I have learned from my mother, she is happy, because the stone has never been so great, she knows that injustices will be paid sooner or later, that the pain, however great and interminable it may seem, is overcome, because the truth is above all, that mistakes have taught that no one is perfect, but life always provides second chances for everything and ends up placing everything should not in its place.
Today I thank God and life because I still have the opportunity to embrace you, to listen to your voice, to share with you one more day, today I end up owing you so much, even more letters that can explain how wonderful you are. Today thank you for being my mother.