One of the most important things for any human being is being able to graduate from the University, it's not just hanging a title on the wall, it's feeling the satisfaction of being able to climb a mountain of obstacles to reach the top and see everything from a clearer point of view.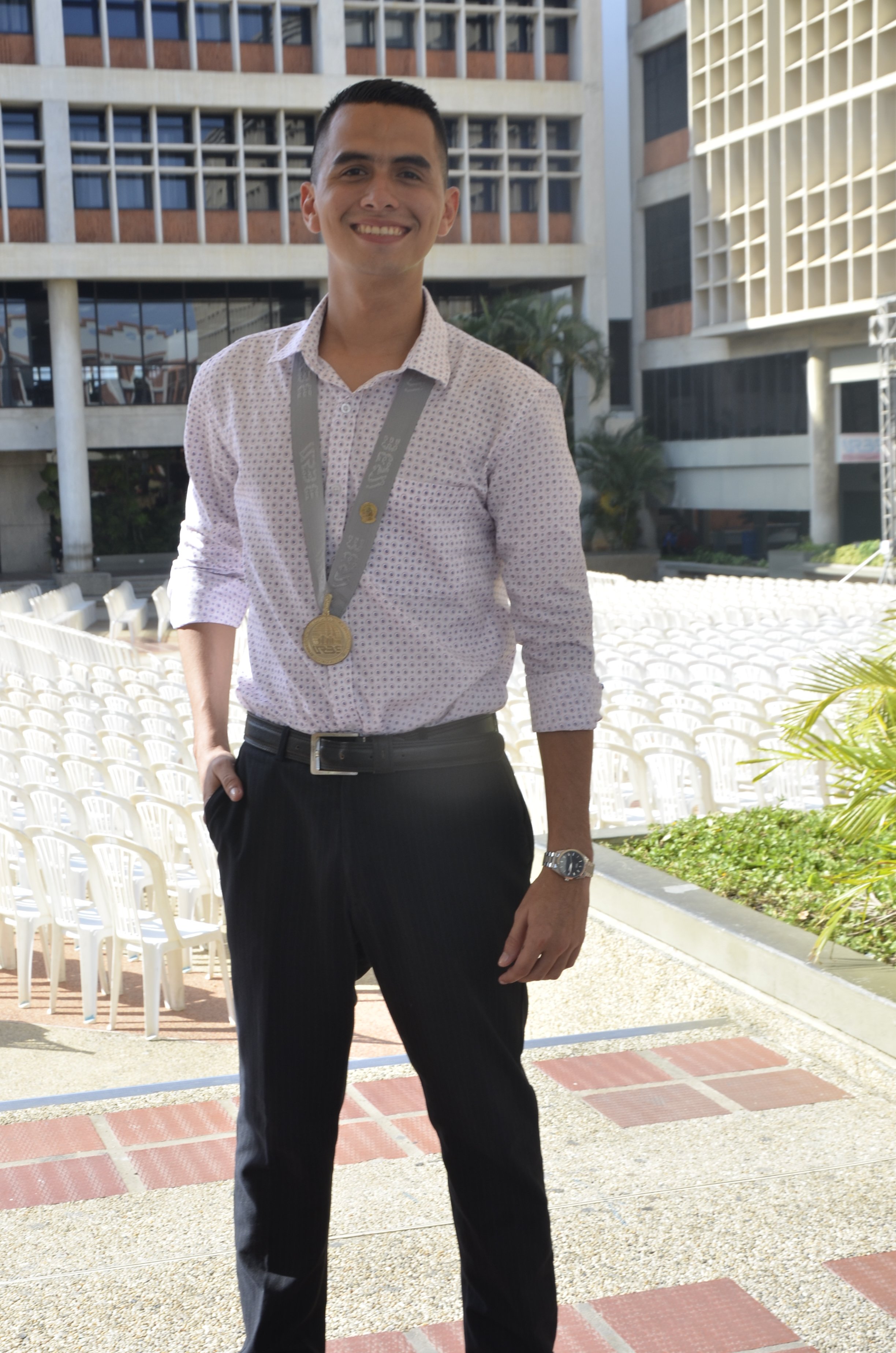 For some people it takes four years, others take a little longer, there are cases in which many want to move forward to reach that goal, but, I think only of the hassle today is tired, we must learn to live every moment in The perfect time.
In my case I take for scoundrel almost seven years to reach the top, and that is when you arrive here it is inevitable not to look down, and we begin to see the stones that we had to dodge, jump, but also with which we collide, On the other hand, we remember the people who extended our hand, who gave us encouragement, who moved aside only for us to pass.
It is always important to thank God for the way, for life, for the things we have to face, overcome, cry and rejoice, but in the end we managed to get where it was planned and all thanks to God.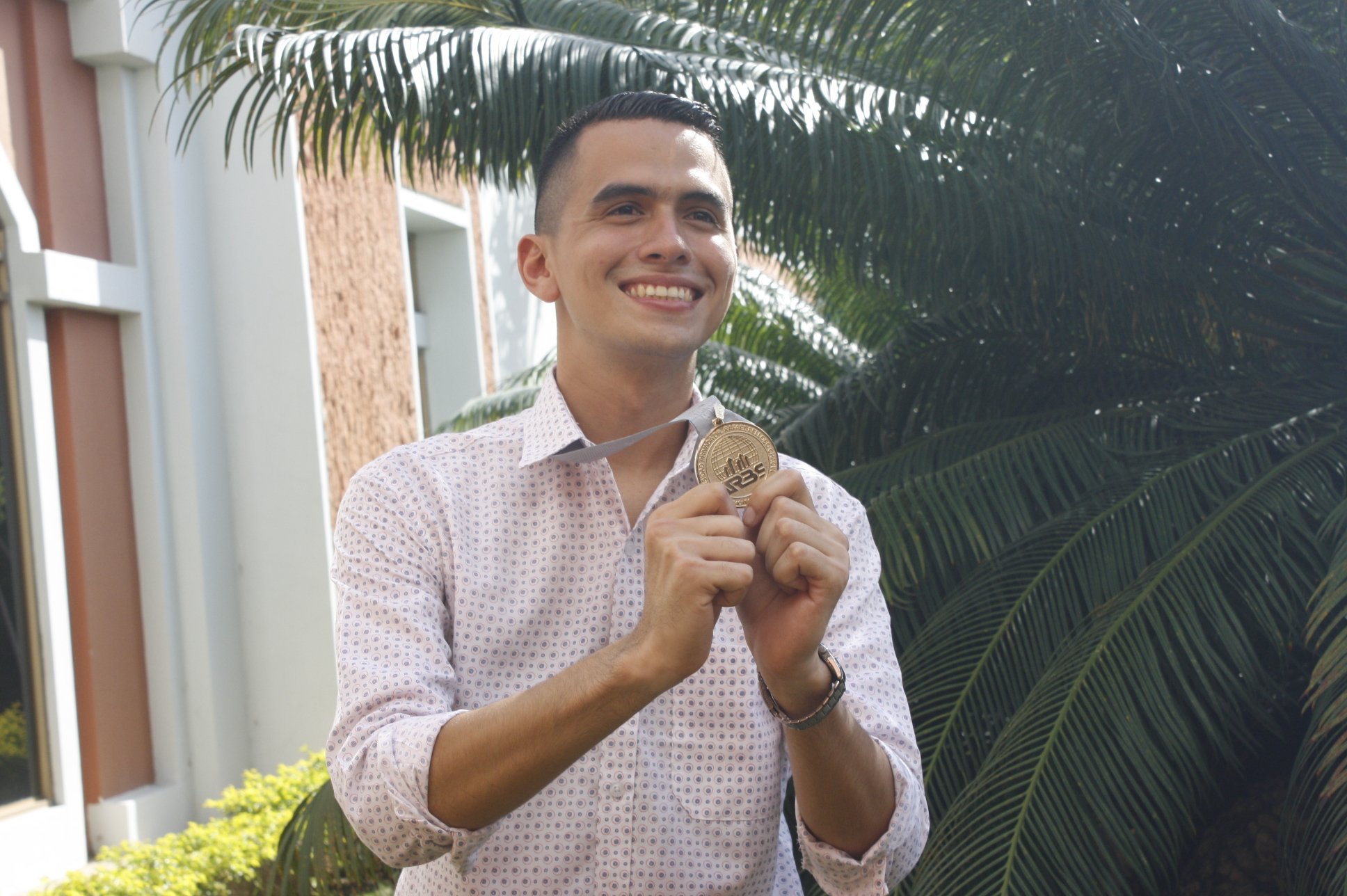 In the University of which I am a graduate they tend to enhance a Mass of thanksgiving, many attend with faith, others just for being there, but in my case with a grateful heart to God for allowing me to wear this hanging medal ...
Now I understand why the Olympic winners feel so happy when they win a medal. But I would also have to thank the one who did everything, moved heaven and earth so that I would never miss a notebook or a pencil to fulfill this dream, which today is realized, my mother ...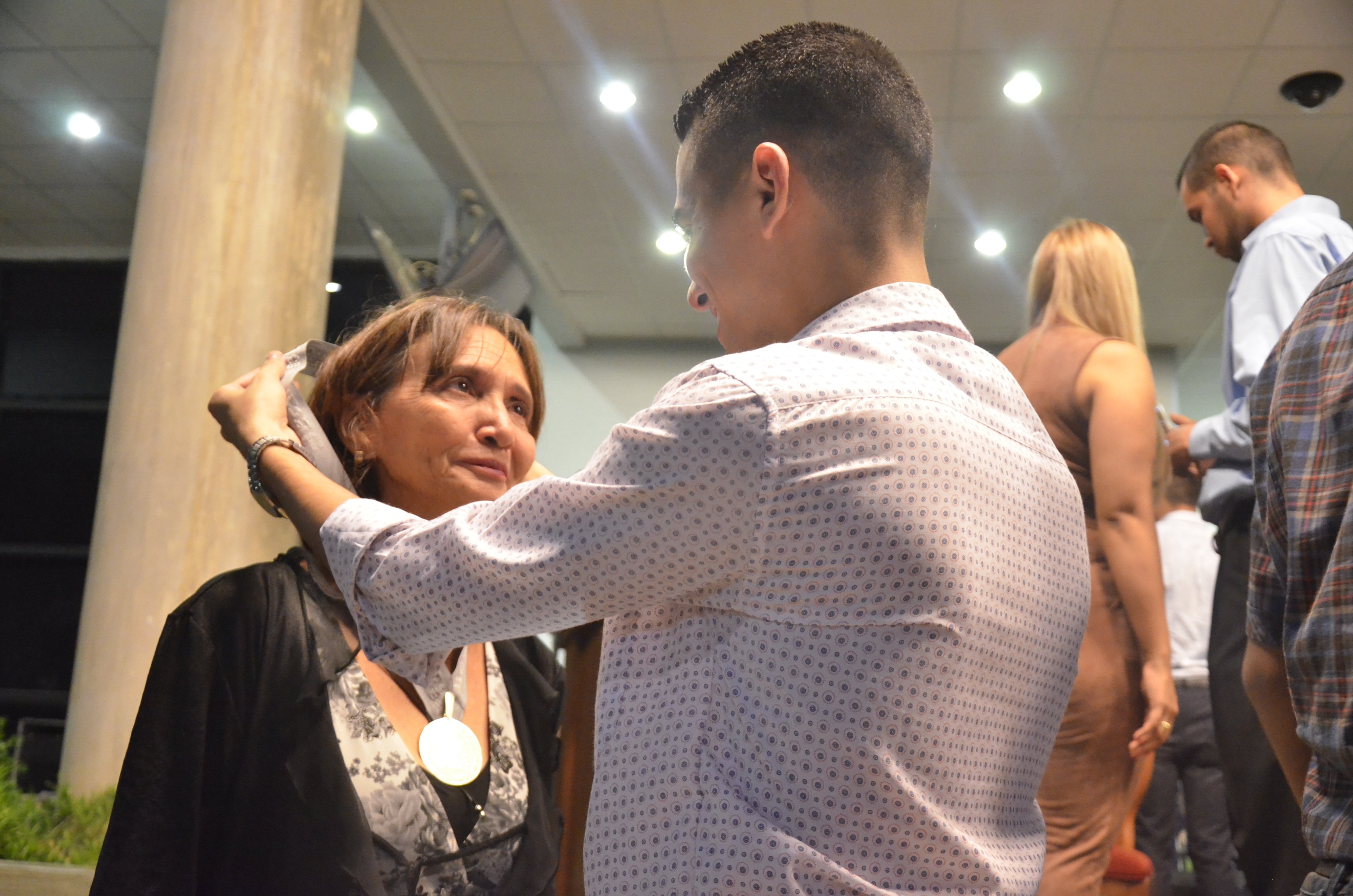 The family is also part of the process of climbing the mountain, and without a doubt it also shares all the joy of the moment ...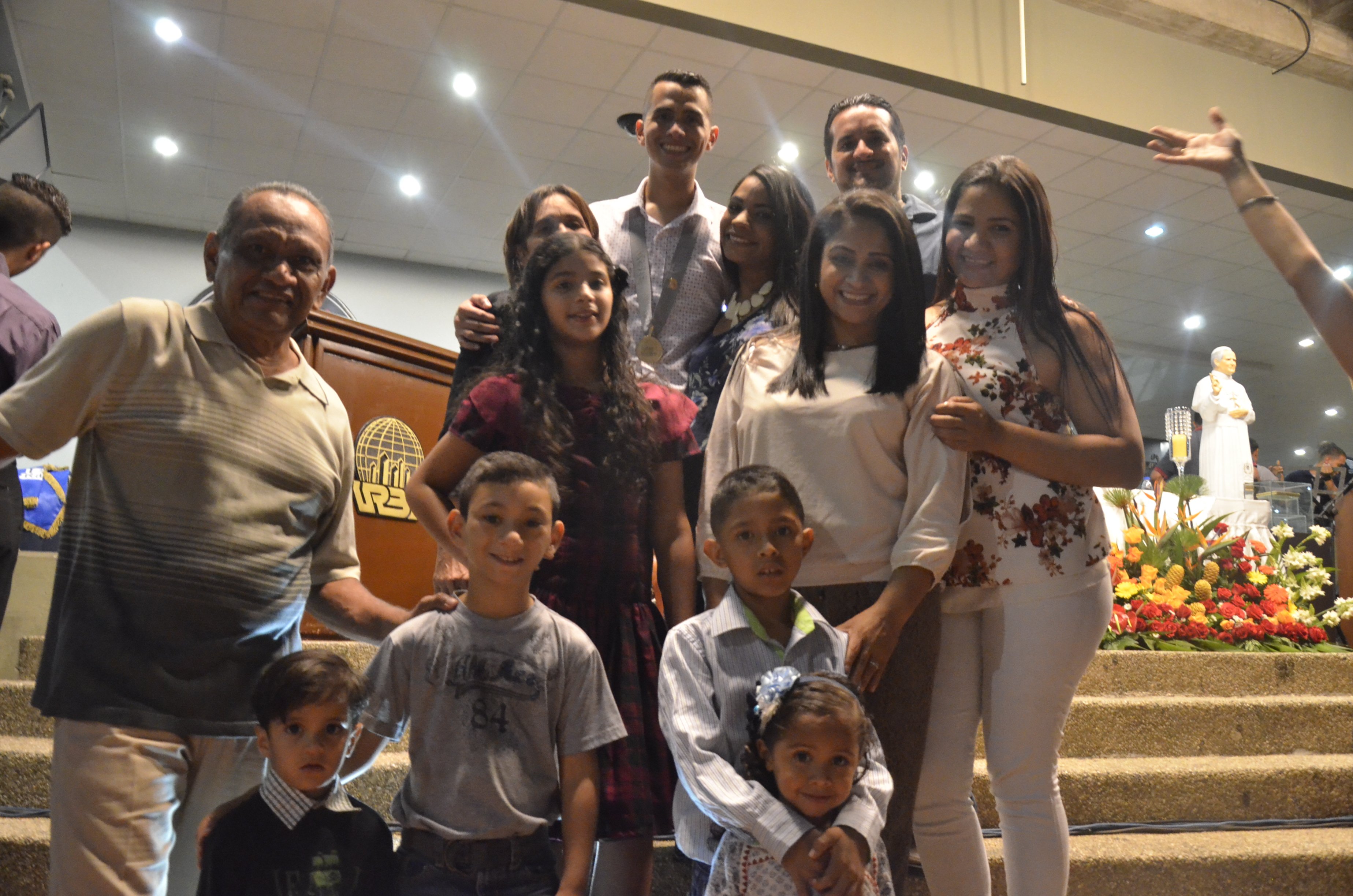 Friends play an important role in the same way, and although for many it is a reason to drink liquor, for others it is a pride to be there and be part of the moment ...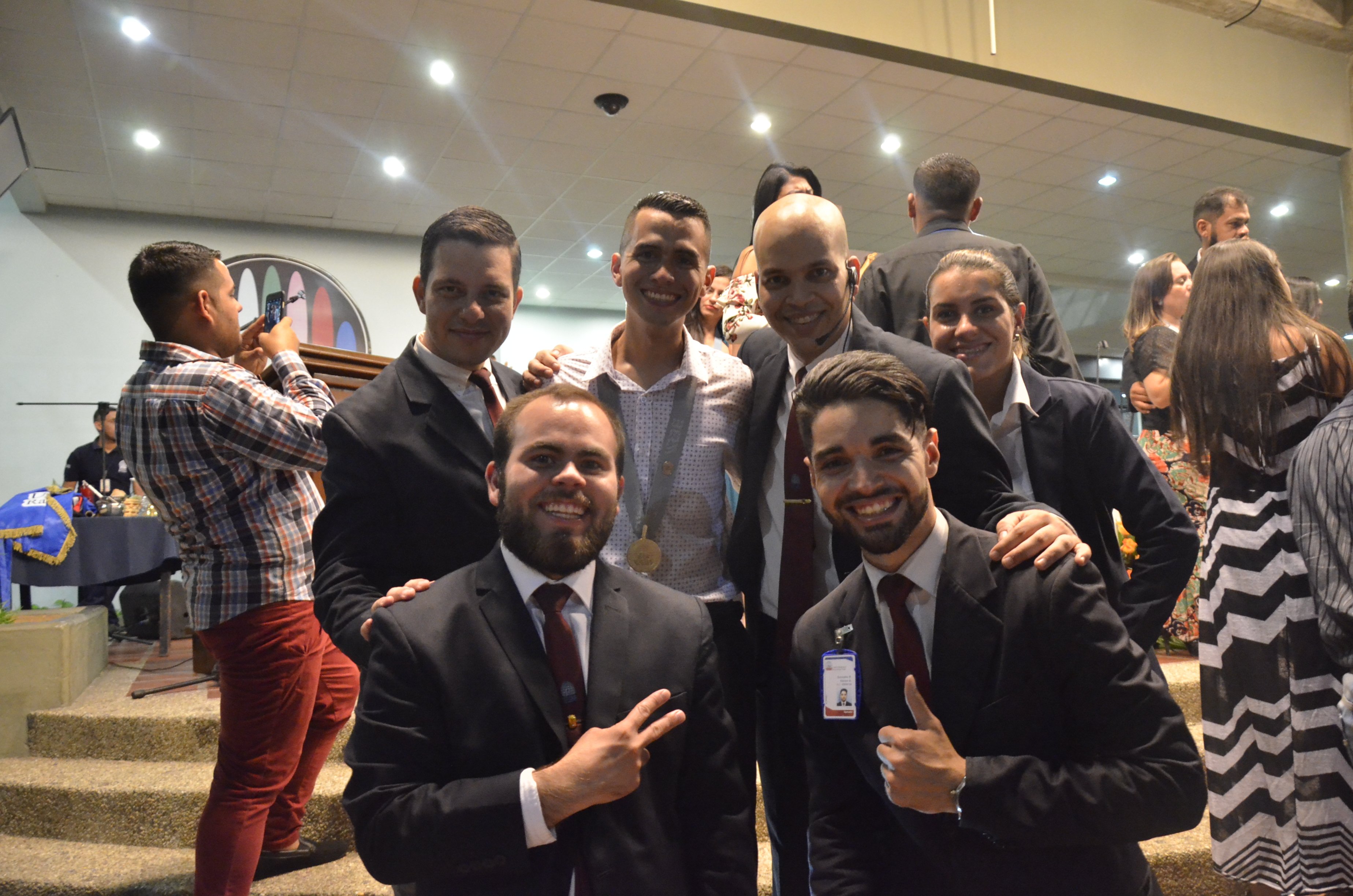 Whatever the reason why you reached the goal, that moment is yours, and only yours, enjoy it, taste it and share it with all those special people and treasure it forever in your mind and in your heart ...
For that and many reasons it is important to have a life full of thanksgiving.
Success consists of going from failure to failure without losing enthusiasm.
Winston Churchill.