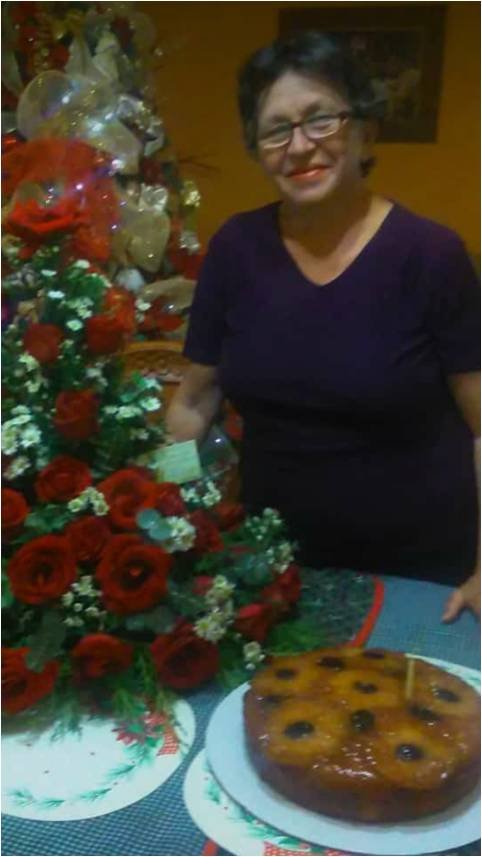 Yesterday we met this beautiful person, very dear to us, the Tia "TITA", to whom we ask God to fill her with many blessings, life and health.
He came to pay for his candle number 68, and we want a lot and we hope you will be many years older.
God bless you, Tia Tita, as we call you affectionately.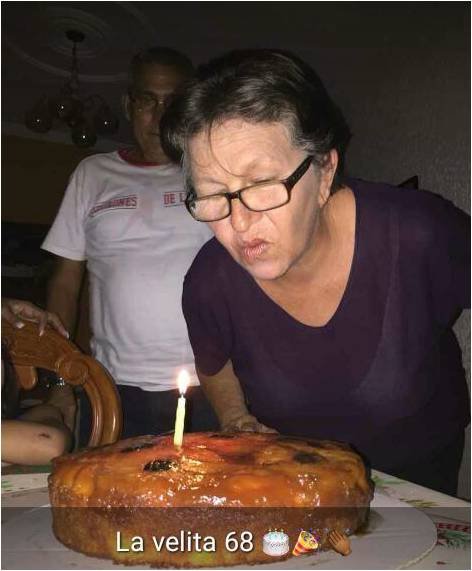 Thanks for reading my Ulog "37