Wow!!! Celebration time!!!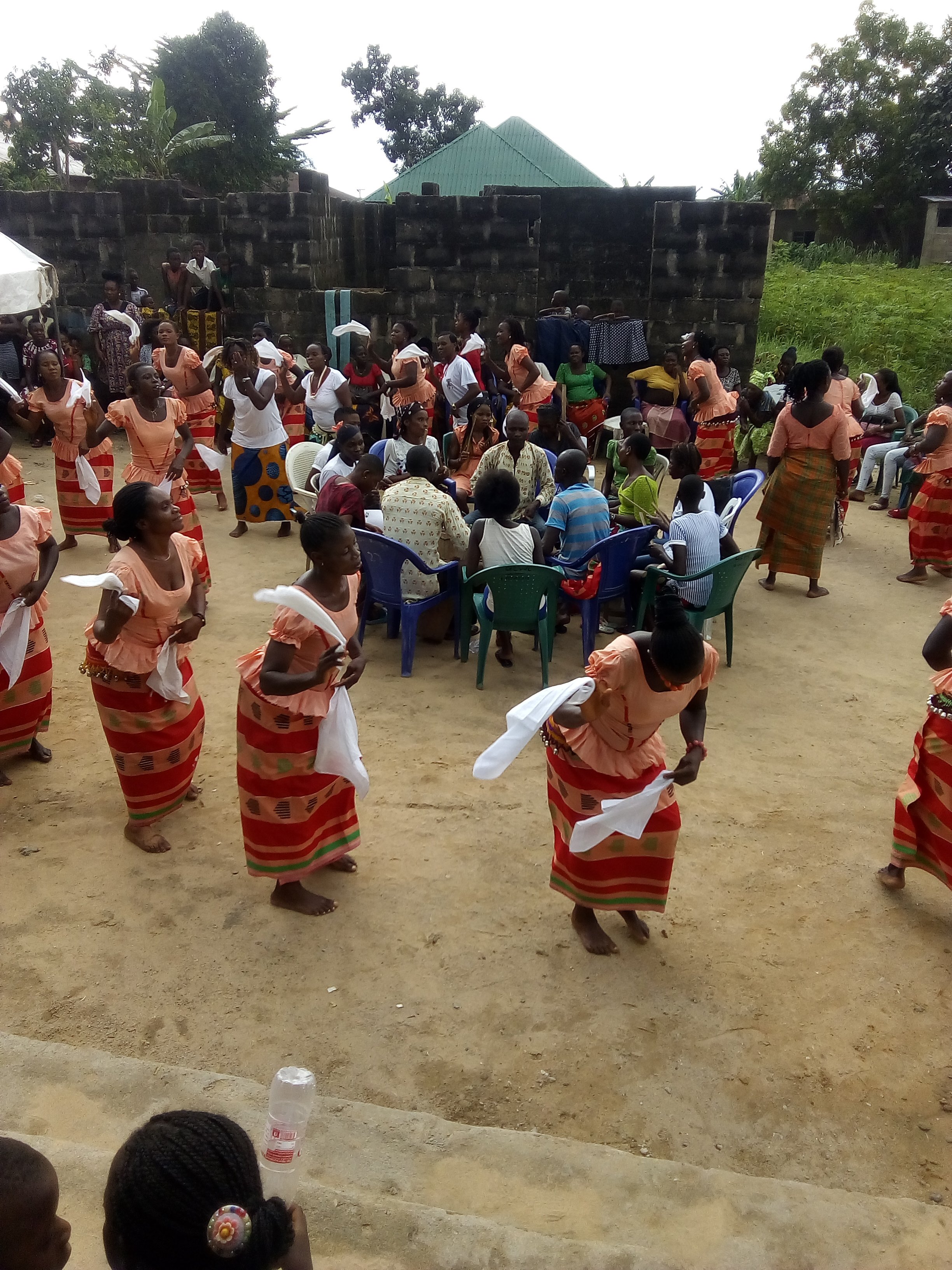 Today being the 27th of may is a day filled with joy and excitement.Today was a fun filled day and I can not help but share this wonderful and memorable experience.
This day was one of the days I so much anticipated for and it finally came to pass.waking up and Thanking God for the breath of life is a normal routine for me after which I went to my window side to behold the beauty of nature.The bright and clear sky gave an auspicious feeling. I took my shower, brushed my teeth and had breakfast. The month of may was marked as a celebration month by the people of Epie Attissa in Bayelsa State of Nigeria . At 8:30 I started hearing noises of whistle and drums and feeling of excitement ran through my spine. I hurriedly went out to inquire about the reason for the percussion sound. The king (Ebenibe) has instructed that the celebration should kick off was the reply. Immediately I smiled and said to myself today will be filled with surprises. This was followed by presentation of gift items to the King.Gifts such as yam,Goat,cow,pig,plantain,cowries and kola nut were presented to the king by his people.The presentation of gift continued until 3 pm because the gifts were enormous. Prior to that time I had my lunch which was one of their sumptuous meal(plantain and snail(with the shell) and palm oil). After the presentation of gifts dancers from the village presented a dance in celebration of the festival.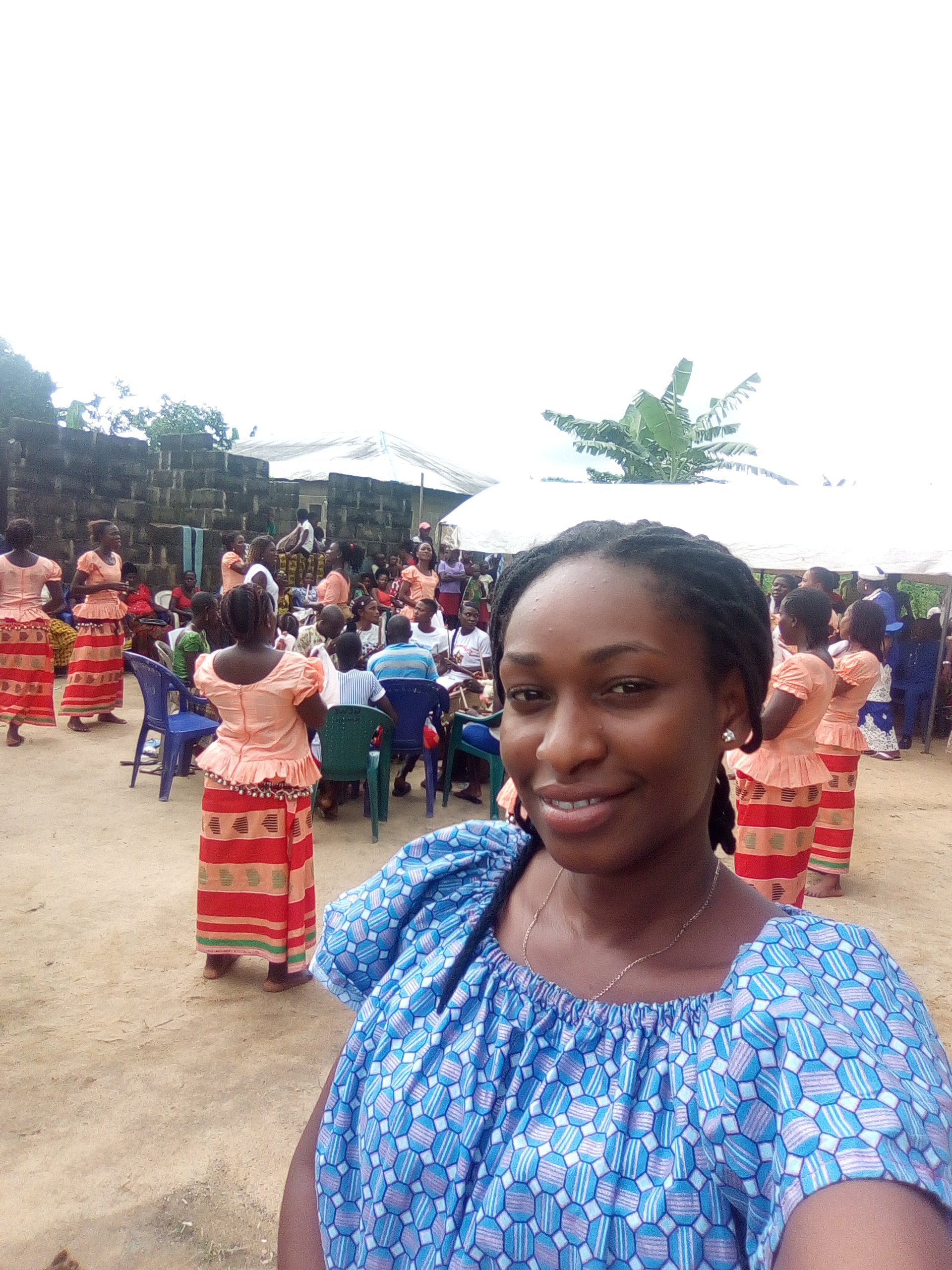 This was the most interesting part as dancers danced in wild gyration. I could not help but join them in the dance.
IMG_20180513_152411.jpg
I danced in gyration for the celebration of the festival while onlookers applauded.The dance ended by 5pm and the next activity was tales by moon light( when ancient stories were told).The tales ended at 9 pm and everyone went to their various houses.Celebration is to be continued tomorrow...Indeed I had a fun filled day..I Love you all