And today is all about issues between my fellow corp members and our Employer.
Myself and colleague affected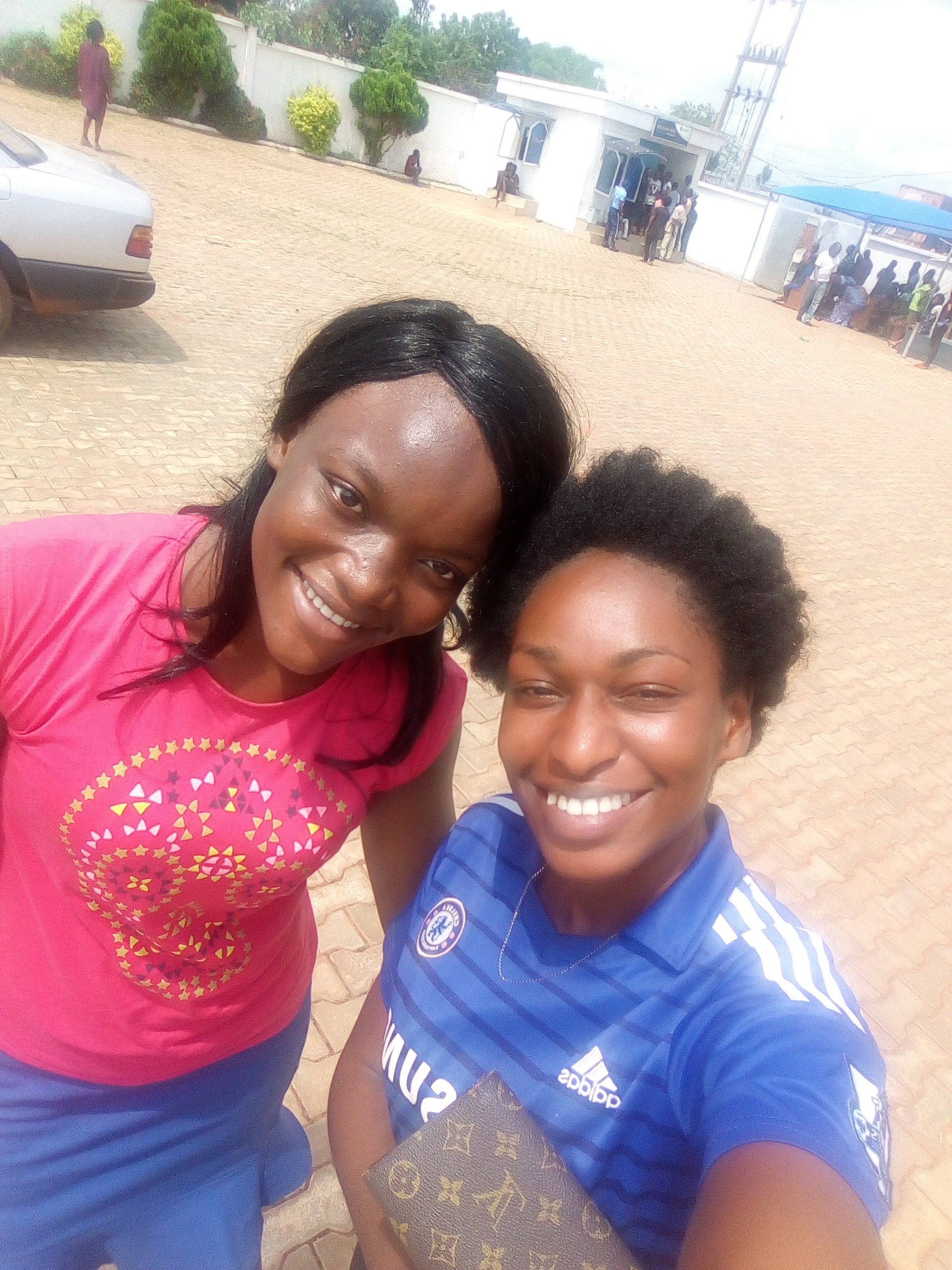 Woke up this beautiful morning around 5am and did my morning routine which includes reading the Bible, praying, sweeping, arranging of the my room and preparing breakfast. Feeling energized and happy ready for what the day holds. I hurriedly prepared my self for school. The time was enough for me to prepare in order to arrive early to school.
Lol Employees and Employer do have a misunderstanding if there is no cordial relations and most time lack of well organisational behaviour.....
While replying to the query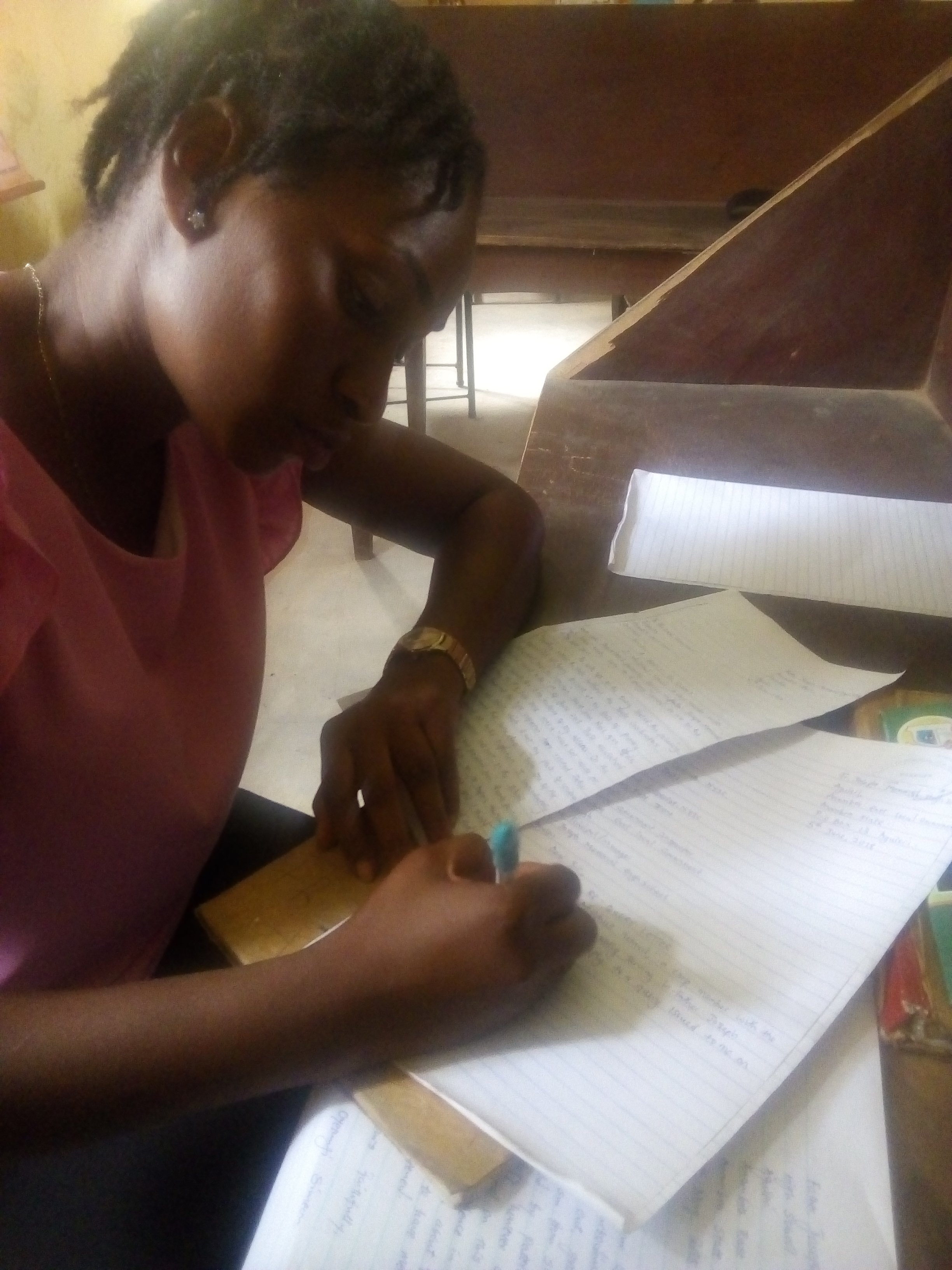 A Query was issued to all Nysc Employees serving in Father Joseph Memorial school aguleri because the principal of the school reported to the Local Government inspector. The query stated the following: Travelling outside the state without the coordinators approval and not being present at my place of primary assignment(Father Joseph Memorial high school). The inspection team from National Youth Service board came to my place of primary assignment for inspection on the 28th of may and first of June 2018 .That week was a week set aside for the school's mid term break how on earth did the inspection team expect to find employees that day.on my way to the market that same day I saw one inspector who told me of the inspection.I immediately informed him that I do no reside in school and that week was the mid term week of father Joseph Memorial high school.Due to the query I was prevented from them printing which is a regular routine every month and this is very abysmal.If I am not able to thumb print it means I won't be paid my monthly allawance (19800) which is never enough. What will then become of me if I am paid nothing at all for my services
Finally am done with the reply