Hello lovers and #uloggers
Its your girl @mzajoke and I'm so happy right now, you know why?
Its my log out week..
What is log out week?
Don't be confused, it's a chosen week for finalists of a particular university to perform various activities for fun.. We chose a particular day for putting on native, another for back to school, then jersey day, sign out and Cooperate day..
Dont worry i will keep you updated as the events is going, all thanks to @surpassinggoogle for #ulog.
!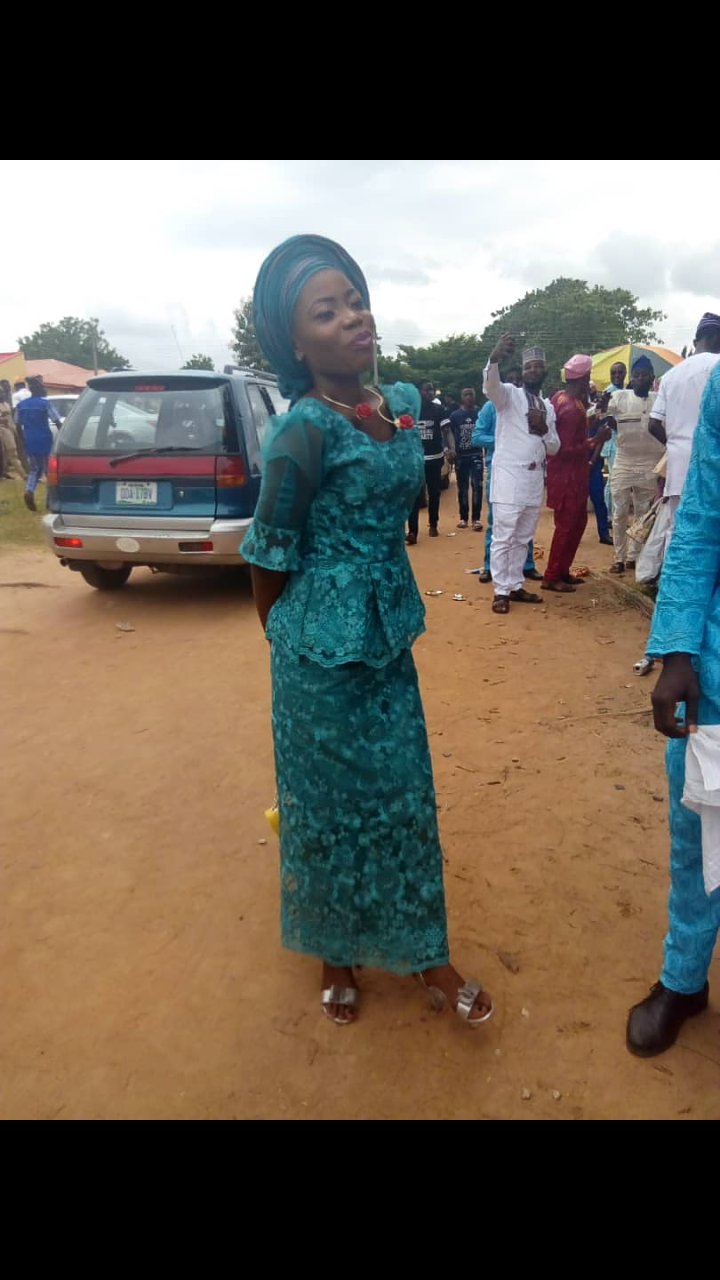 Day 1 was named Cultural day, its a day all finalists (final year students) put on their native or let me say traditional wears tho not all follow the rules, some just put on any native they see, so I dressed like a responsible Yoruba lady which I am
I woke up very early because I love happy moments, went to do my makeup and tie my gele (head gear) from tin_glamour and guess what I loved my look, i looked like i was getting set to get married.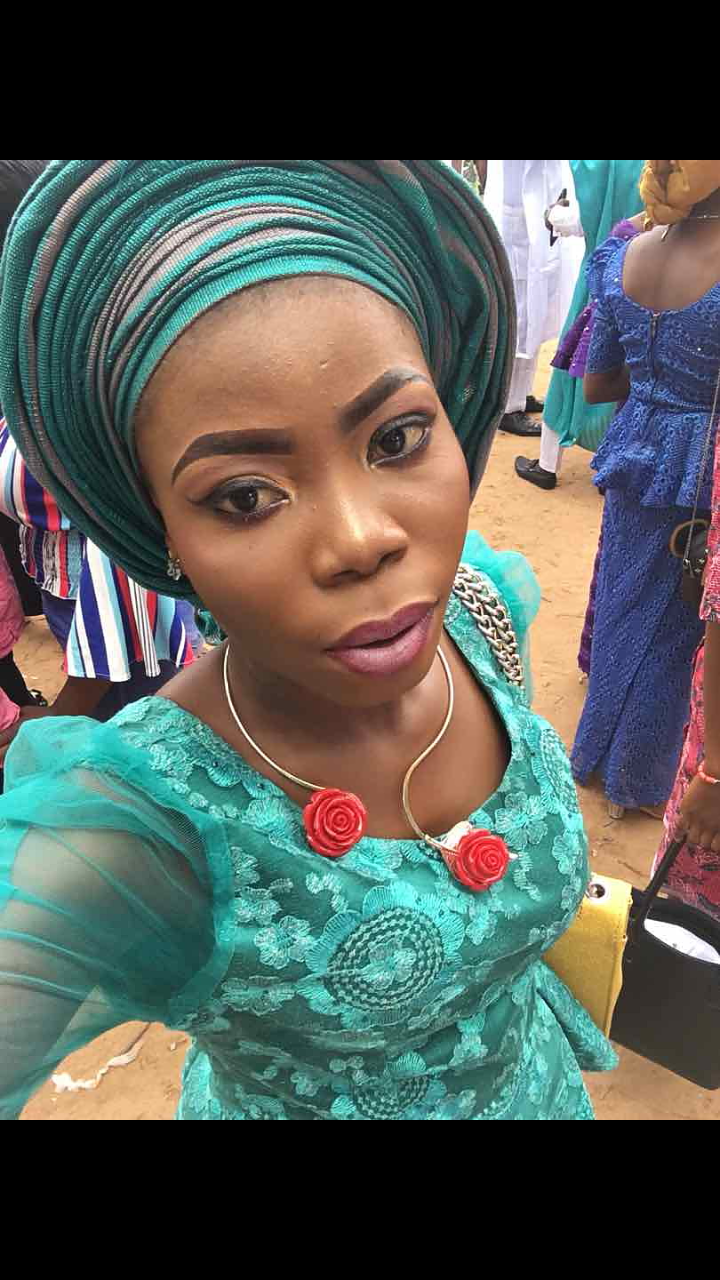 I got to the venue a bit late because I waited for some of my friends on my way to school, oh i forgot to add the event took place at PDs complex inside my school (lautech)
The DJ played beautiful songs that made everyone both the finalists and the non finalists to dance, I danced like it was my wedding. Lol.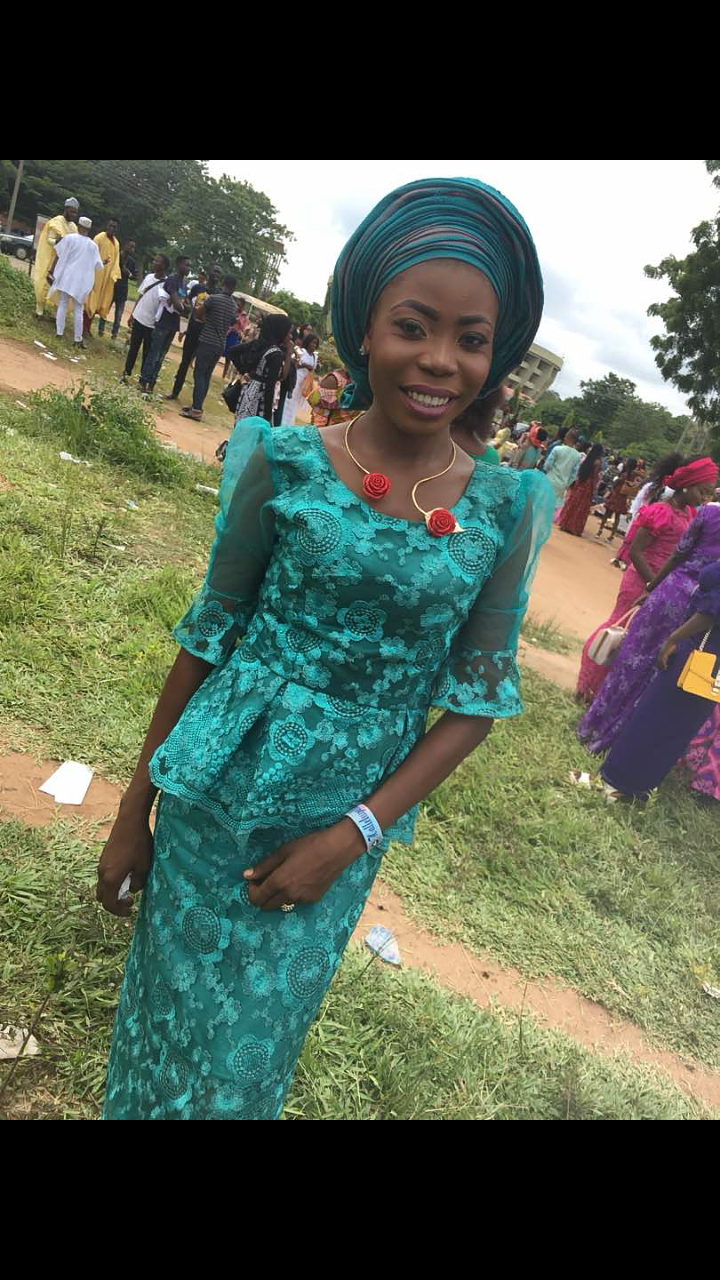 So I snapped with my friends and class mates too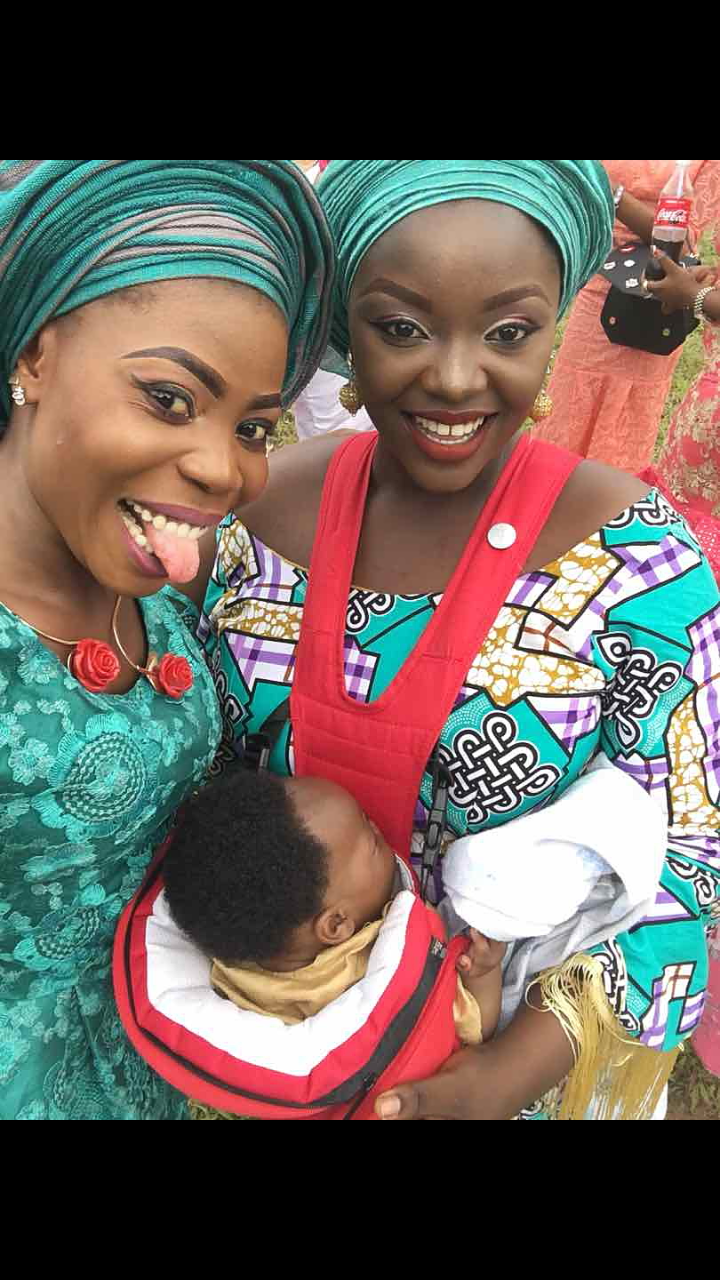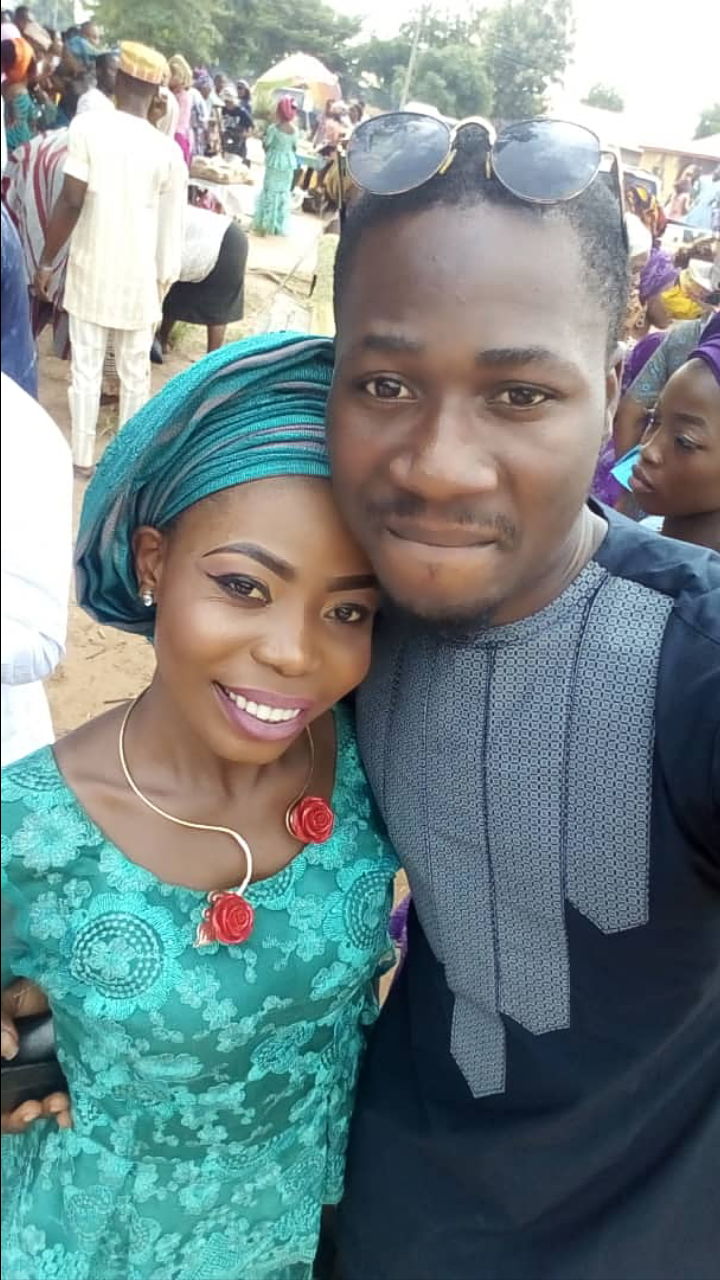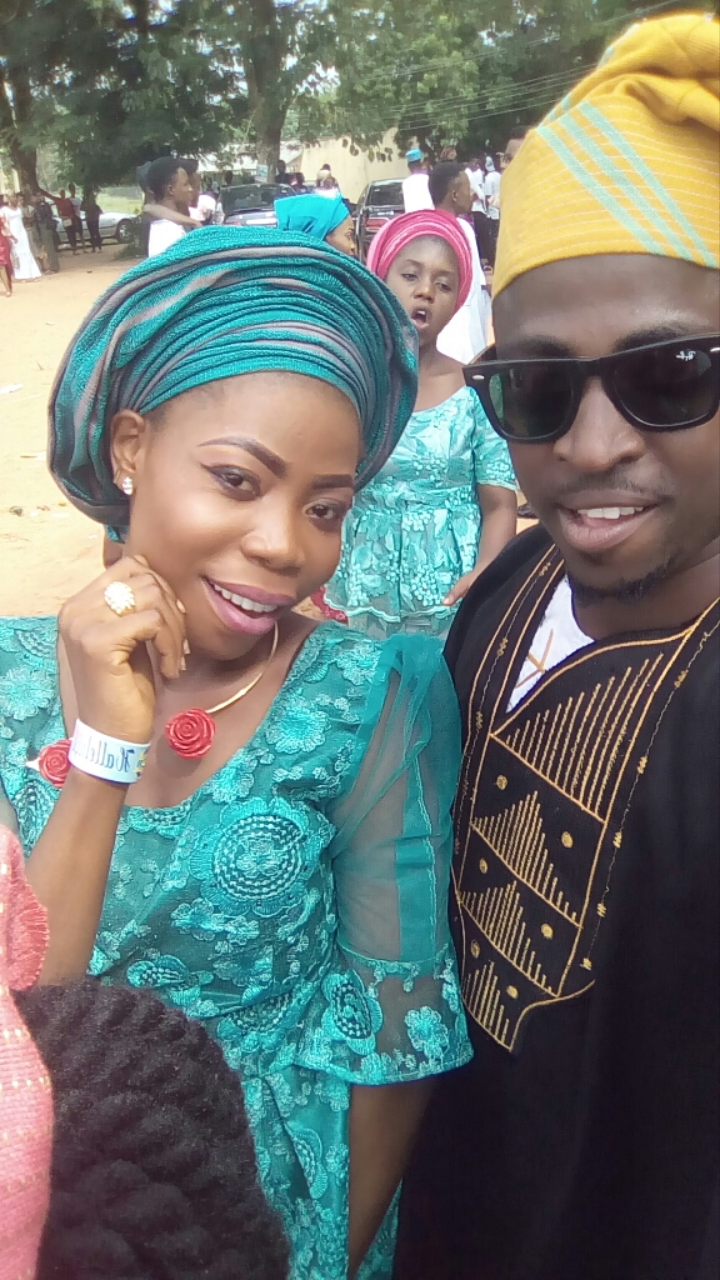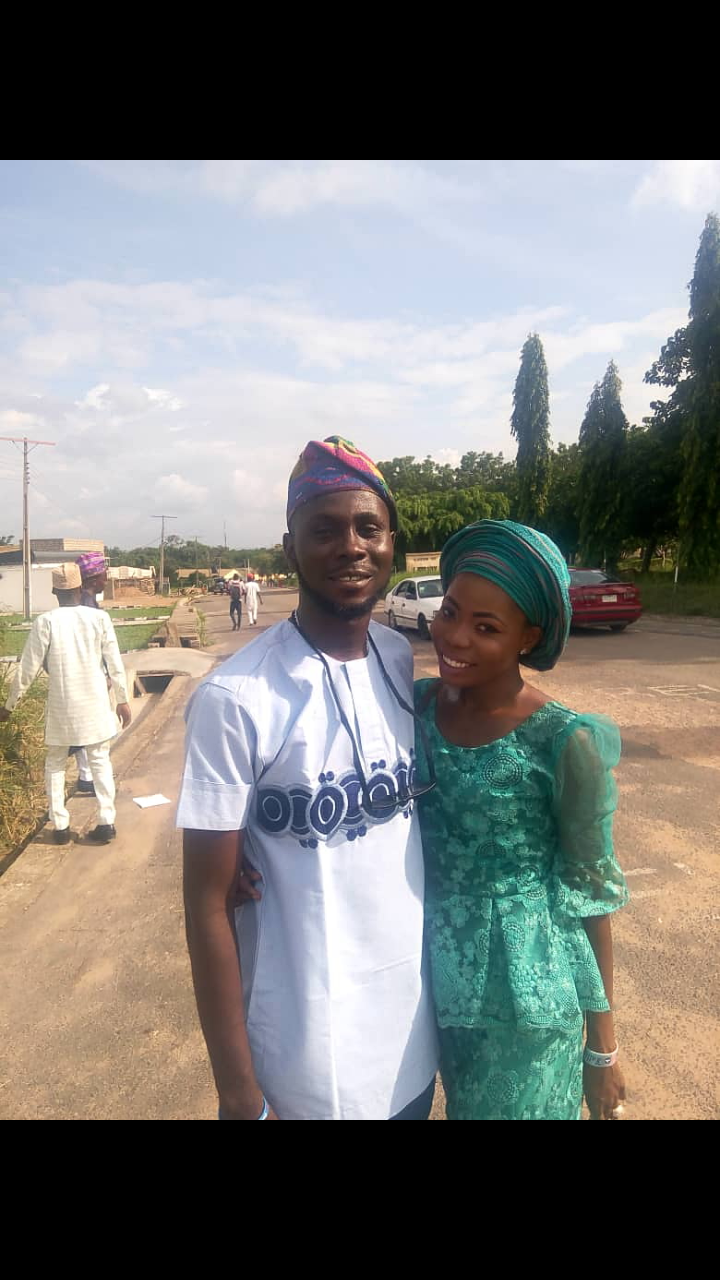 @nawty01
Enjoy the view of these beautiful pictures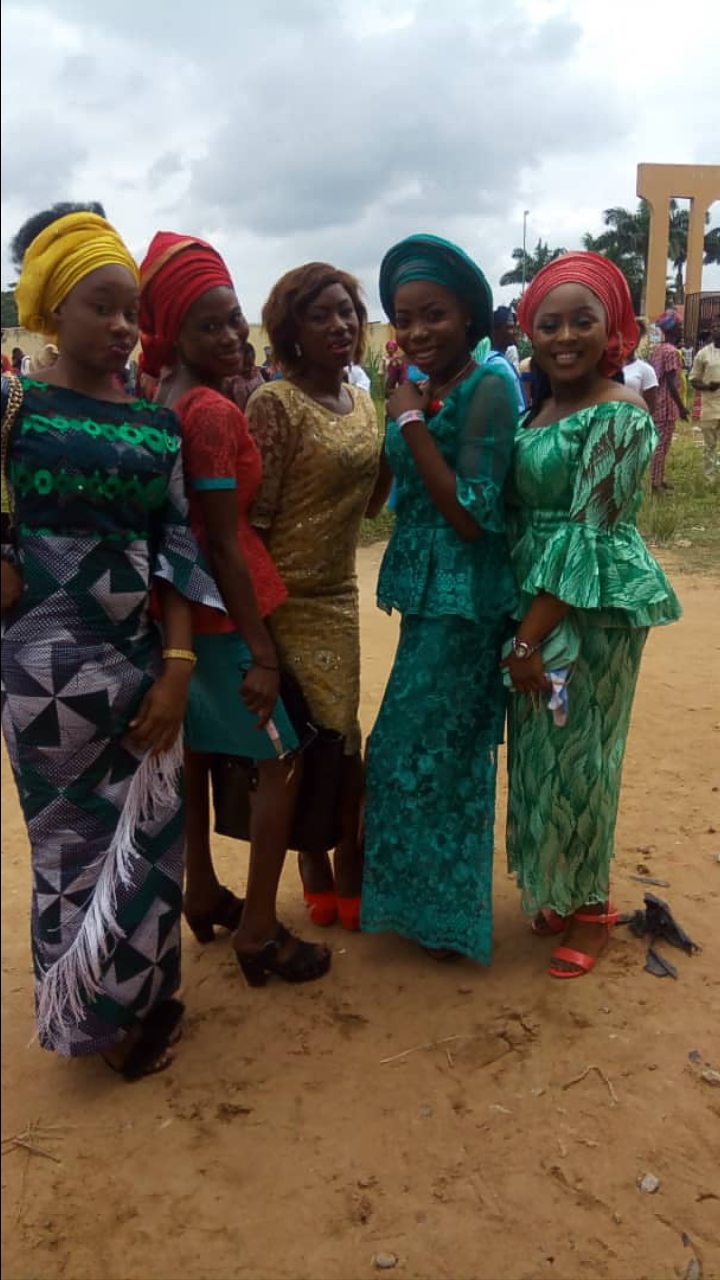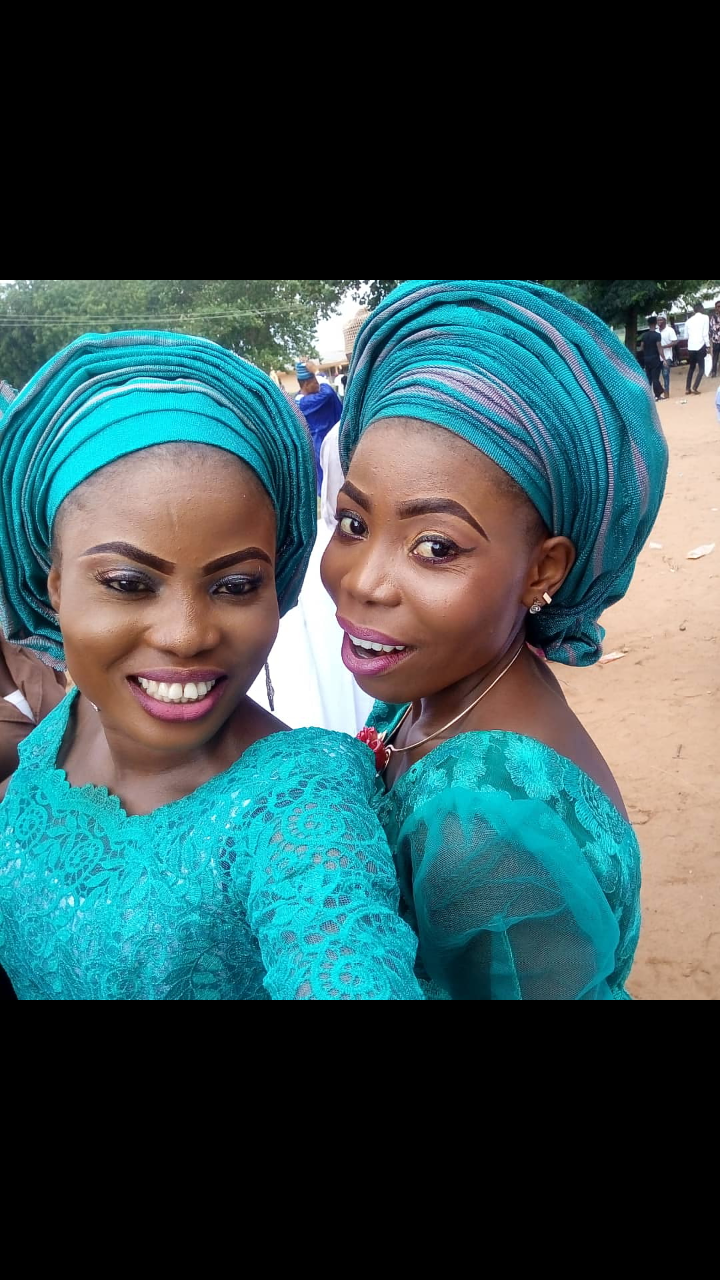 Thanks to @surpassinggoogle for giving us the opportunity to share our experience on #ulog, you can also be an ulogger, check my previous post for more details
I will like to stop here for now
Dont forget to contact AJ organic skin care for any skin problem, we've got the solution.. Contact on +2347030700880
Thanks for reading
I remain @mzajoke